Love Island USA: A Breakdown Of All The Women Currently Pursuing Cinco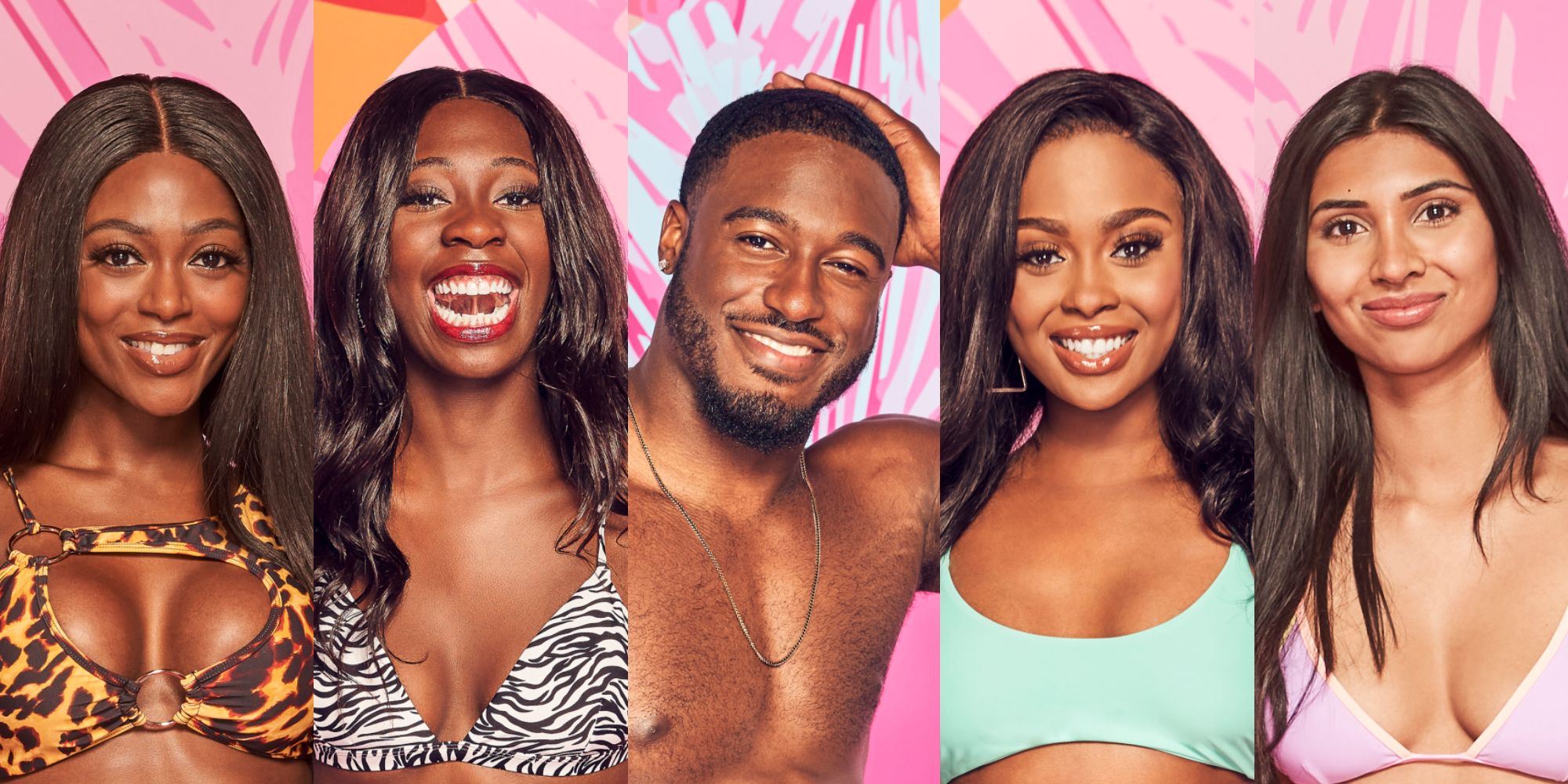 A total of four women are currently pursuing Cinco a.k.a. Melvin Holland Jr. on Love Island USA season 3. Cinco was one of the seven men who were introduced to the fans during the first episode of Love Island USA season 3. The premiere first brought out Christian Longnecker, Javonny Vega, Jeremy Hershberg, Josh Goldstein, and Korey Gandy. After those five boys were coupled up with a girl upon first impressions, the producers brought Cinco and Will Moncada into the villa.
It didn't take long for a few heads to turn among the girls in the Love Island villa. However, it was initially up to Cinco and Will to "steal" the girls that they wanted to couple up with on the show. Last season, Johnny Middlebrooks was the man who got this power upon his arrival. He "stole" Cely Vazquez at that time, who had briefly coupled up with Tre Forte. This year, Cinco chose to take Cashay Longfoot away from Christian, whereas Will took Kyra Lizama away from Korey. Since then, however, the competition for Cinco has reached unprecedented heights.
Related: Love Island USA: Season 3 Episode 6 TV Schedule, Streaming Options & Recap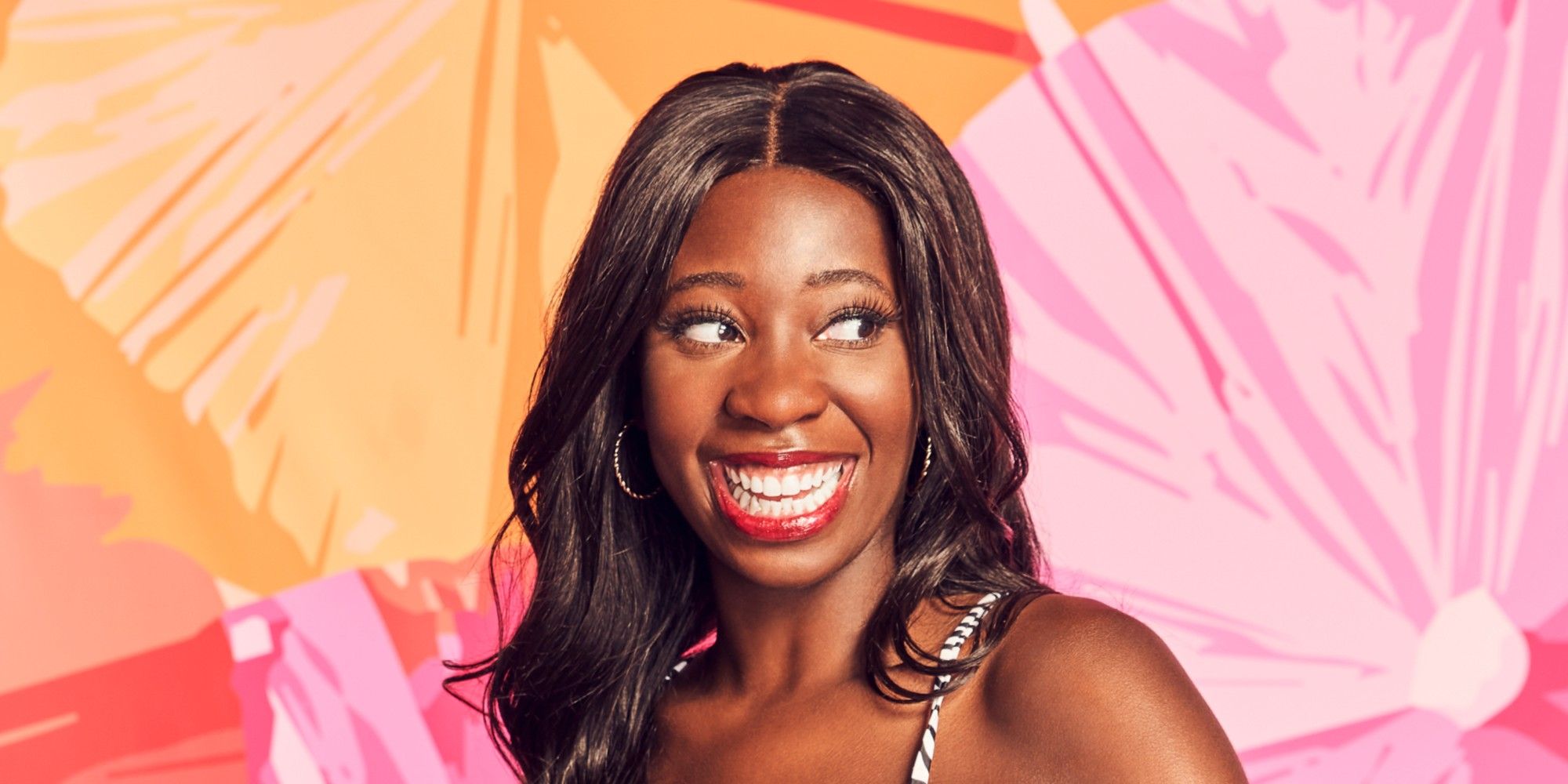 Cashay Longfoot started her Love Island relationship with Cinco as early as episode 2. Cinco did indicate that Trina Njoroge was more of his type, but she was still invested in her relationship with Jeremy Hershberg. As the days went by, Cinco and Cash connected on a level that even they themselves were probably not expecting. Their personalities mixed really well, and it was clear to the fans that they were having a great time together. Even as new girl Aimee Flores came into the villa, Cinco appeared to be dead-set on sticking by Cashay.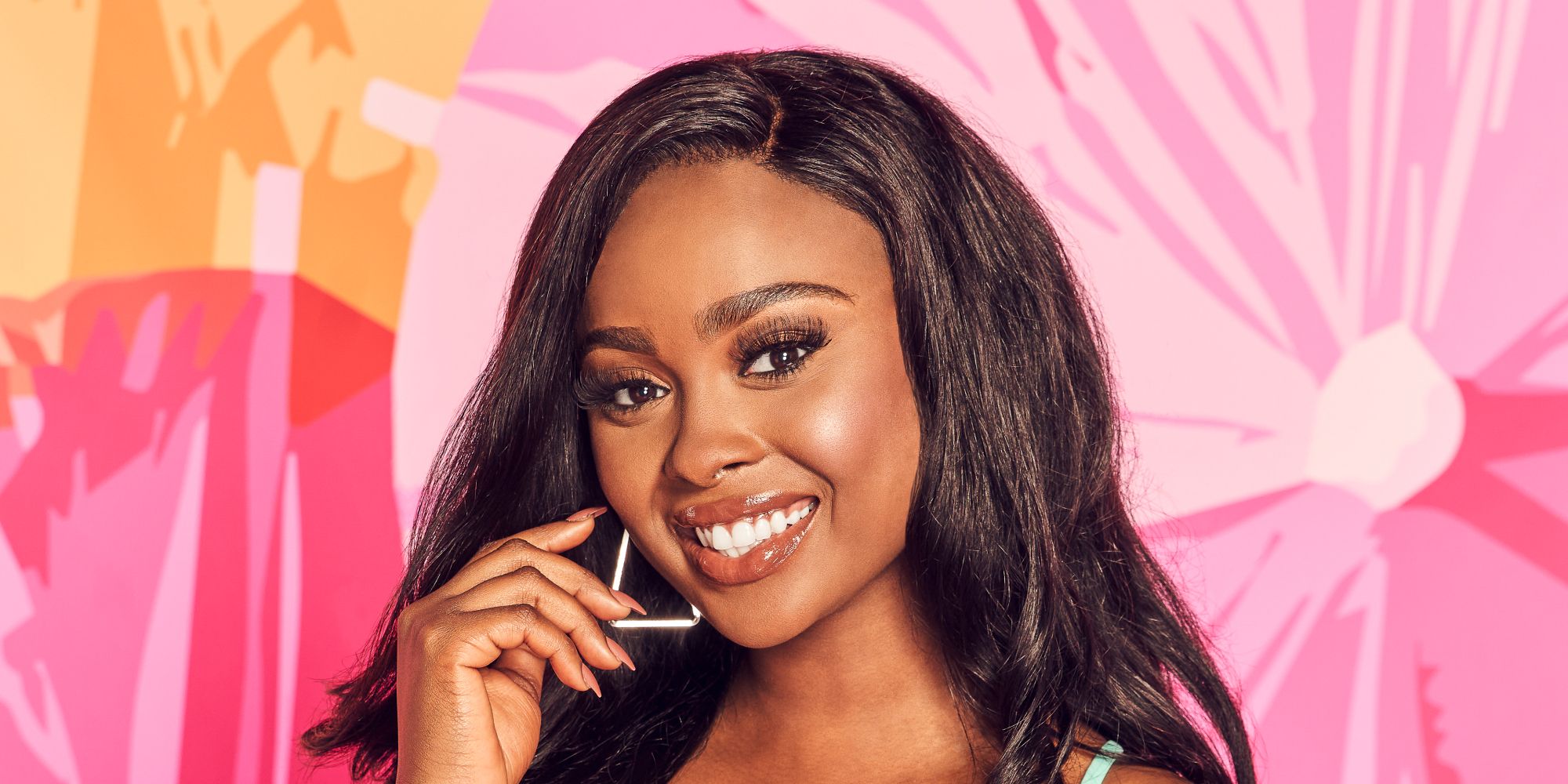 Just as things between Cinco and Cashay were becoming really great, however, Trina and Jeremy started to drift away from each other organically. The final coffin in their relationship came when Aimee went on a date with Jeremy and they had a great time. As a result, Trina gave Jeremy the greenlight to tell Aimee that he was available to re-couple with her. In turn, Trina chose to re-couple with a friend, Korey, while making it very clear to Cinco that she wanted to go all-in on pursuing him. So Trina and Cash talked it out, and they agreed that Trina should be able to find out where things could go with Cinco. At that point, Cinco insisted that things were going great with Cashay. However, everything changed when Trina gave Cinco the kiss of the century during the "Kissing Booth" challenge in episode 5.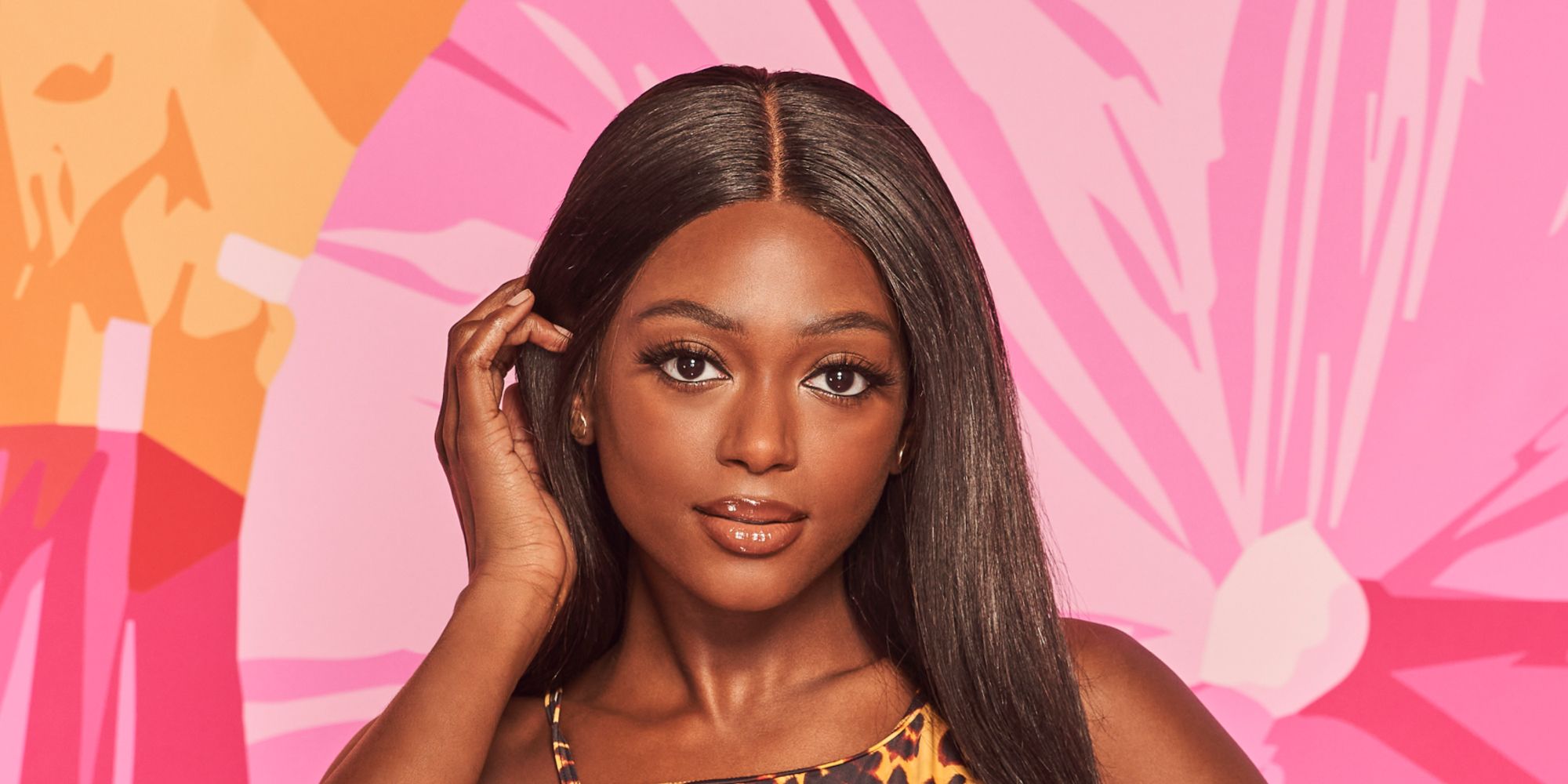 Three new girls will be introduced during Love Island USA season 3 episode 6, and two of them made it very clear that they want to go after Cinco. One of those women is Lei-Yen Rapp, who is a 28-year-old student from Houston, Texas. Not only did Lei-Yen make it known that she is going after Cinco, but she also branded herself as "Mrs. Steal Your Man" and told the season 3 girls to watch out for her.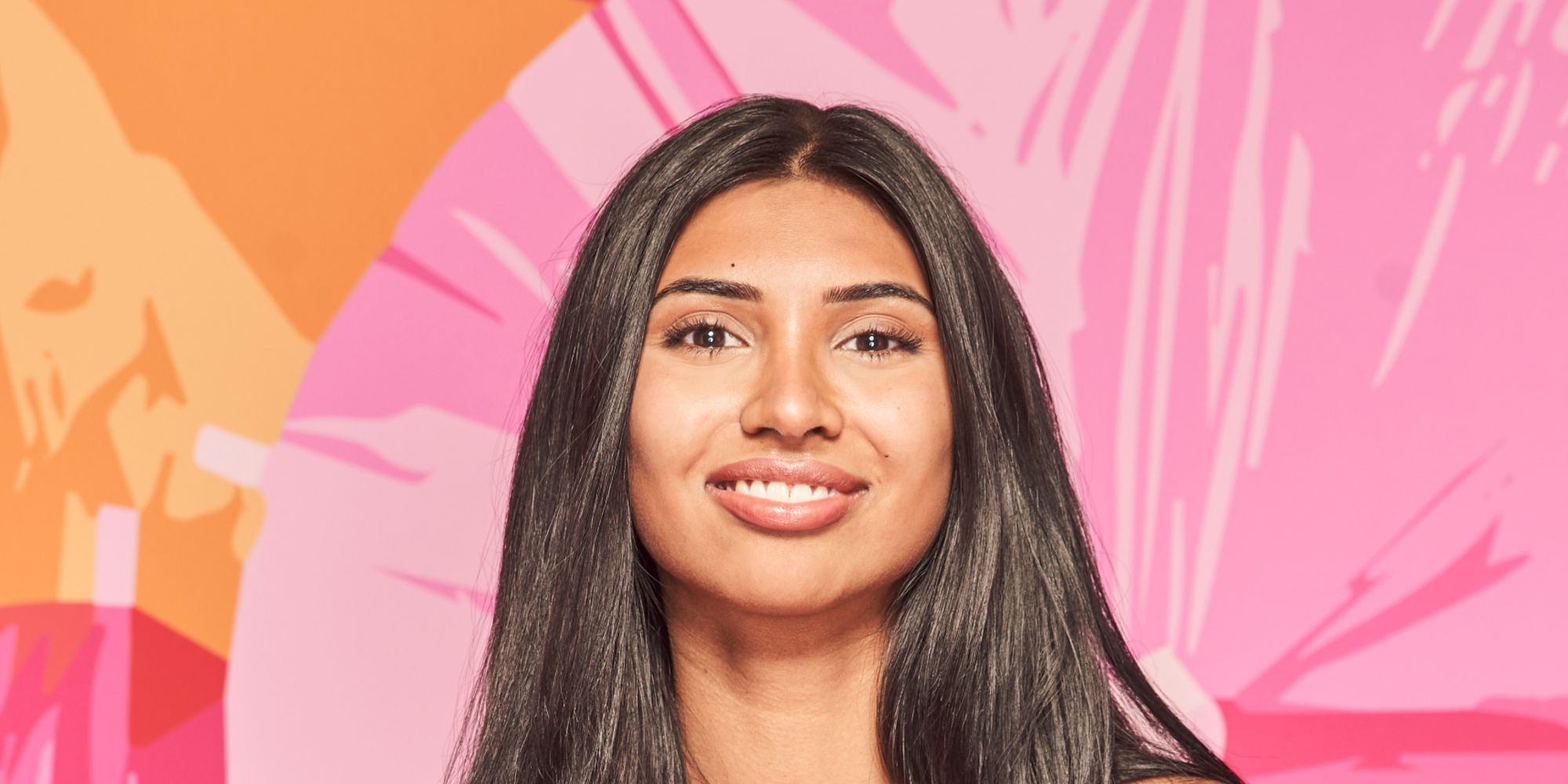 The fourth (yes, fourth) woman who is currently trying to pursue Melvin Holland Jr a.k.a. Cinco is Roxy Ahmad. Roxy is a 24-year-old digital marketing account manager from the United Kingdom. One fun fact about Roxy is that five is her lucky number, so she believes that Cinco is definitely the man for her. She is also confident that her personality is her greatest asset when it comes to competing with the other girls.
More: Love Island USA: Josh Goldstein's Baseball Career Explained
Love Island USA season 3 airs Tuesdays, Wednesdays, Thursdays, Fridays, and Sundays at 9:30pm ET/PT on CBS.