Love Island USA: Season 3 Episode 10 TV Schedule, Streaming Options & Recap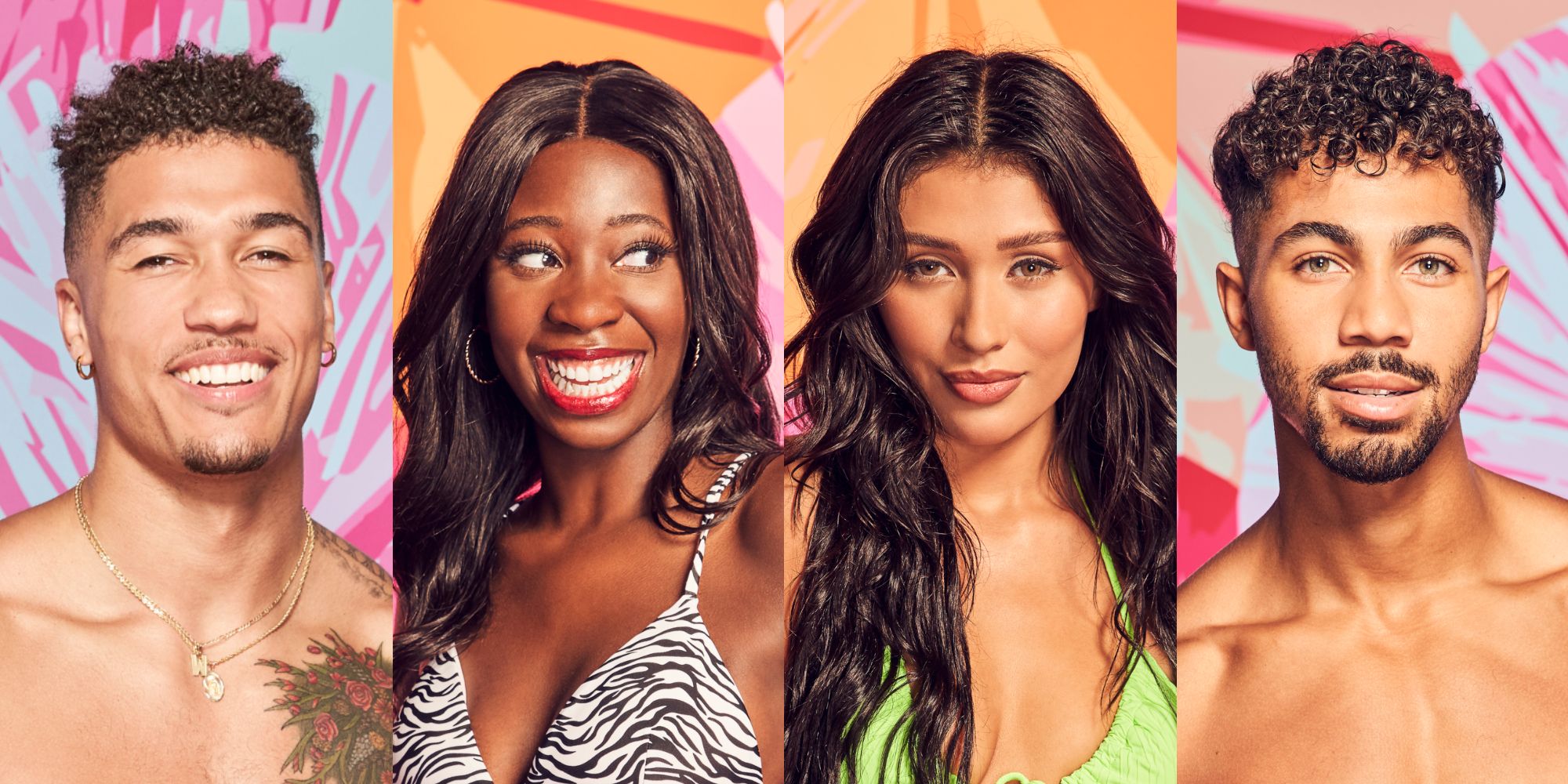 Tonight, Love Island USA season 3 episode 10 will feature a new re-coupling and a different dynamic in the villa where Cashay Proudfoot and Aimee Flores find themselves in a love square with Wes Ogsbury and Isaiah Harmison. Cash seems to be moving forward with new boy Wes, but he is keeping his options open with other girls as well Isaiah and Cashay had just coupled up together, but he might go after Aimee. Meanwhile, after just coming into the villa, Slade Parker is already having to leave due to personal issues. Things are pretty complicated on season 3!
As if that Love Island USA entanglement was not enough, it's still a fight between Korey Gandy and Jeremy Hershberg for Florita Diaz. Well, sort of, because Korey isn't a fan of fights. It seemed for a second that Javonny Vega was losing Olivia Kaiser to Slade, but it appears that she is starting to like Javonny now. Cinco is finally slowing his roll with Trina Njoroge, and things are still solid between Will Moncada and Kyra Lizama. Lastly, after a few days of fading into the background, Shannon St Claire and Josh Goldstein are getting a hideaway date.
Related: Love Island USA: Wes Ogsbury's Football Career At Harvard Explained
Love Island USA season 3 episode 10 will air Tuesday, July 20 at 9pm ET/PT on CBS. It is a new week beginning on Love Island, and this Tuesday night episode will show how new boy Wes will affect the relationships in the villa. Paramount+ subscribers got to watch another exclusive bonus episode yesterday, but most footage is getting saved for episode 10 airing tonight on CBS. This week, the Love Island schedule will be the usual: new episodes air Tuesday, Wednesday, Thursday, and Friday nights.
Cable subscribers wanting to keep up with Love Island USA online for free can use their cable credentials to log into CBS.com and/or on the official CBS app for iOS or Android. Otherwise, the best option to watch Love Island online is the Paramount+ streaming service. There are two price points for Paramount+: $4.99/month (with ads) or $9.99/month (without ads). Subscribers can watch the show via the official Paramount+ apps for either iOS or Android. Furthermore, first-time subscribers can enjoy a free trial of seven days. Last but not least, cord-cutters could get a live TV package from streaming services such as YouTube TV, AT&T TV, Hulu, or FuboTV.
Previously on Love Island, the two-hour episode from Sunday night showed how upset Aimee was at Jeremy (for saying that they were just friends) and Cashay (for kissing Isaiah while she cried). Speaking of Jeremy, he went all-in on Florita, which created tension between him and Korey. To make things even messier, new boys Wes and Slade threw a wrench in certain relationships in the villa. Cash got excited to meet Wes, but Isaiah basically issued her a threat. If Cash pursued Wes, then he'd pursue Aimee, because for some reason that added up in his head? Meanwhile, the fans got nervous that Javonny would lose Olivia. But truth be told, she's now seeing Javonny with new eyes (finally!). Otherwise, it's a drama-free zone with Shannon & Josh, Cinco & Trina, and Kyra & Will.
More: Love Island USA: Cinco's Football Career Explained
Love Island USA season 3 airs Tuesdays, Wednesdays, Thursdays, Fridays, and Sundays at 9pm ET/PT on CBS.
Sources: CBS, Paramount+