Love Island USA: Season 3 Episode 15 TV Schedule, Streaming Options & Recap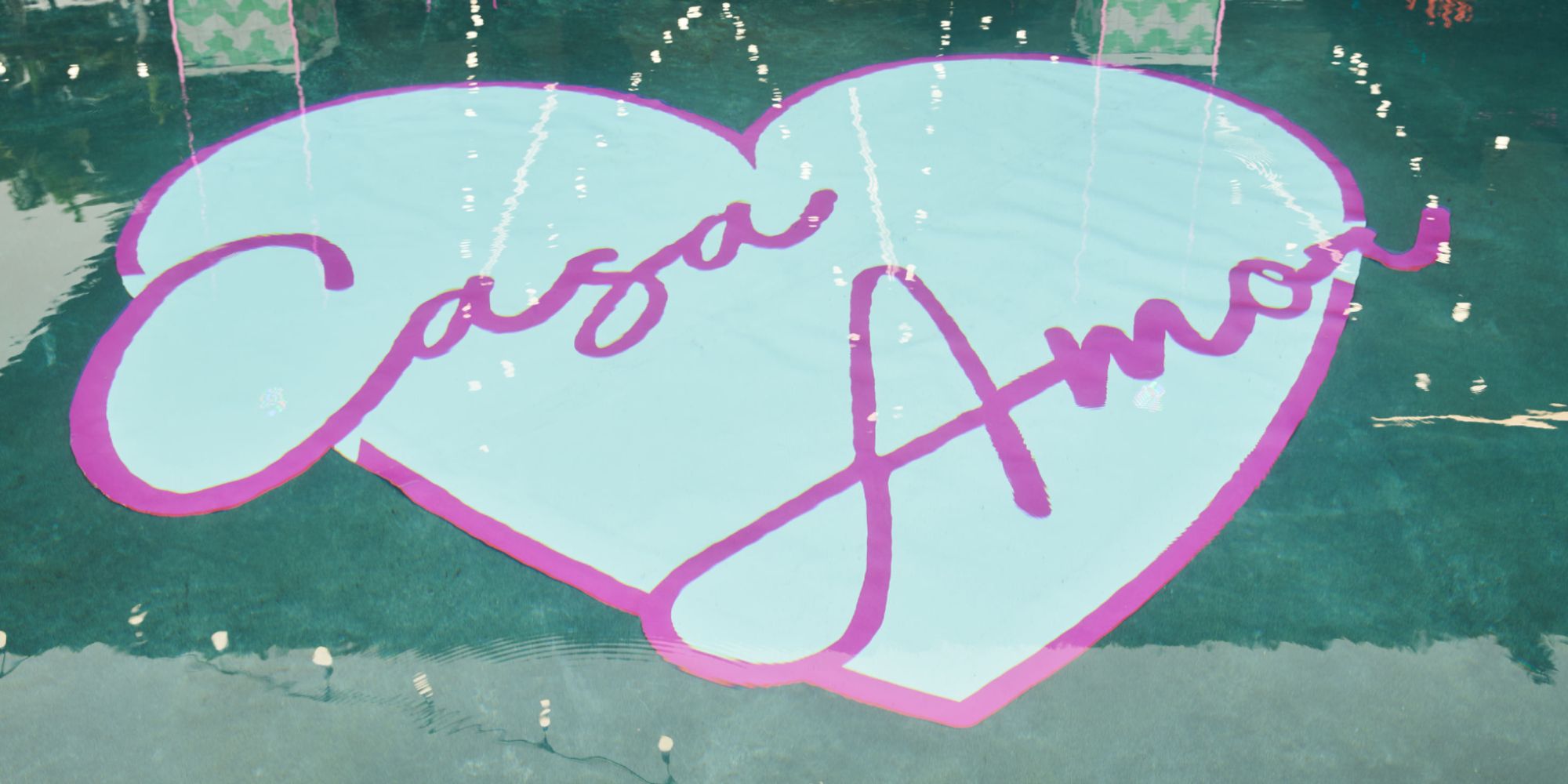 Casa Amor is just getting started, and Love Island USA season 3 episode 15 will show how the OG islanders are dealing with these temptations. Charlie Lynch and Raul Frias are going all-in on Cashay Proudfoot, but she's been more receptive to Charlie so far. In turn, Raul might pursue Kyra Lizama, even if she's completely closed off to getting to know these guys. Meanwhile, Olivia Kaiser had a great chat with Kam Mickens-Bennett, so she might finally like a guy on the show! Gabe Sadowsky wants to keep testing the waters with Shannon St Pierre, but he's open to talking to Olivia as well. With that said, Andrew Philips is still finding his footing on the show.
Back in the main Love Island villa, Will Moncada is doing his best to stay away from temptation, but Florence Mueller a.k.a. Flo Money is not making it easy on him. Genevieve Shawcross tried to shoot her shot with Will as well, but she could entertain other options if that doesn't work out. At the same time, Isabel Johnson is all about Korey Gandy right now, and he seems very receptive to her. On the other hand, it seems like Kay Taylor is still figuring out where her interests lie. When it comes to Cinco, he's still in the Trina Njoroge and Cash love triangle, but he's also interested in Leslie Golden now. Absolute chaos!
Related: Love Island USA: Get To Know The Casa Amor Men & Women On Season 3
Love Island USA season 3 episode 15 will air Tuesday, July 27 at 9pm ET/PT on CBS. This will be another one-hour episode of the show, but it is packed with footage from Casa Amor. Paramount+ subscribers got to watch new footage on the Monday exclusive episode, but this Tuesday episode on CBS will show even more. Thankfully, this is the start of another Love Island week, with new episodes airing on Wednesday, Thursday, and Friday.
You can log into CBS.com or via the CBS app for iOS and Android devices in order to keep up with Love Island USA online for free. To do so, you just need to provide your cable credentials. Otherwise, you can sign up for Paramount+, which is the official streaming service for all things Love Island USA. Paramount+ costs either $4.99 a month (with ads) or $9.99 a month (without ads). Aside from the standard episodes that air on CBS, Paramount+ has exclusive Love Island USA episodes on Mondays and Saturdays. Paramount+ has apps for all major set-top boxes, as well as apps for iOS and Android smartphones and tablets. One last option is to subscribe to a live TV plan from providers like Hulu, YouTube TV, FuboTV, or AT&T TV, to name a few.
Previously on Love Island, the OG islanders met the new additions from Casa Amor. Cashay and Olivia were very excited to meet the new boys, but Kyra, Trina, and Shannon aren't that excited. Kyra keeps missing Will, Trina doesn't know where she stands with Cinco, and Shannon worries that Josh could have his head turned. Cash was approached by both Charlie and Raul, but she is clearly more into Charlie right now. Olivia seemed to connect with Kam the most, but we've seen Olivia going back and forth with her interests in guys. Meanwhile, the boys are having lots of fun with the new girls. Will is connecting with Florence (a.k.a. Flo Money) in Spanish while doing his best to dodge temptations, and Josh is also keeping a low profile. The fans assumed that Cinco would be doing the same considering that he's still in a love triangle with Cash and Trina, but he's now interested in Leslie, too. Speaking of Leslie, she is living her best life connecting with the OG boys. Alas, it's still unclear which guy she actually wants to pursue. Korey and Isabel have some chemistry, but will things work out between them? Lastly, we haven't seen much from Kay and Andrew thus far, so hopefully they can make a few more connections this week.
More: Love Island USA: How To Download App & When To Vote On Season 3
Love Island USA season 3 airs Tuesdays, Wednesdays, Thursdays, Fridays, and Sundays at 9pm ET/PT on CBS.
Sources: CBS, Paramount+