Love Island USA: Season 3 Episode 16 TV Schedule, Streaming Options & Recap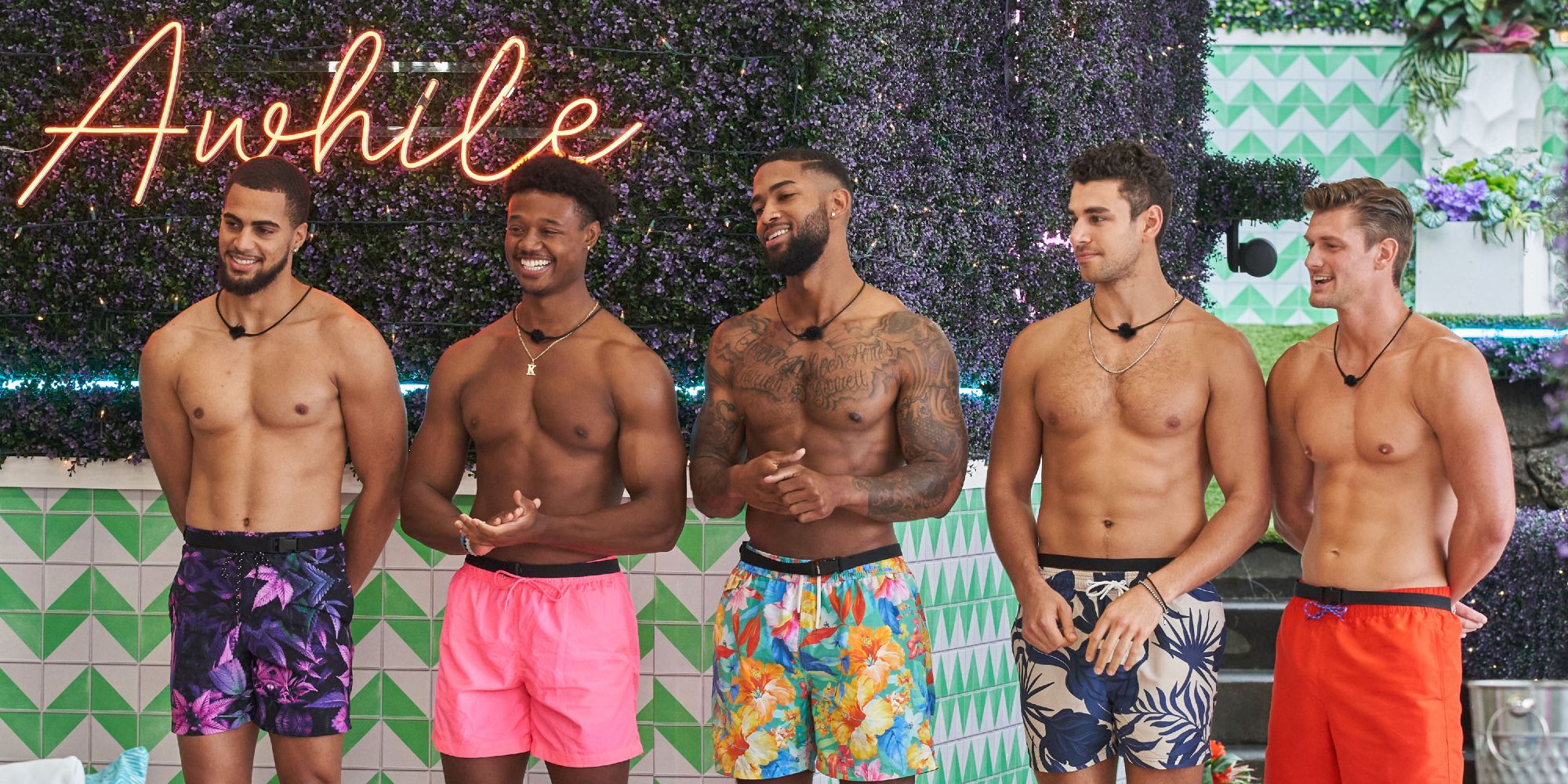 Casa Amor is already coming to an end on Love Island USA season 3 episode 16, which means that the islanders must decide whether they'll re-couple with newbies or stay with their original partners. The fans expected Casa Amor to last a bit longer, but it seems like the show can't wait to reunite all the islanders under one roof once again. It seems like a given that Cashay Proudfoot is bringing Charlie Lynch with her to the main villa. It is also very likely that Olivia Kaiser will bring someone with her, perhaps Kam Mickens-Bennett. With that said, this may be the end of the line for the other three Casa boys.
When it comes to the Casa Amor girls, however, things are even more uncertain. Korey Gandy will likely re-couple with one of the girls, but it's unclear which of them that would be. Isabel Johnson went all-in for Korey, but he seemed less interested than her. In turn, he's very interested in Leslie Golden, but she seems into other guys. Speaking of Leslie, there is a possibility that Cinco might want to re-couple with her as well. Florence Mueller (a.k.a. Flo Money) was laser-focused on Will Moncada the entire time, but it's pretty unlikely that he'd risk hurting Kyra Lizama by re-coupling with someone else this soon.
Related: Love Island USA: Charlie Lynch's Age, Instagram, Job, Hometown & More
CBS will broadcast Love Island USA season 3 episode 16 on Wednesday, July 28 at 9pm ET/PT. According to the previews, this episode will mark the official end of Casa Amor. But there will still be new episodes on Thursday and Friday, so perhaps the show will drag out the Wednesday night events into Thursday to keep up the suspense. Some of the post-Casa Amor choices are obvious, but certain re-couplings could be truly shocking.
There's no additional cost to watching Love Island USA online via the CBS.com website or via the official CBS app for iOS and Android devices. To do so, you're only required to provide your cable credentials. Another easy option for watching Love Island online is to subscribe to Paramount+. This streaming service has two price tiers: $4.99 a month (with commercials) or $9.99 a month (without commercials). Paramount+ has all three seasons of Love Island USA in its catalog, as well as exclusive footage that couldn't make it onto CBS. Official apps for Paramount+ are available for all major set-up boxes and for iOS and Android devices. Last but not least, keeping up with Love Island is possible if you sign up for a live TV package from streaming services such as AT&T TV, Hulu, YouTube TV, or FuboTV.
Previously on Love Island, the OG islanders faced new Casa Amor temptations while confronting the harsh reality that hearts could be broken once they're all back to living under the same roof. Cashay still thinks about Cinco sometimes, but she developed her relationship with Charlie even further after getting a vote of confidence from him. Meanwhile, Olivia seems as lost at Casa Amor as she was at the main villa. Alas, it's possible that she could see potential with Kam. Trina can't get out of her own head when it comes to the Cinco situation, but Shannon and Kyra can't relate: they are more enamored with Josh and Will (respectively) than they've ever been before. Well, it should be noted that Flo Money has been spinning Will's head 'round and 'round, and it would be a gag if he re-coupled with her. It's unlikely that he will, but let's put a pin in that for now. Elsewhere in the villa, Isabel has been trying to get Korey's attention, but he's having late-night chats with Leslie instead. Except... Leslie apparently likes Cinco and he's interested too? It has now been announced that the end of Casa Amor is imminent, so the islanders will reunite with Arielle Vandenberg soon.
More: Love Island USA: Leslie Golden's Age, Instagram, TikTok, Job & More
Love Island USA season 3 airs Tuesdays, Wednesdays, Thursdays, Fridays, and Sundays at 9pm ET/PT on CBS.
Sources: CBS, Paramount+