Love Island USA: Season 3 Episode 18 TV Schedule, Streaming Options & Recap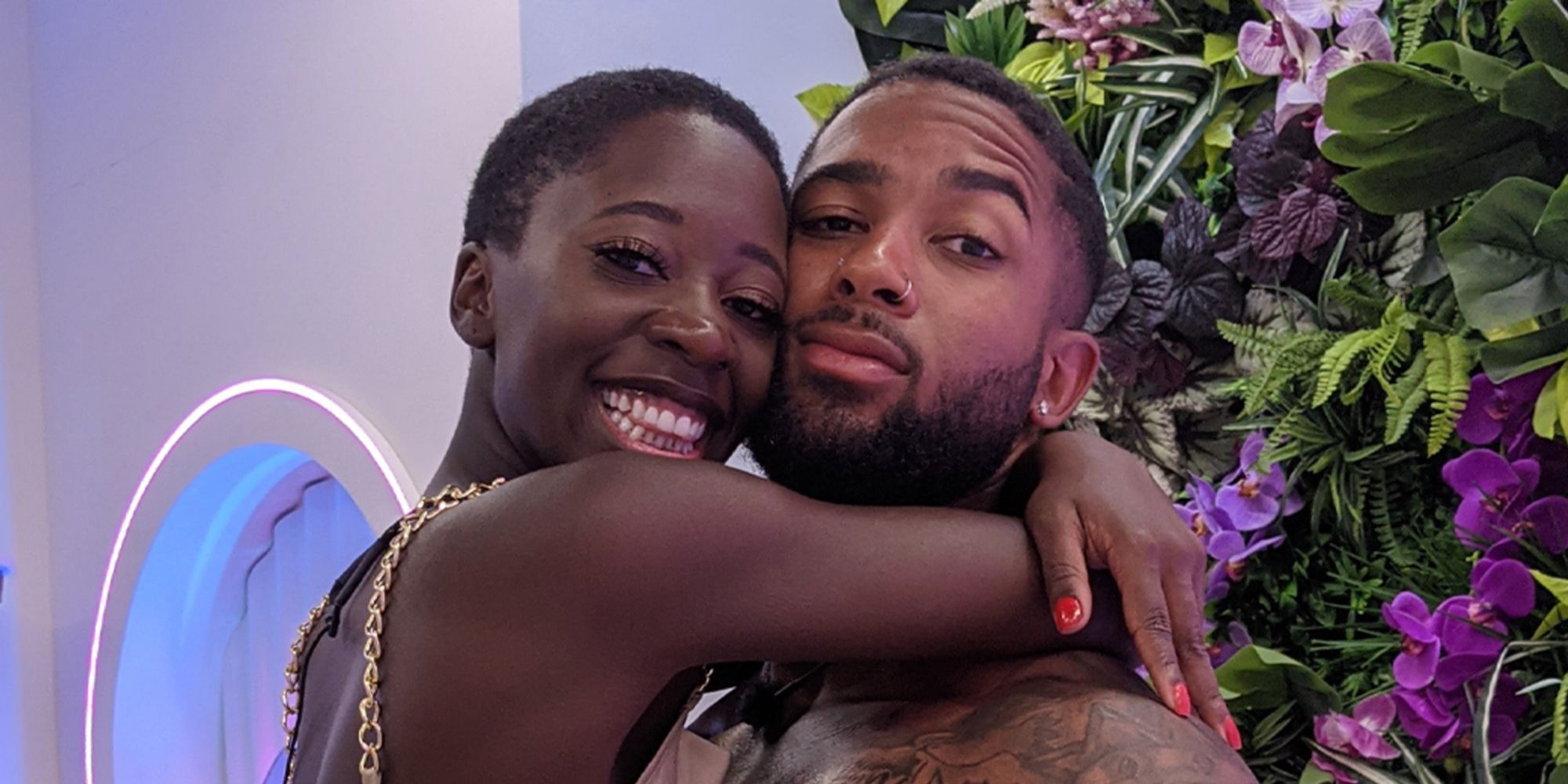 Love Island USA season 3 episode 18 promises to feature another showdown between Shannon St Claire and Genevieve Shawcross, as well as Cashay Proudfoot's conflict choosing between Cinco and Charlie Lynch. Shannon and Genevieve appeared to hash things out in last night's episode, but the previews have us thinking that there'll be another fallout between these two. Meanwhile, Cash is feeling pretty happy about where things are going with Charlie, but her feelings for Cinco are still lingering. In turn, Trina Njoroge is concerned that Cashay will fall into another trap.
The connection between Will Moncada and Flo Money during Casa Amor might keep haunting Kyra Lizama on Love Island USA. She's willing to listen, forgive, and forget, but her friends aren't making it that easy for her to overlook the dramatic speech that Will delivered at the re-coupling. In a shocking turn of events, it appears that Korey Gandy did a 180-degree turn from his feelings toward Leslie Golden, and is now willing to couple up with Olivia Kaiser of all people. This feels like a platonic but TV-ready coupling, if we're being honest, so we shall stay tuned for what's next.
Related: Love Island USA: Charlie Lynch's Age, Instagram, Job, Hometown & More
CBS will air Love Island USA season 3 episode 18 on Friday, July 30 at 9pm ET/PT. This is the last one-hour episode of the week, with a new two-hour episode going on the air on Sunday night. Paramount+ subscribers will have access to the exclusive Love Island: Laid Bare episode coming out on Saturday, but this is mostly just exclusive footage from scenes that have already aired.
Fans who have cable subscriptions can watch Love Island USA season 3 online for free by just logging into CBS.com with their cable credentials. The same steps can be followed via the official CBS apps for iOS and Android platforms. The best option for cord-cutters is to subscribe to the Paramount+ streaming service, which costs $4.99 a month (with ads) or $9.99 a month (without ads). As expected, Paramount+ has apps for both iOS and Android phones and tablets. One last option is to subscribe to a live TV package from streaming services like Hulu, YouTube TV, AT&T TV, or FuboTV.
Previously on Love Island, the islanders dealt with the consequences of their decisions made at Casa Amor and during the subsequent re-coupling. Cashay is torn between Charlie and Cinco, but she is also showing support for Trina as she officially breaks away from Cinco. In turn, Trina is concerned that Cash is falling for Cinco's usual tricks, and that she could potentially miss out on a more solid relationship with Charlie. After quite a bit of tension between Shannon and Genevieve at the re-coupling, it looked like those girls were ready to bury the hatchet once things settled in. Alas, the preview for the next episode shows that their "bestie" friendship might be short-lived. Kyra heard Will out and believed everything he said, but other girls in the villa aren't as convinced that it's all business as usual here. After coming back to the villa by herself, Olivia is now suddenly into Korey. And despite the fact he re-coupled with Leslie, he is apparently into Olivia too? It is all rather weird and, frankly, suspicious.
More: Love Island: Kay Taylor Spills The Tea On Cinco, Will, Javonny, & Wes
Love Island USA season 3 airs Tuesdays, Wednesdays, Thursdays, Fridays, and Sundays at 9pm ET/PT on CBS.
Sources: CBS, Paramount+