Love Island USA: Season 3 Episode 5 TV Schedule, Streaming Options & Recap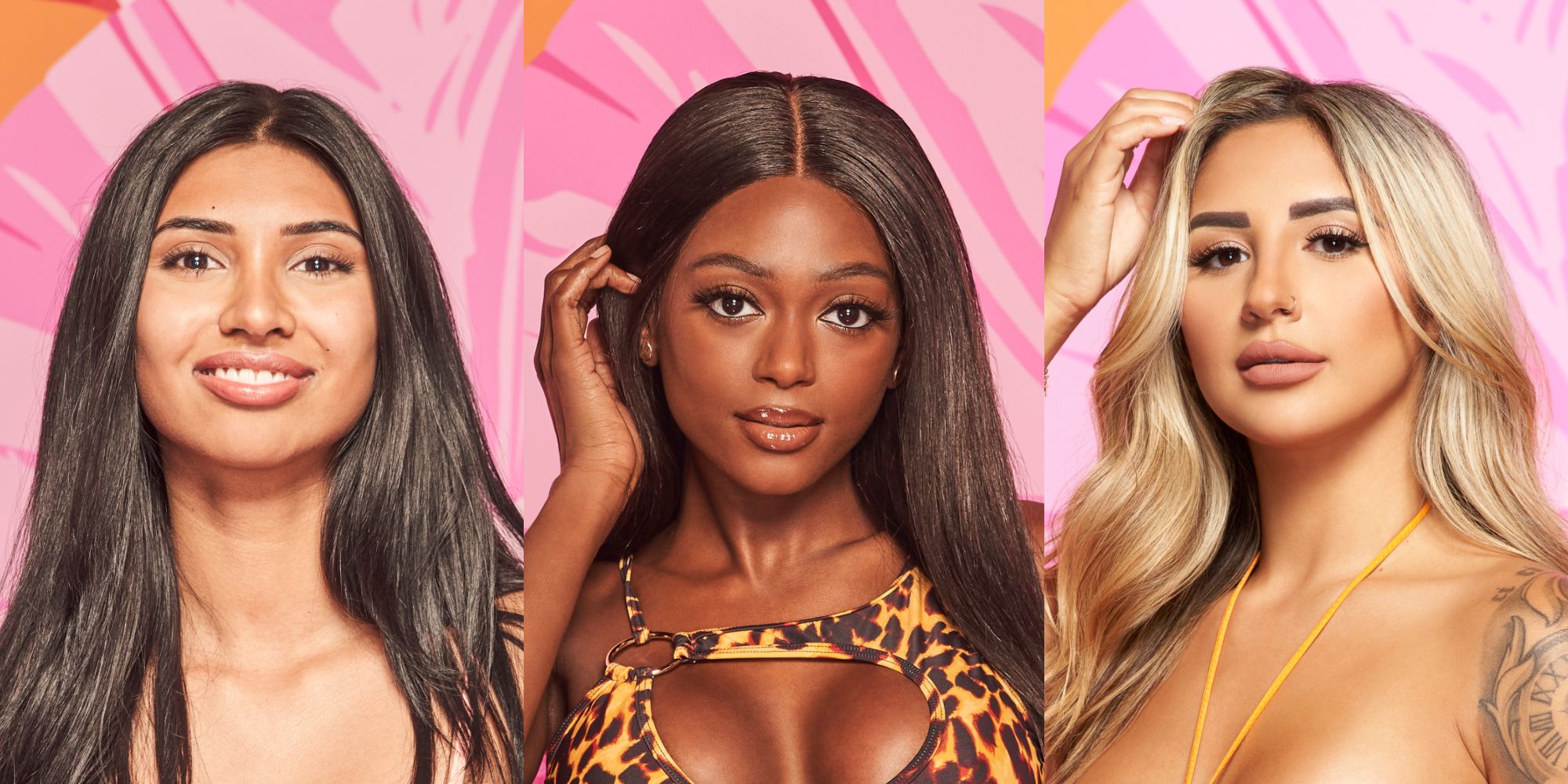 Christian Longnecker became the first boy to get dumped on Love Island USA season 3, and new islanders Florita Diaz, Lei-Yen Rapp, and Roxy Ahmad are coming into the villa to create even more drama. It seems like a lot of these new girls have set their sights on pursuing Cinco, which could be bad news for his relationship with Cashay Proudfoot. After Josh Goldstein's shenanigans during the last episode, he's on very thin ice with Shannon St Claire for the time being.
Jeremy Hershberg and Aimee Flores are enamored with each other right now, whereas things between Javonny Vega and Olivia Kaiser are just stuck on neutral. After ending things with Jeremy, Trina Njoroge is trying something new with Korey Gandy. This does feel more like a friendship than anything else, but feelings could evolve in the coming weeks. Meanwhile, the show is already teasing that a new boy is coming into the villa: Isaiah Harmison.
Related: Love Island USA Season 3: Where To Follow The Contestants On Instagram
Love Island USA season 3 episode 5 will air Tuesday, July 13 at 9pm ET/PT on CBS. After the explosive two-hour episode from Sunday that led to Christian Longnecker's elimination, the fans are looking forward to what is coming next. New Love Island episodes are not scheduled to air on CBS on Mondays and Saturdays. Alas, the fans did get a bonus episode on the Paramount+ streaming service on Monday.
For cable subscribers, there's no additional cost to watching Love Island USA on the official CBS.com website. The fans just have to sign in using the credentials from their cable provider. That same process can be followed on the CBS app for iOS or Android. When it comes to cord-cutters, the best way to keep up with Love Island USA is to subscribe to Paramount+. The streaming service costs $4.99 per month (with limited ads) or $9.99 per month (without any ads). In order to watch CBS live, however, you need to go for the plan that costs $9.99. Paramount+ has smartphone apps for both iOS and Android, and new subscribers can sign up for a seven-day free trial. Otherwise, cord-cutters can get a live TV package from streamers such as YouTube TV, AT&T TV, FuboTV, and Hulu and watch CBS live.
Previously on Love Island, Aimee Flores caused quite a stir after going on dates with Josh Goldstein, Jeremy Hershberg, and Will Moncada. Shannon St Claire didn't let anything slide with Josh, particularly after he kissed Aimee during the "Babewatch" challenge. She felt very blindsided by Josh and made sure he understood what she was saying. Elsewhere in the villa, Trina Njoroge was already planning on splitting up from Jeremy, but watching him go on a date with Aimee actually bothered her. Jeremy and Trina's subsequent chat made it clear that their relationship is now over. Meanwhile, it's safe to say that Kyra Lizama really freaked out over how many things Will and Aimee have in common, but it is not clear if Will wants to pursue anything with her for now. At the moment, the season 3 couples are Aimee & Jeremy, Cashay & Cinco, Kyra & Will, Olivia & Javonny, Shannon & Josh, and Trina & Korey. In the end, Christian Longnecker became the first eliminated islander of the season.
More: Love Island USA: Josh Goldstein's Baseball Career Explained
Love Island USA season 3 airs Tuesdays, Wednesdays, Thursdays, Fridays, and Sundays at 9:30pm ET/PT on CBS.
Sources: CBS, Paramount+