Love Island USA: Season 3 Episode 9 TV Schedule, Streaming Options & Recap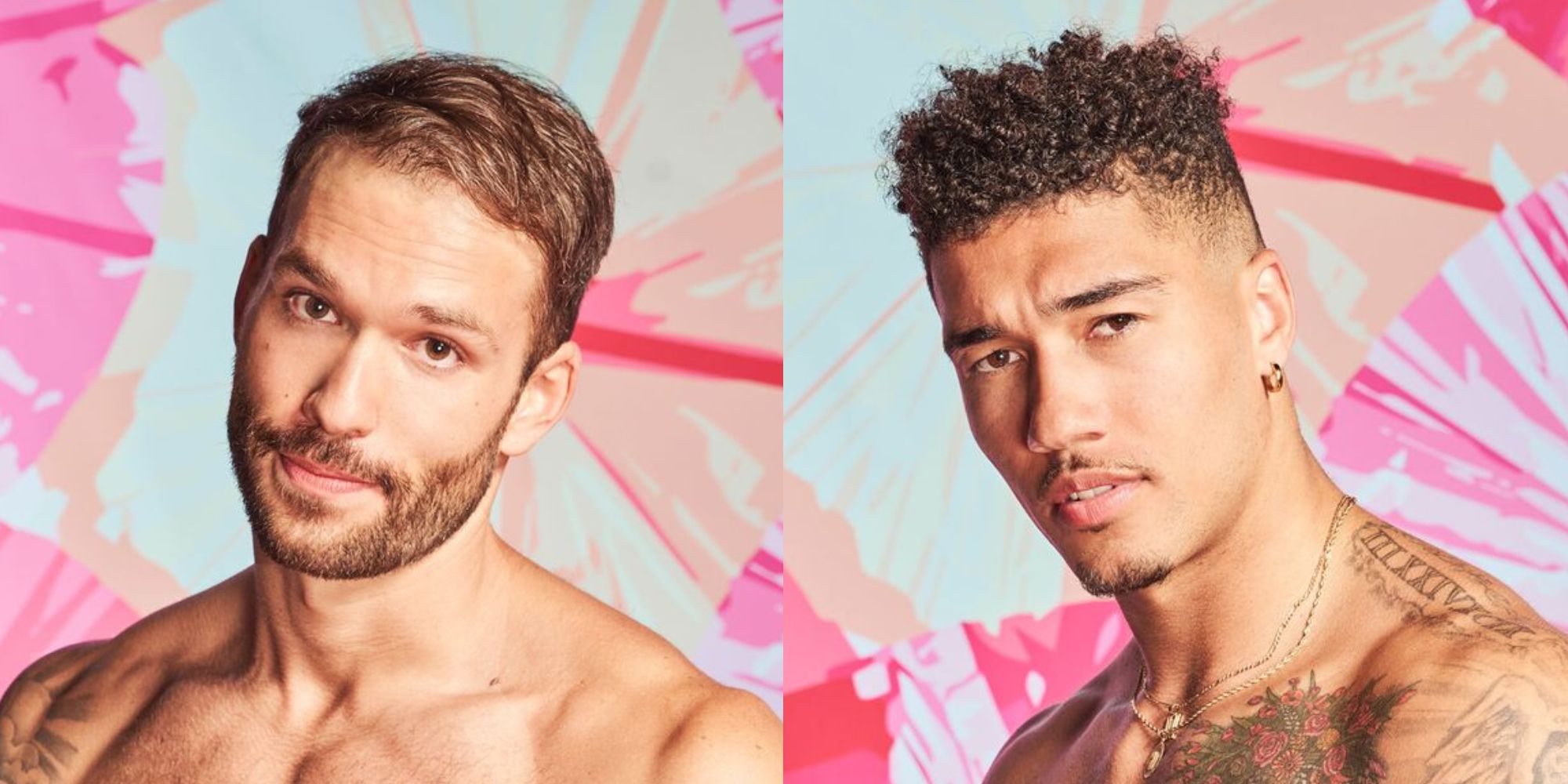 After a dramatic re-coupling where Cashay Proudfoot coupled up with Isaiah Harmison (hesitantly), Cinco re-coupled with Trina Njoroge (finally), and Aimee Flores stayed with Jeremy Hershberg (angrily), Love Island USA season 3 episode 9 will feature new boys Slade Parker and Wes Ogsbury shaking things up even more. With the elimination of Lei-Yen Rapp, things should be smooth sailing for Trina and Cinco now. In turn, Cash is starting a new relationship with Isaiah while still having lots of questions about him. And after a week-loung honeymoon between Aimee and Jeremy, he has officially messed things up with her.
With all the Love Island drama aside, Korey Gandy has finally found a partner for him in the villa, Florita Diaz. Speaking of finally, it seems like Olivia Kaiser is finally opening up to Javonny Vega. Kyra Lizama and Will Moncada are still two adorable lovebirds, and Shannon St Claire appears to have forgiven Josh Goldstein after making him sweat for a bit. But with the introduction of Slade and Wes on the Sunday night episode, one should wonder: is Cashay that certain about Isaiah to ignore the new boys, and would Olivia or Florita have their heads turned so quickly?
Related: Love Island USA: Cinco's Football Career Explained
CBS will air Love Island USA season 3 episode 9 on Sunday, July 18 at 9pm ET/PT. Just like last Sunday, this will yet another two-hour episode of Love Island. This episode will kickstart another week for the islanders living in the villa. Since there aren't new episodes on Saturdays, these two hours of new Love Island content are meant to make up for it. In turn, while CBS doesn't have new episodes scheduled for Monday nights, it should be noted that exclusive "bonus episodes" of Love Island USA season 3 have been released via Paramount+ on Mondays.
If you have cable and want to watch Love Island USA online at no additional cost, you can provide your cable credentials to log into CBS.com or via the CBS app for iOS and Android devices. If you prefer watching the show on-demand via a streaming service, you can sign up for Paramount+. This streaming service has two price tiers: $4.99 per month (with limited commercials) or $9.99 per month (without any ads). Besides gaining access to all of the episodes from Love Island USA seasons 1, 2, and 3, Paramount+ also has a lot of bonus and exclusive footage that never aired on CBS. As expected, Paramount+ has apps for iOS and Android devices. If you're a new subscriber to Paramount+, you can try out the service for free for seven days. One additional option for cord-cutters is to sign up for a live TV plan from streamers like Hulu, AT&T TV, FuboTV, and YouTube TV.
Previously on Love Island, Isaiah helped Cashay move forward from her Cinco heartbreak, but his reputation with the other girls made Cash question his character. Still, their chat was convincing enough for Cashay to give him another chance, and for Isaiah to couple up with her at the end of the night. Speaking of Cinco, he's finally, officially with Trina now, which is helping the villa move on from his former love triangle-turned-square. On the other hand, Jeremy shocked his co-stars and the viewers after saying that his relationship with Aimee was somehow "open." Korey is flying high with Florita, and Kyra is questioning Will's intentions much less often now. Another pleasant surprise from episode 8 was how Olivia appears to be opening up to Javonny. He has been trying hard to make things work with her, and it might be working! Last but not least, Shannon forgave Josh for his shenanigans after giving him the cold shoulder (as predicted).
More: Love Island USA: Josh Goldstein's Baseball Career Explained
Love Island USA season 3 airs Tuesdays, Wednesdays, Thursdays, Fridays, and Sundays at 9pm ET/PT on CBS.
Sources: CBS, Paramount+