Manifest Theory: Predicting How Every Character's Story Ends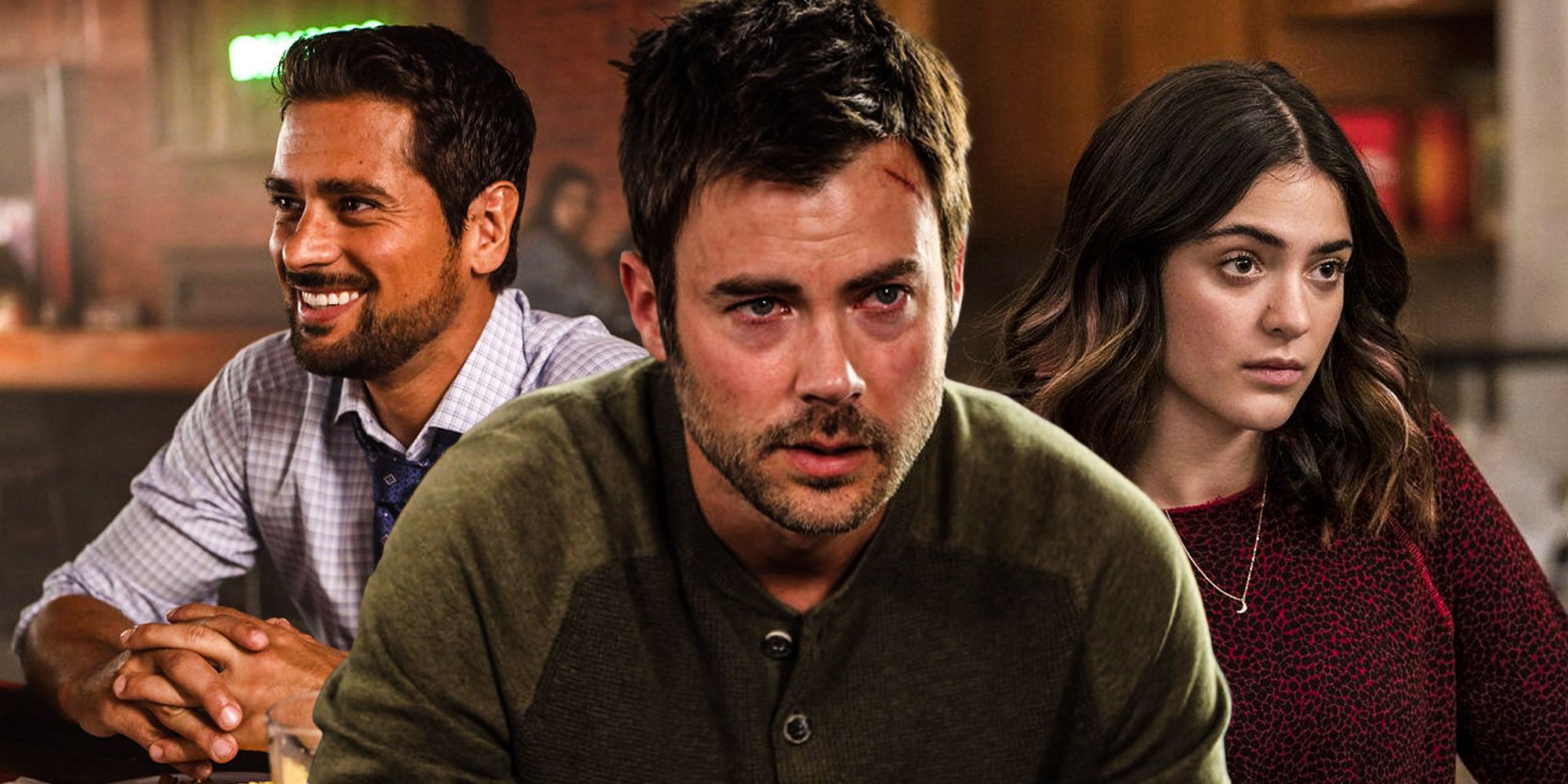 Manifest ending without closure raises a series of questions about how each character's story would have ended. The NBC series was canceled by the network after the airing of the season 3 finale, which delivered quite a few major cliffhangers. Though the first two seasons are producing impressive numbers for Netflix, the streaming platform has passed on picking up the show.
Manifest showrunner Jeff Rake has said in the past that he had a six-season plan for the show, which means that viewers unfortunately only got to see half of the story. Unless Rake gets the two-hour Manifest movie he talked about, what was supposed to come next for the Flight 828 passengers may never be known. The mysteries surrounding the Callings, what really happened to the plane that day, and more may never be properly explored. Thanks in part to Eureka, Ben (Josh Dallas) and the other passengers did manage to make some headway on a lot of these things in season 3, but there was still a great deal left for them to navigate through over the next three seasons. The season 3 finale alone presented several new mysteries, including what happened to Cal (Jack Messina) and Captain Daly's unexpected return.
Related: Manifest Season 3 May Have Answered The Show's Biggest Mystery
There's also the matter of the Death Date that's still facing the Flight 828 passengers. They know that their time to "save the lifeboat" is up on June 2, 2024. If they fail, they're all doomed to perish together on that day. Future Manifest seasons would have revealed if they succeeded, but any form of continuation for the show may not be a likely scenario anymore. Here's what could have happened to each of the main characters if their story had reached a proper ending.
Many characters were beginning to think toward the end of season 3 that Ben had lost his way. But while it's true that he got arrested for assault, it's hard to imagine Ben taking a dark turn, despite the stress and the hardships he's faced. Even so, Ben's life is going to get worse before it gets better. The death of Grace (Athena Karakanis) is sure to rock Ben to his core. What may keep him on track is the rest of the Stone family, who will need him going forward. Ben has a lot of trials ahead of him, but there's a strong chance that just as it was in the first three seasons, it would have been his unrelenting dedication to solving the Callings that would have gotten them past their Death Date. After it was over, Ben could have raised his youngest daughter as a widowed father and perhaps even resumed teaching.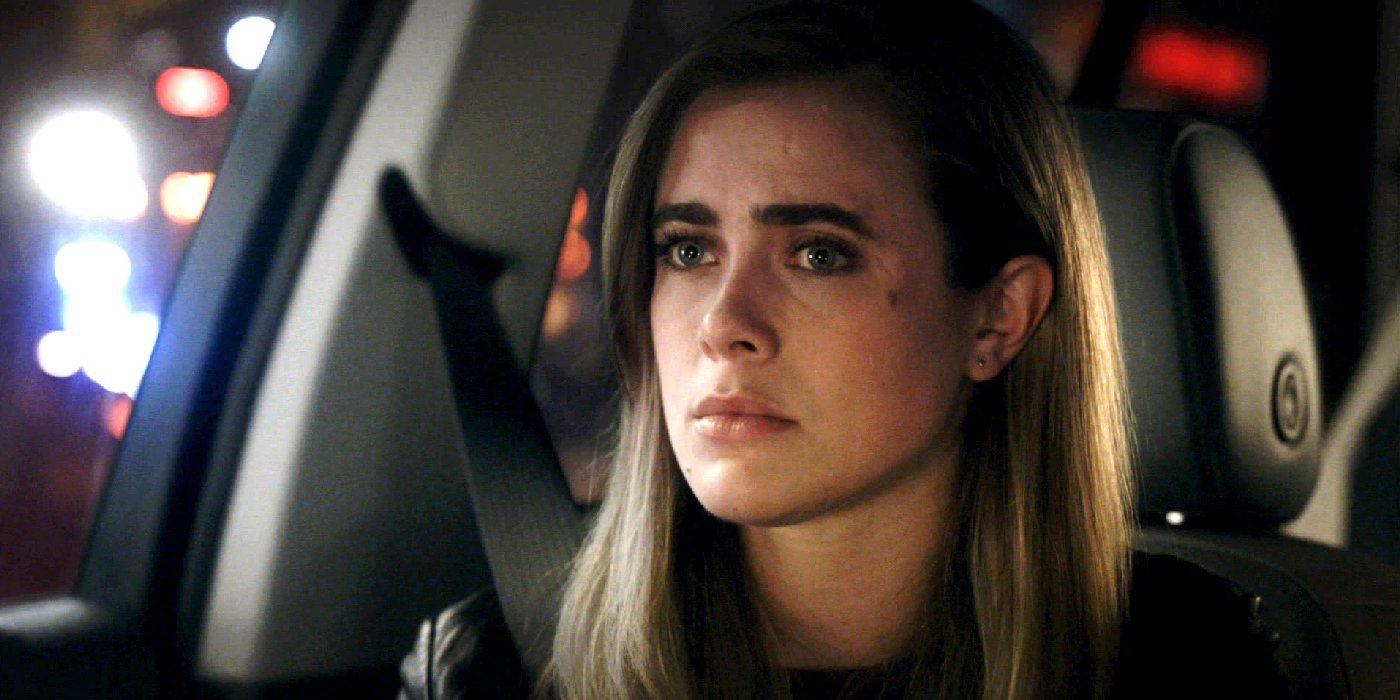 Michaela (Melissa Roxburgh) gave up her detective job because of the treatment of the passengers, but certain events in season 4 could have forced her to get it back. If the end of season 3 taught her anything, it's that following the Callings is hard (if not impossible) without police resources. Without her badge, she had to keep turning to Jared (J.R. Ramirez) and Drea (Ellen Tamaki) for help. If she renews her ties to the police department, she could go far as a detective and use the Callings to help save the lifeboat alongside Ben.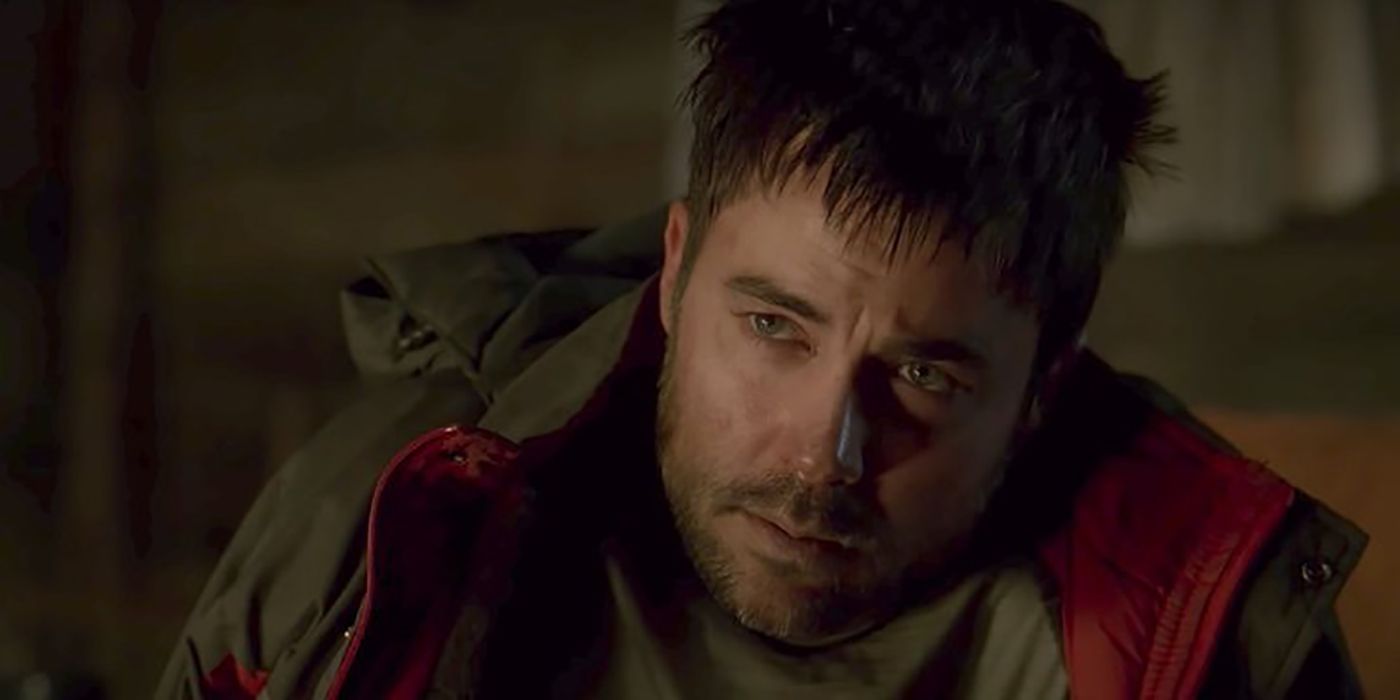 Zeke's Death Date has passed and his connection to the Callings has ended, but Manifest has found ways to keep him somewhat relevant to the story through his new empathic abilities. As Zeke's understanding of his powers increased, he could have contributed even more to Ben and Michaela's investigations. As for his marriage with Michaela, the season 3 finale suggested that it might be coming to an end, regardless of Zeke's best efforts. His "we need to talk" comment after figuring out that she may still have feelings for Jared was a bad sign, but Michaela suddenly giving up on them doesn't feel like something she'll want. The two could stay together, but whether or not both live to see the end is difficult to say. Zeke may have gotten past the Death Date, but that doesn't mean Manifest wouldn't have the character sacrifice himself to save Michaela at some point down the road.
Related: All The Questions Manifest's Cancellation Leaves Unanswered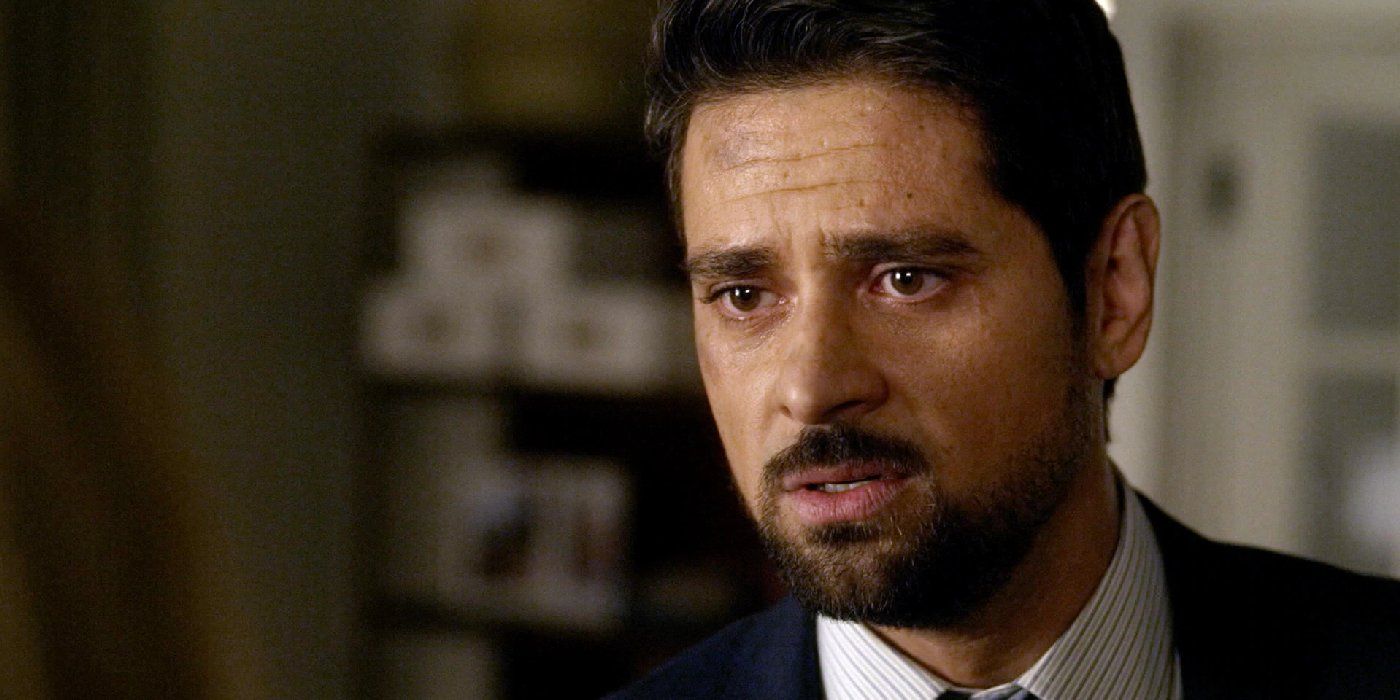 Jared became fed up with Michaela's secrecy and decision-making in the season 3 finale, but what he'll choose to do about his frustration was left unclear. It wouldn't be the first time that he's been on a different page to the passengers, but Saanvi's role in the Major's death may have been his breaking point. Jared may hesitate to help them in the future and he certainly has his flaws, but in the end, the character has been proven to be a good cop. It's possible that if Manifest had continued, Jared would have eventually gotten over Michaela, and moved up at the police department.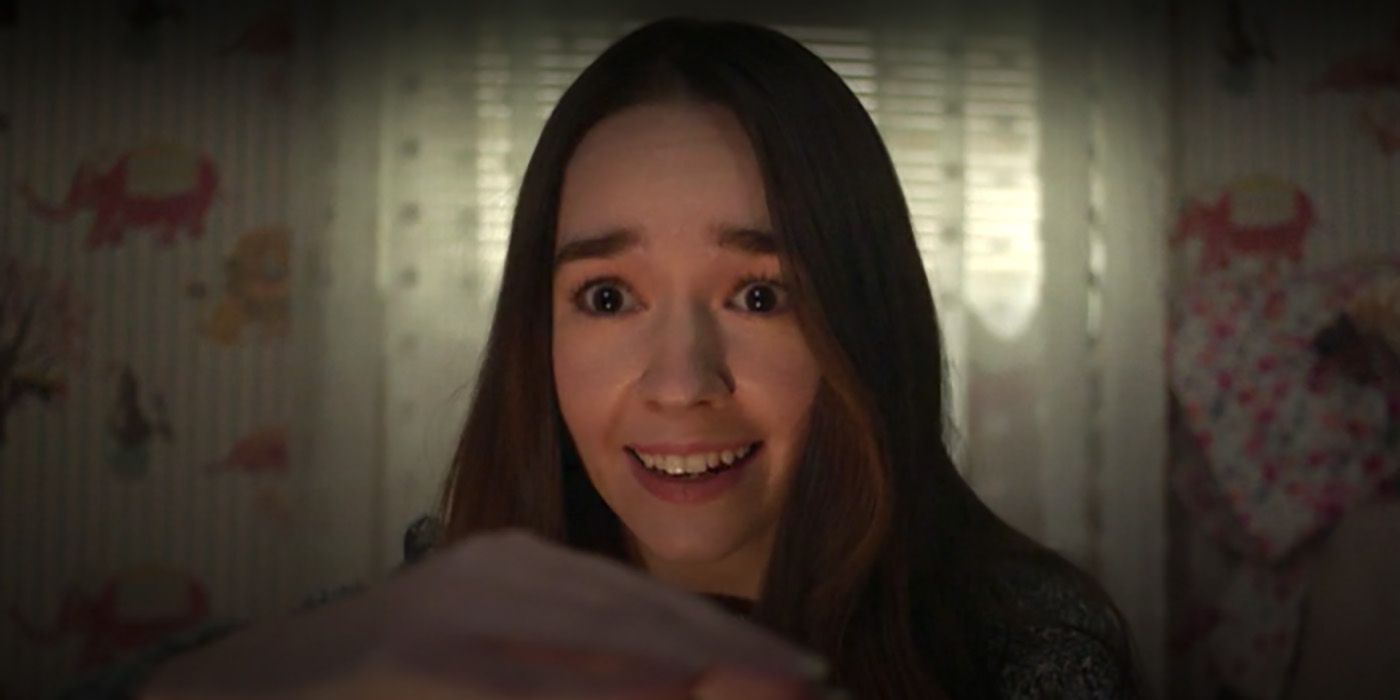 Angelina (Holly Taylor), who has been on a weird journey ever since she first appeared in season 3, completed her transformation into a villain when she killed Grace and kidnapped both of her daughters in the season 3 finale. Looking at what the show has done with the character, she would have made for an interesting antagonist, but likely would have been killed off or incarcerated for her crimes sometime in season 4.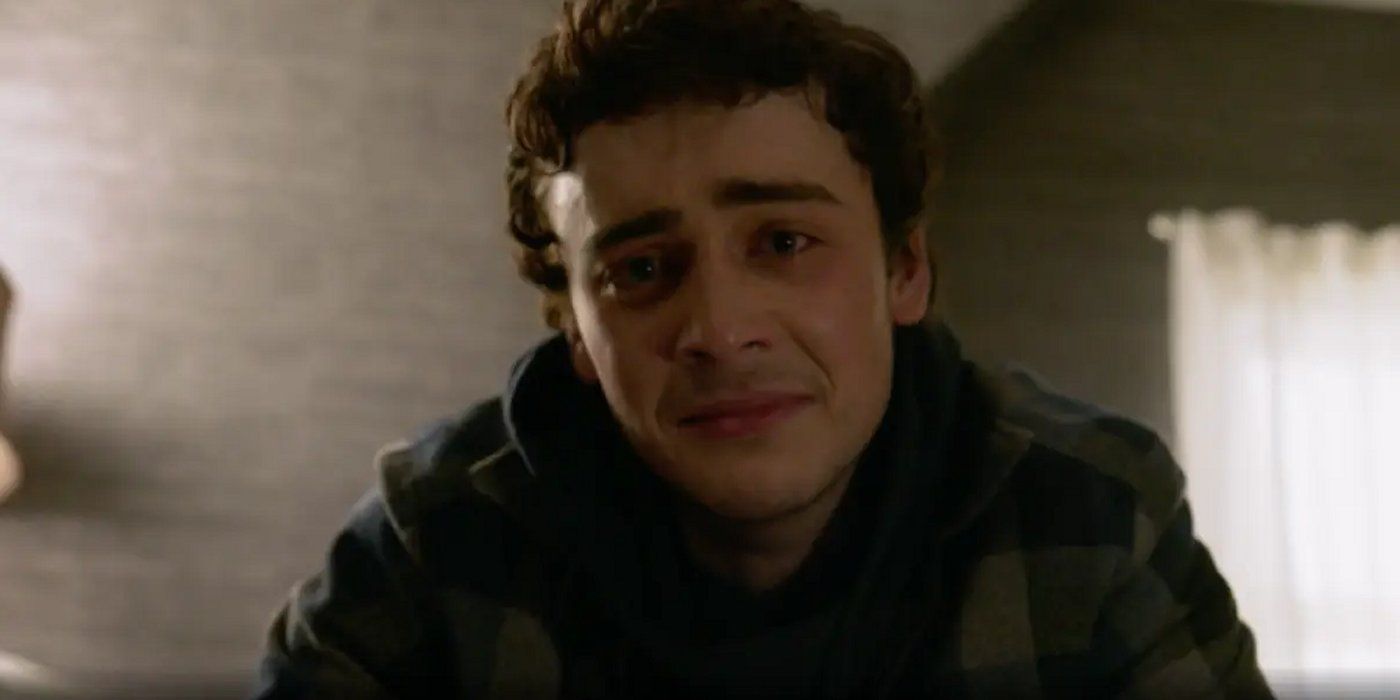 Cal, who just became five years older, most assuredly would have played a vital role in saving the lifeboat. Where he went when he touched the tailfin isn't known, but he alone seems to know what they're supposed to do. It's thanks to his deeper connection to the Callings that they've gotten as far as they have. The problem with that is that as a result, Cal has been denied a typical childhood. Hopefully, Cal would have had a more normal life as an adult once their journey concluded.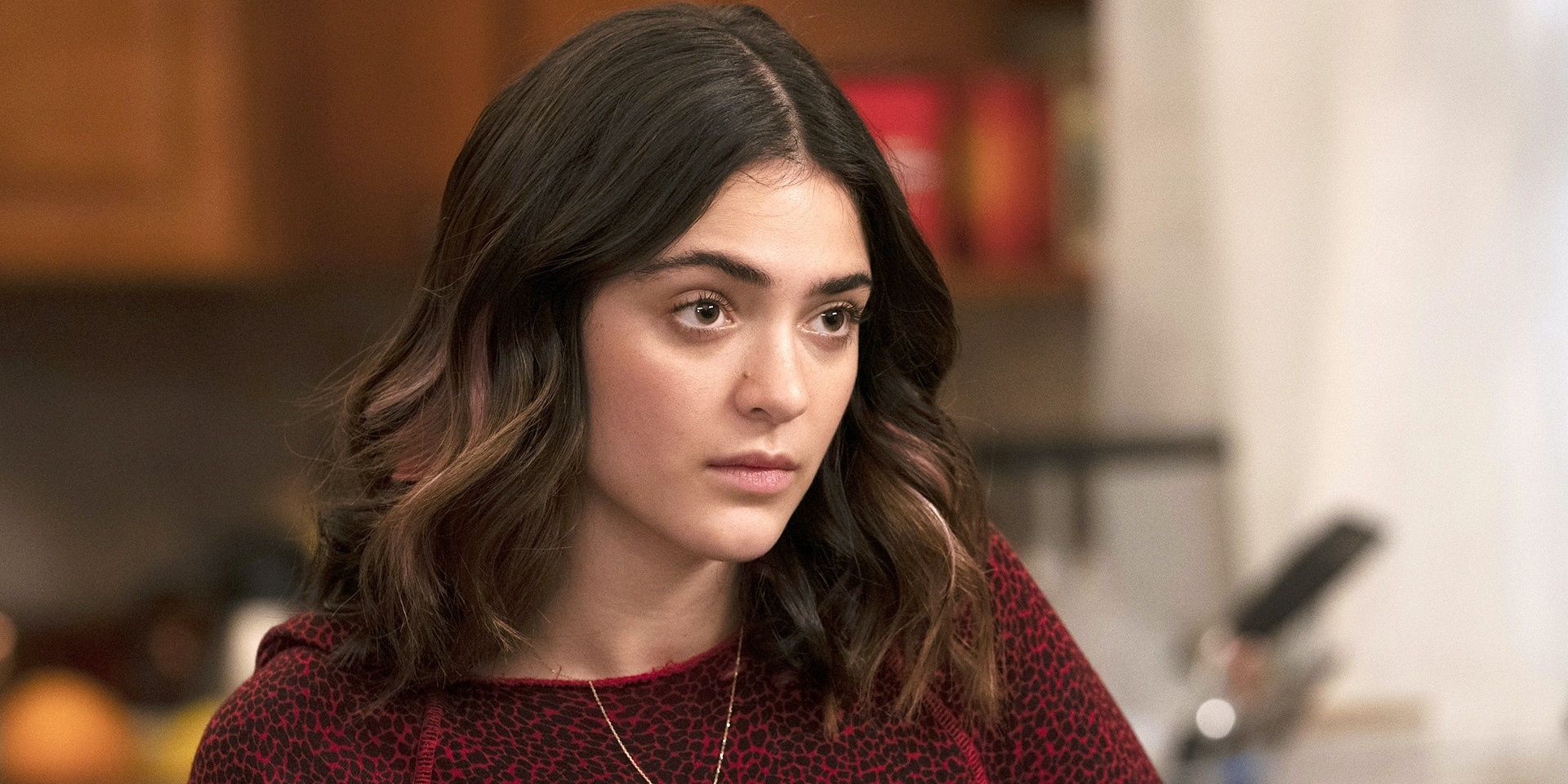 Olive (Luna Blaise) has been kidnapped by Angelina, but she probably would have been rescued within an episode or two in season 4. She would have been understandably devastated by Grace's death for some time, but could have remained an important ally because of her knack for history and archaeology. In fact, she could have a bright future in the field when she no longer has to worry about her father, aunt, and brother dying on June 2, 2024.
Saanvi (Parveen Khaur) expressed a willingness to face consequences for killing the Major, but this may never come to pass, especially with Vance (Daryl Edwards) around. To avoid the NSA being embroiled in a controversy, they'd naturally take further steps to avoid Saanvi getting arrested. So instead of facing jailtime, Saanvi can atone for her actions by continuing to work with Ben and Eureka on stopping the Death Date. If they succeed, she could use her scientific expertise to help the government in a greater capacity. Also, there has long been speculation that a Ben-Saanvi romance might be an endgame for the two characters on Manifest. When there were doubts about Ben and Grace's marriage working, that did seem feasible, but given the tragic circumstances of her death, Manifest may not have gone down that road after all.
More: Manifest Season 3 Quietly Solved A Big Season 1 Mystery