Margot Robbie Wants Harley Quinn to Date New Guys In the DCEU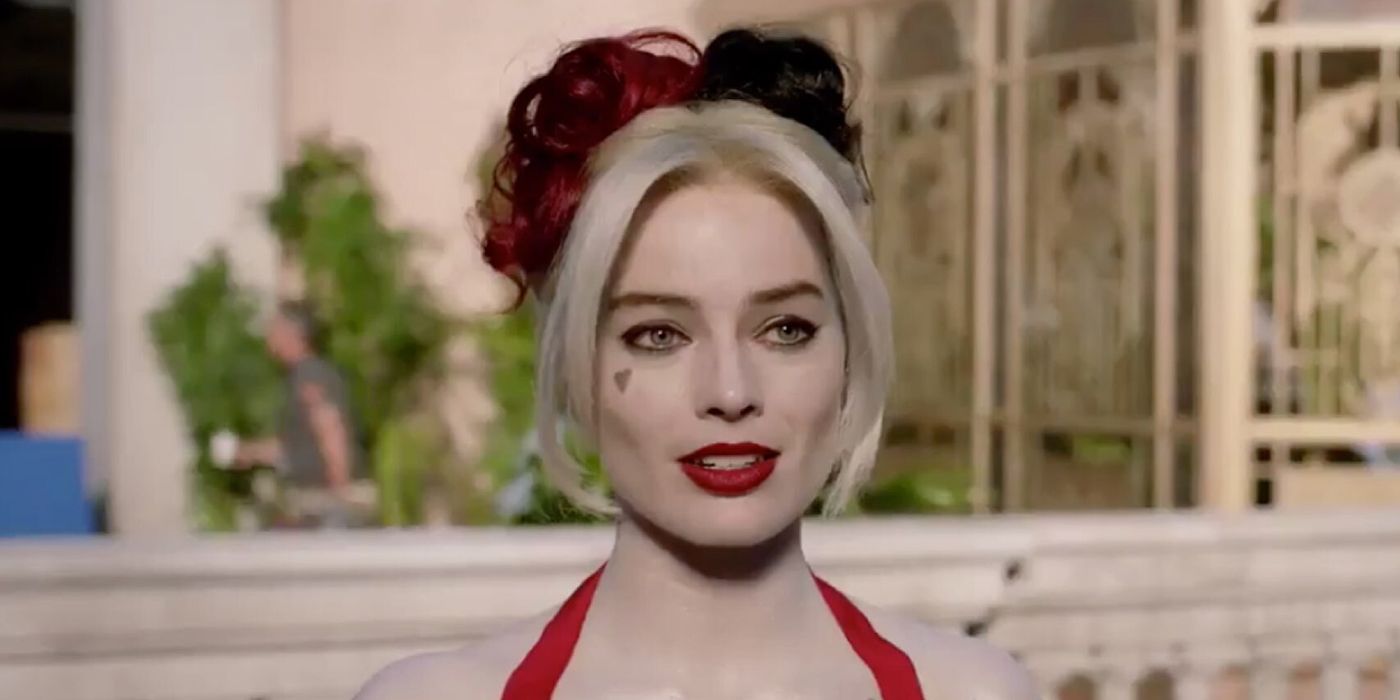 Margot Robbie opens up about her desire to see Harley Quinn date new guys in the DC Extended Universe after her appearance in James Gunn's The Suicide Squad. The fan-favorite character first made her debut in the world of DC with Bruce Timm and Paul Dini's Batman: The Animated Series as a sidekick to the Joker but would see her popularity skyrocket and carry over into the pages of the comics. Throughout her run in the comics, she has explored both her villainous and antihero sides, teaming up with Poison Ivy and Catwoman to form the Gotham City Sirens as well as being part of Task Force X, also known as the Suicide Squad.
After making her live-action debut in the short-lived Birds of Prey series and a cameo appearance in The CW's Arrow, Harley would finally make it to the big screen with Robbie's performance in David Ayer's Suicide Squad. Though the film was met with generally negative reviews, Robbie's portrayal of the Joker-crazed killer was generally praised by critics and fans alike and numerous projects featuring the character were put into development, including the well-received Birds of Prey film. While many of the proposed films are still languishing in development hell or have been scrapped, Robbie is certainly hopeful to keep the character going and has a certain angle in mind to better explore in the future.
Related: How to Watch Every DCEU Movie Online
While speaking with ComicBook.com about the upcoming film, Robbie opened up about her hopes to see Harley Quinn start dating new guys — or a certain iconic villainess — in the DCEU after The Suicide Squad. Though keeping her lips sealed on what the new film encompasses, the actress did tease that Gunn's title offers a better exploration of Harley's romantic life, of which Robbie says she is "really quite invested in." See what Robbie had to say below:
"So a box that I did like to check in this one is seeing her try and date new guys because it's something that I've always enjoyed seeing when it's popped up in the comics and something I would like to explore like you said, Poison Ivy, that is a relationship I'd love to see play out on screen. A couple [reporters have brought up Poison Ivy], but I like that other people are as enthusiastic about this prospect as I am."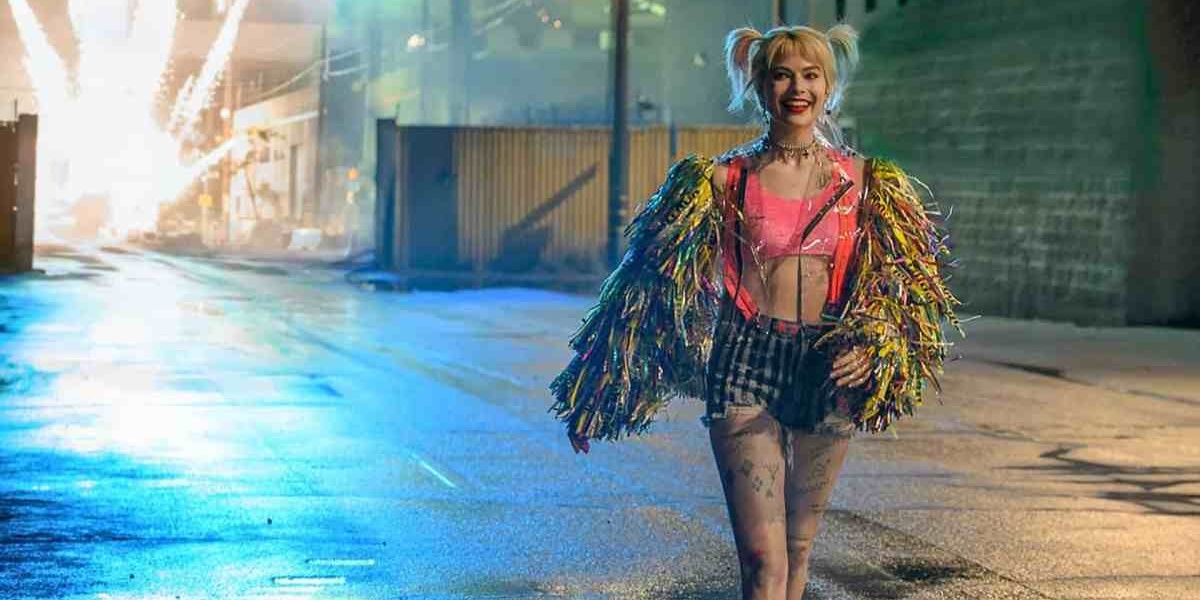 With Jared Leto's DCEU future as the Joker looking ever-more unlikely, the door is certainly open for storytellers to better explore the romantic side of Harley Quinn. Though Ayer's film briefly toyed with the notion of her willingness to break from the Joker, Christina Hodson and Cathy Yan's Birds of Prey did a far better job at highlighting the toxicity of the two's relationship and how much better off she is without him. As much as Robbie and fans have been hopeful to see Harley finally partner with Poison Ivy and begin a relationship, any sort of development on that front would mark a positive step forward for the character.
Previous trailers for The Suicide Squad and comments from Robbie and Gunn have pointed towards the film seeing Harley date someone new. Though it appears to be part of her assignment on the island of Corto Maltese, it could very well be another push in the right direction for the character that began in Birds of Prey. While fans will likely have to wait a while for news about Robbie's future in the DCEU, her latest outing is at least right around the corner as The Suicide Squad hits theaters and HBO Max next week.
More: The New Suicide Squad Trailer Already Teased One Major Death
Source: ComicBook.com