Married At First Sight: What Happened To Ryan Buckley After Season 6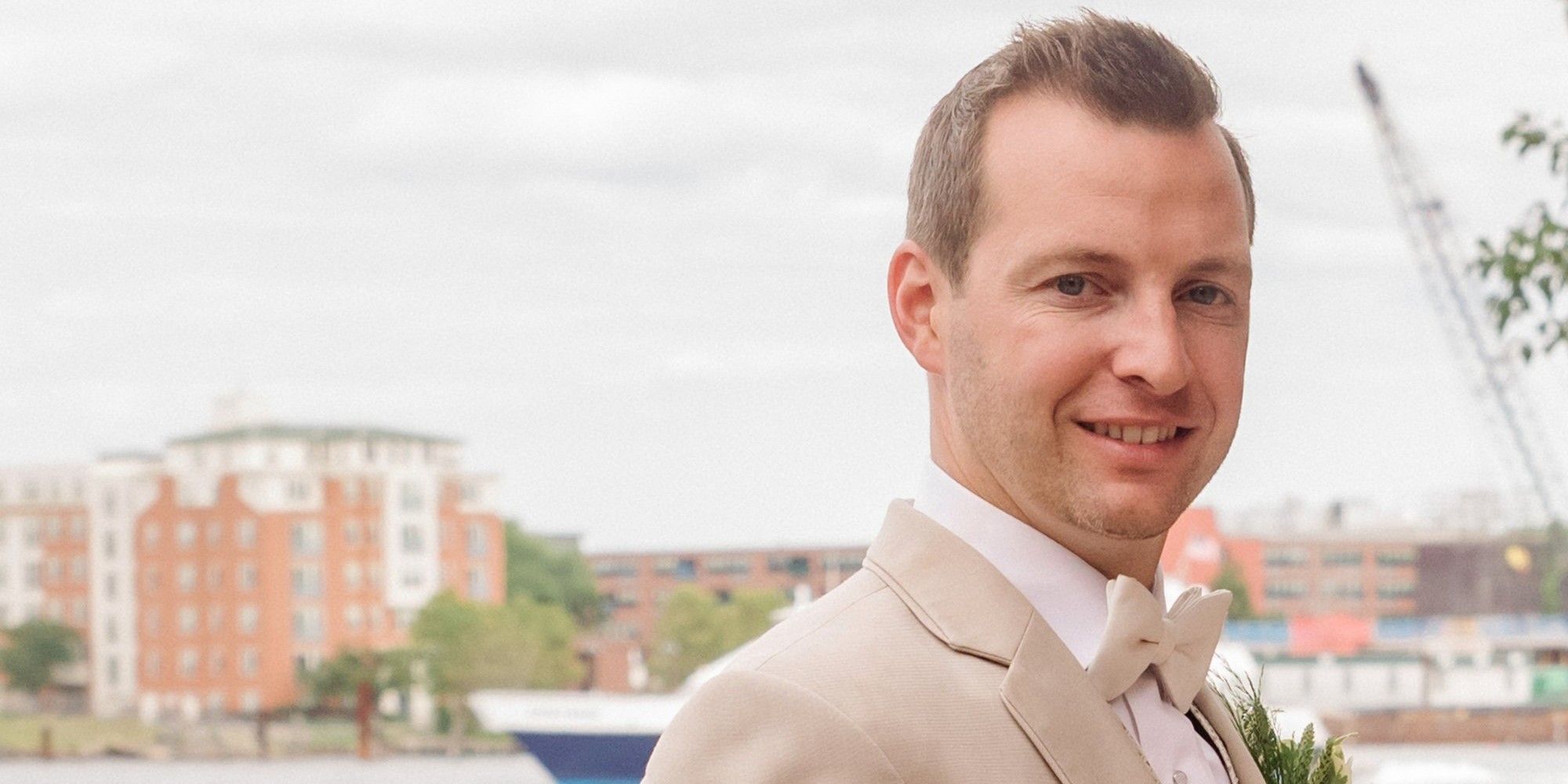 Ryan Buckley starred on Married At First Sight season 6, and we're about to share what he's been up to since he chose to stay in his marriage on Decision Day. Ryan was paired with Jaclyn Schwartzberg on the reality series, and although the couple got along, they divorced after Married At First Sight season 6 came to a close. From the fallout of his relationship with Jaclyn to his new life as a single man, fans are curious about Ryan's journey after Married At First Sight.
Ryan made his reality television debut on season 6 in January 2018. At the time, he was introduced as a 29-year-old firefighter. Ryan was paired with Jaclyn, who was a 29-year-old technical sales representative. Although they weren't the fan-favorite couple of their Married At First Sight season, Ryan and Jaclyn were a well-matched pair. Ryan and Jaclyn had similar relationship goals on the show, which helped them to click from the jump. Additionally, Ryan and Jaclyn were both affectionate partners who craved intimacy. Unfortunately, Ryan and Jaclyn also had their issues. Jaclyn felt like Ryan wouldn't listen to her when they disagreed. Ryan was also known for being talking too much, which bothered other Married At First Sight season 6 couples.
Related: Married At First Sight: Chris Weighs In On Virginia & Jake's Nasty Feud
One especially arduous obstacle for Ryan and Jaclyn to work through during their reality TV journey was the passing of Jaclyn's ex-boyfriend. Jaclyn revealed that she was still grieving the loss of her ex. He passed away not too long before she signed up for Married At First Sight. Ryan believed Jaclyn hadn't properly dealt with her loss before embarking on their marriage. Nevertheless, Ryan and Jaclyn were happy with their experience as a married couple and opted to stay together on Decision Day. Although their Married At First Sight season ended on an optimistic note, Ryan experienced some challenges after the show. About 10 months after reaffirming their dedication to their marriage on Decision Day, Ryan and Jaclyn split. Although Ryan was not part of a couple that stayed together after Married At First Sight, he and Jaclyn kept a friendly relationship post-divorce.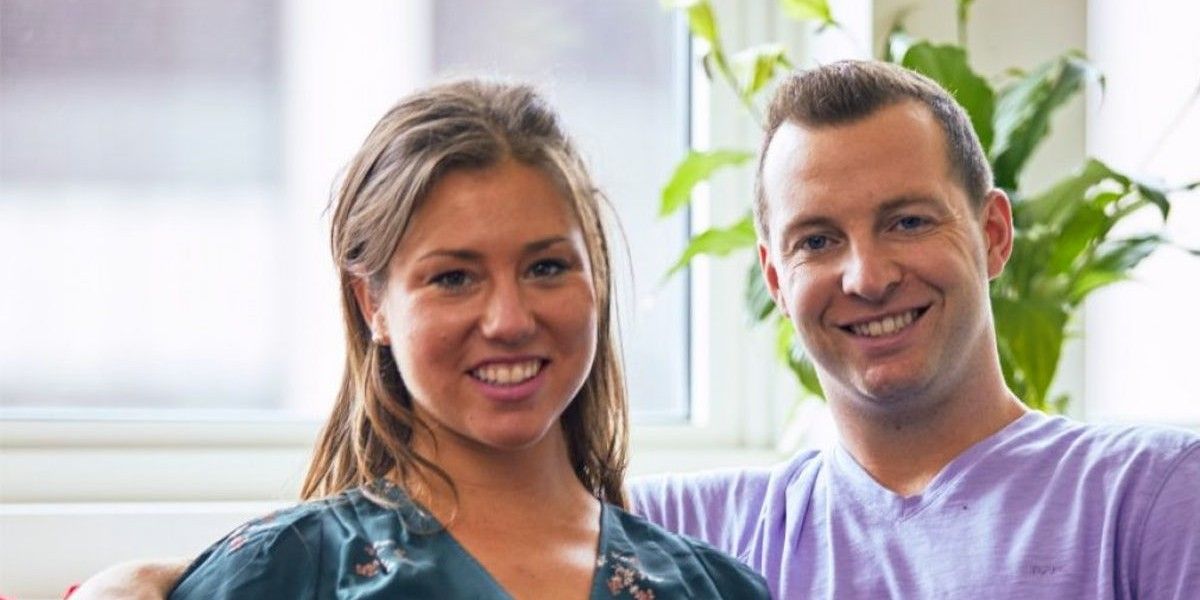 After his divorce, Ryan has lived a fulfilling, low-key life. On Instagram, Ryan has 10,600 followers and almost 600 posts. Instead of sharing pictures with a love interest, most of Ryan's recent posts are dedicated to luxurious vacations and time with friends. Ryan has been taking trips to Louisville, Kentucky, and Tulum, Mexico. Jaclyn's ex is living it up without a wife this summer. Ryan has also shared that he loves playing paintball with friends. His Instagram has a handful of posts dedicated to his time playing the sport. In addition to travel and hobbies, Ryan's Instagram also reveals a change in the Married At First Sight alum's career. As well as serving as a firefighter, Ryan lists himself as a real estate investor with Buckley Capital LLC. While Jaclyn remarried after Married At First Sight season 6, Ryan has embraced the single life.
Although fans were disappointed to discover that Ryan's marriage with Jaclyn didn't last after season 6, the former husband hasn't appeared too brokenhearted. From adventurous vacations with friends to new career opportunities, Ryan has made the most of his experience after reality television. Ryan isn't a typical Married At First Sight success story, but he has still succeeded.
Next: Married At First Sight: What Happened To Shawniece & Jephte After Season 6