Married At First Sight: What To Know About Season 13 Couple Bao & Johnny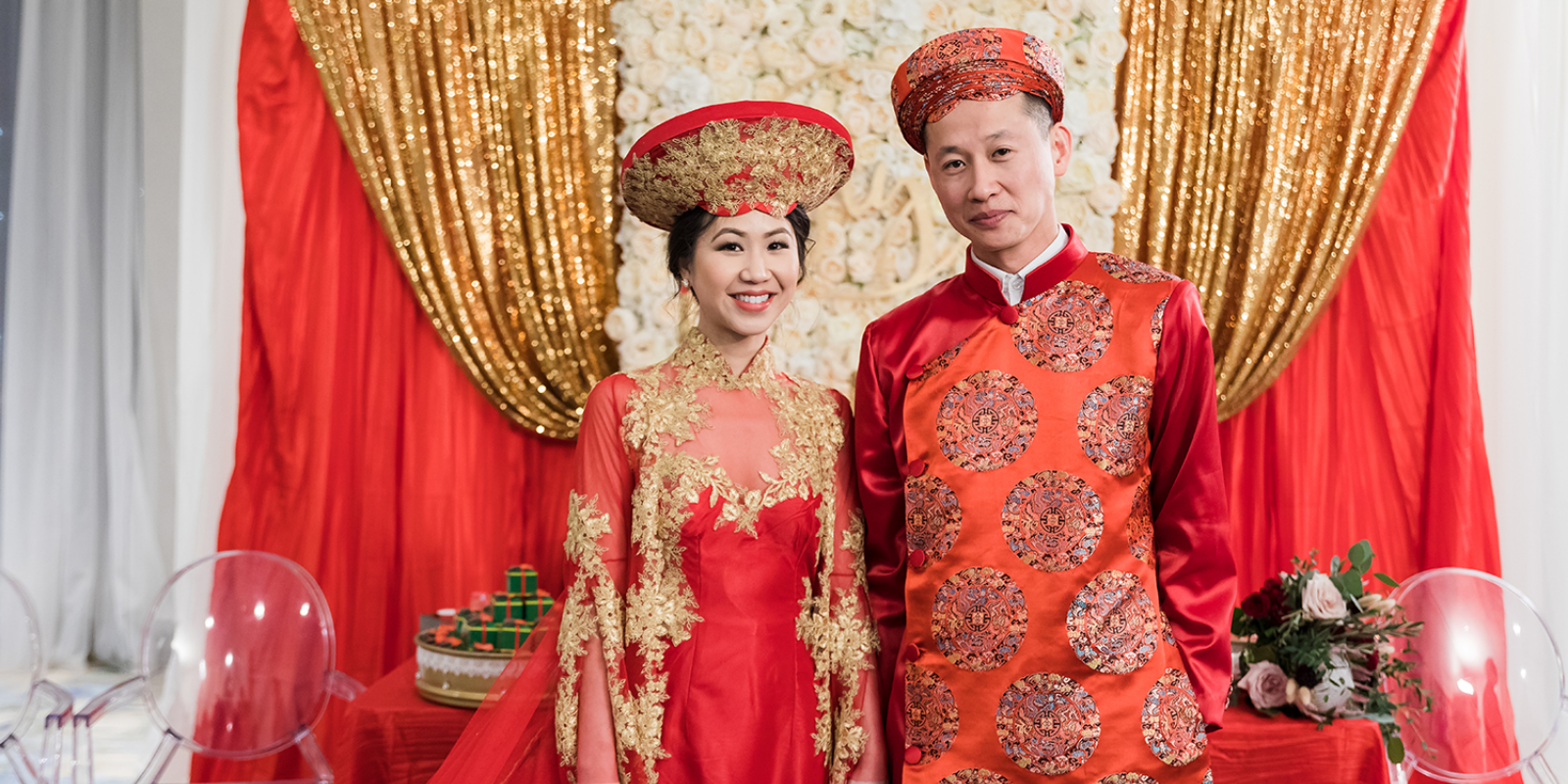 Married At First Sight season 13 is set to premiere on July 21, and there's a lot to learn about the franchise's first Asian couple, Bao and Johnny. The popular Lifetime series returns to the lone star state in Houston with 10 hopeful singles taking the ultimate risk by meeting their spouse at the altar and entering marriage at first sight.
Season 12 was the franchise's most-watched season, and fans are anxiously ready to saddle up for more love. Lifetime has already given viewers a sneak peek of what to expect in this upcoming season in the MAFS Matchmaking Special. The love doctors, Dr. Viviana Coles, Dr. Pepper, and Pastor Cal Roberson, have paired the 10 brave singles, and fans are already loving Bao and Johnny. The couple will celebrate their wedding with a traditional Vietnamese tea ceremony. However, fans were left with a cliffhanger at the end of the special when it was revealed that Bao and Johnny recognized each other when it was time to meet at the altar.
Related: Married At First Sight: What Happened To Ryan & Clara After Season 12
Bao is a 35-year-old administrative director. She was born and raised in Texas and is the daughter of Vietnamese refugee parents. Bao didn't intend to get married at first, but she's had a change of heart being in her 30s and is open to find love. In the MAFS special, Bao was seen as being highly organized and structured. When it comes to love, Bao is looking for someone smart and someone to make her laugh and bring out the "fun" in her. However, her downside is that she is highly picky when it comes to a romantic partner. She has been engaged three times and broke them all off, which has raised a red flag for fans. Hopefully, this time around is different for Bao, and she can let her guard down and have a lasting marriage with Johnny.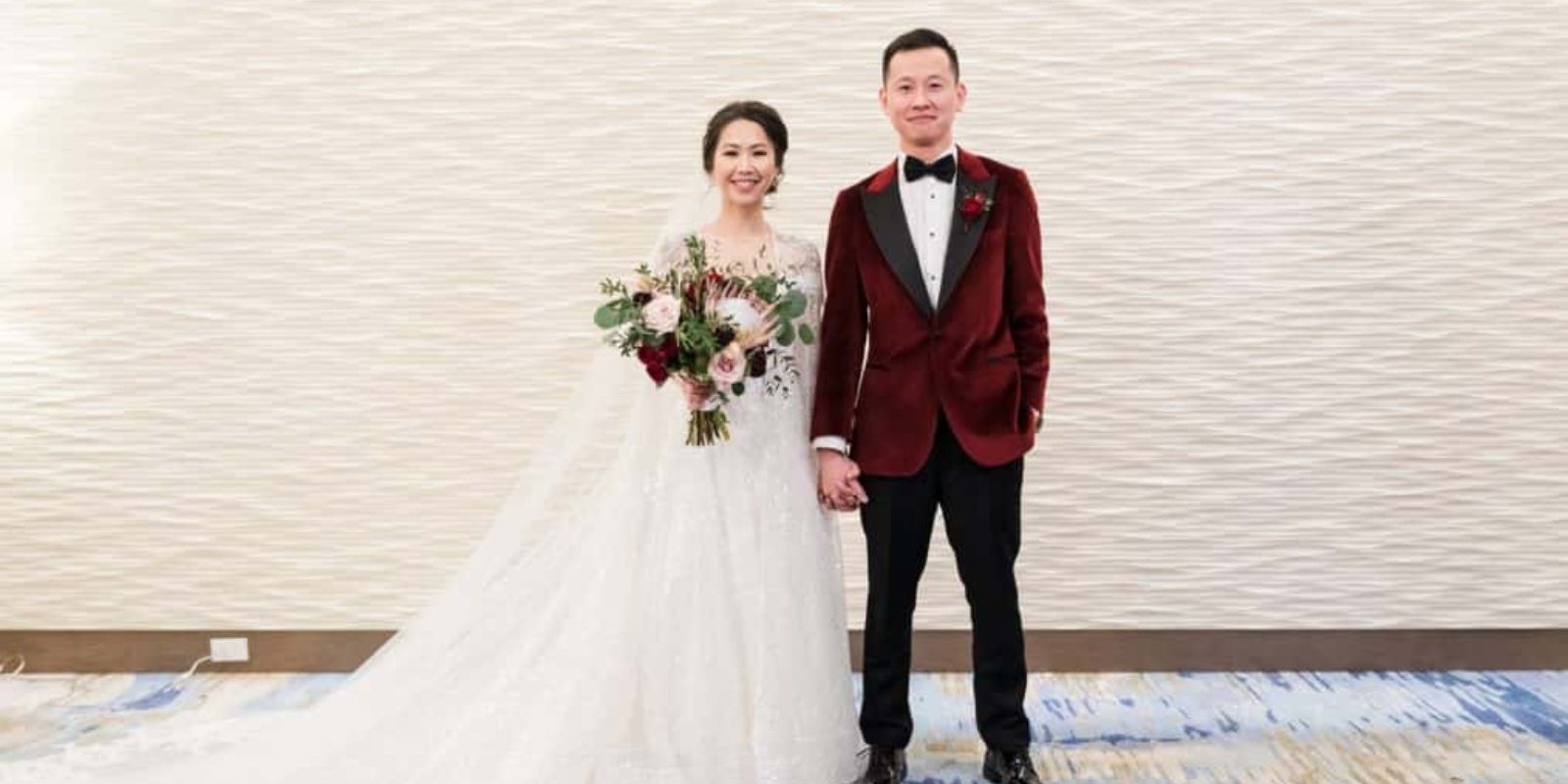 Johnny is 35 years old as well and was born in Houston. He is an IT project manager. He was raised by a hard working single mother, along with his sister. Johnny's parents are divorced, but that is not deterring him away from matrimony. Due to his parent's divorce, Johnny admitted that he has been particular with whom he dates. However, the Texan native is ready to give marriage a chance, leaving his fate to the experts. Like Bao, Johnny is extremely organized and described as "OCD" by Dr. Pepper. He also wants someone who can make him laugh and admits that he is picky and controlling. Bao and Johnny have a lot in common and meet each other's criteria when it comes to finding the right romantic partner.
While fans are excited to see the first Married At First Sight Asian-American couple grace their TV screens on the highly successful show, they think Bao and Johnny both being picky can cause a hindrance in their marriage. Bao and Johnny also know each other, which adds another layer of drama. Nonetheless, fans are rooting for their marriage and excited to see more of them on the show. As far as them knowing each other, we'll have to tune in to see how it all pans out.
Next: What Married At First Sight Cast Members Have Said About Marrying Strangers