Marvel's What If? Trailer: Iron Man Meets Killmonger & More Alt MCU Timelines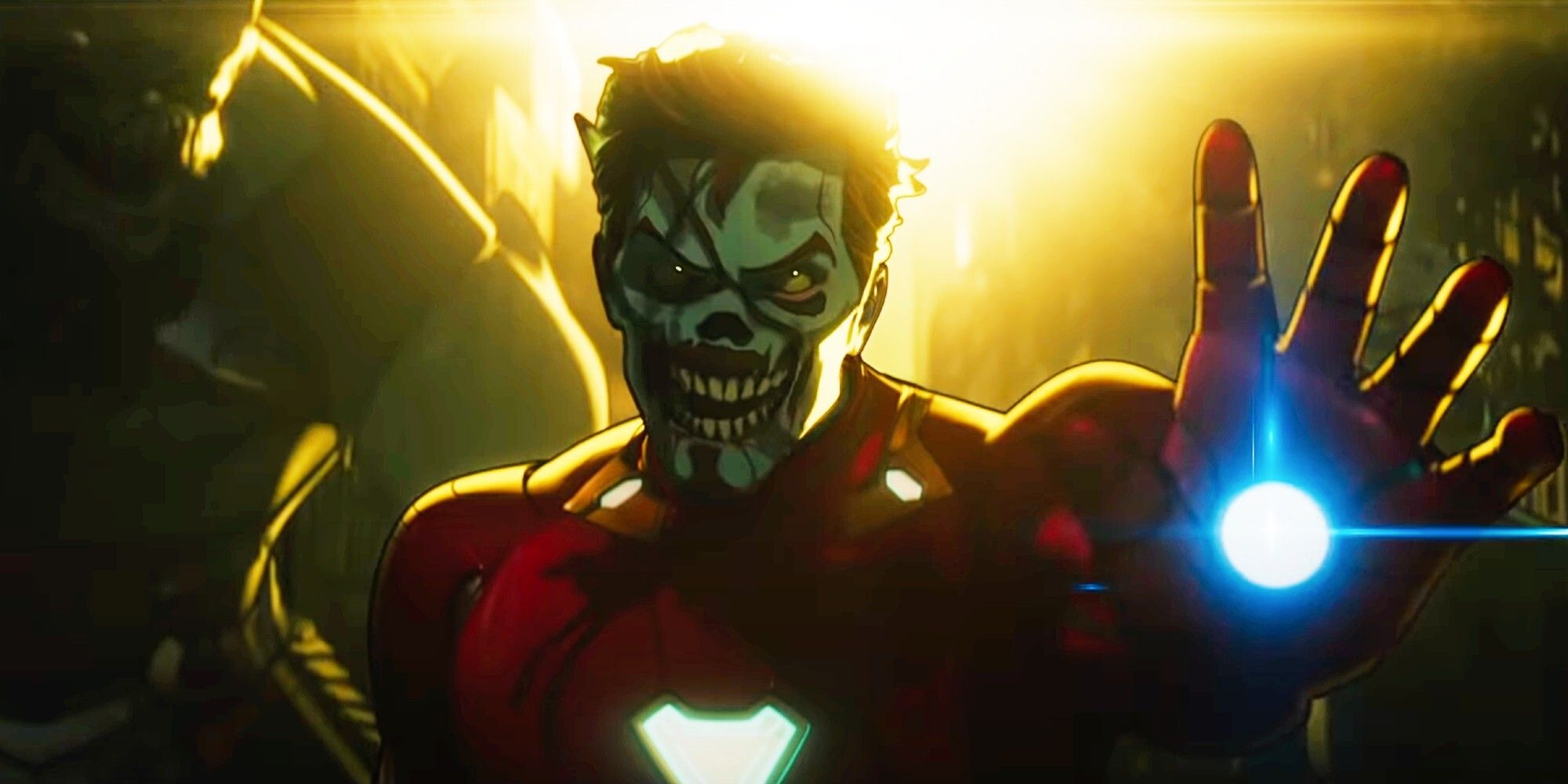 The latest trailer for Marvel's What If...? reveals new out of this world scenarios for the MCU. For months now, Marvel has flooded Disney+ with thrilling new content, starting with WandaVision in January. The MCU has numerous television shows planned for the streaming service, and most of them are centered around beloved characters with ties to the movies. However, the animated What If...? is a noted departure from this format, as it considers what would happen if certain MCU events played out differently.
For example, the first episode of What If...? considers a world where Peggy Carter takes the super soldier serum instead of Steve Rogers. Each episode will cover a new adventure spanning the Marvel universe, and they'll feature the characters fans know and love. It will also feature the voice talents of actors from the films, including the late Chadwick Boseman in his last role as T'Challa. Marvel unveiled a teaser trailer for What If...? last winter, and now fans can get their next look at the speculative series.
Marvel Entertainment has released the official trailer for What If...?. In addition to revealing new looks at some of the stories depicted, it confirms the show will premiere on August 11. Check it out below.
More to come...
Source: Marvel Entertainment