Matt Damon Reflects On Turning Down Avatar Role | Screen Rant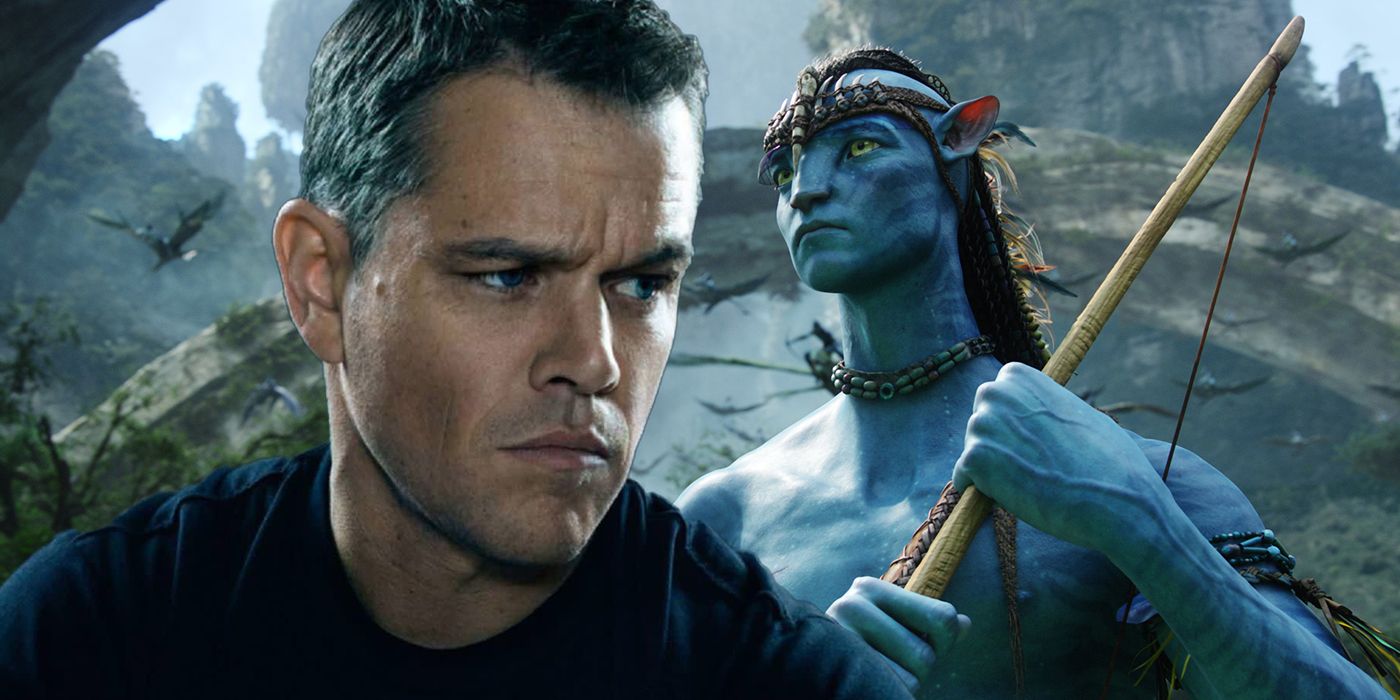 Matt Damon reflects on turning down a role in James Cameron's all-time blockbuster Avatar. Damon became a star thanks to his performance in 1997's Good Will Hunting, the film that also won him the Best Original Screenplay Oscar together with co-writer Ben Affleck.
More big movies followed for Damon in the wake of his Good Will Hunting breakout, including Saving Private Ryan, The Talented Mr. Ripley and Ocean's Eleven. The actor then took his career to the next level by becoming a super-spy in the Bourne series, beginning with 2002's The Bourne Identity. In recent years, Damon has settled in as a bankable star in big films like The Martian and Ford v Ferrari who occasionally does more off-beat material (Suburbicon, Downsizing) and is always game for a quick cameo in an MCU movie like Deadpool 2 or Thor: Ragnarok. He still shows up for his long-time friend Steven Soderbergh as well, appearing in the director's most recent film No Sudden Move.
Related: Theory: Matt Damon Has His Own Cinematic Universe
Like all movie actors with long resumes Damon has turned down his share of roles over the years as well. One big movie Damon passed on was Avatar, the all-time box office champion with $2.8 billion grossed worldwide (it recently re-passed The Avengers: Endgame thanks to a re-release in China). In Cannes promoting his new movie Stillwater, Damon had occasion to recall saying no to Avatar and revealed that the decision cost him dearly from a financial point-of-view. "I was offered a little movie called Avatar, James Cameron offered me 10% of it," Damon said (via Deadline), adding "I will go down in history… you will never meet an actor who turned down more money."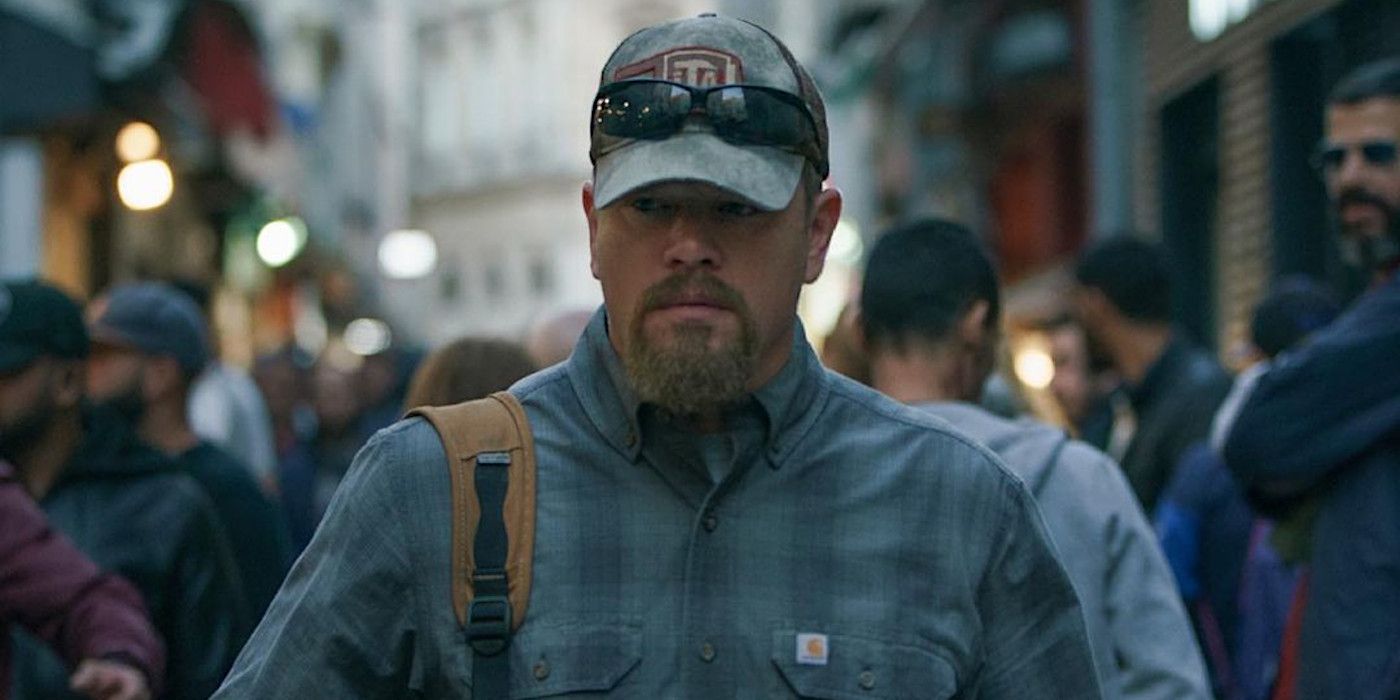 Damon also recalled the funny joke John Krasinski made when he first told Krasinski his story of turning down Avatar. "Nothing would be different in your life if you had done Avatar, except you and me would be having this conversation in space," Krasinski quipped according to Damon. Of course Damon had solid reasons for turning down Avatar at the time, explaining that he didn't want to leave the Bourne movies in the lurch by accepting a role in Cameron's space adventure. This is understandable as the Bourne movies were responsible for turning Damon from a big star into a huge international draw. Sam Worthington ultimately got the lead role in Avatar instead of Damon and will return for the upcoming sequels.
Though Damon no doubt regretted turning down Avatar after the film became a huge hit and he realized how much money he lost by the decision, it's not like the actor is hurting anyway. Indeed, Damon has done a fine job over the years juggling commercial projects that have filled his bank account with quirkier, more personal films that have built his prestige. The question for fans of Avatar is how much might the film have been improved by Damon's presence? Worthington is often cited as one of the weak points of the movie, given his mostly wooden performance as main protagonist Jake Sully. There's little doubt Damon would have brought more to the table than Worthington, but at the end of the day, Avatar was not an acting showcase anyway but was more about awe-inspiring visuals. With or without Damon, Avatar was always going to be huge.
More: Avatar 2: Humanity Has Died Out On Earth - Theory Explained
Source: Deadline