More PlayStation Games Allegedly Coming To PC (But Not Bloodborne)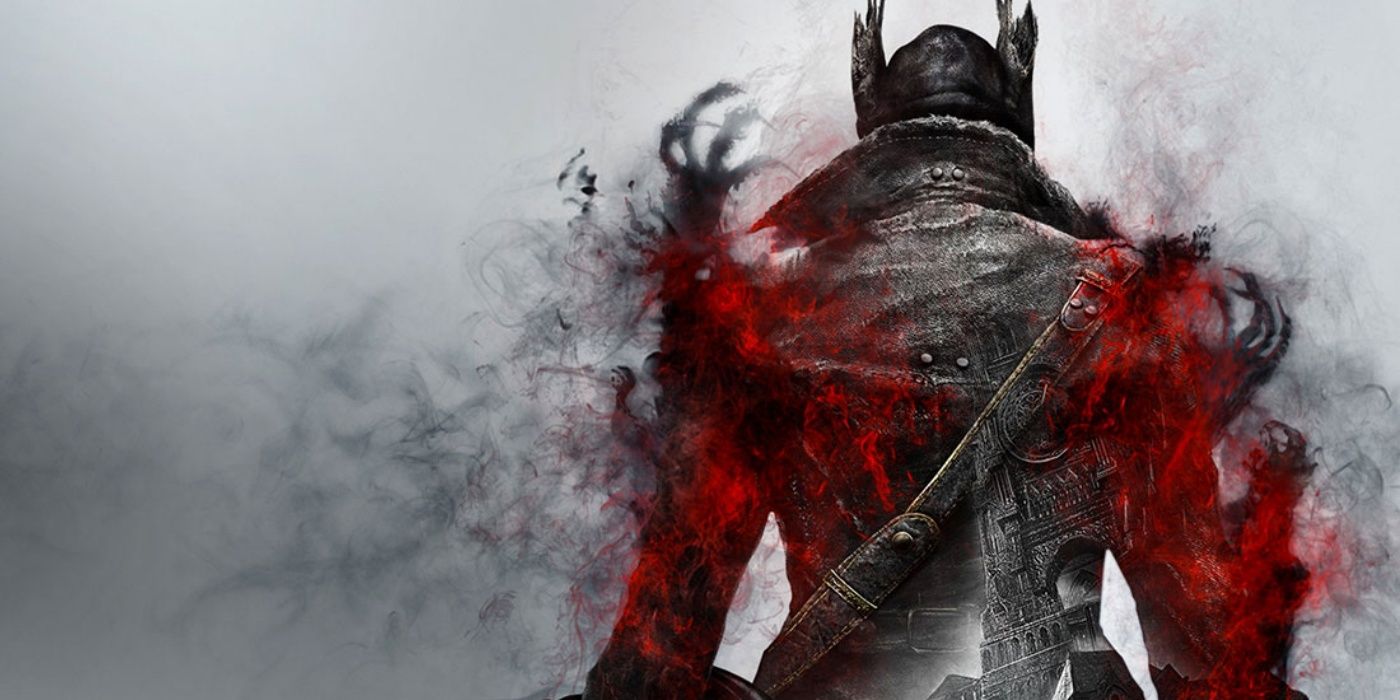 Lance McDonald, a popular Soulsborne modder and YouTuber, claims that while a number of PlayStation exclusives will migrate to PC, Bloodborne does not count among the bunch. At present, there are a few ways to access FromSoftware's beloved action title - PS4, PS5's backward compatibility option, and PC through PlayStation Now.
PC players remain eager for a chance to get their hands on the acclaimed experience, evidenced by the fact that Bloodborne is PlayStation Now's most-played game on PC. For a time, the possibility of a proper PC port seemed rather high, most notably due to PlayStation's growing interest in the space. Said interest has reared its head through ports for Horizon: Zero Dawn and Days Gone. Plus, a financial report recently revealed that Sony may eventually bring Uncharted 4: A Thief's End to PC, a move likely inspired by the 250 percent return on investment that Horizon's PC version garnered. With all of the above in mind, Bloodborne seems the next logical choice. Unfortunately, such hopes have now been dashed.
Related: Bloodborne PC & PS5 Rumors Return After New Leak
The latest Bloodborne-related rumor comes courtesy of modder Lance McDonald, who claims to know of "multiple PC ports" for PlayStation titles. According to McDonald, however, Bloodborne does not count among said future releases. While he hopes a surprise announcement may one day surface out of nowhere, McDonald added that none of his research into the ongoing rumors and supposed leaks has yielded any promising results. Bloodborne faithful may not want to hold their breath for a native PC iteration, then.
If true, this revelation further exacerbates the frustrations felt by fans of the Souls series, especially since PC players aren't the only ones patiently awaiting Bloodborne news. PlayStation 5 owners continue to hold out hope for a proper next-gen update as well, specifically one that provides Bloodborne with 60fps support. Though rumors about a PS5 upgrade emerge every once in a blue moon, there's no concrete evidence to support the claims.
Sony and FromSoftware launched Bloodborne on PS4 several years ago in early 2015, ushering in a new and exciting era of the Souls franchise. Quicker combat that asked players to adopt a more aggressive style of play sat at the forefront of the experience. And the brilliantly designed gothic world and cleverly written lore acted as the cherries on top. The hunger for more evidently won't cease anytime soon.
Next: Bloodborne's Best Chalice Dungeon For Fastest XP Farming Discovered
Bloodborne is currently available on PlayStation 4.
Source: Lance McDonald/Twitter