Mortal Kombat & LEGO Studios Aren't for Sale, WB Responds to Rumors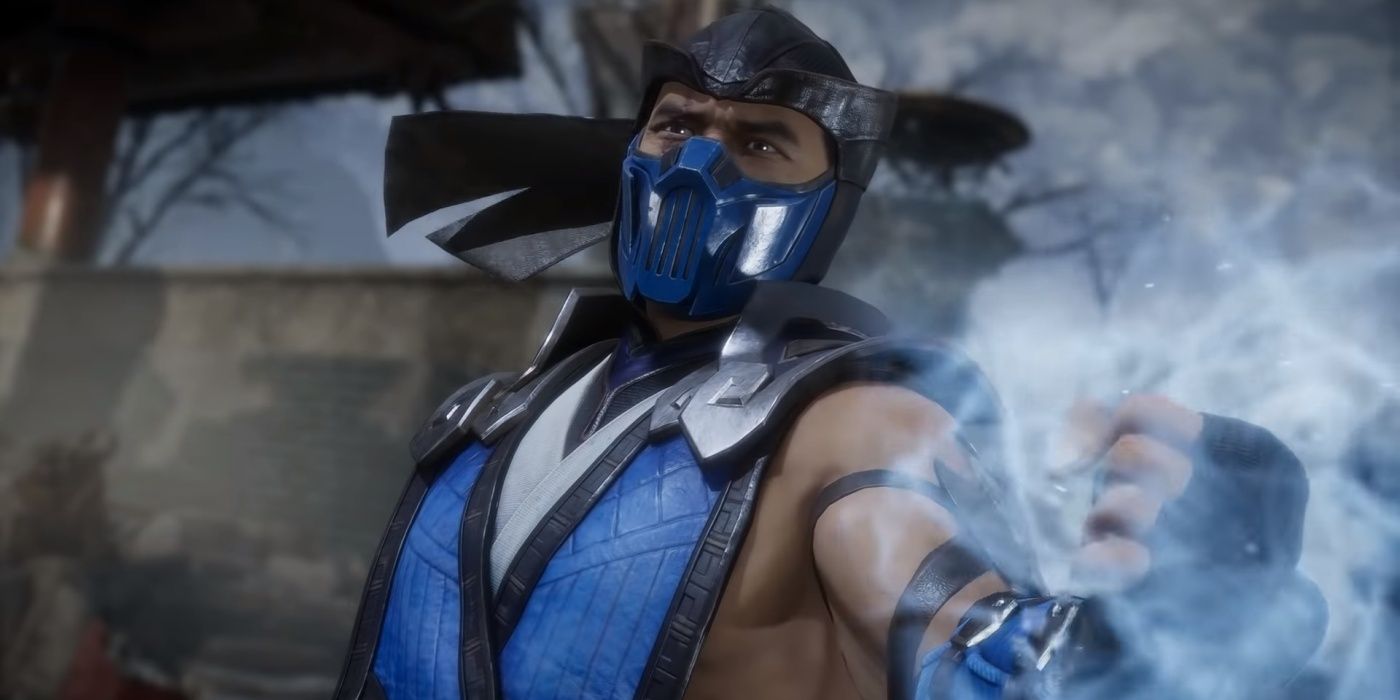 Following a report about NetherRealm Studios and TT Games possibly being offloaded, a Warner Bros. Games spokesperson has said neither the Mortal Kombat team nor the LEGO developer is on the market. Reports of this nature date back to June 2020, during a time at which sources claimed WB owner AT&T had an interest in selling WB Interactive Entertainment to lighten the load of its multibillion-dollar debt.
In the year since then, the news cycle surrounding such a move has been a tale of will-they-won't-they. But AT&T's recent merger of WarnerMedia and Discovery seemed to put an end to the lingering mystery, with WB Games being split between AT&T and the merged company. Windows Central journalist Jez Corden threw another wrench in these expectations, however, claiming on the Xbox Two podcast that he'd seen leaked documents suggesting NetherRealm and TT Games no longer fit "in the scope" of WB Games' future endeavors. Though it rarely responds to rumors, WB's gaming division decided to speak up this time around.
Related: Shadow of Mordor Servers Quietly Shut Down By WB Games
Following TheGamer's report on Jez Corden's claim, WB Interactive Entertainment representative Remi Sklar reached out to the publication to debunk the NetherRealm Studios and TT Games story outright. Sklar clarified that neither NetherRealm nor TT Games are exiting the Warner Bros. family. The publisher's spokesperson offered the following statement on the matter: "I can confirm NetherRealm Studios and TT Games will continue to remain a part of Warner Bros. Games, and all are included in the Warner Media Discovery merger."
What exactly Corden saw that led to such a report remains unknown. Perhaps the alleged documents were months old, remnants of plans that AT&T have long since abandoned? Regardless, it seems the corporation no longer boasts an interest in selling segments of its gaming sector.
Developers at NetherRealm Studios and TT Games currently have their hands full. In early July, the former announced an end to production on Mortal Kombat 11 DLC. The group is now focused on a "new project" that's yet to receive a formal reveal; however, recent history dictates a third Injustice title likely serves as the mystery game. TT Games, meanwhile, remains hard at work on LEGO Star Wars: The Skywalker Saga, which covers all nine Skywalker films. WB Games and TT Games delayed the project a few months ago, yet a revised due date has yet to emerge.
Next: Gotham Knights Delayed To 2022, WB Games Montreal Says It Needs More Time
Source: TheGamer