My Hero Academia Season 5 Releases Dabi & Shiguraki Posters For New Arc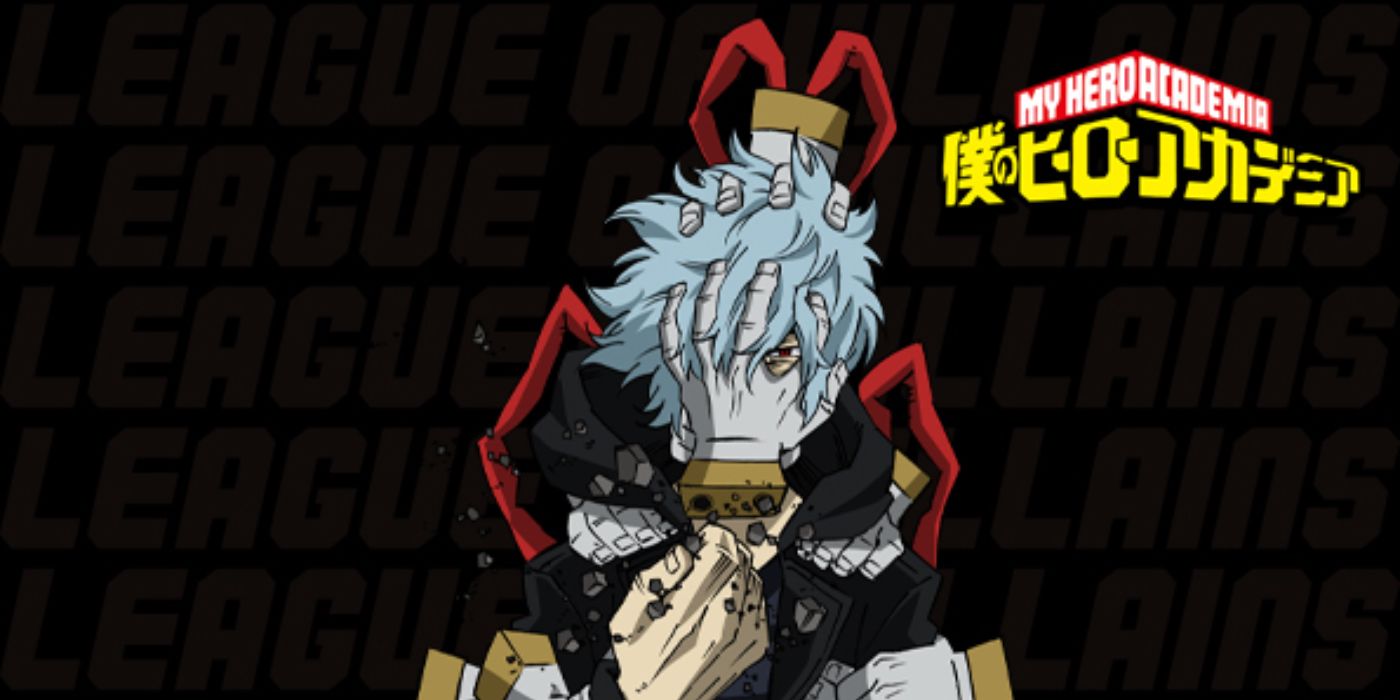 Two new posters were released for the new My Hero Academia season 5 arc that features Tomura Shigaraki and Dabi. The story follows a boy named Izuku Midoriya, who was born with innate determination, but no powers. While superpowers, also known as "Quirks," are perceived as being normal in this universe, he has always had the dream of becoming a full-fledged superhero. After being chosen by the great All Might, he gets placed in a high school that trains young heroes. The anime series is originally based on the manga, which started in 2014, although the story is still running. It was adapted into an anime television series starting in 2016.
The fourth season of My Hero Academia acted as a direct follow-up to the previous season. It told the stories of the Shie Hassaikai Arc, the Remedial Course Arc, the U.A. School Festival Arc, and the introduction to the Pro Hero Arc. The second part of the Pro Hero Arc ultimately continued into My Hero Academia season 5, which premiered on March 27, 2021.
Related: My Hero Academia: How Deku Inherited The Quirk Black Whip
The official My Hero Academia (1/2) Twitter posted two new character posters that tease the next arc, which is titled the League of Villains. The antagonist-centric arc will be the final arc for the fifth season. The League of Villains story will ultimately fit into the overarching story of the season. See below for the two full posters of Dabi and Shigaraki: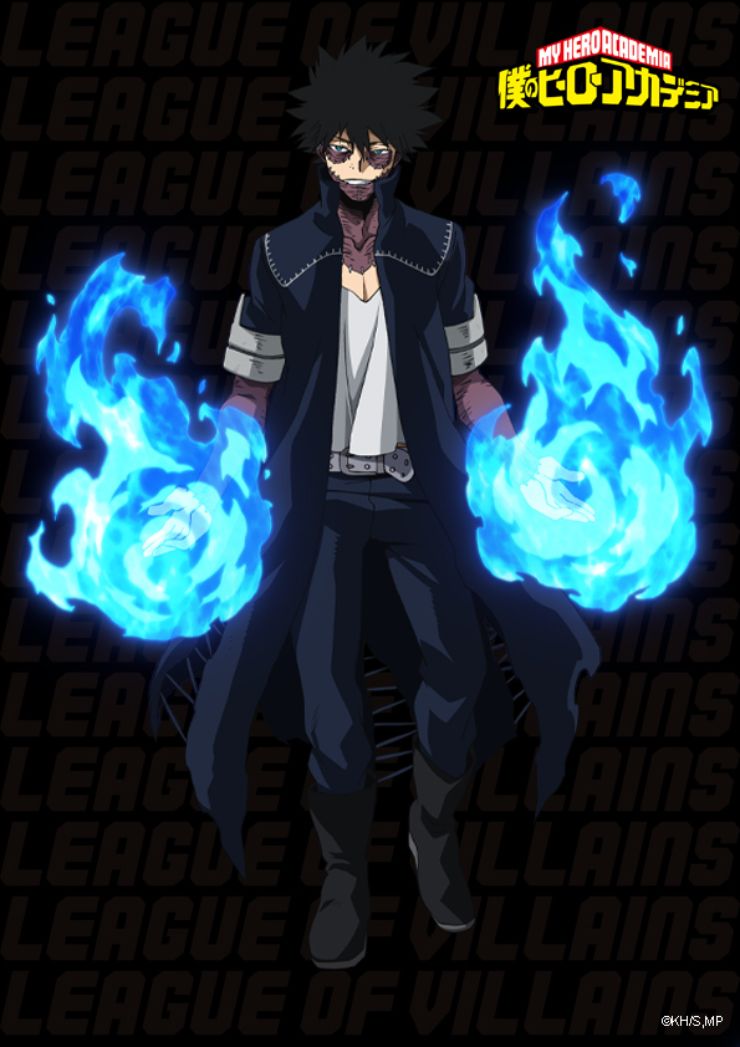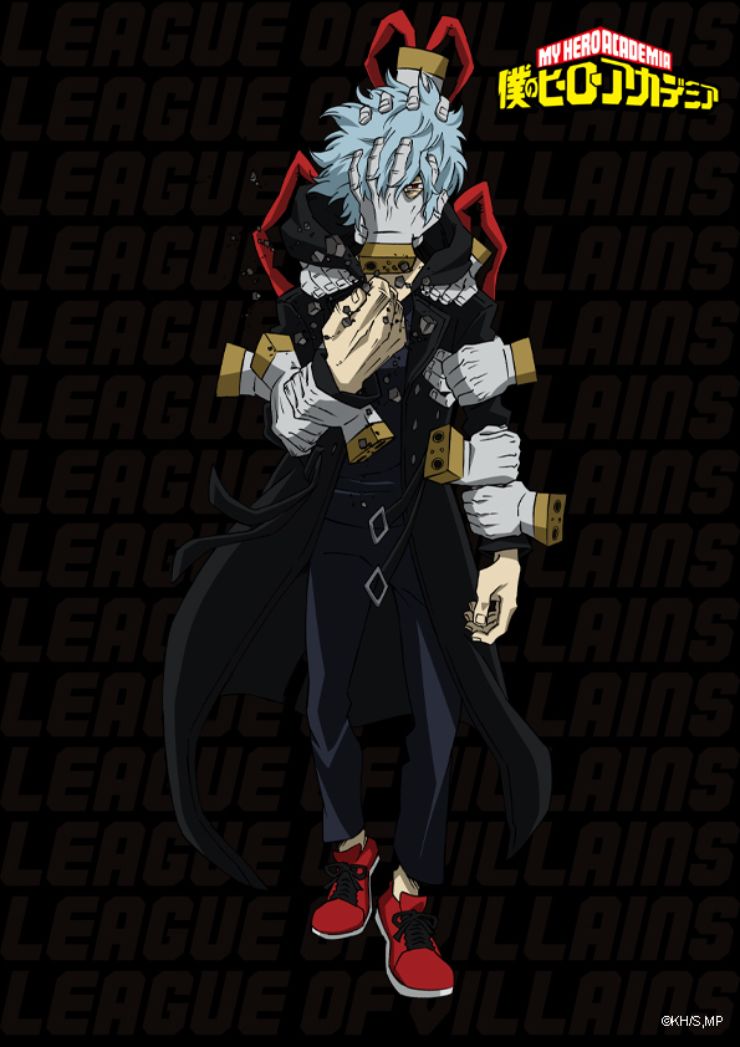 The first poster features Dabi, who is a major side villain involved with the League of Villains. His Quirk gives him the power to create blue flames, which provide him with strong firepower. He can also use these flames to increase other attributes, such as speed. Meanwhile, Shigaraki is the leader of the League of Villains. He made his first appearance in the U.S.J. Arc, becoming the main villain of the series. His Quirk involves him touching something or somebody with all five fingers, which results in whatever he touches to decay. His second Quirk allows him to adapt to other characters' Quirks and use them himself, making him an incredibly powerful foe.
Having the League of Villains get their own arc will result in what will likely be an explosive final group of episodes for the rest of season 5. In the poster, Dabi is wearing the same outfit that viewers are used to seeing him in. However, the blue flames give off the impression that he's ready to fight. The second poster that has Shigaraki as the more imposing of the two. My Hero Academia is clearly gear up for a bombastic conclusion to its fifth season.
Next: My Hero Academia: Mr Compress' "Quirk" Power Explained