Nathan Fillion Says Firefly's Malcolm Reynolds Would Survive The Suicide Squad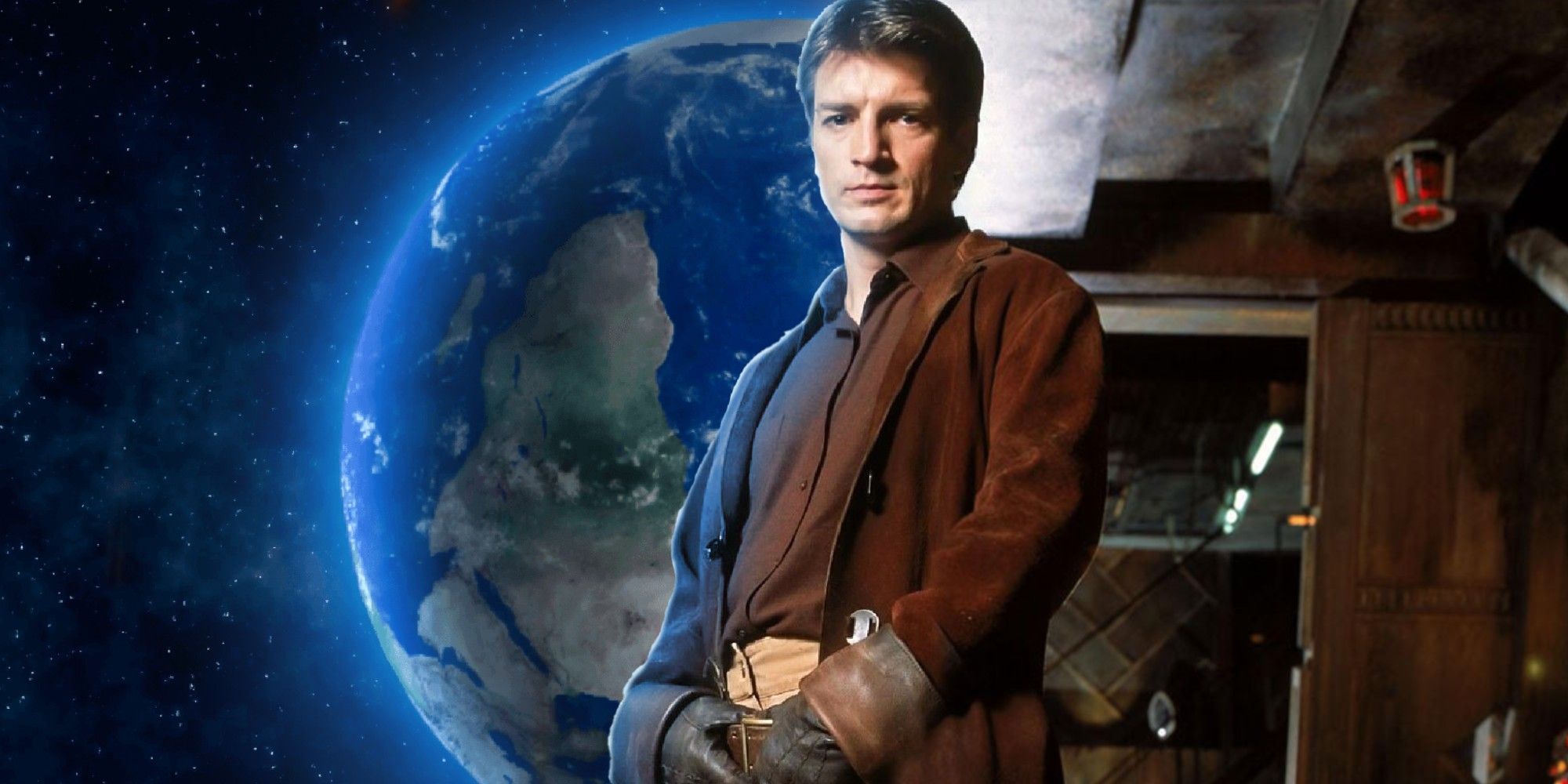 Nathan Fillion says that Malcom Reynolds, his character from the beloved sci-fi series Firefly, would survive The Suicide Squad. Fillion stars in the upcoming DCEU film alongside Margot Robbie, Joel Kinnaman, Idris Elba, John Cena, Viola Davis, Peter Capaldi, and Jai Courtney. The Suicide Squad is set to release in the U.S. on August 5, simultaneously in theaters and for streaming on HBO Max.
Throughout his career, Fillion has played a number of popular characters across film and TV, including Castle protagonist Richard Castle, The Rookie lead John Nolan, and the obscure DC villain T.D.K. in The Suicide Squad. However, none of those roles can match the enduring appeal of Firefly's Malcolm Reynolds. Armed with his iconic brown duster, handgun, and sharp wit, Mal ventured through the 'verse with the crew of the starship Serenity for just 14 episodes and a follow-up movie. But in that time, he captured the hearts of countless sci-fi fans.
Related: Everything We Know About The Suicide Squad's Huge Opening Battle
According to Fillion, Mal would also be more than capable of surviving The Suicide Squad. In a recent exclusive interview with Screen Rant, Fillion said that though his Firefly character might take some bullets and bruises, he'd most definitely come out alive on the other side. Given the actual superpowers possessed by the characters of The Suicide Squad, that's a strong vote of confidence in old space captain. Read Fillion's full quote below.
"That's gonna be Mal Reynolds. That's gonna be him. He's gonna be the guy who shoots his way out - probably successfully. He'll end up getting shot; he'll definitely get beat up. He's not very lucky, but he won't die. That's for sure."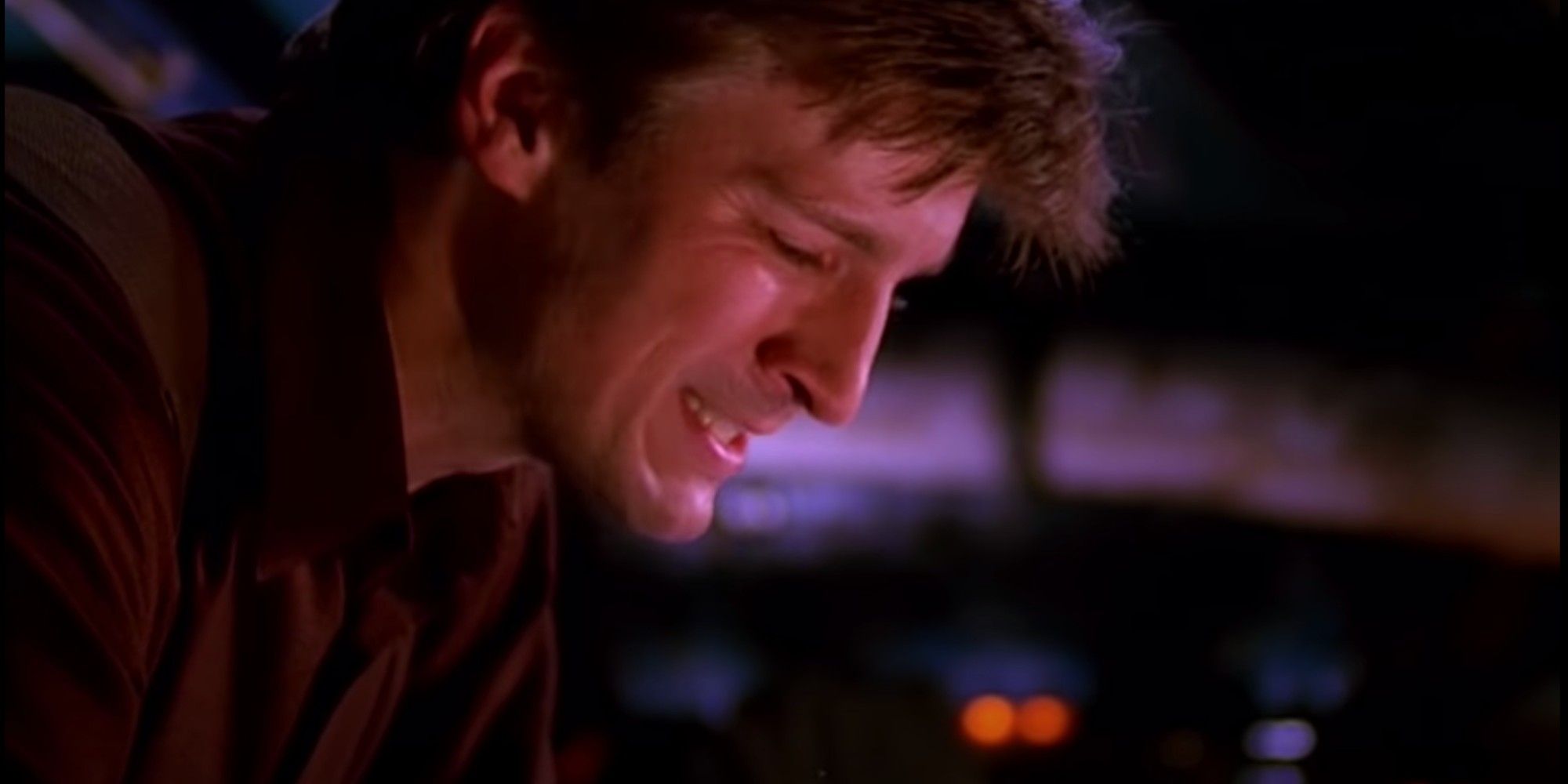 Though Malcolm Reynolds never had to fight a giant alien starfish, he did make it through his share of wars, battles, and frightening encounters. As Fillion said, Mal didn't always have the best luck, but he possessed just enough ingenuity at all times to skirt through each dangerous situation alive. That kind of skin-of-your-teeth strategy would serve a member of The Suicide Squad well, and it might even be enough to keep Mal alive despite his lack of superpowers.
Whether or not Fillion's T.D.K. character will survive, however, is a different story. Armed only with the ability to detach and reattach his limbs, T.D.K. seems like the kind of side character who might not live all that long in James Gunn's new film. The director has promised that, unlike in David Ayer's Suicide Squad, his film will feature many deaths within the titular team. It's unclear as of now who will live and die, but the odds don't look good for more obscure characters like T.D.K. and Polka-Dot Man. When The Suicide Squad releases on August 5, fans will finally find out who makes it through to the end.
Next: Suicide Squad 2: Why Will Smith's Deadshot Isn't Returning For The Sequel