One Tree Hill: Every Lucas Scott Love Interest, Ranked
Lucas Scott's biggest problem in Season 1 of One Tree Hill was joining the school basketball team and having to interact with his half-brother, Nathan, and estranged father Dan on a daily basis. After a few episodes though, his dilemmas revolved more around his romantic life. He became involved in a love triangle between best friends that would last for seasons to come.
RELATED: 10 Unpopular Opinions About One Tree Hill, According To Reddit
Lucas and Peyton locked eyes when she almost ran him over in the pilot episode, but his chemistry with her best friend Brooke was also undeniable. Over the years, Lucas had a few other serious relationships, but none of them compared to the happiness he felt when he was with Peyton Sawyer or Brooke Davis.
6

Nicki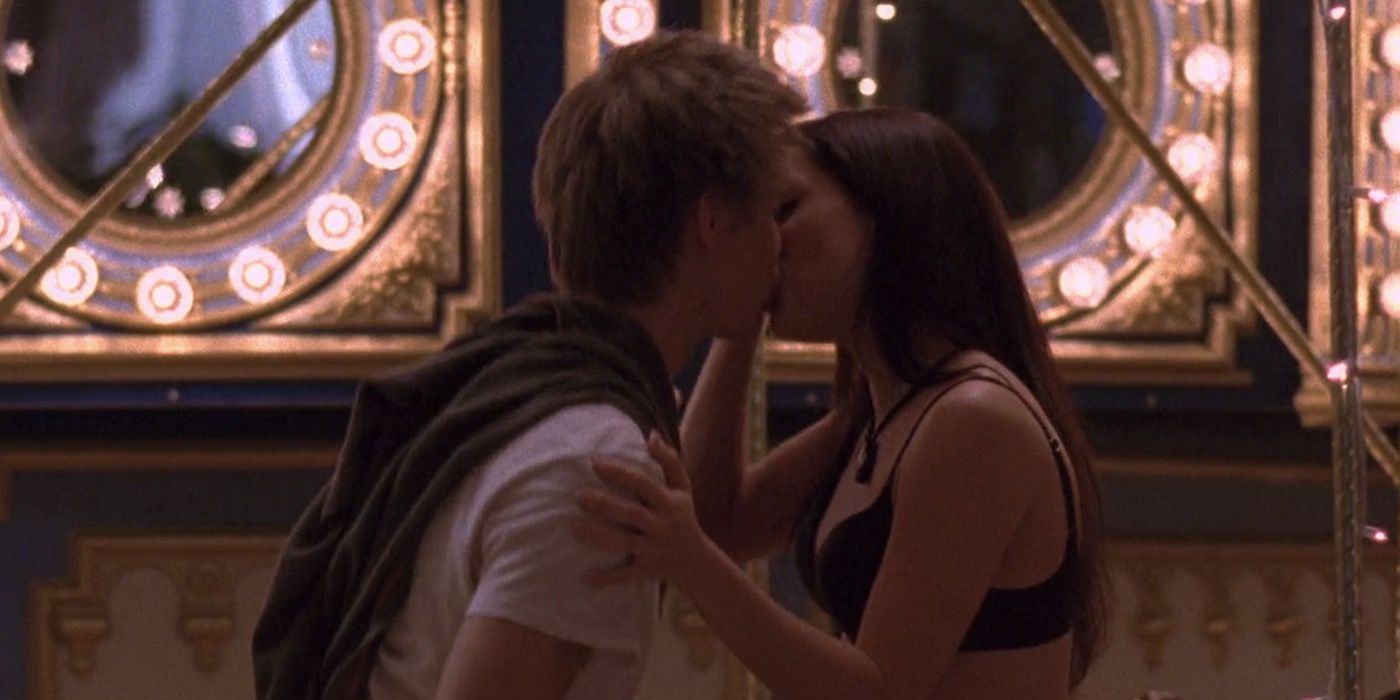 After pursuing Brooke following Peyton's rejection, Lucas then cheated on Brooke with Peyton. When Brooke found out, it resulted in a major fight between the three of them and left Lucas without either girl on his side.
At only 17 years old, he decided the best way to mend his pain was to spend time at the local bar that didn't card and found comfort in the arms of a stranger. The stranger ended up being Nicki, the mother of Jake Jagielski's baby, and the two of them slept together. Nicki went on to wreak havoc during her time in Tree Hill, threatening to get full custody of Jenny and making the Brooke/Lucas/Peyton triangle even more complicated. The two of them never had any real emotional connection, so it made sense that they never saw each other again after she skipped town.
5

Rachel Gatina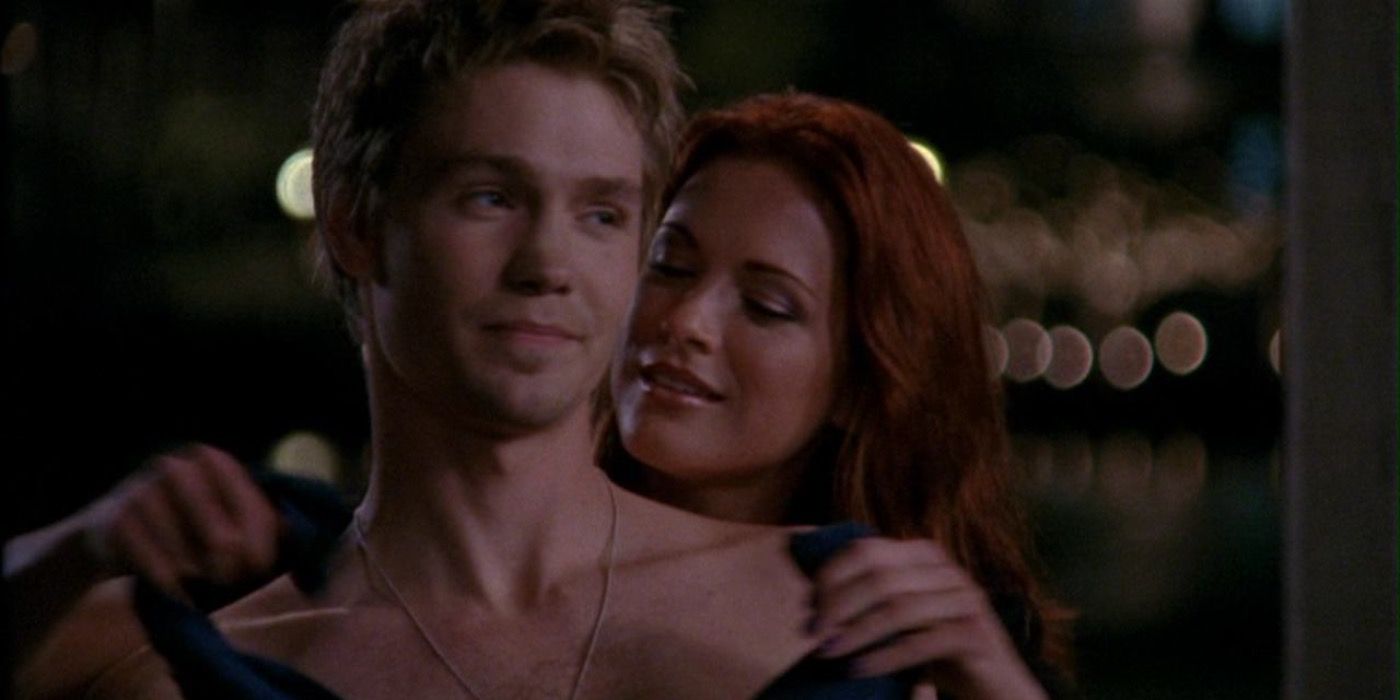 When Rachel Gatina showed up in Tree Hill, she was ready to cause trouble anywhere and everywhere. This included flirting with both Scott boys, upsetting their partners greatly, and causing animosity and tension.
RELATED: 10 Favorite One Tree Hill Storylines, According To Reddit
Rachel's main reason for flirting with Lucas was to make Brooke mad, and it worked. Lucas was hoping to make Brooke jealous as well, mostly because she wouldn't commit to their relationship for a second time despite still having feelings for him. Once Rachel realized she didn't want to be a ploy in Lucas and Brooke's game anymore, she moved on and set her sights on Nathan. Meanwhile, Lucas was thrust back into the central love triangle of the series.
4

Anna Taggaro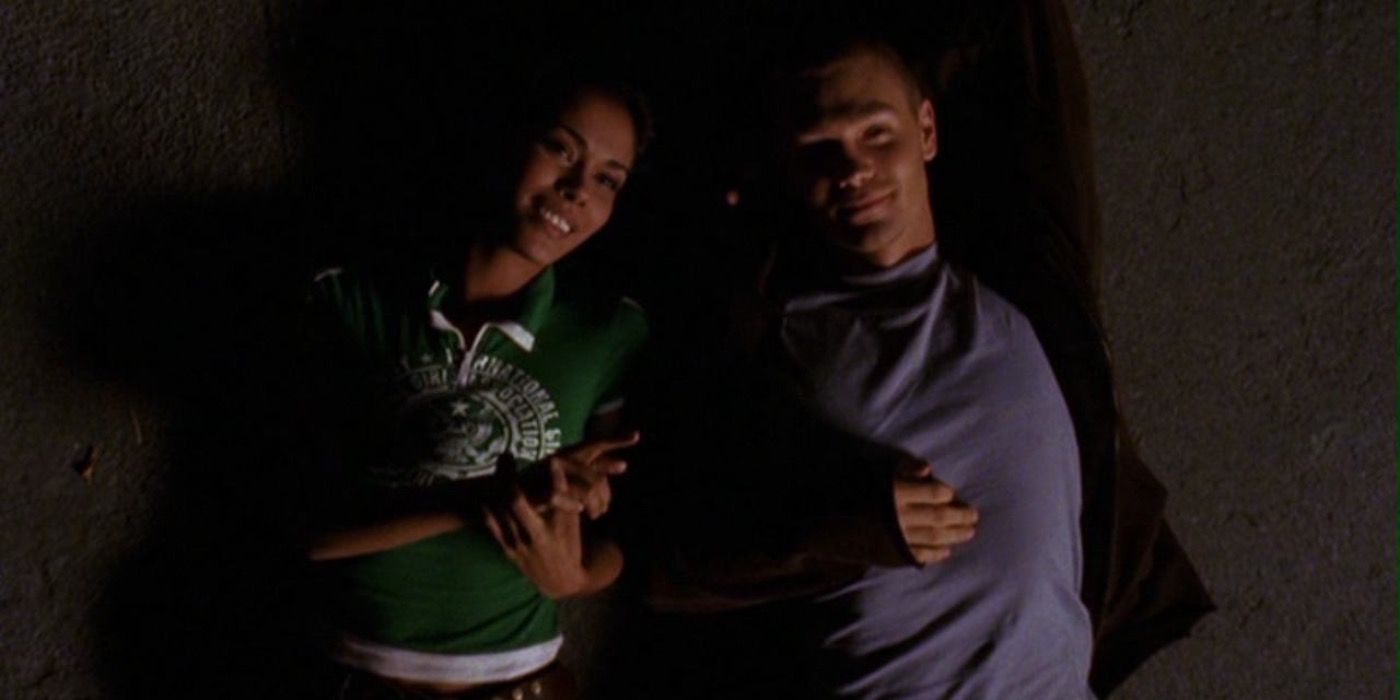 Anna Taggaro was Lucas's love interest in season 2 following his split from Brooke and estranged romantic relationship with Peyton. When he and Anna began hanging out, so did Brooke and Anna's brother, Felix. This caused a further strain between Lucas and Brooke but gave them both time to figure things out.
Anna and Lucas were sweet together, but he was never in love with her, causing their relationship to suffer. Anna was also struggling with coming to terms with her sexuality during the time she was with him but ended up finding herself after they went their separate ways. Lucas and Anna both helped each other move on and become ready for the next person they dated and became good friends in the process.
3

Lindsey Strauss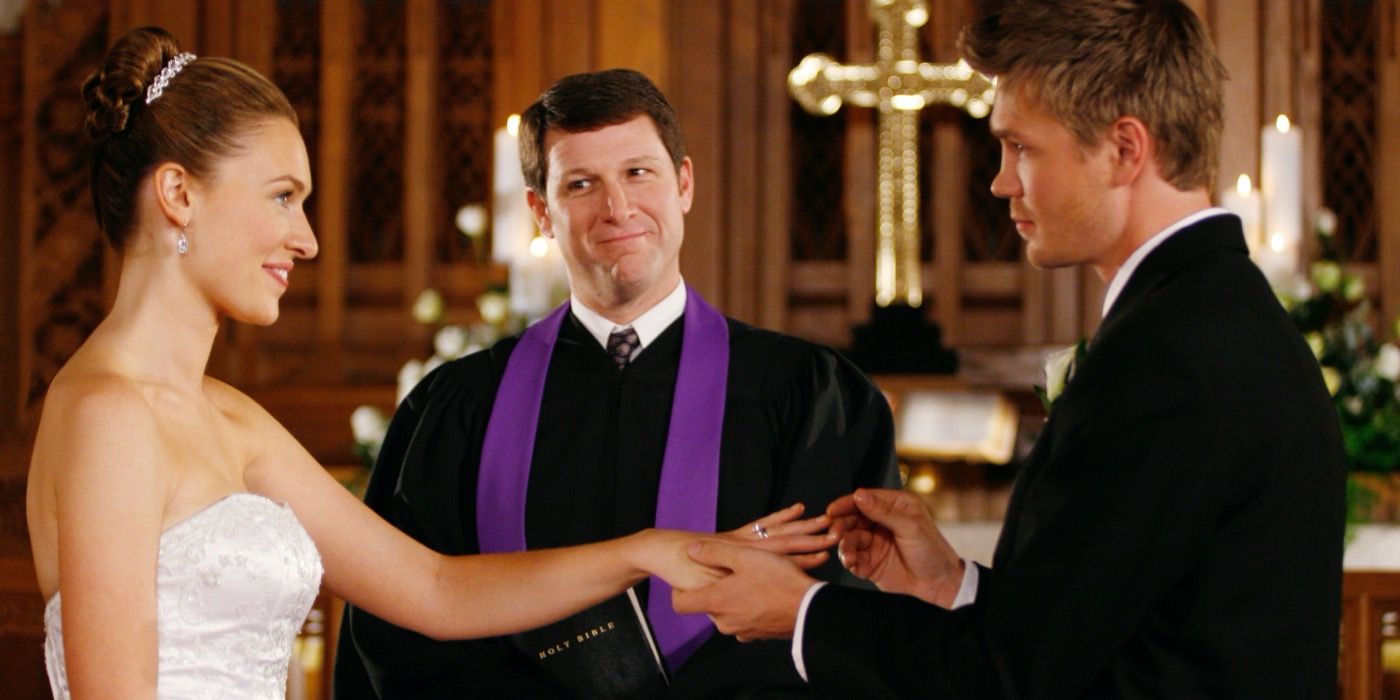 Lindsey and Lucas were engaged in the Season 5 time-jump, her being his rebound from Peyton Sawyer. Lindsey and Lucas had intentions to wed, but once Peyton returned to Tree Hill things got complicated between them. Lucas couldn't let go of his one true love, and Lindsey didn't want to be somebody's second choice.
RELATED: Every Brooke Davis Love Interest In One Tree Hill, Ranked
Even though he and Lindsey weren't a bad match, they were actually very intellectually compatible and seemed to enjoy one another's company, his heart was still always going to be with Peyton. Lindsey of course figured this out on the day of their wedding, realizing that the comet Lucas referred to so many times in his writing was Peyton herself and that she would never be everything he wanted.
2

Brooke Davis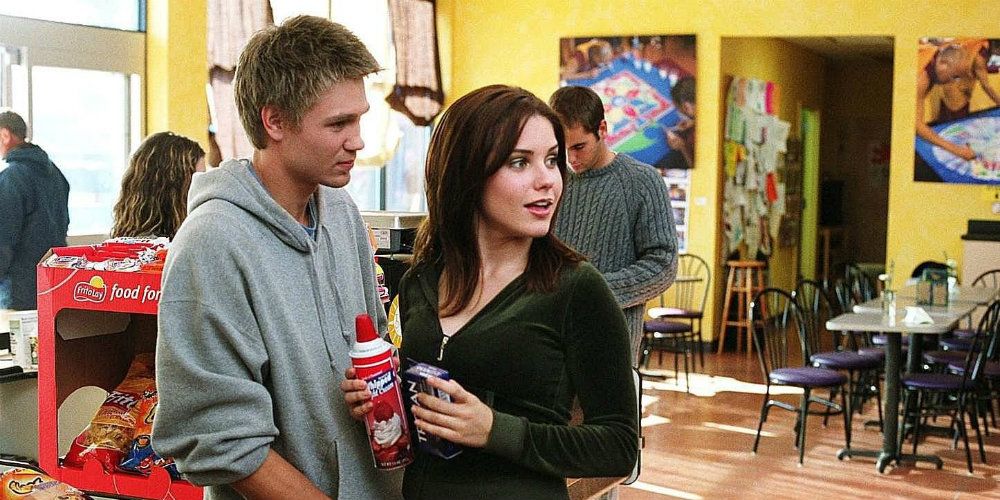 Despite Brooke knowing that Lucas was initially smitten with Peyton, she still attempted to steal his heart in high school. The two started a relationship, but it ended when he cheated on her with her best friend. Brooke tried her best to move on, but she had fallen in love with him even though he loved somebody else.
They got back together their senior year, but Brooke realized for a second time that he was never going to look at her the way he looked at Peyton. Brooke and Lucas eventually developed a close friendship in their 20s and helped guide one another to who they were meant to be with. On Peyton and Lucas's wedding day, Brooke gave them her full blessing, and their daughter was even named after her.
1

Peyton Sawyer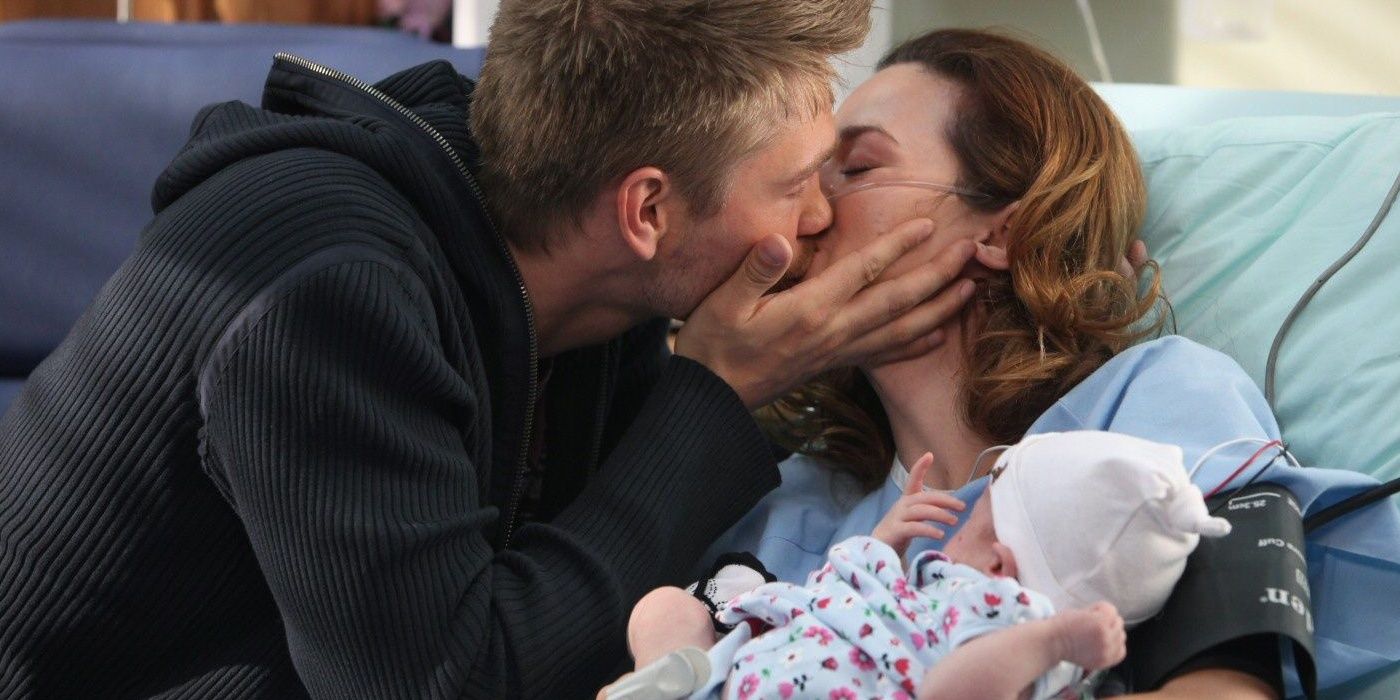 Minutes into the pilot episode, One Tree Hill fans knew that Lucas Scott and Peyton Sawyer were meant to be. The intense broodiness they shared and passion for the arts made them compatible, coupled with the fact that they both had a huge disdain for Nathan. Though it took time for Peyton to open up and be vulnerable, she finally realized that Lucas had her heart.
The two went through years of ups and downs before committing to a forever together, but it was obvious time and time again that they would find their way back to each other's arms. Lucas was there when Peyton lost her biological mother, got shot, and almost died during childbirth. Peyton was there to support Lucas after Keith's death and never stopped loving him. Their love story had many chapters, but it was worth the wait.
NEXT: Every Peyton Sawyer Love Interest On One Tree Hill, Ranked