OnePlus 9 Series Booted Off Geekbench For Alleged Benchmark Manipulation
Geekbench, known for its eponymous smartphone performance benchmarking tool, has delisted OnePlus 9 and its Pro model from the platform for relying on app identifiers to affect an application's performance - something it classifies as benchmark manipulation. However, this is not the first time that a company or its products have been caught trying to trick a benchmarking platform into yielding results that do not reflect the real performance.
Huawei was caught manipulating benchmark results on its flagship Mate 20 phone back in 2018 via hardcoding at the software level. A year later, it was spotted that Xiaomi's Mi 8 flagship was inflating the benchmark scores too, though by a very small margin. The likes of Oppo, MediaTek, and Realme have also found themselves entangled in similar PR disasters over the past few years.
Related: OnePlus Nord 2 5G Coming Soon: What To Expect From The MediaTek Phone
But what makes OnePlus' latest predicament really fascinating is that instead of artificially boosting the benchmark scores, the company was found throttling the performance of few well-known apps. But in the eyes of Geekbench, that still qualifies as benchmark manipulation. First spotted by Andrei Frumusanu from AnandTech, it was discovered that the OnePlus flagship was using an identifier service that does a performance lock when it detects certain apps. The result is that instead of using the more powerful CPU core, an app is relegated to the efficiency core that throttles the performance and consequently reduces the benchmark scores.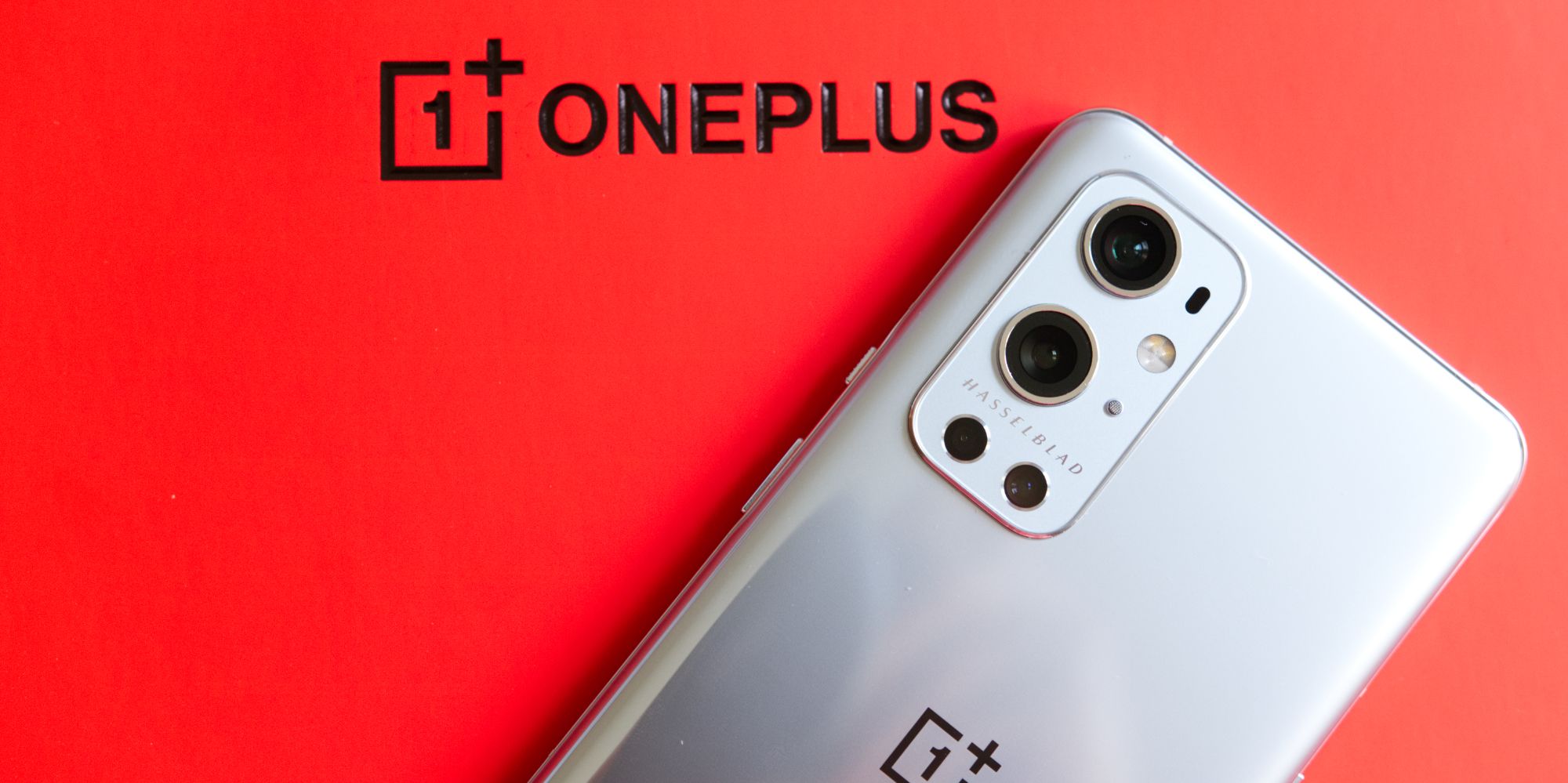 So far, it is unclear if OnePlus has baked some sort of a blacklist of apps at the kernel level that prevents a select few apps from accessing the true potential of the Snapdragon 888 SoC powering the OnePlus 9 series phones. However, the identifier system covers some of the most popular Google (Photos, Messages, Docs, etc.), Microsoft (Outlook, Excel, Word, etc.), and social media (Twitter, Reddit. Discord, etc.) apps. For now, Geekbench has decided to delist the OnePlus 9 and the Pro model from its benchmark list and has promised to test more OnePlus phones for similar 'benchmark manipulation' behavior. However, it is unclear if, or when, the two phones will return to the platform, and on what conditions. Moreover, OnePlus has not shared the technical details about its identifier system that selectively limits the processing power allocation, and whether it has an internal directory of such apps.
But the odd case of performance throttling spotted on the OnePlus 9 Pro is not necessarily benchmark manipulation. In fact, a majority of brands use a similar system to boost performance selectively for demanding scenarios such as gaming. In its statement shared with XDA-Developers, OnePlus mentions that the aforementioned system is an attempt to match an app's processing requirements with the appropriate power allocation, ensuring that the apps perform smoothly without consuming too much power and leading to battery drain. This particular behavior ensures that an app performs well in day-to-day life, even though it might affect the synthetic benchmark scores. Interestingly, OnePlus cites the need for striking a balance between performance, thermal efficiency, and battery longevity as the reason behind slowing down the apps, which is just shy of an admission that it didn't really do a good enough job with thermal design and power optimization on its latest handsets.
Next: OnePlus Pad Might Be Coming Soon, But Is A Tablet The Right Move?
Source: AnandTech, XDA-Developers