OnePlus Will Add An Option To Make Its Phones Even Faster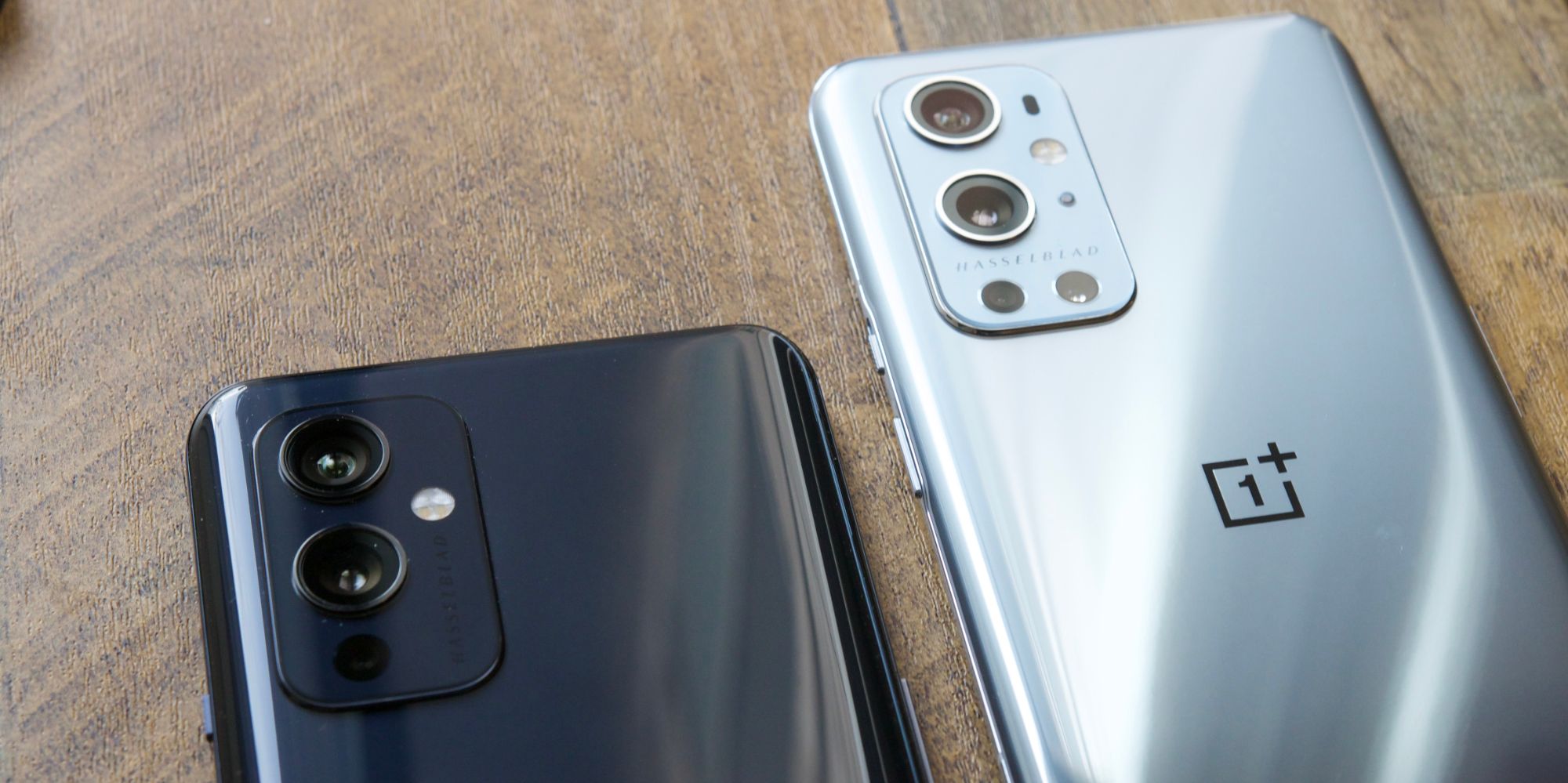 After finding itself in hot water for quietly throttling the performance of its smartphones, OnePlus has confirmed it will soon give its users an option to disable this 'feature' and have more control over their device's performance. For anyone that's been following OnePlus for some time, it's no secret that the company regularly finds itself in sticky situations. The company asked users to smash their phones for the chance to buy a OnePlus One back in 2014, its old invite system made buying products a chore and a half, there have been concerns regarding personal data being sent to the company's servers — the list goes on and on.
Most recently, OnePlus was discovered to be slowing down the performance of the OnePlus 9 and OnePlus 9 Pro without any user input. The throttling was so drastic, in fact, that both phones were delisted from benchmark site GeekBench for having manipulated performance. As it would turn out, OnePlus has been using a system that automatically slows down the OnePlus 9 and 9 Pro when it detects a certain app is being used — including the likes of Google Photos, Microsoft Word, Twitter, Reddit, Discord, and around 300 others. OnePlus claimed that this was being done to help users get more battery life, arguing that "the performance of smartphone SoCs has reached a point where their power is often overkill." Obviously, this hasn't sat well with a lot of people.
Related: OnePlus Just Promised Up To 3 Years Of Android Updates For Its Phones
Following a couple of weeks of user complaints/outrage, it seems that OnePlus is backtracking this approach. OnePlus recently announced the Nord 2 as its latest budget smartphone, and following this announcement, Android Police asked OnePlus if the Nord 2 would ship with similar throttling behavior. While it's confirmed that the same "performance optimizations" will still be present, OnePlus also commented that it'll soon give people an option to turn these off. Per a spokesperson from the company, "Given the clear feedback from users and media, our R&D team is currently working to add an option to let users turn on/off this optimized mode and have better control over the performance of their phones. We're targeting to have this solution ready with one of the first builds of OxygenOS 12."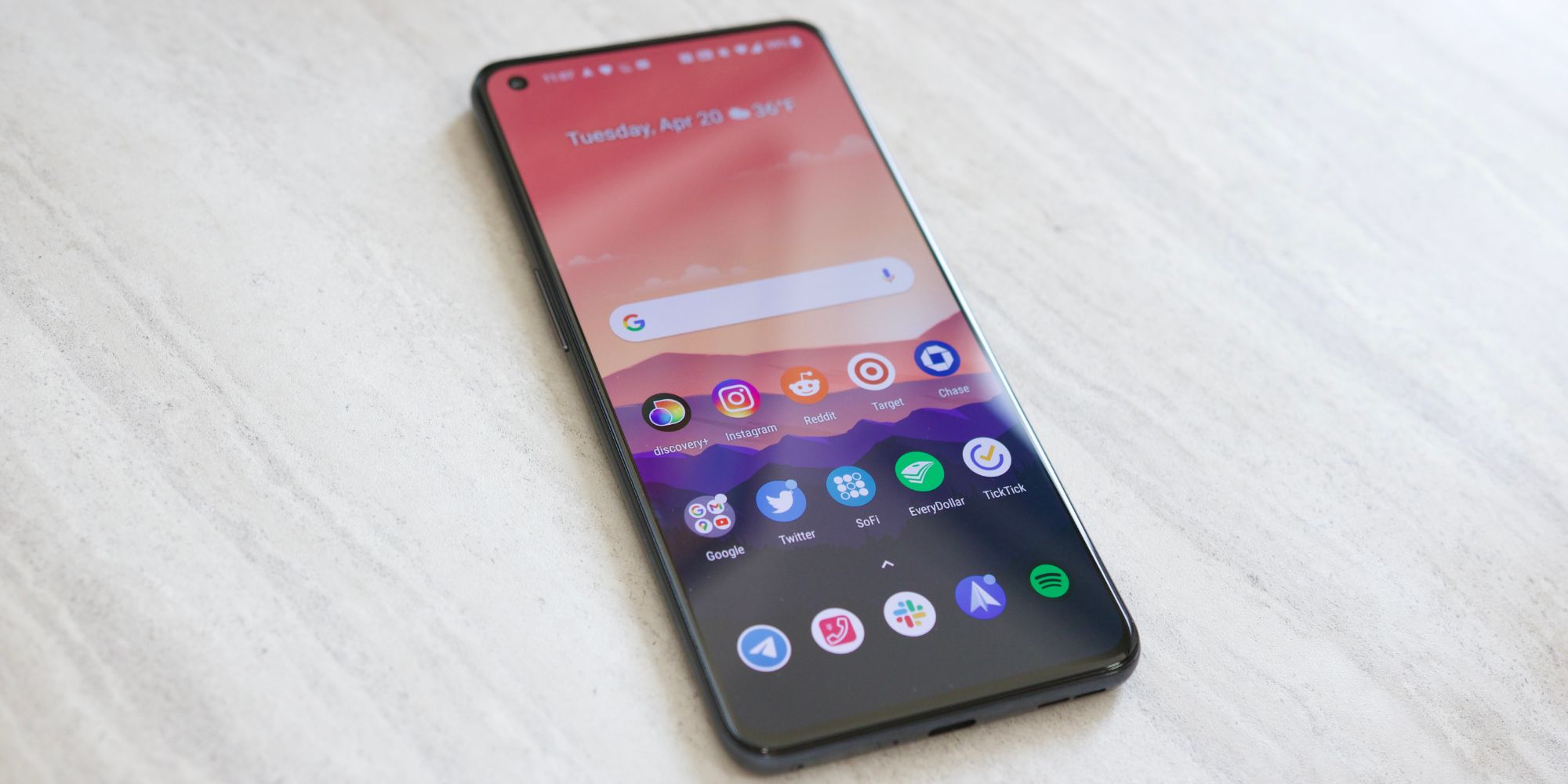 This is exciting news for OnePlus fans, but don't expect OxygenOS 12 to arrive overnight. OxygenOS 12 is the next build of OxygenOS that's based on Android 12, which is slated to arrive in August or September. That's when Google will launch Android 12 for its Pixel phones, but it'll likely be a little while longer before OnePlus is ready to release its version of the update. The OnePlus 8 and 8 Pro started getting Android 11 about a month after Google released it, so expect Android 12/OxygenOS 12 to hit the OnePlus 9 and 9 Pro in October.
While some OnePlus users would probably prefer that this throttling was removed entirely, having the option to disable it is just as good of a solution. People that want the best battery life possible can keep those optimizations on, and for folks that would rather favor performance, they can simply turn them off. It's something OnePlus should have done in the first place, but it's better late than never.
Next: OnePlus Pad Might Be Coming Soon
Source: Android Police