Paramount+ Announces Animated Star Trek Series Comic-Con@Home Panels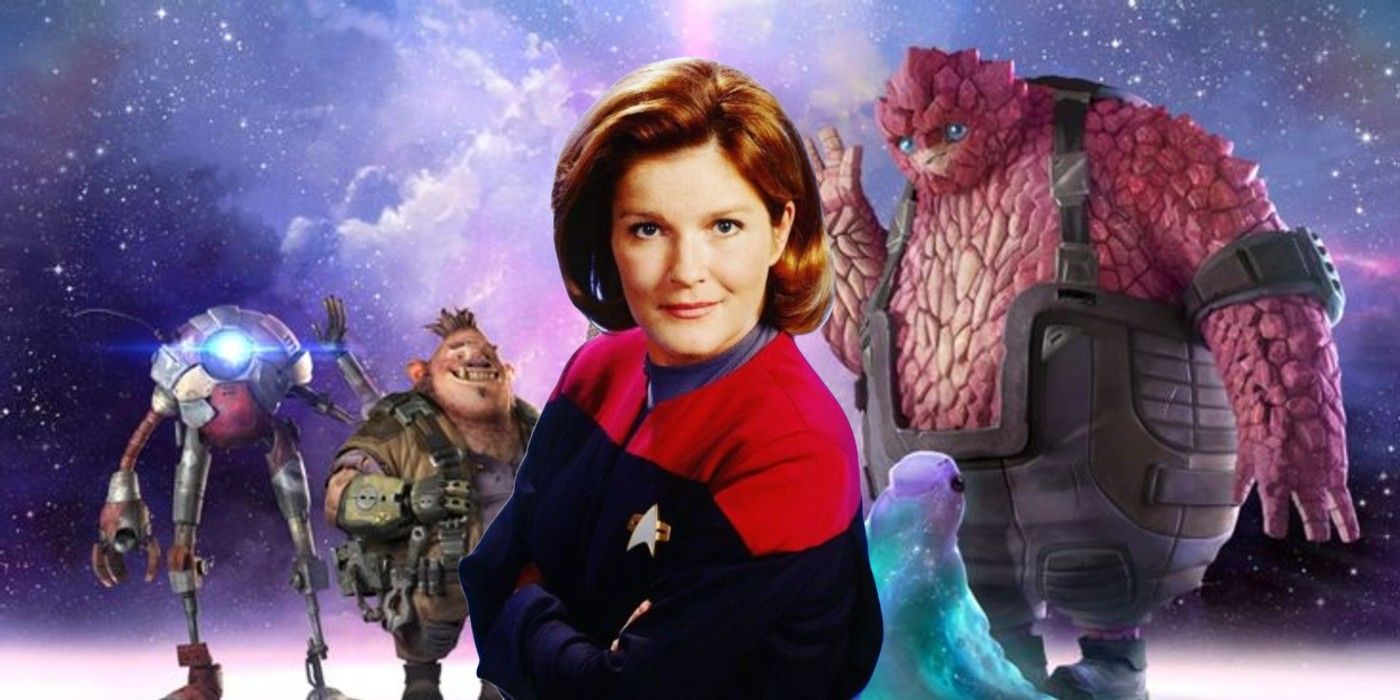 Paramount+ has just announced its programming block for 2021's Comic-Con@Home, which includes panels for the studio's animated Star Trek series, Star Trek: Prodigy and Star Trek: Lower Decks. Although restrictions regarding the ongoing Covid-19 pandemic have eased quite a bit recently and more people are becoming vaccinated every day, Comic Con is prioritizing safety and has decided to keep the event virtual this year just as it did last year. However, there is still an in-person event that is planned later this year in November. Comic-Con@Home will begin on July 23 and will run through July 25.
The upcoming and much-anticipated series, Star Trek: Prodigy, stars Kate Mulgrew who voices Captain Janeway and follows a group of novice young aliens who take over an abandoned starship with no knowledge of how to operate it and the adventures that follow. The series will release on Paramount+ sometime later this year. Star Trek: Lower Decks premiered in August 2020 and its second season is set for release this upcoming August. Lower Decks centers on the support crew aboard the U.S.S. Cerritos.
Related: Star Trek: Every TOS & New Alien In Prodigy's Cast
Now, Paramount+ has unveiled some of its own Comic-Con@Home plans with the announcement of panels for its animated Star Trek Universe. This year's event will include the first-ever cast panel for the upcoming series, Star Trek: Prodigy as well as a panel for season 2 of Star Trek: Lower Decks. These panels will be hosted by Jerry O'Connell and will include exclusive conversations with the series' voice cast members and producers.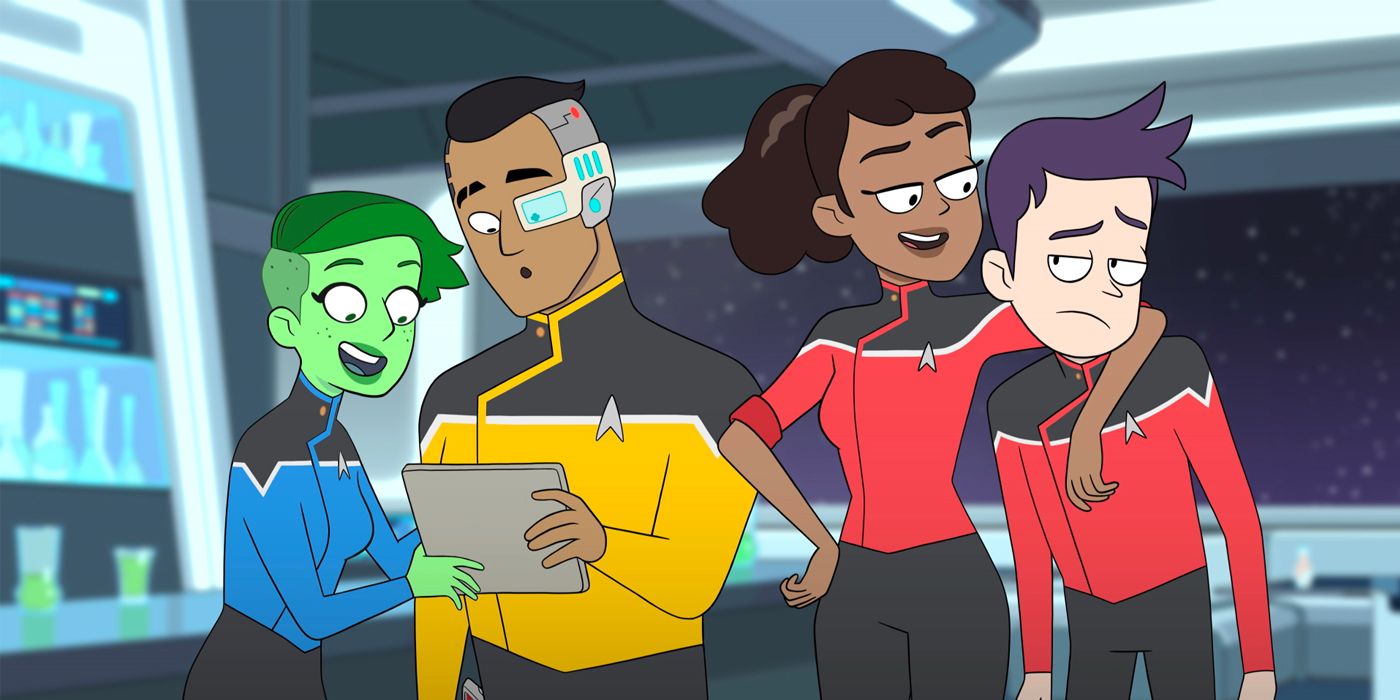 The panel for Star Trek: Prodigy will include cast members Kate Mulgrew, Brett Gray, Ella Purnell, Angus Imrie, Rylee Alazraqui, Dee Bradley Baker and Jason Mantzoukas. Executive producers Kevin Hageman and Dan Hageman and director/co-executive producer, Ben Hibon, will also be in attendance. Star Trek: Lower Decks' panel will include a conversation with cast members Tawny Newsome, Jack Quaid, and Eugene Cordero along with creator Mike McMahan. Additionally, the Lower Decks panel will feature an extended look at season 2.
Although Comic-Con can't be experienced up close and personal this year, it appears the event will have no shortage of exciting panels and exclusivities for all to enjoy. While the disappointment surrounding the event being virtual is understandable, it is fortunate that those behind the massive convention have not only found a way for it to carry on during the Covid-19 pandemic with fans still being able to enjoy from the comfort of their own homes, but have also planned the in-person event for later in the year. With all of the Comic-Con@Home panels that have been announced by various studios thus far, including Paramount+'s exciting plans for the animated Star Trek Universe, it seems that this year's event is not one to miss.
Next: Where To Watch Every Star Trek Series & Movie Online
Source: Paramount+