Parks & Rec: 10 Projects Cast Members Worked On Together Outside The Show
The cast members of Parks & Recreation have gone on to build lasting friendships outside of their work on the beloved, long-running sitcom. While many fans grew to know and love the actors on Parks & Rec via the show itself, most of the cast have had successful careers outside of the show, both before and after it aired.
RELATED: Parks & Recreation - 10 Low-Key Villains On The Show
In fact, Parks & Rec's cast members have collaborated on many of these film and TV series. Most of the projects shared by the Parks & Rec cast came after the debut of the series in 2009 but some of these collaborations predate the beloved sitcom itself.
10

Wet Hot American Summer (2001)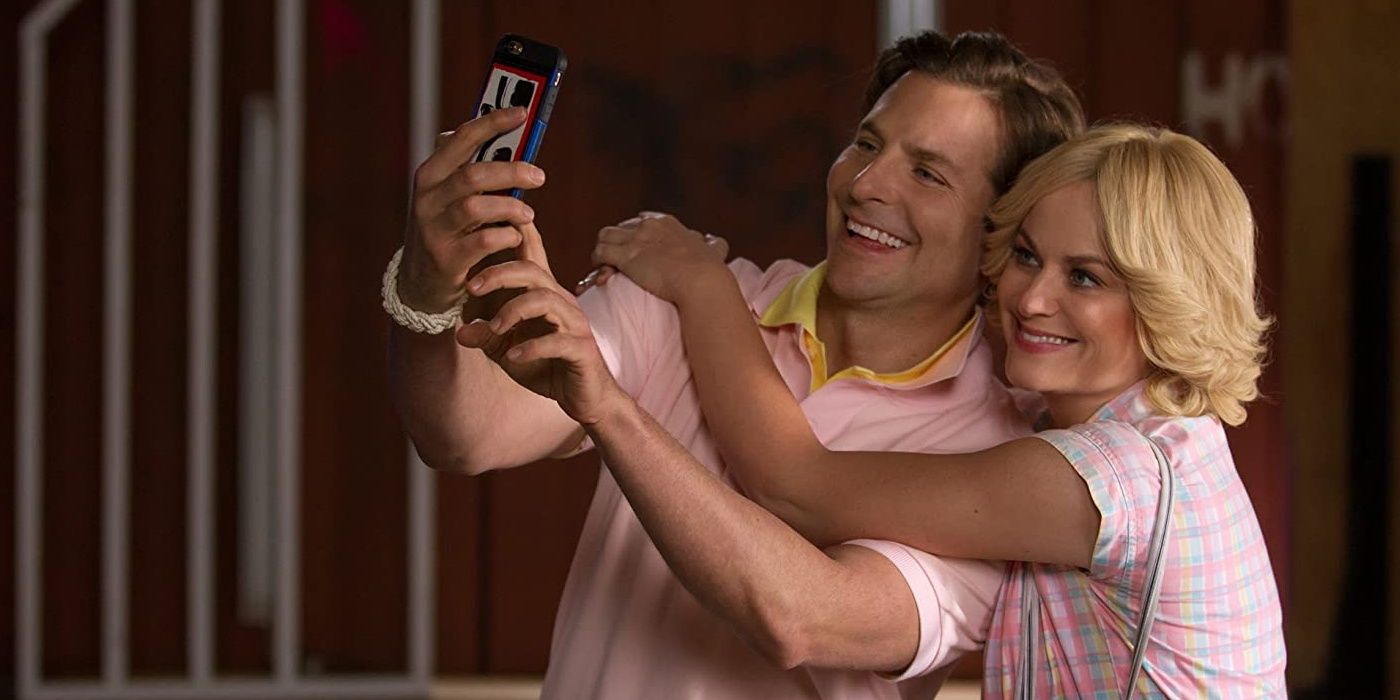 The early aughts comedy Wet Hot American Summer featured a litany of pre-fame stars (including Bradley Cooper). In major roles were Parks & Rec's own Amy Poehler and Paul Rudd. In a smaller role (as a talking can of vegetables) was H. Jon Benjamin of Archer and Bob's Burgers fame. Benjamin also had a cameo in "Kaboom," the sixth episode of Parks & Rec's season 2. Adam Scott (Ben Wyatt) was even featured in the Netflix sequel series Wet Hot American Summer: Ten Years Later along with a returning Poehler.
Taking place in the summer of 1981, the plot follows a group of counselors on the final day of camp. Hijinks ensue, lessons aren't learned, and there may be a meteor heading for Earth.
9

Baby Mama (2008)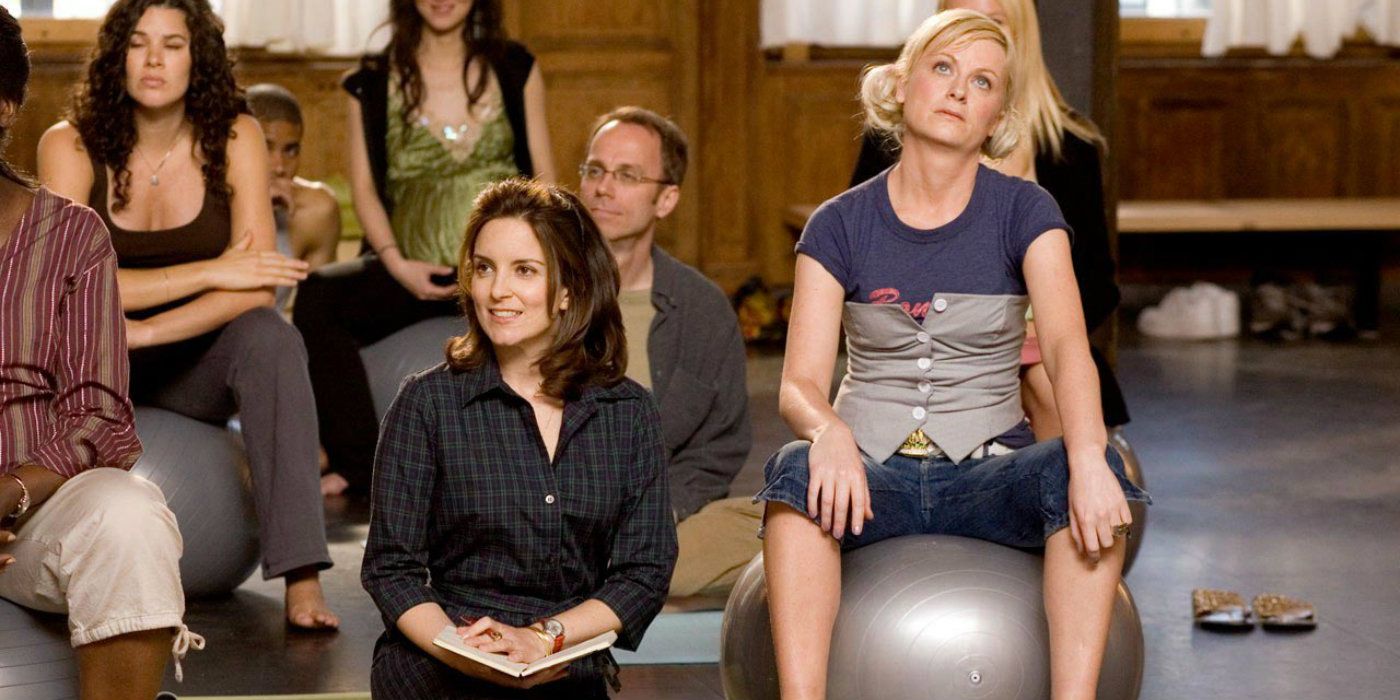 The Tina Fey-Amy Poehler vehicle Baby Mama features six cast members who would go on to be featured in Parks & Recreation to varying extents. Save for Poehler in the co-lead role, Baby Mama features Will Forte, Fred Armisen, John Hodgman, Jon Glaser, and Jason Mantzoukas.
The plot follows Kate Holbrook (Tina Fey, a great performance in a layered role), an avid career woman who decides that now is the time in her life to have a child. Unfortunately, she herself is most likely unable to do so. Therefore, she outsources the task to the reckless and immature Angie Ostroski (Amy Poehler).
8

I Love You, Man (2009)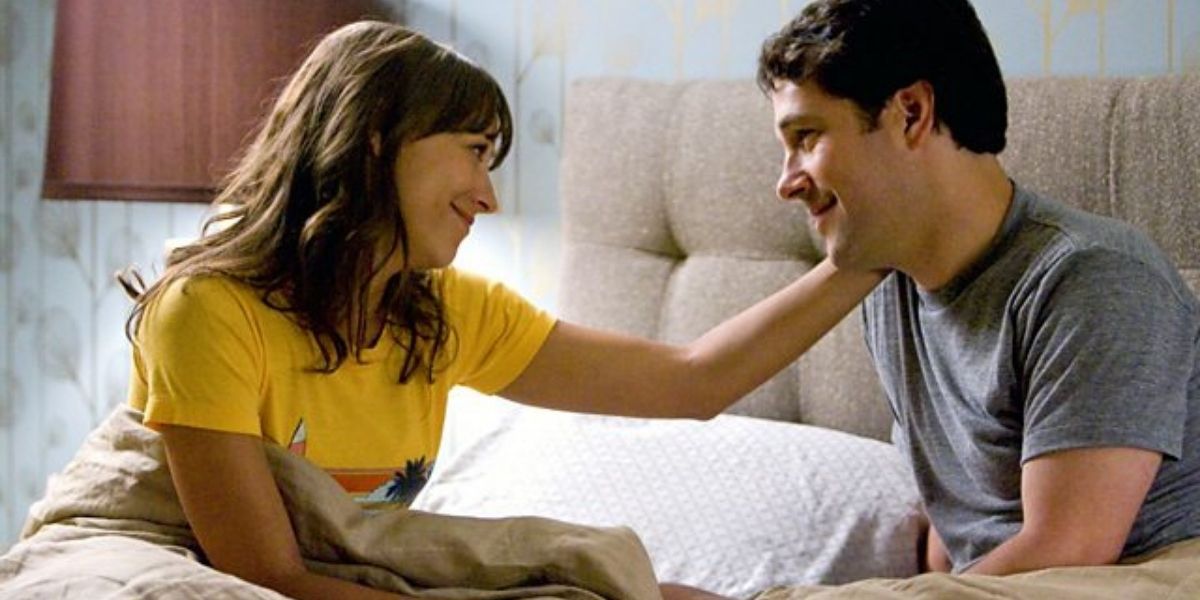 One of the better examples of the "bromantic comedy" subgenre, I Love You, Man also features numerous residents of Pawnee, Indiana. Paul Rudd (a recurring Parks guest star) is featured in a lead role as is Ann Perkins herself, Rashida Jones. Also featured are Aziz Ansari (Tom Haverford), Andy Samberg (Park Ranger Carl), and Nick Kroll (Howard "The Douche" Tuttleman).
RELATED: 10 Famous Actors You Forgot Were In Paul Rudd's I Love You, Man
Rudd stars as Peter Klaven, a soon-to-be-married man who seems to be cooking up the American dream. However, he is severely lacking in the friend department. When he meets the eccentric and honest Sidney Fife, his attention starts getting pulled from his fiance.
7

Funny People (2009)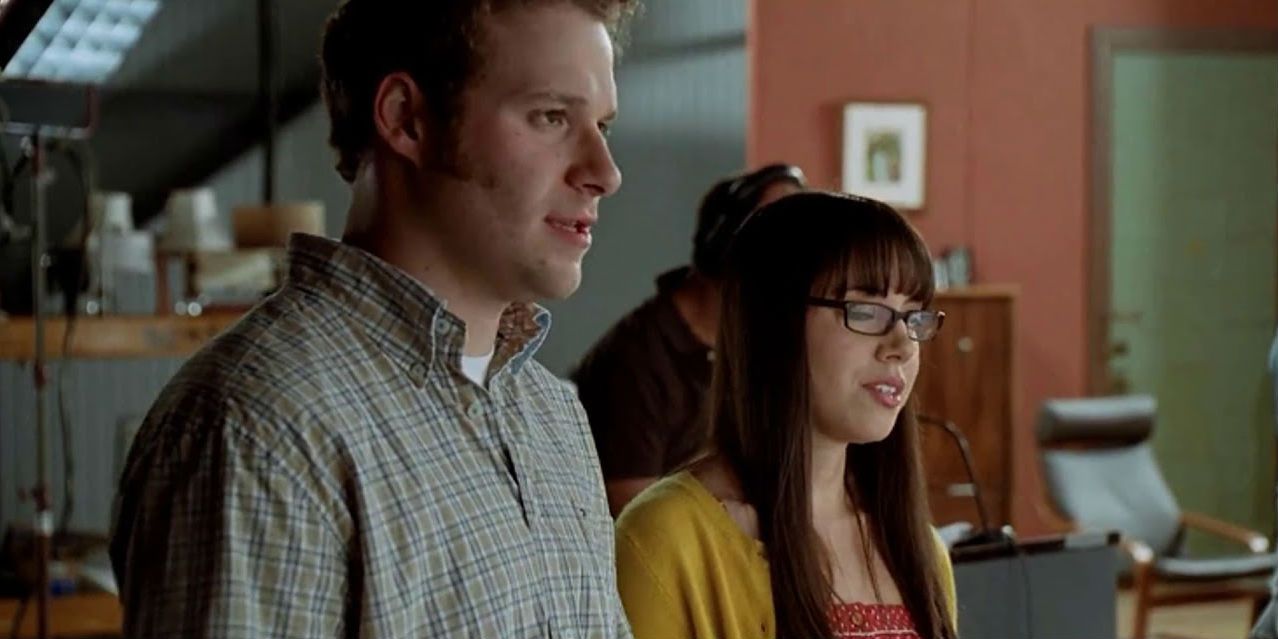 Judd Apatow's Funny People featured two major Parks cast members in smaller roles. Aziz Ansari plays a somewhat autobiographical stand-up comedian while Aubrey Plaza gets some decent scenes opposite Seth Rogen. It wasn't a film owned by either actor, but it got their names and faces out there towards the beginning of Parks & Rec's run.
The plot follows George Simmons (Adam Sandler in a somewhat dramatic role), who is diagnosed with a terminal illness. With the time he has left, he attempts to mend the relationships he's squandered.
6

What's Your Number? (2011)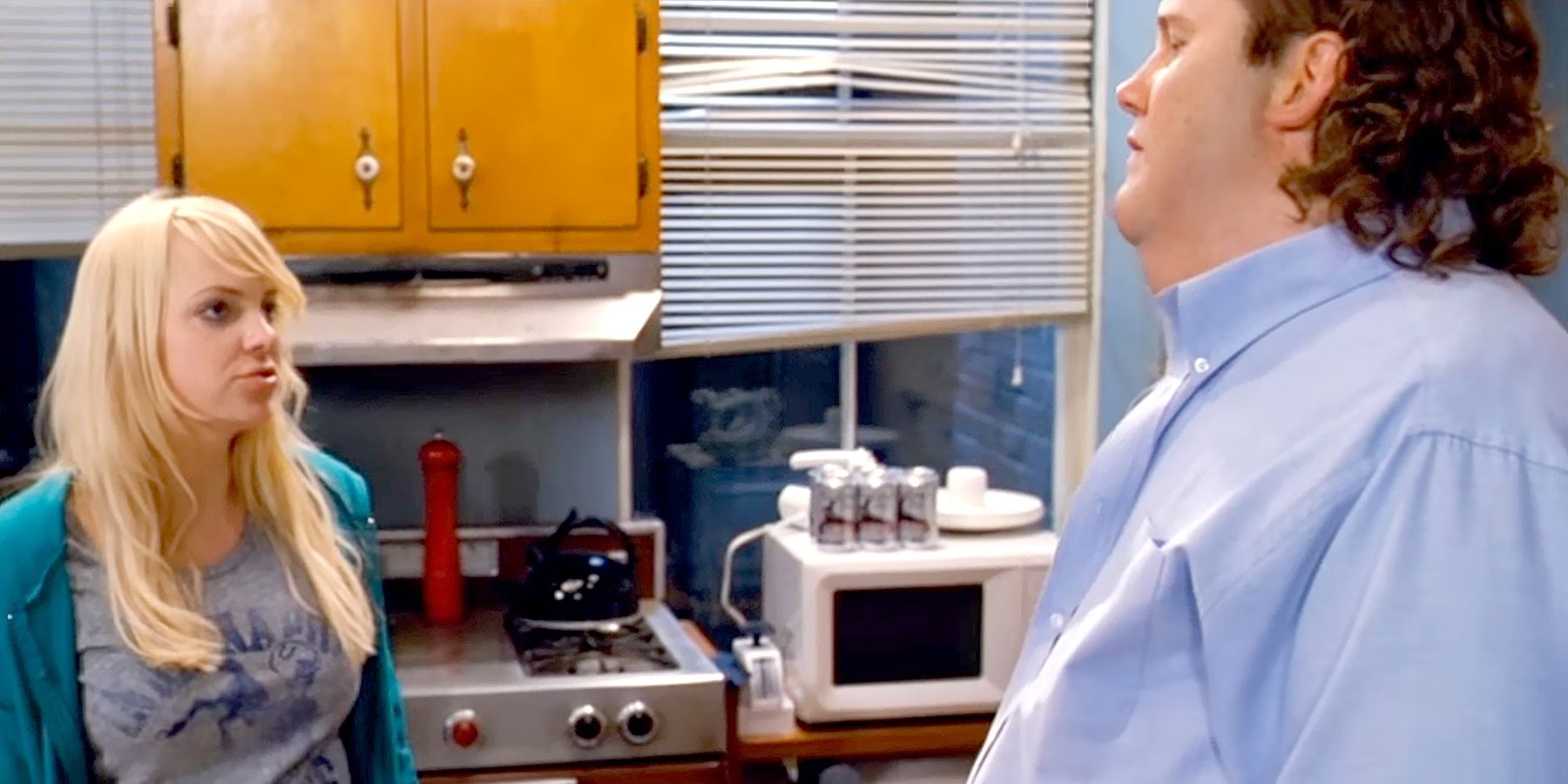 2011's What's Your Number? unfortunately remains one of Anna Faris' few lead cinematic roles outside of the Scary Movie franchise. However, peppered throughout the cast are several Parks & Rec alum. Andy Samberg and Chris Pratt (Andy Dwyer) are featured as ex-boyfriends of Faris' character. Aziz Ansari also pops up, but in what amounts to nothing more than a cameo.
The plot follows Ally Darling (Faris), who has recently been both dumped and fired. Fearing that she may never find a husband, she decides to revisit her list of exes.
5

A.C.O.D. (2013)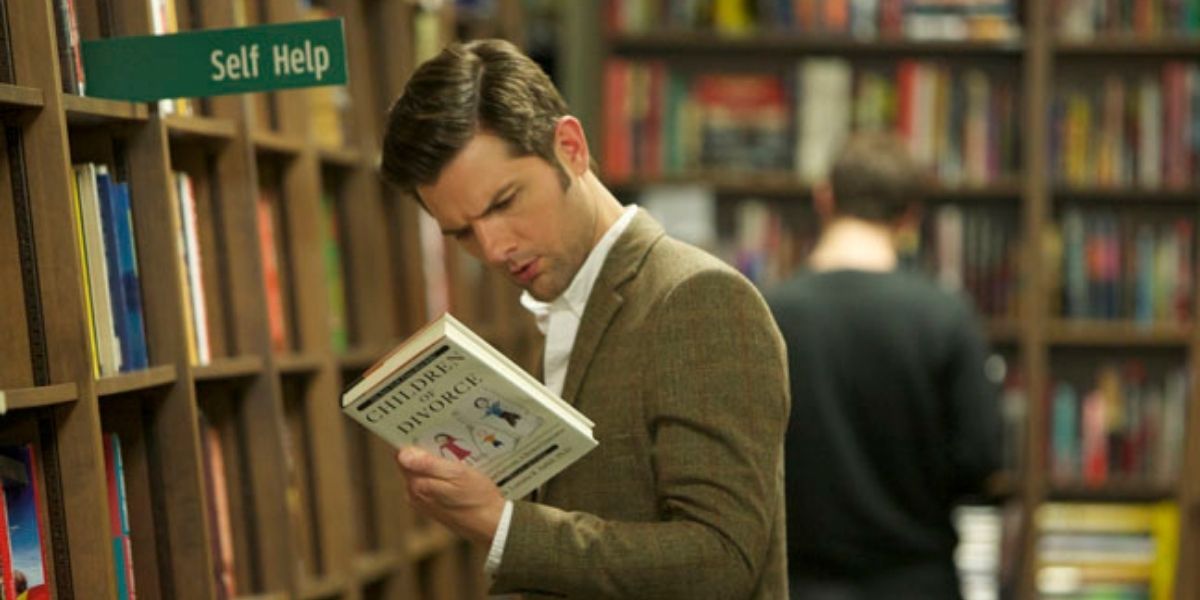 The title of the Adam Scott-starring A.C.O.D. is an acronym for Adult Children of Divorce. Scott not only gets the lead role in this 2013 comedy but he's joined by his Parks & Rec wife, Amy Poehler, as well.
Similar to his role in Parks & Rec, Scott stars as the titular child of divorce. When he revisits a former counselor to continue work on his issues with marriage and divorce, he realizes his life was the subject of a tell-all book.
4

They Came Together (2014)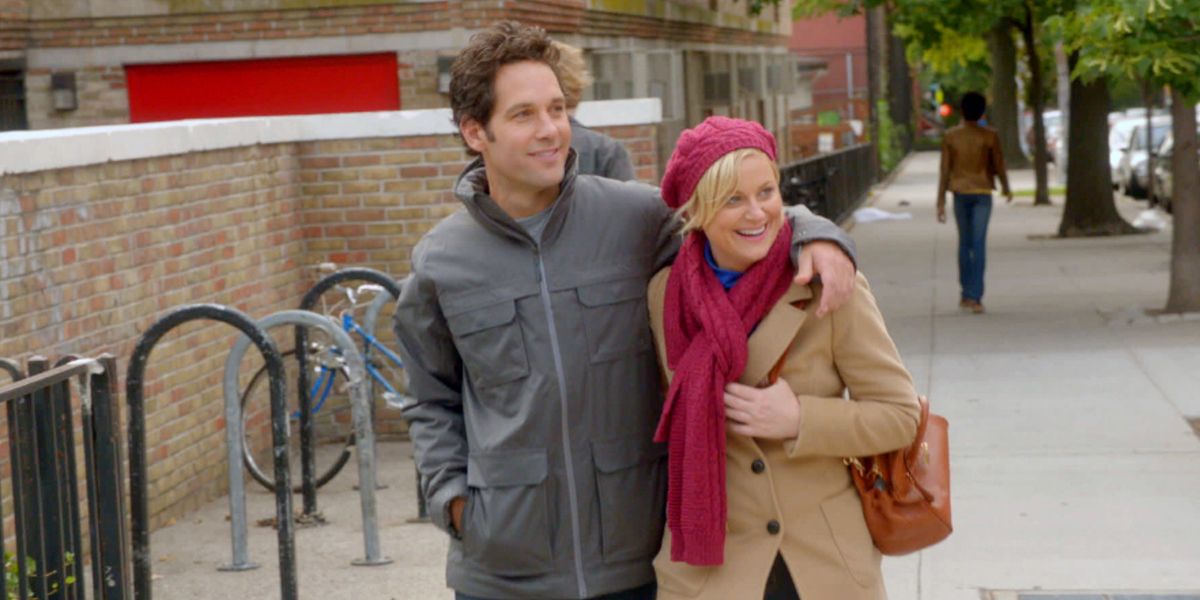 David Wain's inevitable reteaming with the duo of Rudd and Poehler came in the form of 2014's subversive romantic comedy parody, They Came Together. Poehler and Rudd share chemistry here that is just as palpable and humorous as their other collaborations if not more so. Also in the cast are Parks & Rec guest stars Jason Mantzoukas (Dennis Feinstein) and Erinn Hayes (Bloosh's Annabel Porter).
RELATED: Top 10 Rom-Coms Starring MCU Actors
The story follows Joel and Molly as they tell their friends (Ellie Kemper and Bill Hader) about the unorthodox method in which they met, and fell head over heels in love.
3

The House (2017)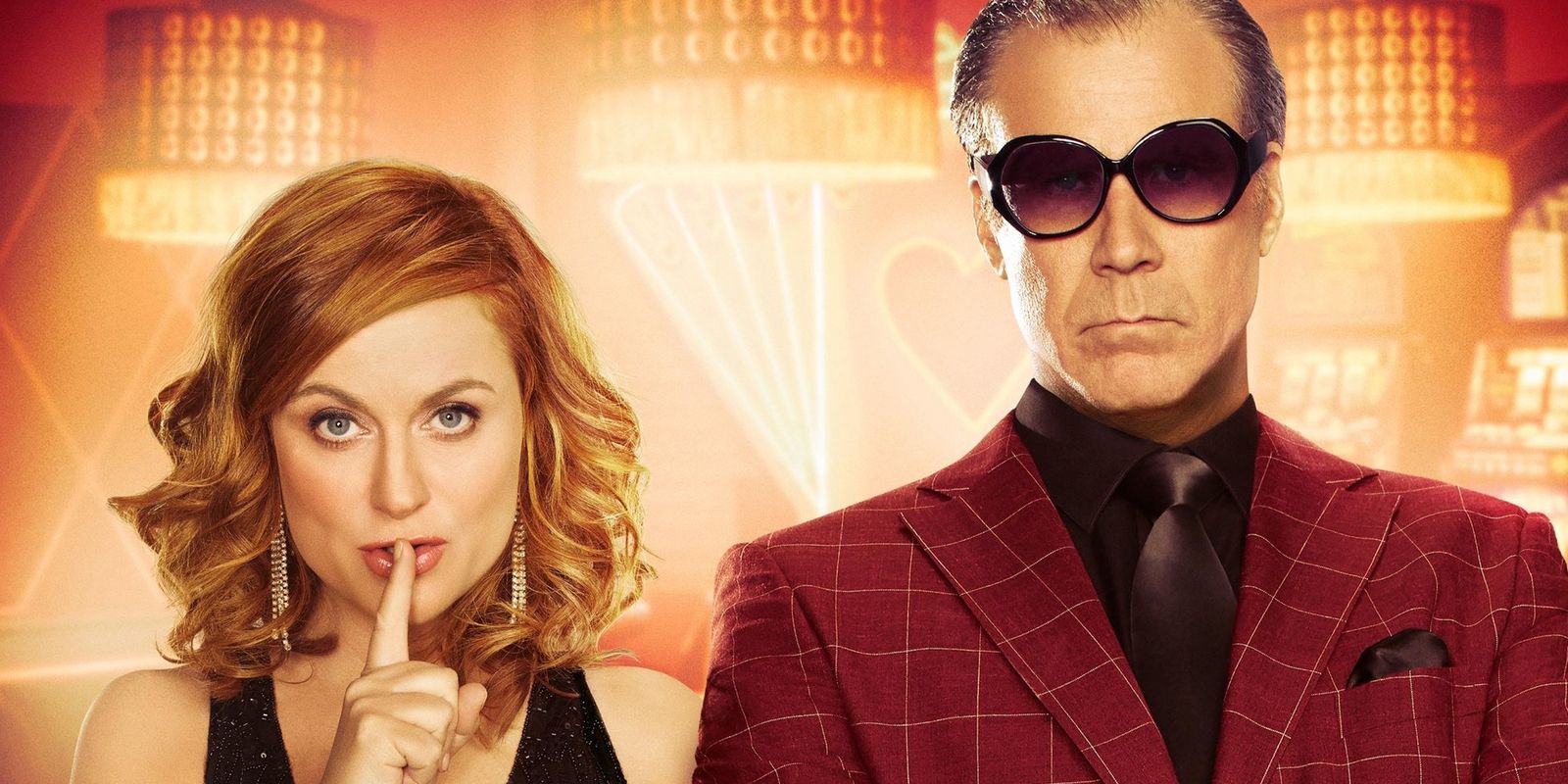 2017's The House featured Amy Poehler in a co-lead role as well as Jason Mantzoukas in a primary role. Nick Kroll also appears in the cast as the film's villain. While Poehler and Mantzoukas give the movie their every effort, critics and audiences did not respond at all.
The narrative follows a husband and wife (Poehler and Will Ferrell) who are about to experience empty nest syndrome. With their daughter about to head off for college, they realize that a promised scholarship will be unfulfilled. Out of desperation, they turn their friend's (Mantzoukas) house into a neighborhood casino.
2

Duncanville (2020-Present)
Duncanville is one of Amy Poehler's most recent projects since the conclusion of Parks. Poehler both co-created the show and voices the lead role. She has brought on many Parks alum for the ride, including Rashida Jones, Nick Offerman, Adam Scott, Retta (Donna Meagle), and Aubrey Plaza (April Ludgate).
The show follows 15-year-old Duncan Harris (Poehler) and his family. There's his parking attendant mother who dreams of being a detective (also Poehler), his rocker father (Ty Burrell), his 12-year-old sister (Riki Lindhome), and his adopted little sister (Joy Osmanski).
1

Making It (2018-Present)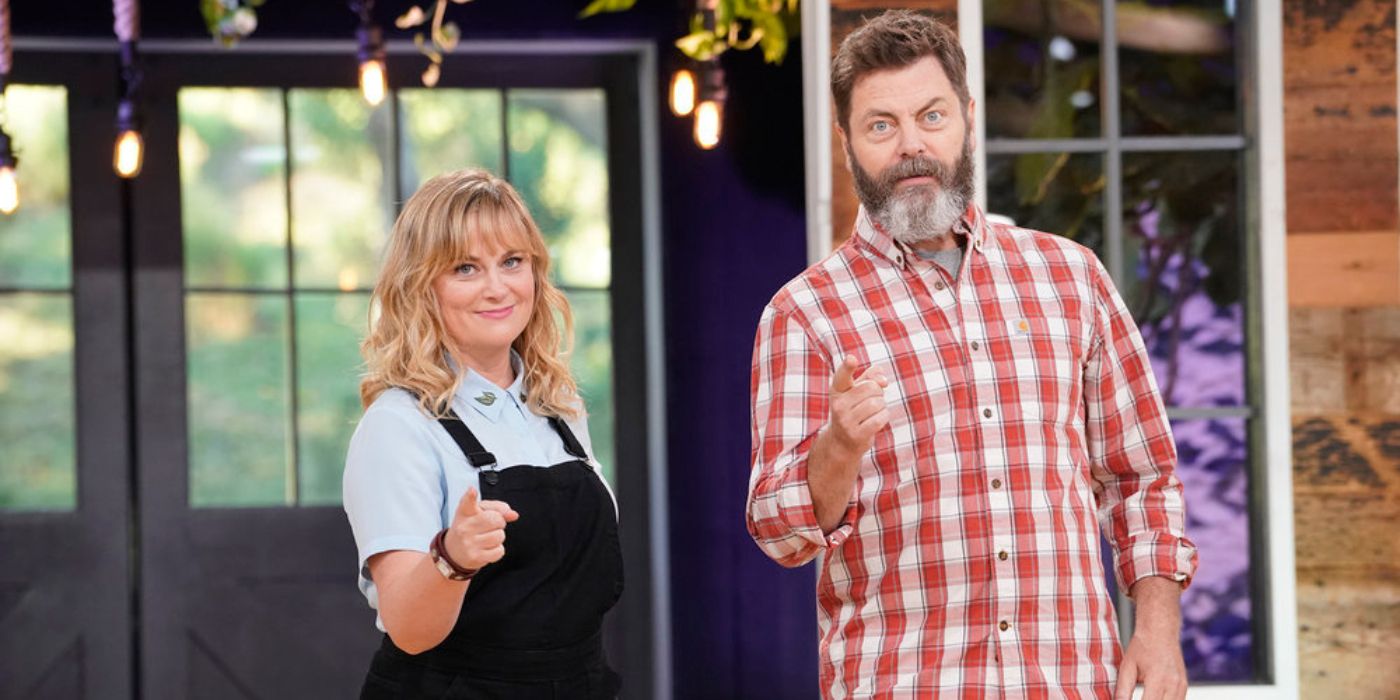 Amy Poehler and Nick Offerman host this NBC reality competition series where contestants craft handmade projects. The stars' infectious chemistry helps the audience learn about Offerman's passion, woodworking, in a fun and competitive environment.
Currently in its third season, Making It focuses on two handmade projects per week: a "Faster Craft" and "Master Craft." The Faster Craft serves as a time challenge in comparison to the Master Craft's careful and elaborate structure.
NEXT: How Much Were The Parks And Rec Cast Paid For The First Episode & The Final One