RHOBH: All About Sutton Stracke's Daughter Porter Stracke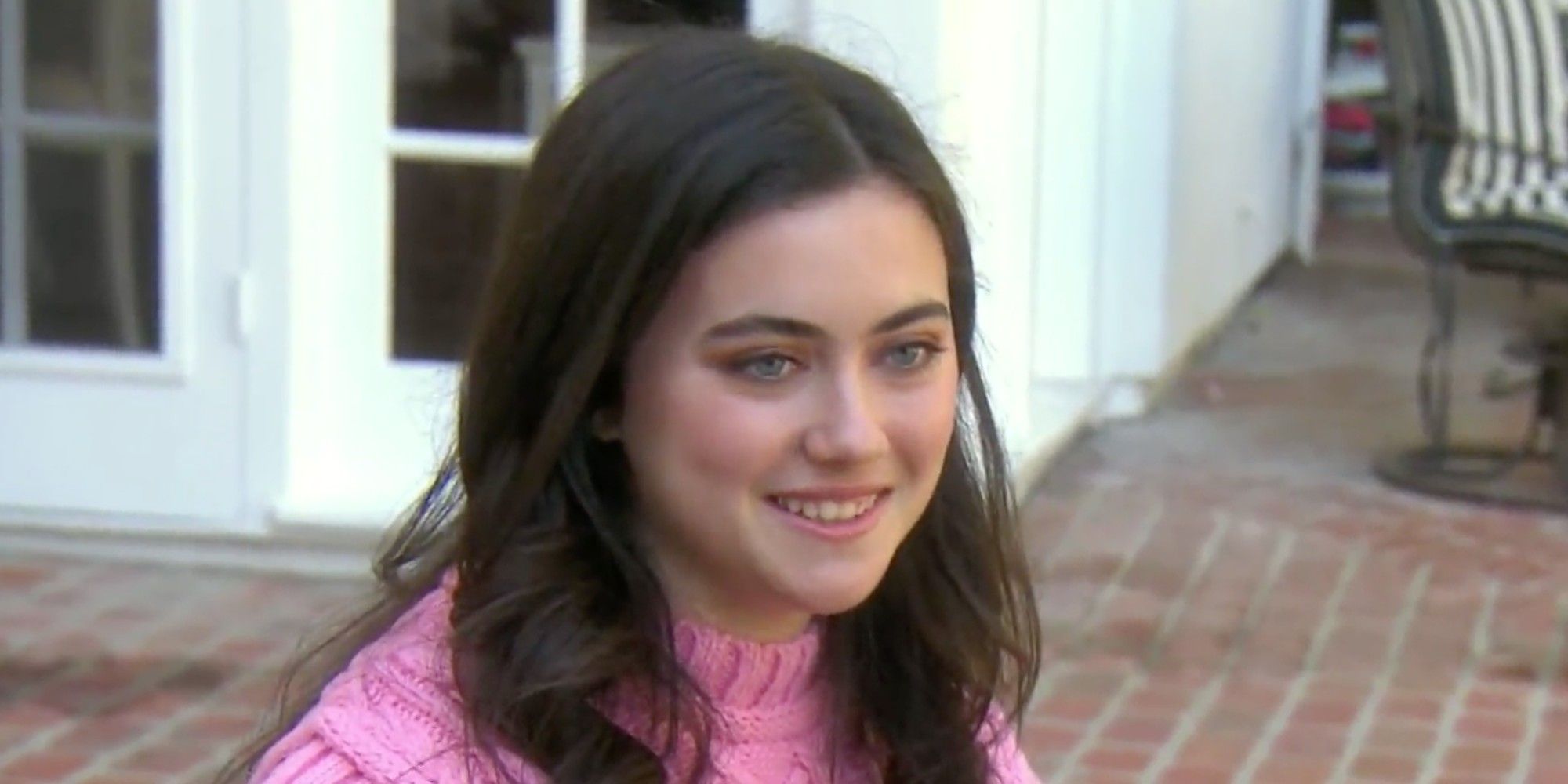 Sutton Stracke has made waves on The Real Housewives of Beverly Hills season 11, and here's everything about Sutton's daughter, Porter Stracke. Sutton has been a bit of an enigma on Beverly Hills' latest season, but she recently introduced viewers to one of her most personal assets, her teenage daughter. From her college life to her thoughts on her mom's job as a real housewife, here's all there is to know about Sutton's daughter, Porter.
Sutton has had plenty of dramatic moments on RHOBH season 11, but fans got to see a more relaxed side of the southern debutant when she had lunch with Lisa Rinna and Porter. Fresh off of the season's most explosive fight yet, in which Crystal Minkoff accused Sutton of being jealous and Sutton retaliated by calling Crystal's leather pants ugly, it was refreshing to see a calmer Sutton. At home with Porter, Sutton appeared most at peace. Although Sutton has cultivated a grandiose persona, the reality star shared that she prefers to spend Saturday nights playing UNO with her daughter. Although Porter admitted that Sutton is a strict mom who keeps her children out of the spotlight, there's plenty of information to know about the eldest Stracke child.
Related: RHOBH: Erika Jayne Denies Her Marriage Was a 'Sham'
According to Sutton, Porter watched her mom on The Real Housewives of Beverly Hills season 10, but filming for season 11 was a new ordeal. In an interview with Page Six, Sutton shared more insight on her daughter. "She's kind of soft-spoken and she can be a little shy as well," Sutton revealed about Porter. Despite Porter's introverted nature, Sutton shared that "she loved doing it." Porter's embrace of the reality series could mean she will make more appearances while home from college. Porter has not completely split from her shyness, however. Porter is active on Instagram at @porterstracke, where she currently has 1,169 and 40 posts. Unfortunately, for RHOBH fans hoping to follow Porter's social media, Sutton's daughter has opted to make her Instagram private. While Porter's Instagram is unavailable to the public, the reality star heiress has posted photos adventuring with her friends on VSCO.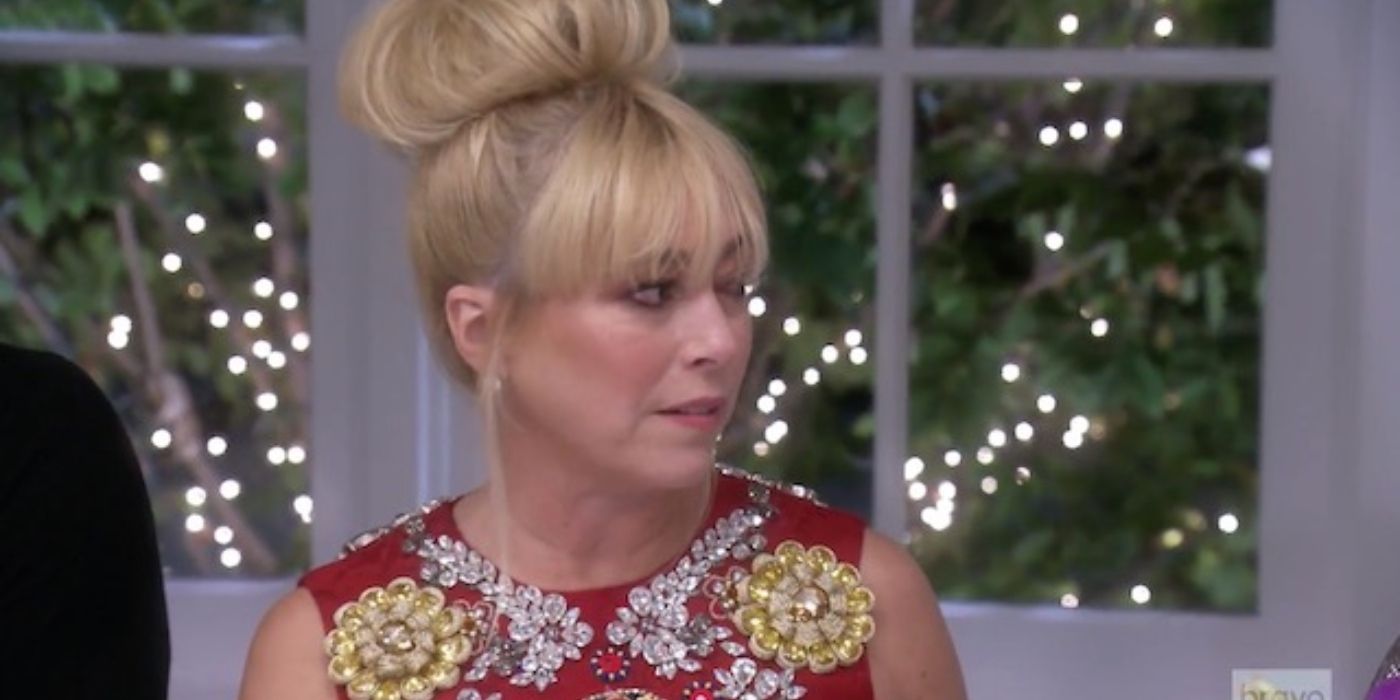 Porter was born on May 4, 2002, which means she recently turned 19 this Spring. Porter's birthday also reveals that she is a Taurus Sun sign, which could clash with Sutton's Virgo zodiac placement. Porter has two younger siblings, Philip and James. Porter's father is Sutton's ex-husband Thibeault 'Christian' Stracke. Sutton and Porter's father were close friends before getting married in 2000. Unfortunately, their marriage didn't last and they got divorced in 2016 when Porter was just entering her teenage years. Porter went to Marymount High School, which she graduated in 2020. Porter began her college journey at William & Mary in Williamsburg, Virginia in Fall 2020. She is also quite the scholar as Sutton explained her daughter is double-majoring in history and French at William & Mary. Porter also shared that she is a part of W&M's Kappa Kappa Gamma sorority, which Sutton's co-star Lisa shared she had also joined.
Although there are plenty of differences between Porter and 49-year-old television star Sutton Stracke, Porter is slowly working her way out of her shell just like her mother is on The Real Housewives of Beverly Hills season 11. From embracing her role as a reality star's daughter to embarking on her journey as a Kappa Kappa Gamma sister, Porter has an exciting set of years ahead of her. Porter and Sutton seem to have one of the closest bonds on The Real Housewives of Beverly Hills, as long as Porter doesn't purchase any leather pants.
Next: RHOBH: Harry Hamlin's Most Memorable Moments On & Offscreen
Source: Page Six