RHOBH: Erika Jayne Gets Into Twitter Feud in Defense of Her Son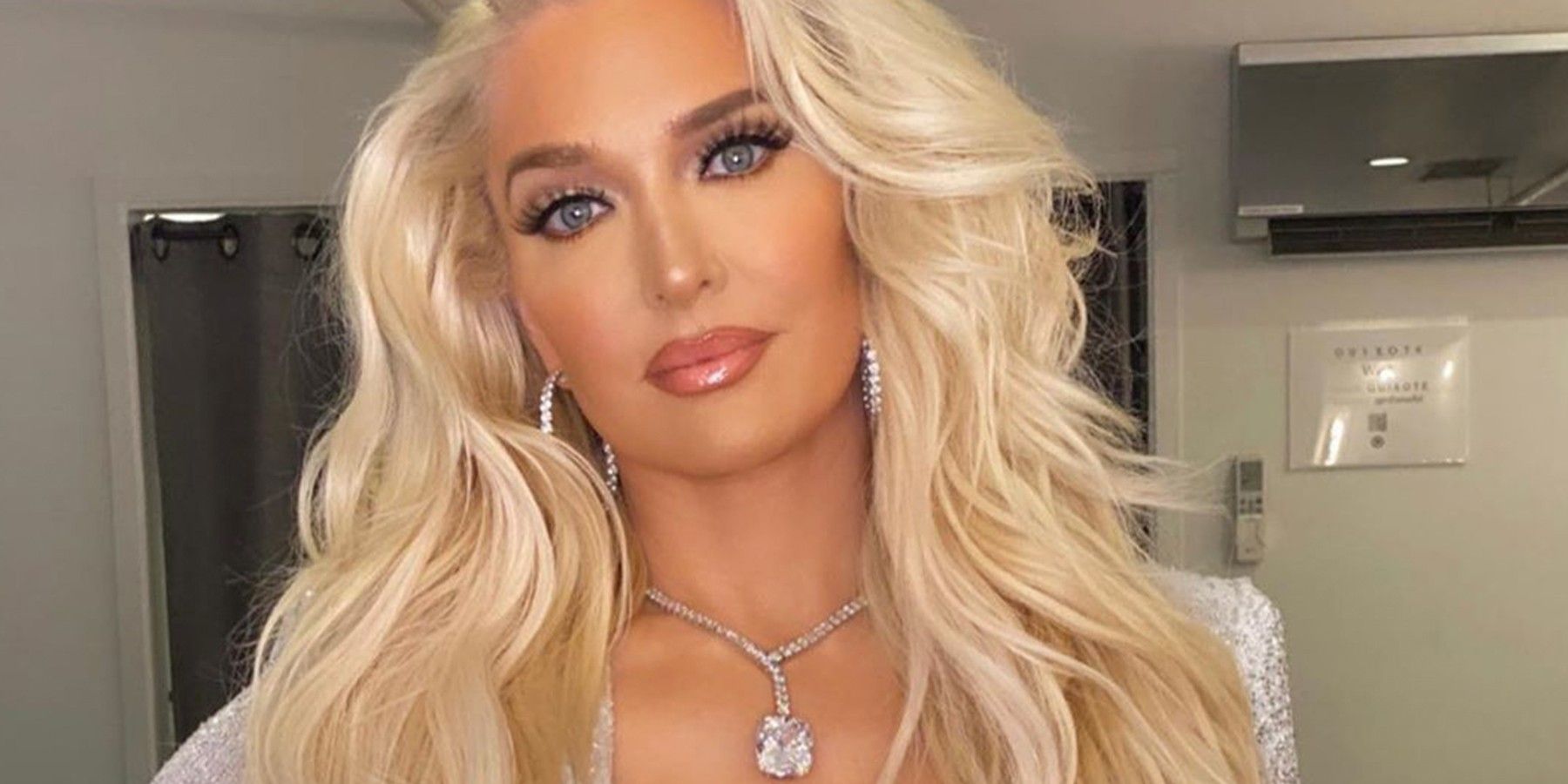 Fans of The Real Housewives of Beverly Hills banded together to defend Erika Jayne against a Twitter troll who attacked her family. The Bravo star went into a rage on social media over the weekend after seeing a Twitter user blast her and her son. The unwarranted attack came due to her ongoing legal drama with her estranged husband Tom Girardi. With the Girardi's lawsuits and alleged fraud allegations being a hot topic in the press, Erika has become the target of scathing public scrutiny. But one online critic took things too far and Erika was forced to clap back.
Season 13 of RHOBH has revealed Erika's reaction to all the legal drama that came her way last year due to her 20-year marriage to Tom. With the disgraced lawyer being slapped with a number of lawsuits over claims he stole money from his clients and business partners, Erika became guilty by association. Erika has been accused of helping Tom hide and spend the money that was supposed to go to accident victims, lenders, and his legal partners. Despite filing for divorce last November, many have accused the divorce filing of being a sham to protect her money. While Erika professes her innocence, some are finding it difficult to believe her pleas. There are a number of spectators watching the current season of the show to see how genuine Erika appears when addressing the case.
Related: RHOBH: Erika Jayne's Most Shocking & Memorable Quotes
As a result of the mounting legal woes, Erika has been under attack from vicious social media users who think it's okay to personally tag the reality star to their mean tweets about her. Erika's latest online spat came after Bravo shared a never-before-seen clip from the show that showed her revealing how she turned to her cop son, Tommy Lizzo, for legal advice amid her being named in Tom's embezzlement and fraud claims. "I will cry laughing if @erikajayne p—y son has to put the cuffs on this b***h. Karma at it's [sic] finest," the troll account said, as captured by Page Six. But instead of ignoring the online attack, Erika shot back in defense of her son. "Imagine a 'prosecutor' calling a police officer a p—y on Twitter… You think I don't see you @LuckyG90210," Erika replied while referencing the anonymous Twitter user who described themselves as a "legal eagle" in their bio.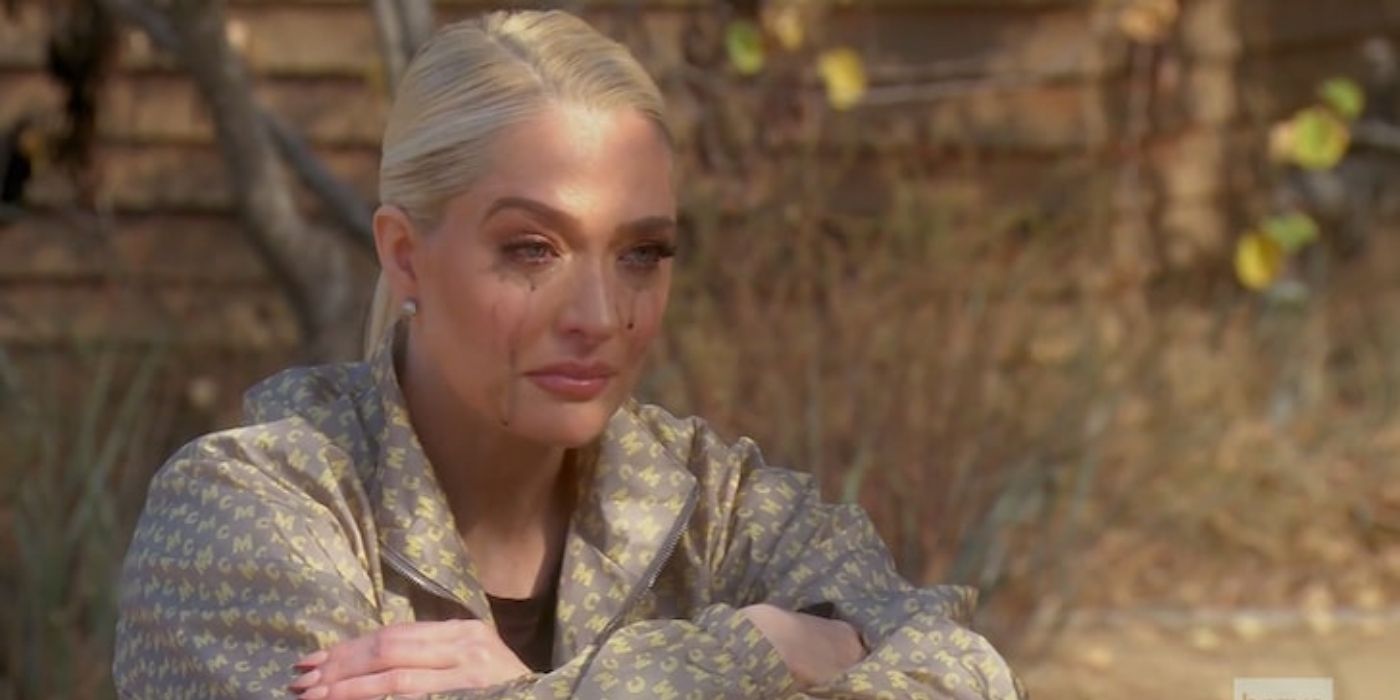 Erika and the online troll went back and forth on Twitter over the attack with the troll saying they would work "pro bono" just to prosecute the Bravo star. "Stop hiding behind your dog you b***h," Erika tweeted after noticing the troll change their Twitter profile pic. "Call my son, a policeman, a pu**y again and see how well you do," she added. Erika went on to call out the Twitter user for speaking against a cop despite allegedly working in the same line of work. "Imagine a "prosecutor" calling a police officer a pu**y on Twitter…You think I don't see you," Erika exclaimed. This is the latest series of mean tweets Erika has entertained amid her legal issues.
She has been dealing with attacks from another prosecutor in her case that has seemingly teamed up with some of Erika's Housewives enemies on social media. Erika's co-star Lisa Rinna even had her tossed into the mix after it was revealed how many millions Erika gave Lisa to help fund her lip kit line. Lisa stayed quiet this time around and let Erika handle her feud all on her own. But there were many of her followers who helped The Real Housewives of Beverly Hills star clap back at the troll and blast them for their harsh words.
Next: RHOBH: Erika Says She Doesn't Care If Her Castmates Believe Her Story
Source: Page Six, Erika Jayne