RHOC: Kelly Dodd Apologizes for Transphobic Comments Made on Cameo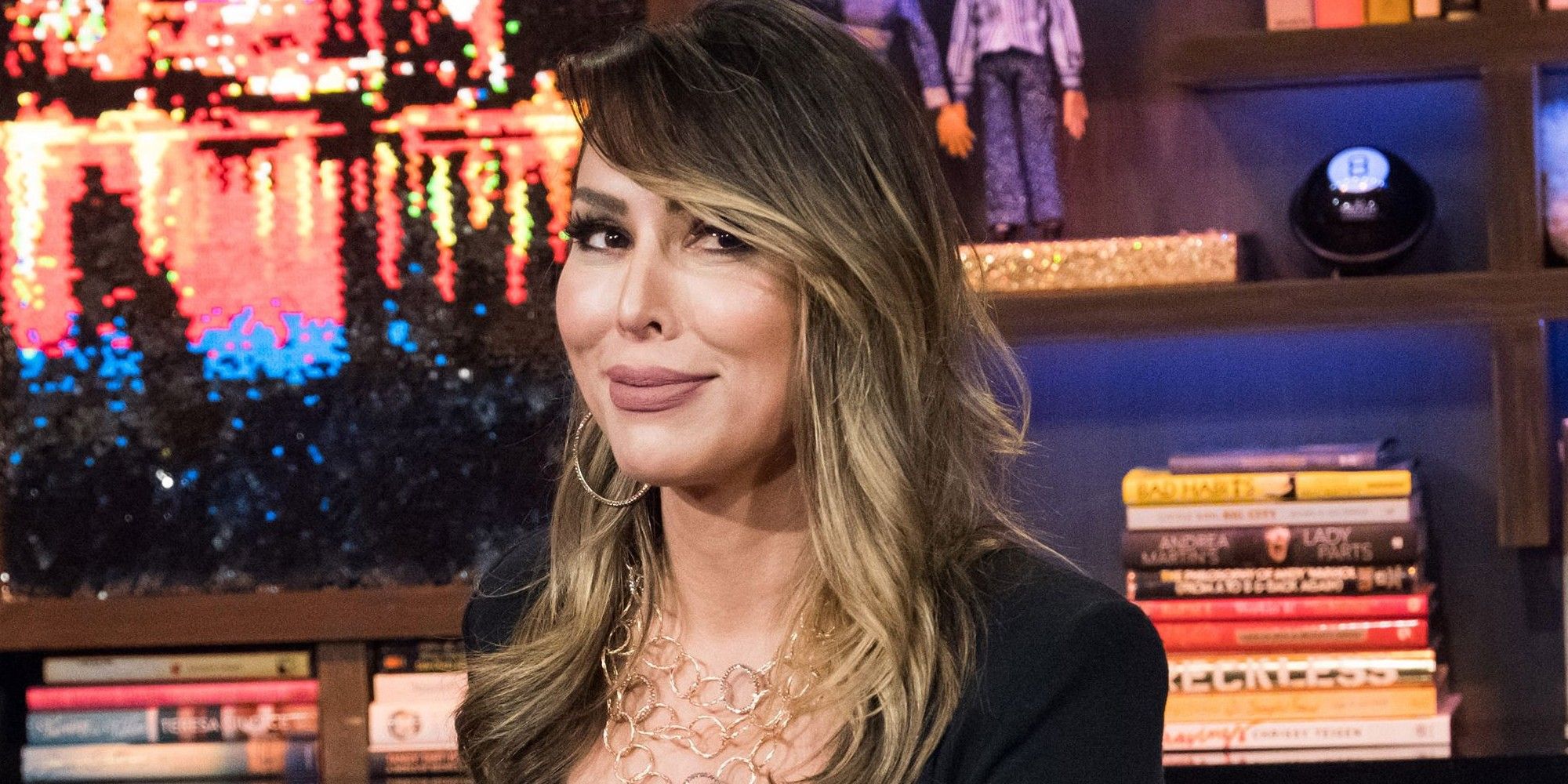 The Real Housewives of Orange County alum Kelly Dodd is issuing an apology for misgendering a fan who paid her money to appear in a Cameo. Leave it up to Kelly to offend a paying supporter on social media. The recently terminated housewife is under fire after she opted to make a mockery of the fan's preferred pronouns while recording a video greeting to them. Considering all the trouble Kelly gets into over her mouth, her latest slip-up isn't too much of a surprise.
Kelly is among the small group of RHOC stars who producers decided to not bring back for season 14. Before season 13 aired, Kelly had already become the show's villain due to her controversial social media activity. The conservative reality star was proud to make a mockery of the pandemic, wearing face masks, and biblical references about all the COVID-19 victims around the world. Kelly followed that up by offending the Black Lives Matter movement when she wore a hat that read 'Drunk Wives Matter.' During the reunion, she was called out for her insensitive remarks, but she didn't seem genuinely apologetic about anything she said. As a result, Bravo decided to part ways and now Kelly is resorting to paid Cameos where she still manages to offend people.
Related: RHOC: Heather Debunks Rumors that She Got Kelly Fired from the Show
Over the week, Kelly was paid $100 to give someone name Jennifer a birthday shoutout. But somehow, Kelly managed to turn what should've been a sweet celebratory video post into a transphobic rant. "This is Jennifer 'she/her,' I don't get this," Kelly said, as noted by Page Six. "You're either a boy or a girl, OK? You're born a girl or a boy," she continued. "I don't get it. You're Jennifer. I'm sorry, I don't give a f–k." Her husband Rick Levanthal attempted to distract her during the rant, but Kelly veered off into congratulated Jennifer for having a daughter going to medical school while her daughter Jolie is "lazy."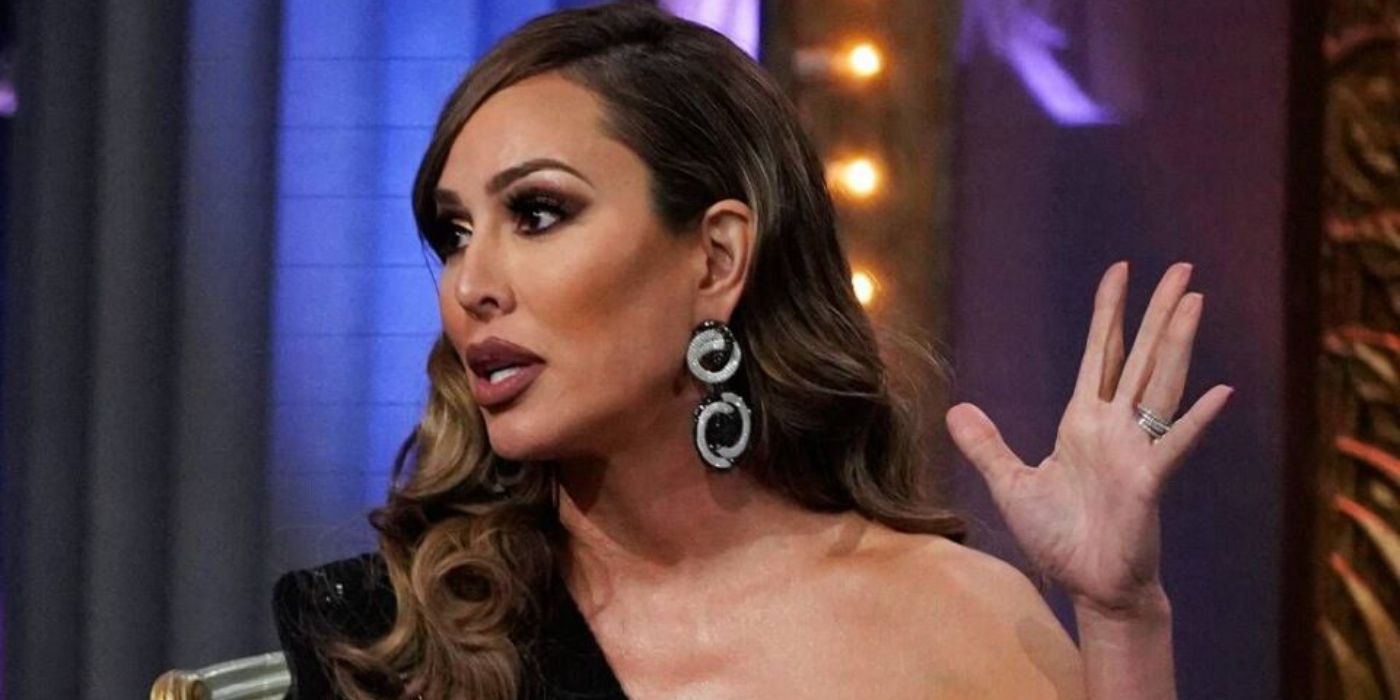 She also complained about being at a "billion dollar house" that wasn't serving any food before rudely ending the video with a reminder that she got fired. "I'm off the show, so thank you for giving this to me," she said with a laugh. In what has become too common for the axed Bravo star, Kelly took to Instagram to issue out a video apology to Jennifer and asked her followers to listen to her side "with an open mind." Not the same open mind she gave her fan Jennifer, but she's asking for some in return. "I've been doing Cameos now for two years and I never saw the pronoun thing before," Kelly explained on Instagram. "This was the first time I saw a reference of he/him/she/they/them."
She credited her confusion to her southern upbringing. "I grew up in Arizona with people who were born a boy and a girl and maybe a hermaphrodite here and there," Kelly added. "When I was reading the Cameo I saw the pronouns and we'd been drinking and I was just reacting in my own raw and unfiltered way." She went on to note how she doesn't hate anyone in any kind of way and asked for people to be more understanding of her nonstop verbal mishaps. "If you want me to be tolerant, then you also need to be tolerant of me," Kelly added. "That's only fair. And I'm learning and I'm growing and maybe you can help me with this." Not sure when Kelly will really learn how to filter that mouth. Getting fired doesn't look like it's taught her that much of a lesson. But Real Housewives of Orange County fans now know to think twice before paying Kelly to do a Cameo.
Next: RHOC: Everything We Know About The New Cast For Season 16
Source: Page Six, Kelly Dodd