RHOM: Larsa Pippen Has 'Completely' Moved On from Malik Beasley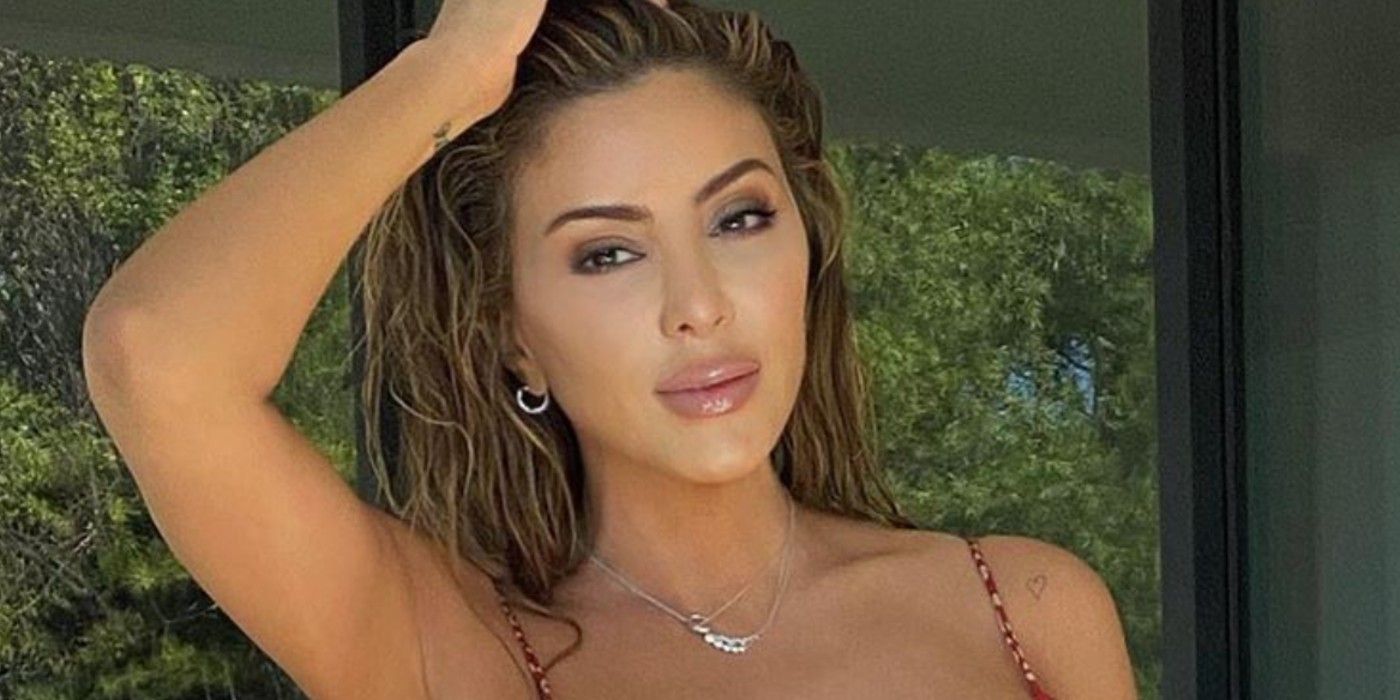 Larsa Pippen from The Real Housewives of Miami has completely moved on from Malik Beasley. The former RHOM star was involved in a messy scandal with the athlete. The two were captured holding hands in a picture on social media while Beasley was married to Montana Yao. Larsa's dating life has been nothing but private and even caused reactions on social media from family members. Read on to find out more about how the model has moved on since Beasley.
The mom of four divorced from her ex-husband, Scottie Pippen, in 2018 due to "irreconcilable differences." Prior to the divorce, the couple publicly announced a temporary split in 2015. The pair first married in 1997 and share four children: Scotty Jr., 20, Preston, 18, Justin, 16, and Sophia, 12. Since the split, Larsa has been linked to rapper Future and professional basketball player Eric Moreland. In 2020, the model found herself in a scandal when she linked up with Beasley, who was still married while dating Larsa. Although the former RHOM housewife was single, Beasley's wife, Montana, shared a shocking reaction to the news when she tweeted, "This is wild y'all I'm seeing it for the first time just like y'all." Montana was not the only one to comment on the affair, but Larsa's oldest son made it clear that he wanted no part in the drama when he shared, "Focused on myself and my goals. I'm not responsible for nobody's actions."
Related: RHOM: Season 4 Cast Revealed With Some Familiar Faces
According to Us Weekly, Larsa has completely moved on from Beasley since the unfolding drama. According to a source, "Larsa has not been in communication with Malik and is unaware of what he's been up to or if he's moved on and is dating someone new." Larsa is focused on her children and career, and did not plan to get back with Beasley. The source shared that Larsa vowed never to get back with the athlete, saying, "She has vowed she would not get back with him and would never take him back if he tried getting back with her." Apparently, the mom of four and RHOM star is single once again.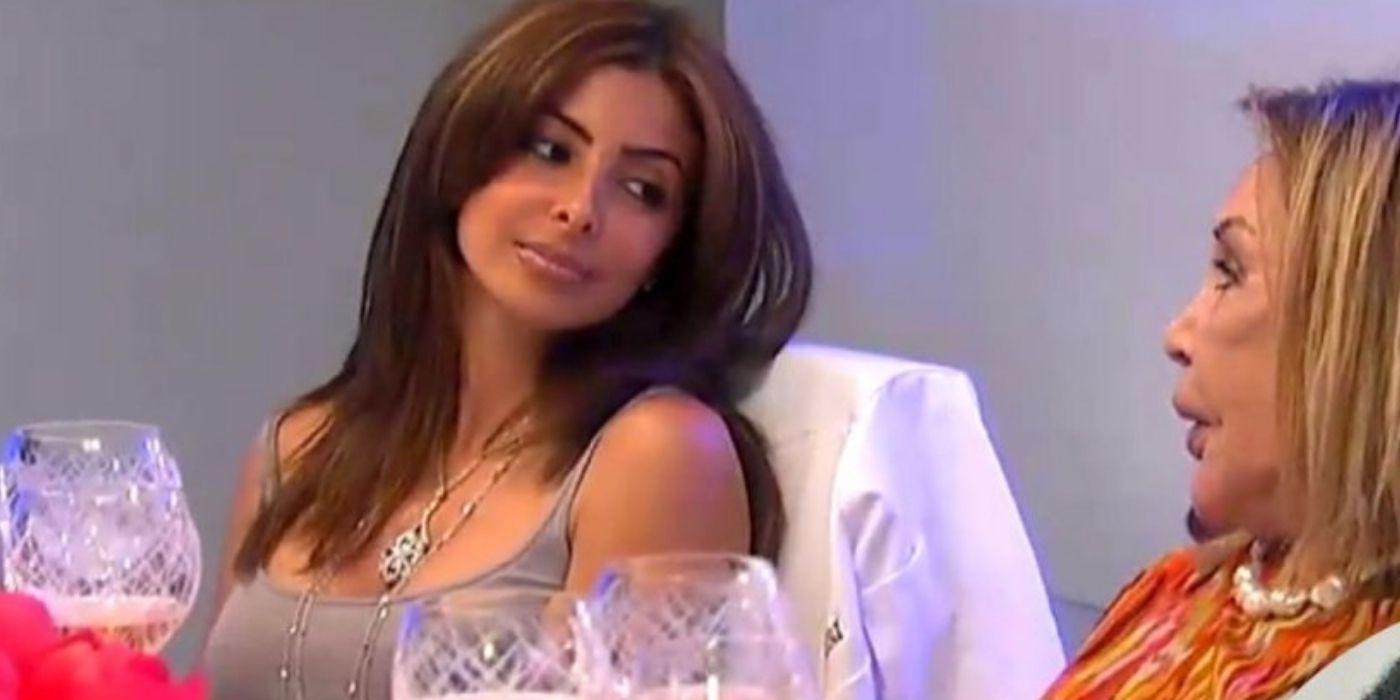 Larsa starred in season 1 of The Real Housewives of Miami and joined the cast once again in June. With filming underway, Larsa has been focused on the show and her career. The source revealed, "She's been focusing on being a mom and her projects, her Larsa Marie jewelry line."
Montana filed for divorce in December 2020, and Beasley made a public apology to his estranged wife and 2-year-old son via social media. While Larsa celebrated her birthday in early July, Beasley was not in sight. It was confirmed that the 47-year-old Chicago-born housewife will be seen on The Real Housewives of Miami in the upcoming season.
Next: RHOM: New Cast Members Seen Filming the Reboot with OGs in Miami
Source: Us Weekly