RHONY: Rihanna Weighs In On Leah McSweeney & Ramona Singer's Feud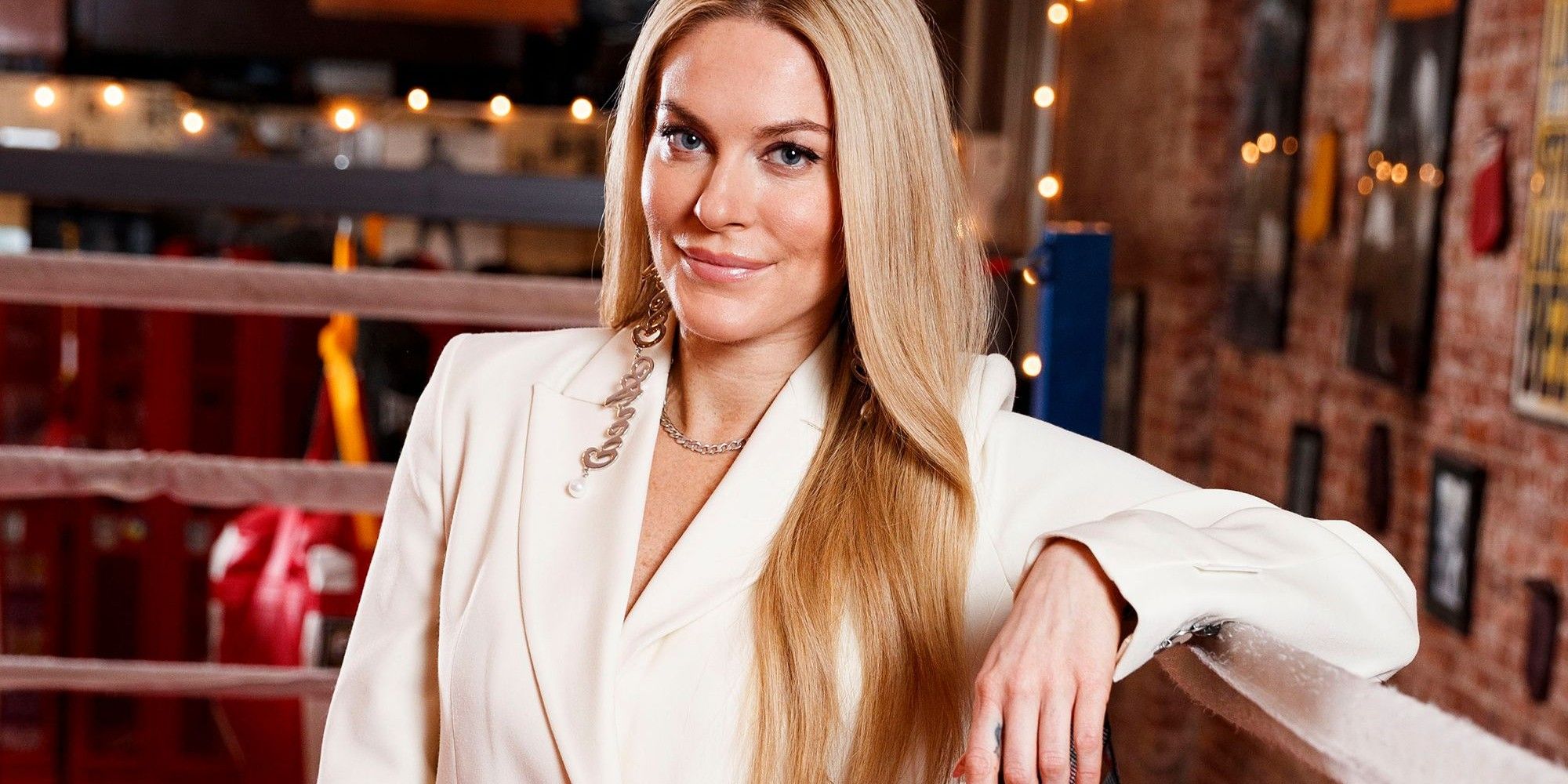 The Real Housewives of New York fans are in a frenzy over Rihanna's response to Leah McSweeney's feud with Ramona Singer. After seeing Ramona seemingly make a mockery of Leah's Married to the Mob fashion brand on the latest episode, Rihanna shared a photo letting everyone know where her loyalty lies. In the heat of their on-air spat, Leah made mention of the support she receives from the pop star for her budding apparel line. But fans weren't expecting RiRi to back up Leah's claims so quickly.
Ramona and Leah have been anything but the best of friends in season 13 of RHONY. Ramona's conservative views have found her at odds with Leah's openness to expressing her voice and sexuality. With Leah being a maven in the NYC area and a successful fashion designer, the reality star was able to muster up a genuine friendship with one of the most fashionable superstars on the planet. Not that Leah was trying to namedrop Rihanna or anything, but she proudly brought the Grammy winner up after Ramona subtly shaded her fashion line on Tuesday night's episode.
Related: RHONY: Ramona Singer's Behind The Scenes Drama Explained
Ramona shared a clip to her Instagram page showing her mistakenly referring to Married to the Mob as "Leah Mob" or "Mob, something." Leah shot back telling the OG Housewife that she's not a part of her target market anyway. "You're not exactly my demographic, so it's all good. I already have Rihanna wearing my s—t, I don't need you wearing my s—t," Leah quipped. It turns out, Ramona was only reposting a video clip that Rihanna posted to her Instagram page letting her 102 million followers know that she's Team Leah to the end.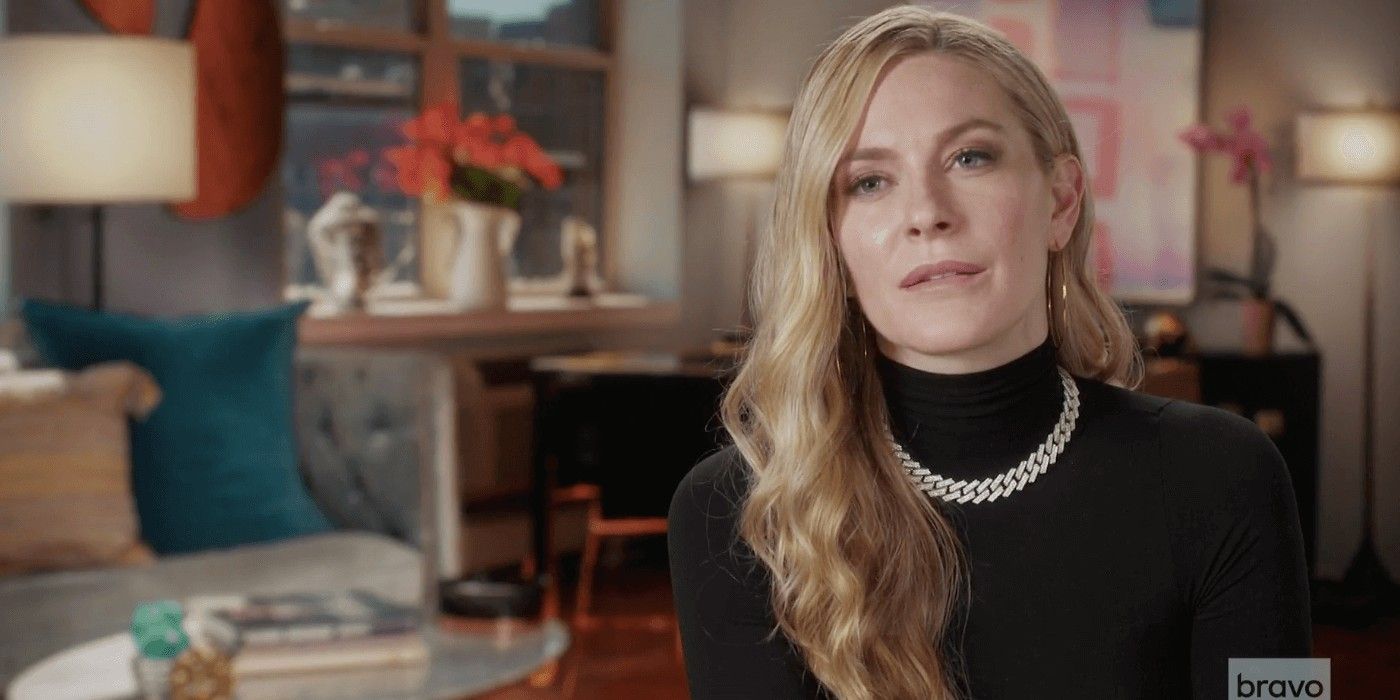 The "Diamonds" singer shared a selfie wearing one of Leah's "Mob B***h" t-shirts. "What was said @ramonasinger? #RHONY," Rihanna captioned the post that included a selfie and a video clip of Leah and Ramona's exchange. Show fans swarmed Rihanna's comments section with excitement over Rihanna's love for Housewives franchise. Leah told the pop star, "I love you so much." Andy Cohen's Watch What Happens Live page even got in on the fun and started a petition to get Rihanna to appear on the show.
Considering Rihanna's love for The Real Housewives franchise, it only makes sense that she come to dish her take on their comical banters. "Like this comment if you think Rihanna should come on #WWHL soon to spill all the Bravo tea," WWHL said. Other fashion-forward celebs joined the comments in support of Rihanna's side taking. Model Sofia Richie shared a laughing face emoji and clapping hands, hinting at her support for the show and Leah's fashion brand.
Over on Leah's page, she reposted Rihanna's selfie telling the Leah Mob that the pop star not only supports the show, but she's also a loyal member of Married to the Mob. "Yup @badgalriri is a woman who supports women @marriedtothemobny And she's also watching and enjoying #RHONY Season 13," Leah captioned the post. Eboni K. Williams showed her support for Leah as well did other Housewives stars, including fellow newbie to The Real Housewives of New York, Bershan Shaw. Bravo stars Tinsley Mortimer, Reza Farahan, D'Andra Simmons also gave Leah nods of support. It looks like the Leah Mob is strong so Ramona might want to tread lightly.
Next: RHONY: A Reunion Could Come As Soon as September As Cast Shakeup Looms
Source: Ramona Singer, Rihanna, Leah McSweeney