RHOP: Every Plastic Surgery Procedure Mia Thornton Underwent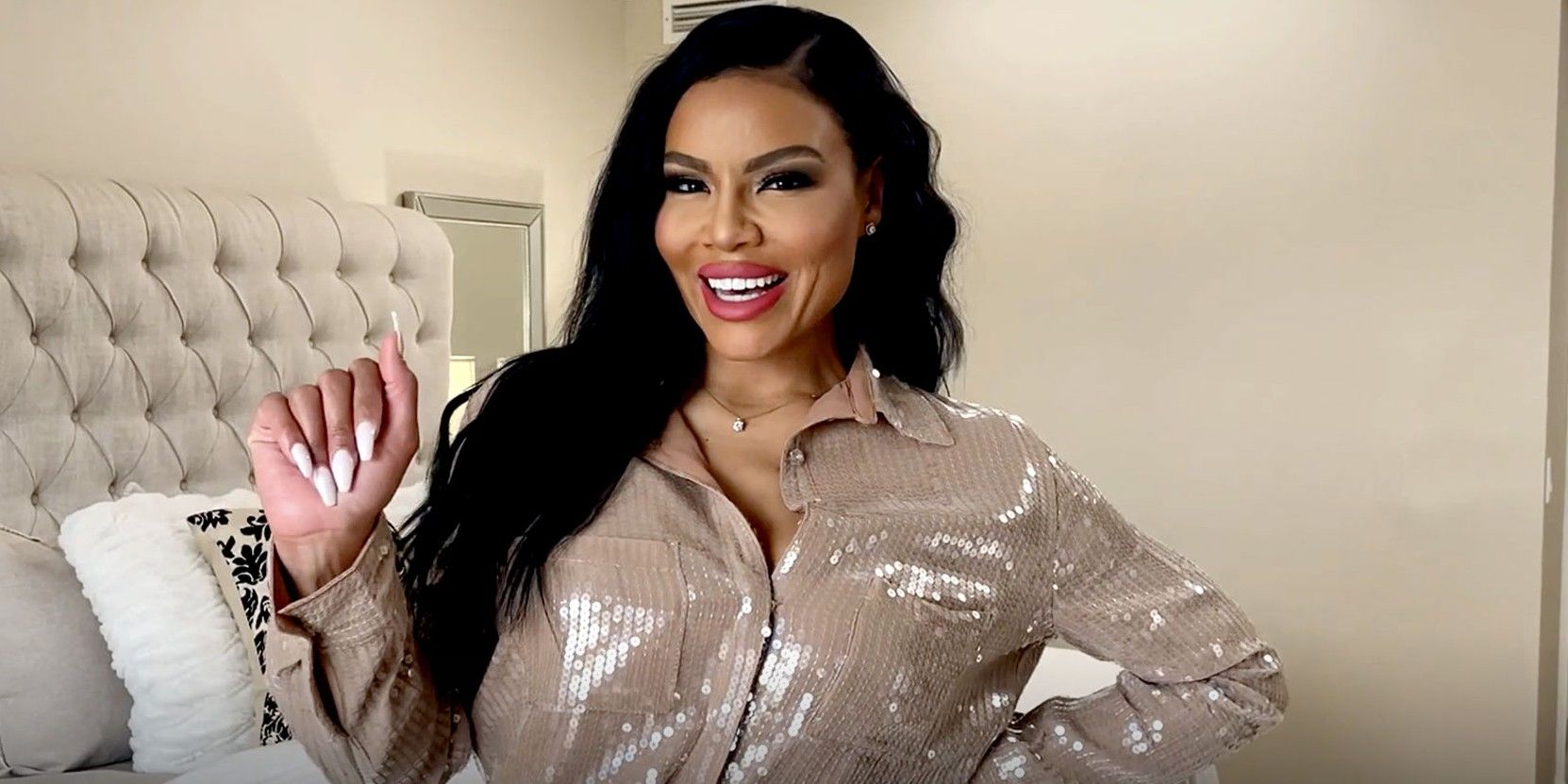 Mia Thorton is The Real Housewives of Potomac's newest star that already has the whole DMV area talking, and here is all of the plastic surgery work Mia's revealed she had done. While some groups of women on other Real Housewives franchises are more conservative about discussing plastic surgery, this gaggle of housewives is completely embracing the procedures they've had done on The Real Housewives of Potomac season 6. From routine Botox injections to more intimate surgeries, here are all of the plastic surgery procedures that Mia has owned up to getting done.
Mia's introduction to the Potomac scene is one that will last in fans' minds for seasons to come. Although the RHOP season 6 premiere was dedicated to catching up on the feud between Karen Huger and Gizelle Bryant, Mia was able to work in her own unforgettable moment. Even though Mia's revelations ended up stealing the spotlight, Potomac professor Wendy Osefo intended to showcase her own plastic surgery work during the season 6 debut. Mia first met all of the women at Wendy's "Nude Interlude" dinner. Ultimately, the evening devolved into a war of words between Gizelle and Karen about "hot boxes" and "ding dongs," demonstrating why they have the best feud on The Real Housewives of Potomac. In between all of the arguing, however, Wendy accomplished her mission of sharing the work she had done on her br*asts, Happy and Ness. Wendy also confirmed her co-stars' suspicion that she also got plastic surgery done on her glutes.
Related: RHOP: Why Quarantine Was 'Good' For Karen Huger's Marriage To Ray
Wendy's announcement was swiftly overshadowed by Mia's frank comments about all of the plastic surgery procedures she has had done. While some housewives might be apprehensive about sharing all of the work they've had done, Mia declared that she "owns it." Mia admitted that she's basically had "everything" done when asked to open up about her experience at Wendy's dinner. Mia started by explaining that she gets "Botox every four weeks" and she also gets fillers. As for body parts that Mia has had operated on, Joint Chiropractic CEO Mia shared, "I have my lips, [b*obs done], I had a tummy tuck... I had my a** done."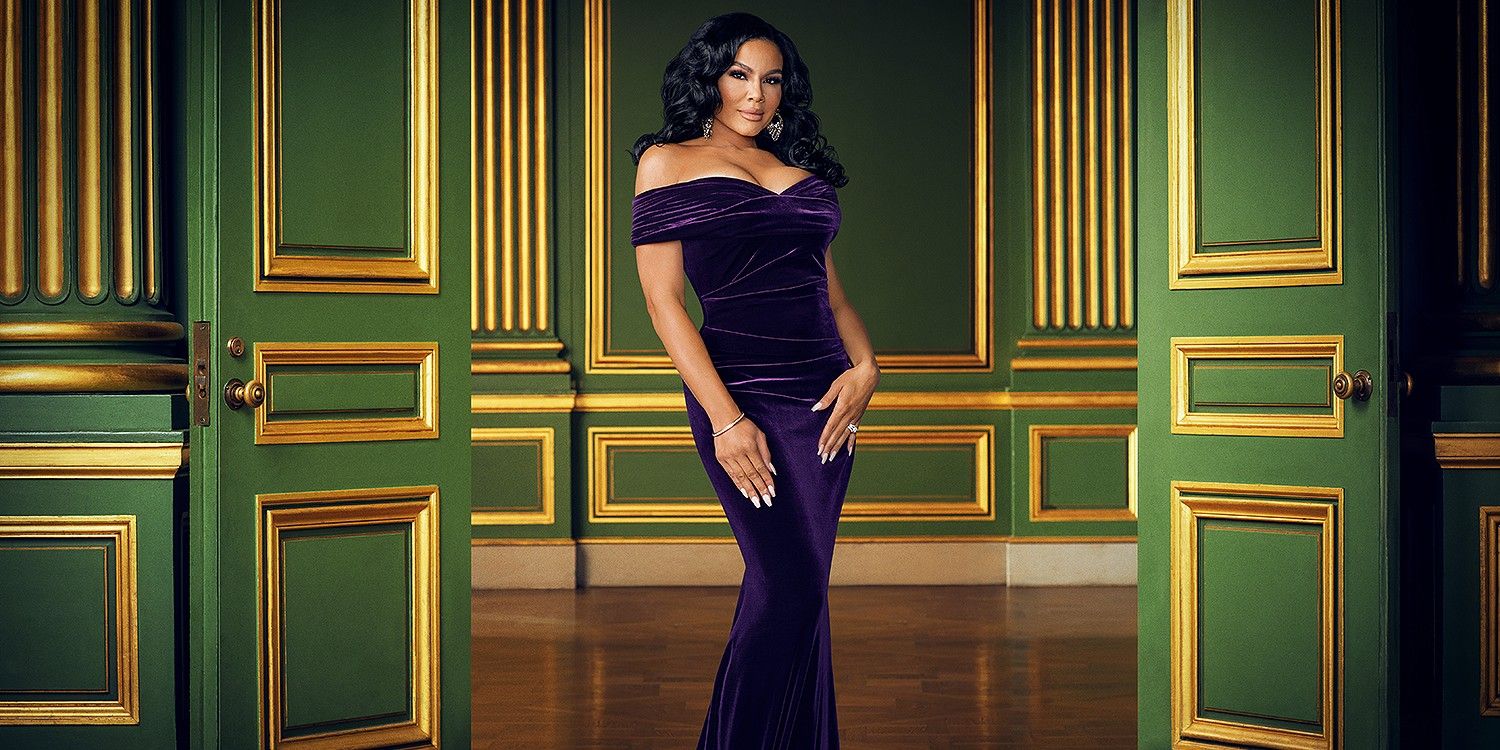 Mia's casual attitude paired with her comprehensive list of surgeries stunned her fellow Potomac housewives, but she wasn't finished just yet. In addition to having had work done on her lips, b*obs, stomach, and butt, Mia added, "I've even had my cl*t[oris] worked on." In response to the puzzled faces surrounding her at Wendy's dinner table, Mia explained that she got work done on her clitoris after giving birth to her three children. Mia clarified, "After you have children, it's large. And you make it tight." While some viewers think the new cast member gave away too much information, her co-stars have been thoroughly entertained by Mia's plastic surgery experience. Gizelle even insinuated that Mia's disclosure inspired Wendy to reveal the work she's had done on her butt. Mia's proving to be a breath of fresh air on RHOP season 6.
From her face to her most intimate body parts, Mia's experience with plastic surgery is unmatched on The Real Housewives of Potomac. Mia has no shame in her affinity for getting work done, and her honesty has prompted other housewives to embrace their plastic surgery as well. Mia might be the newest star of The Real Housewives of Potomac, but she is already stealing the show.
Next: RHOP: How Gizelle Bryant & Karen Huger's Zodiac Signs Clash