RHOP: Wendy Accuses Of Mia Of Being Nothing More Than A 'Pretty Face'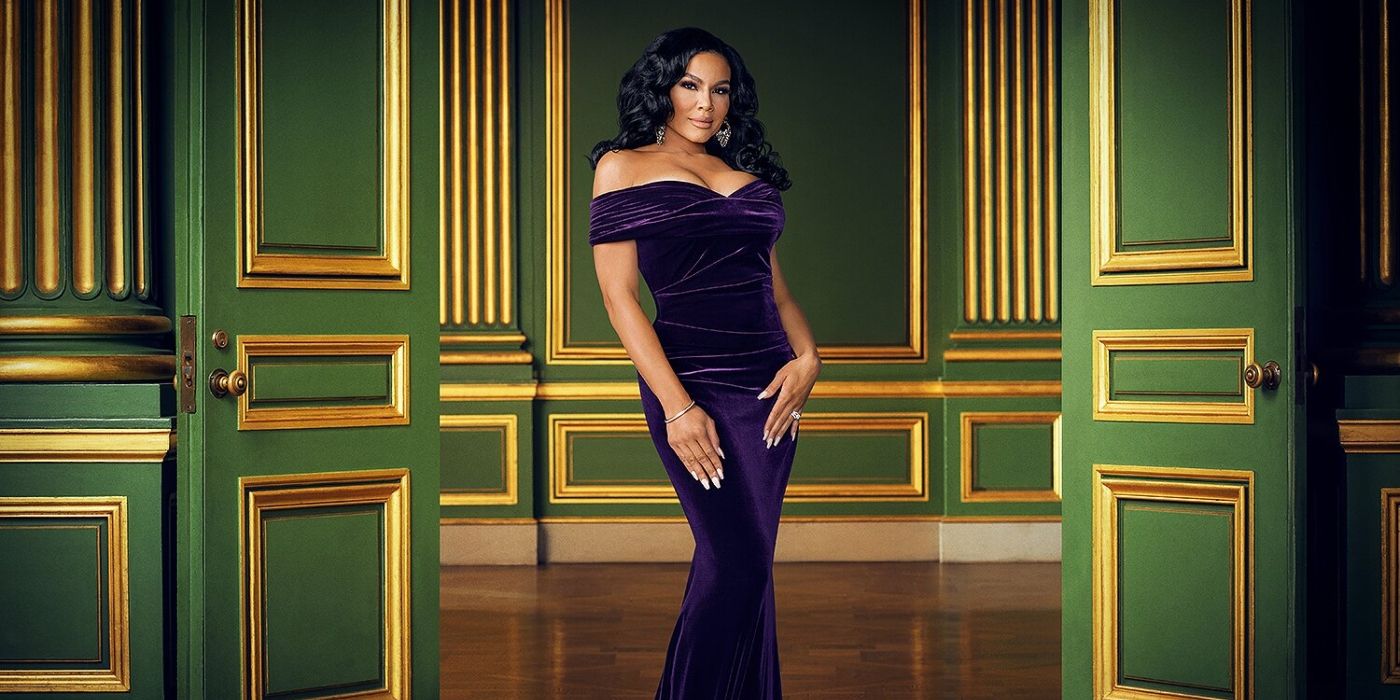 Wendy Osefo accused The Real Housewives of Potomac newcomer Mia Thornton of being nothing more than a pretty face. Mia joined the Bravo series at the start of the new season and was brought on as a friend of Karen Huger's. The friends had recently met through a mutual friend and seemed to quickly hit it off. However, for Wendy, it is taking much more time for her to warm up to the newbie in the group.
For the first time last season, viewers met Wendy when she was introduced as a friend of Candiace Dillard. It took Wendy some time to get to know the group, especially Karen. The ladies didn't appreciate Wendy constantly throwing her degrees in their faces, plus the Monique versus Candiace drama took center stage last season, so it was difficult for the women to really get to know Wendy. Maybe Wendy should be giving Mia a little bit more grace as the new person in the group.
Related: RHOP: Everything To Know About Wendy's Husband Edward Osefo
During Sunday night's new episode of RHOP, the doctor accused Mia of nothing but a pretty face (via People). The fight started after Gizelle and Karen's spat at the table regarding petty jabs at each other. The chiropractor decided to chime and defuse the situation by saying she is "a good judge of character" and believes deep down Gizelle "has a beautiful heart." Wendy was confused by this, seeing as Karen is not only her friend but the person who brought her into their circle. "I would think that you would stick up for your friend, the person who brought you to this event," the 37-year-old said in her confessional. Later in the episode, the women gather at Karen's house for a luncheon, which Gizelle and Robyn did not attend.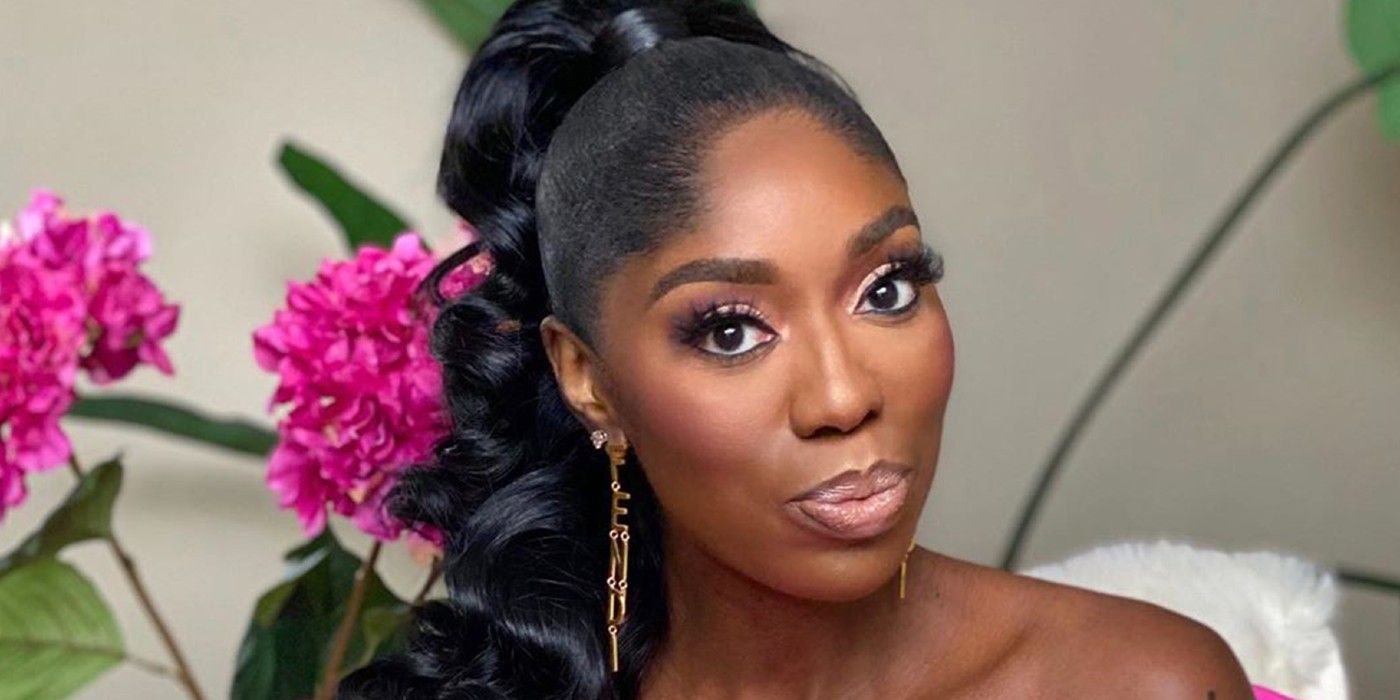 Candiace, who was absent for Wendy's get-together, asked about the "scuffle" between the ladies. Karen did not want to talk about the fight, however, Wendy did use this as an opportunity to call out the 36-year-old. "Mia, you were the one talking about how Gizelle has this great character [...] it seems like your tone is changing," Wendy said. Mia, the new housewife, added after the incident at her house, she had "to reevaluate whether or not Gizelle has a good character." In one of her confessionals, Wendy threw some shade at Mia in her confessional, saying, "Are you really that type of person? Like okay, so you're just a pretty face," she admitted, adding, "But you also asked for her number after that." Wendy believes Mia is being two-faced and is trying to play both sides of the fence.
It seems as though Mia and Wendy from The Real Housewives of Potomac will not be getting along anytime soon. Only two episodes into the season, and there is already a battle between the newer Potomac housewives. Hopefully, this fight sets the tone for an incredibly drama-filled season.
Next: RHOP: Timeline Of Candiace Dillard & Ashley Darby's Feud
Sources: People