RHOSLC: Mary Cosby Accuses Heather Gay Of Being 'Racist'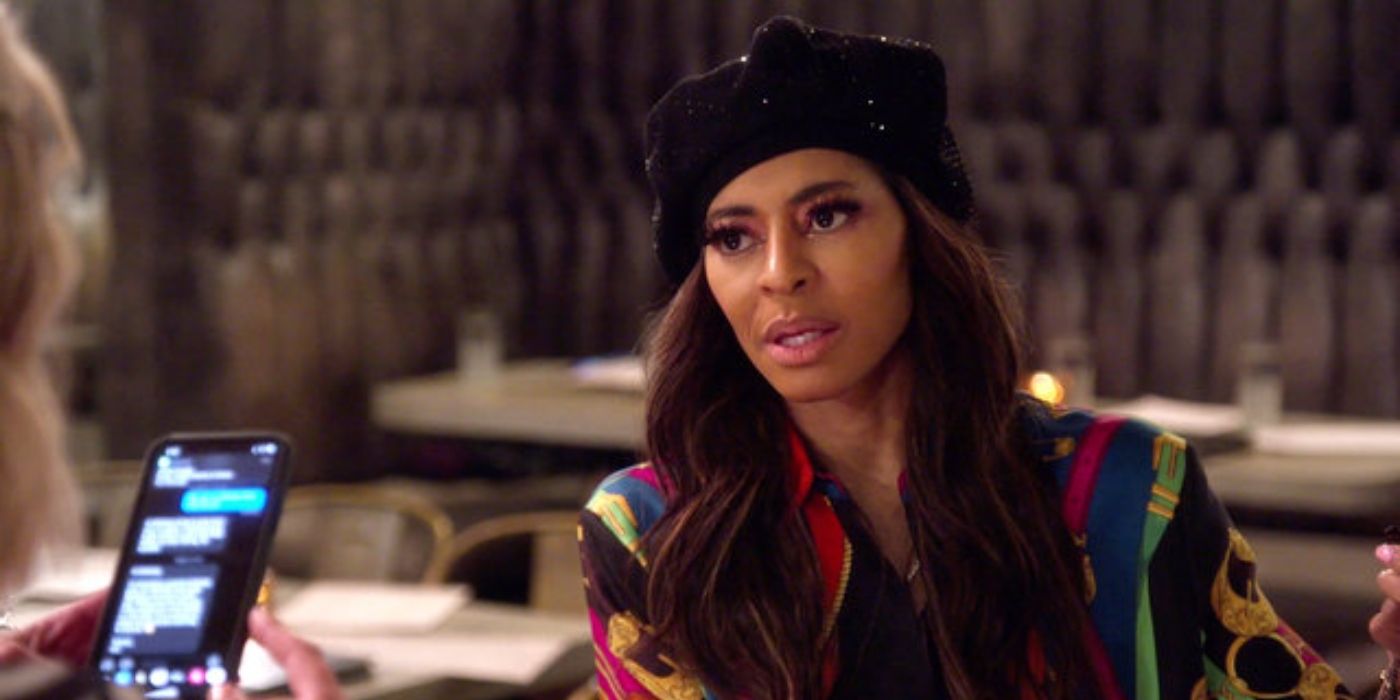 The Real Housewives of Salt Lake City stars are already at war ahead of the season 2 premiere after Mary Cosby blasted Heather Gay with claims of being a 'racist.' Mary and Heather ended the season 1 reunion on seemingly good terms. But from the looks of it, things went left between the two co-stars when the cameras weren't rolling. Now, Mary has taken to social media to call out Heather in a scathing Instagram post that producers were not expecting.
During the debut season of RHOSLC, Heather quickly became a fan favorite. Viewers took a liking to her "pioneer Mormon" way of life as the successful CEO of her Beauty Lab and Laser business and a single mother to three daughters. Despite her minor onscreen feud with Lisa Barlow, Heather managed to make it through the debut season without any major hiccups. Mary, on the other hand, rubbed viewers the wrong way with her comments and lifestyle choices. During the reunion, Mary was grilled about her unconventional marriage, alleged mistreatment to her church members, remarks about Black people, and more. Ahead of season two, viewers were already expecting to be filled in on Jen Shah's legal drama. But it looks like Mary and Heather might have their own drama brewing.
Related: RHOSLC: Jen Shah's Prosecutors Believe She's a 'Sophisticated Criminal'
Last week, Mary took to Instagram to blast Heather in a now-deleted post. "If you want to know why I blocked Heather Gay is because Heather Gay is racist," Mary exclaimed in a post captured by Queens of Bravo. "She admitted and owned it, and she knows it. Let's speak the truth," The blog page followed up Mary's post with a video clip that appeared to provide some context as to what went wrong between the two Bravo stars. It was during Heather's appearance on Bravo Insider where she told the interviewer why Mary blocked her on Instagram. "Basically, I mean, I told her to f*** off, and she blocked me," Heather explained.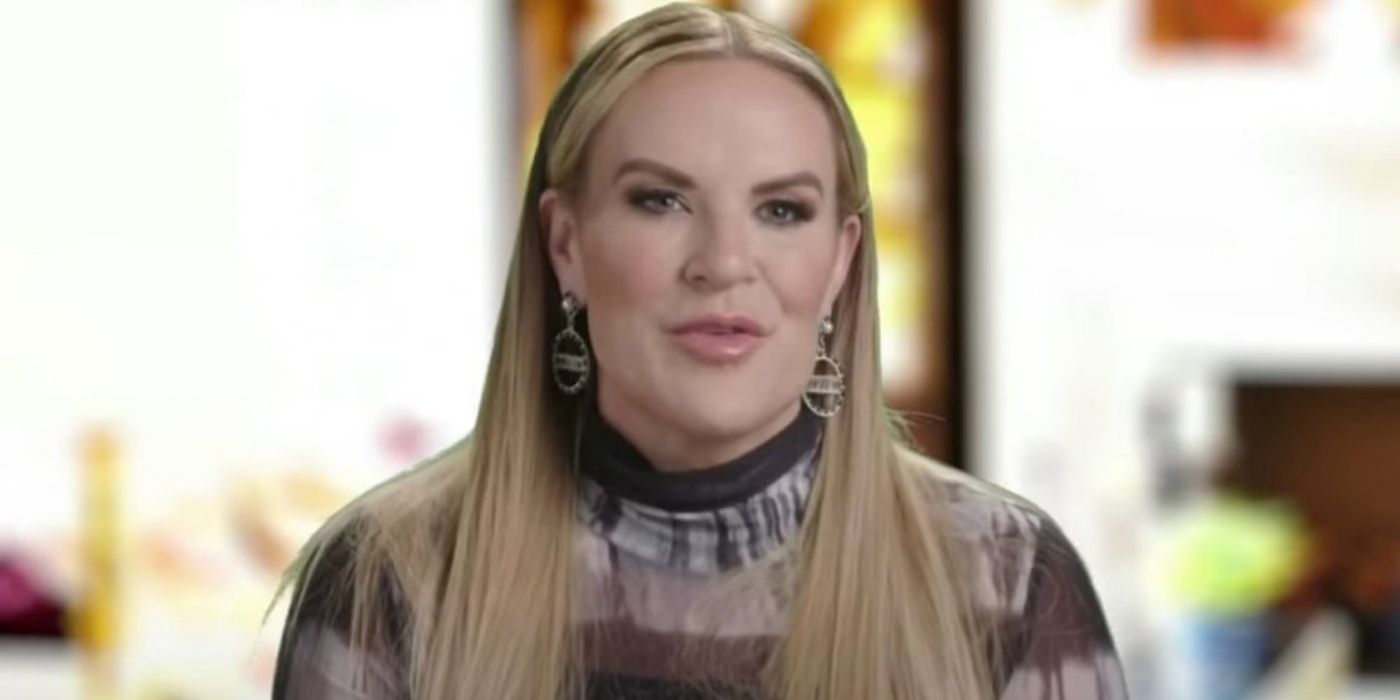 Why the initial set off between the two remains unknown, but Mary made sure to let Heather know their beef's not over. In the caption of her since-deleted post, Mary went on to label Heather as a "Karen" and claimed she was only speaking her truth. "If you want my Truth ask me! I never did anything to #heather.. She's a #karen if your not [sic] African American then you will not know! I speak Truth," Mary quipped in the post, as noted by Page Six. "I don't tolerate haters! I would have never said anything if she would have #keepyourmouthshut." Sources say Mary's recent bashing of Heather has nothing to do with any drama on the show and they ignited a feud all on their own.
The first lady of Faith Temple Pentecostal Church has already dealt with her fair share of race-related show drama. During the season 1 reunion, Mary had to explain herself after making claims of being afraid of Black people who hang out in front of 7 Eleven and not being attracted to Black men despite being married to her step-grandfather who is Black. But according to Mary, she isn't the racist, Heather is. Insiders are saying it has nothing to do with the show, but there might be some back story that gets added when the new season premieres later this year. The Real Housewives of Salt Lake City stars are back and they're bringing more drama.
Next: RHOSLC: Jen Shah Asks Judge to Drop Criminal Case
Source: Queens of Bravo, Page Six