RuPaul's Drag Race: A'keria Davenport Update Since Season 11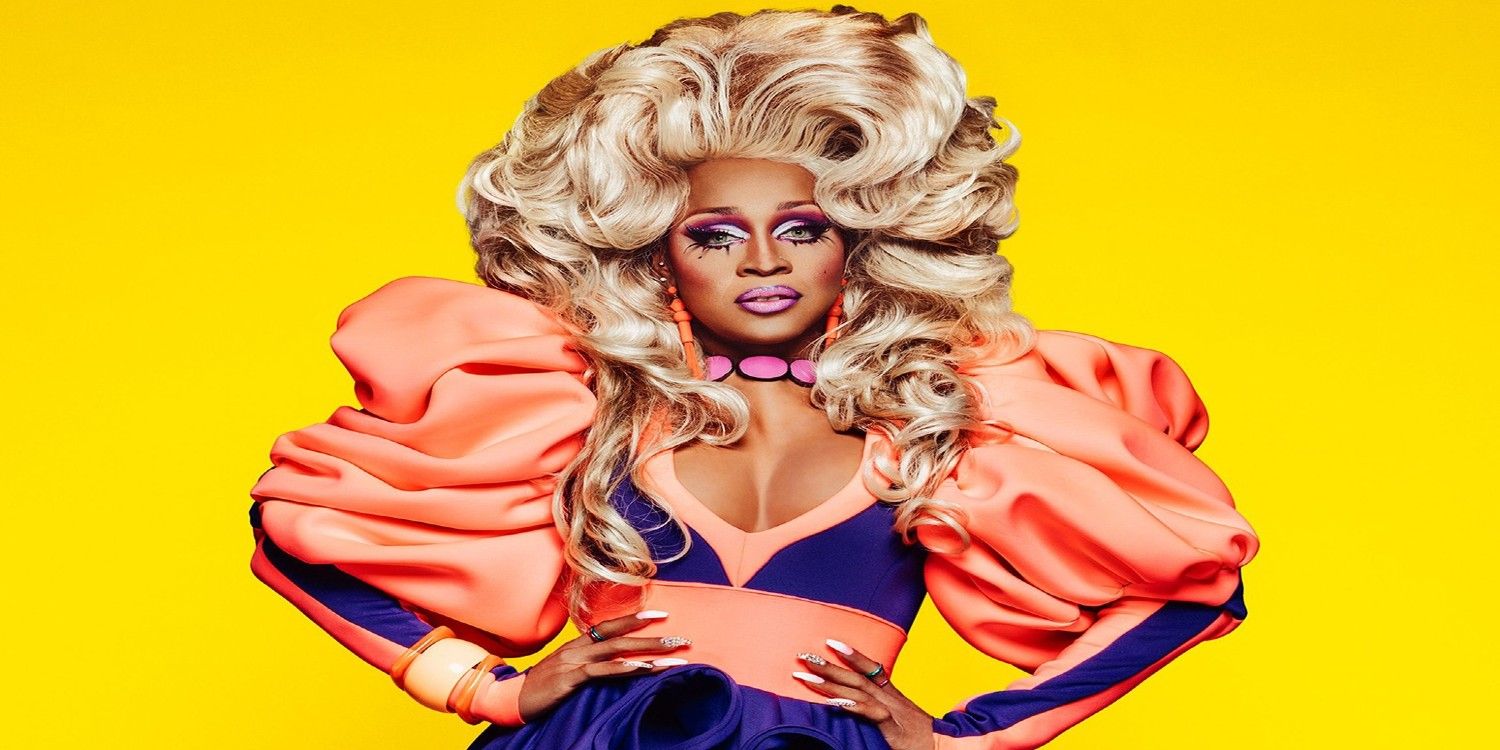 It has only been two years since A'keria Chanel Davenport sashayed onto RuPaul's Drag Race and fans are wondering what she's been doing since then. The finalist from season 11 is now competing on All Stars 6 and although she has found herself in the bottom twice already she has also shown some stellar runway outfits. Let's see what she has been up to since her time on season 11.
When the cast list for All Stars 6 was revealed A'keria Davenport was an instant frontrunner. She is one of the only queens on All Stars 6 who made it to the top four of her original season. Not only that but she is the only member of the House of Davenport to reach the final episode in her original season. Other House of Davenport girls who appeared on Drag Race includes Sahara Davenport, Honey Davenport, and A'keria's All Stars 6, and season 11 sister Ra'Jah O'Hara. Monét X Change and Kennedy Davenport are also House of Davenport queens and they both made it to the finale of their All Stars seasons. Prior to appearing on RuPaul's Drag Race A'keria was raising her nephew and continues to do so. She is one of five contestants on the show who has a child to raise. The other contestants are Nicole Paige Brooks, Tempest DuJour, Mrs. Kasha Davis, and James William Ross IV, formerly known as Tyra Sanchez.
Related: RuPaul's Drag Race: What Jiggly Caliente Has Been Up to Since Season 4
A'keria revealed that she lived her life as a transgender woman at one time. On Twitter, A'keria revealed her reasons for thinking she might be trans and ultimately why she did not go through with transitioning and now identifies as a Cis male. A'keria says "part of the reason I even began to entertain the idea of being trans is because I was trying to fill void of being love and accepted. I would always get a false sense of love when I was on stage and the children lived for A'keria so I thought maybe if I keep A'keria on I would constantly hear the applause."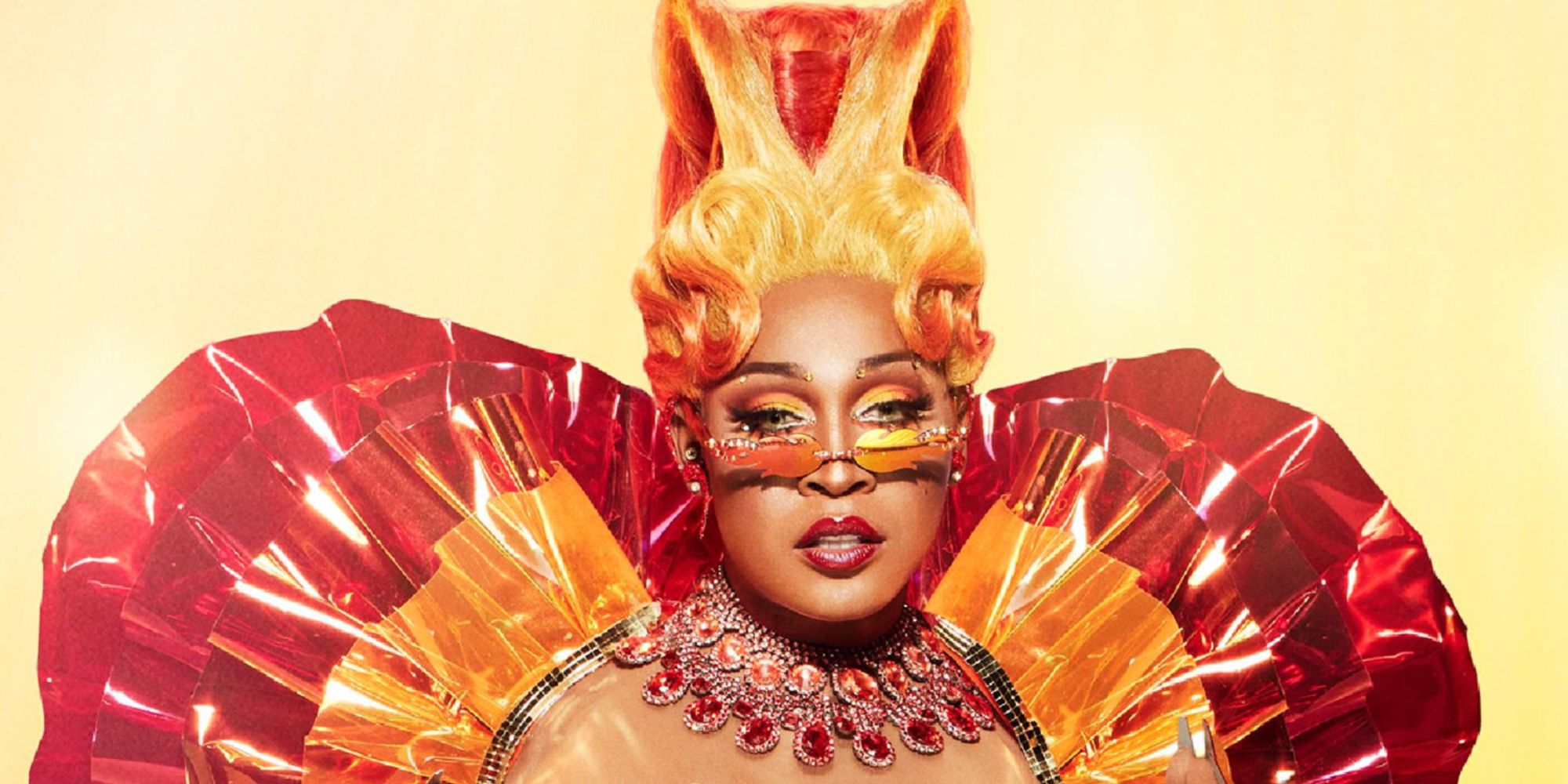 On All Stars 6, A'keria revealed in a conversation with Silky Nutmeg Ganache that she "did not get as much love" on her season as some of the other queens. Even though she faired very well in the competition, she was not a fan favorite as evidenced by A'Keria's Instagram following of 301k. That is the current follower count which has gone up since All Stars 6 premiered. This is a huge difference compared to her season 11 finalist sisters Yvie Oddly and Brooke Lynn Hytes who both have over 1 million followers. This is on a season that many fans regard as the worst season in Drag Race herstory.
Akeria told her Twitter followers that it took this experience for her to truly find herself and know who she wanted to be. A'keria is an icon and viewers are thrilled to see her back on RuPaul's Drag Race.
Next: RuPaul's Drag Race All Stars 6 Recap: Jan Fans Are Call for Janarchy
Source: A'keria Davenport/Twitter