Scarlett Johansson Opens Up About Initially Losing Black Widow Role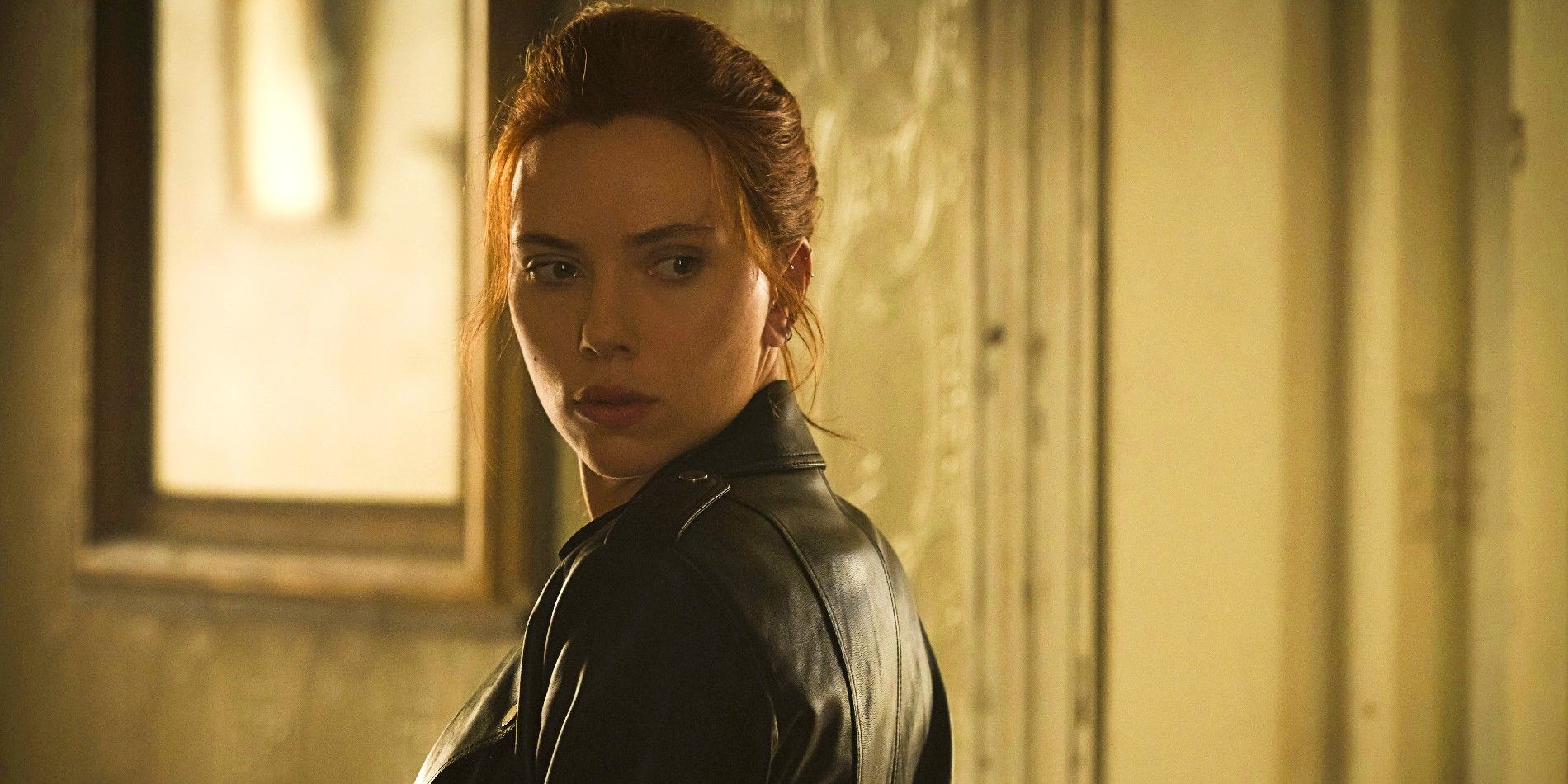 Scarlett Johansson recently reflected on initially losing the part of iconic female MCU assassin, Natasha Romanoff/Black Widow, before being called back to take on the role to form The Avengers. Now, a decade on from her first appearance, her character's arc has come to a close.
The character of Black Widow was introduced to the MCU in Iron Man 2, as the intelligent assassin based on the comics of the same name. From her debut, she reprised the role in The Avengers, two of the Captain America films, Avengers: Age of Ultron, Avengers: Infinity War, Avengers: Endgame, and a mid-credits appearance in Captain Marvel. Though Johansson had originally signed up for less movies, her contract was reinstated as a result of the favorable reaction from MCU fans. After over 10 years, Johansson is synonymous with Black Widow, but originally she wasn't the first choice.
Related: Black Widow Proves How The MCU Has Changed In Phase 4
In an interview with BBC Radio 1, Johansson opened up about initially missing out on the Black Widow part, revealing a scheduling conflict with the original actress opened the role back up. When she was approached again, she eagerly accepted. See her full comments in the space below:
I was a big fan of the first Iron Man. And I wanted to work with Jon [Favreau] and Robert [Downey Jr.] and then I did not get the role and I was pretty bummed about that, happens all the time. Then, I fatefully--several weeks later, the actor who was cast in the role originally was not able to do it because of a scheduling conflict. So, Jon called me and we met again and I said, 'Yes, I'm extremely available still.'

"If anybody ever asks me about what advice I have to other actors who are trying to make it I say, 'Every opportunity is an opportunity to work, and you'll never get a better call than when you thought you lost a job then got it.' I was so excited to have a second chance at it."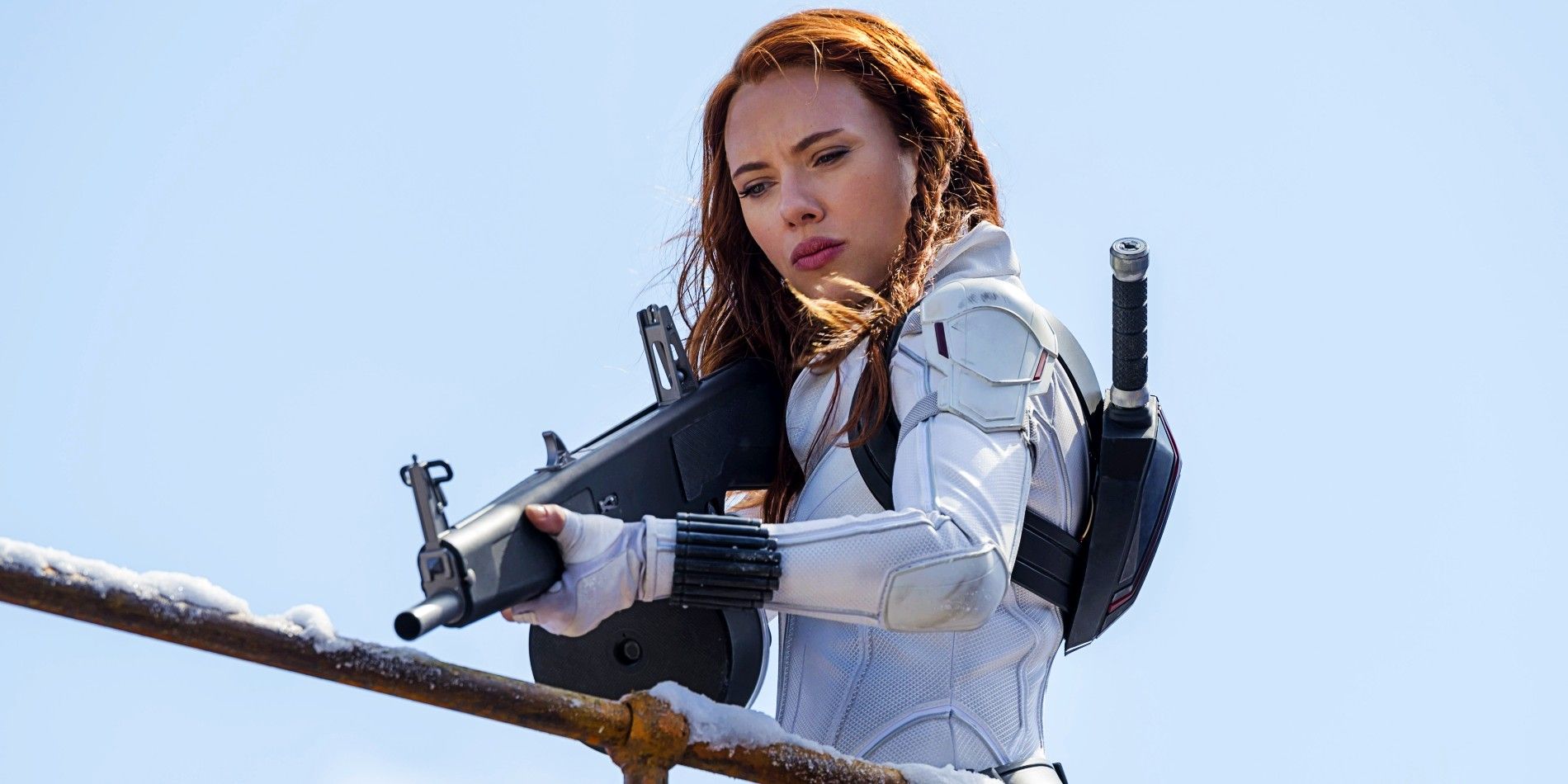 Johansson doesn't mention the original Black Widow actress by name, though she's most likely referring to Emily Blunt. Blunt was in negotiations to star in Iron Man 2, but had to drop out due to scheduling conflicts with Gulliver's Travels. Over the years, Blunt's become a popular fan-cast choice for other MCU roles (like Sue Storm in Fantastic Four), but nothing's come to fruition yet. Given Blunt's impressive acting range, it would have been interesting to see what she brought to the role. That said, it's hard to argue against Johansson's casting. Johansson embodied the character for several years, and was very passionate about playing Natasha. Similar to the other Avengers, it's difficult to picture anyone else playing the part.
Black Widow was the first theatrical release as part of Marvel's Phase 4 productions, with Johansson playing her character for the final time. Florence Pugh, who gained international recognition for Midsommar and Little Women, played another assassin who trained in the same manner as Natasha Romanoff, Yelena Belova. Pugh is set to reprise her role in Hawkeye, indicating that she will take on the legacy of Black Widow going forward from Romanoff's death and Johansson's departure from the MCU. Though only one standalone film was released, the empowerment that Black Widow's character represented seems set to continue in Phase 4.
MORE: Black Widow Theory: Yelena's Mission Is To Recruit Kate Bishop (By Killing Hawkeye)
Source: BBC Radio 1