Skate Won't Be At EA Play Live But Promises "A Little Something"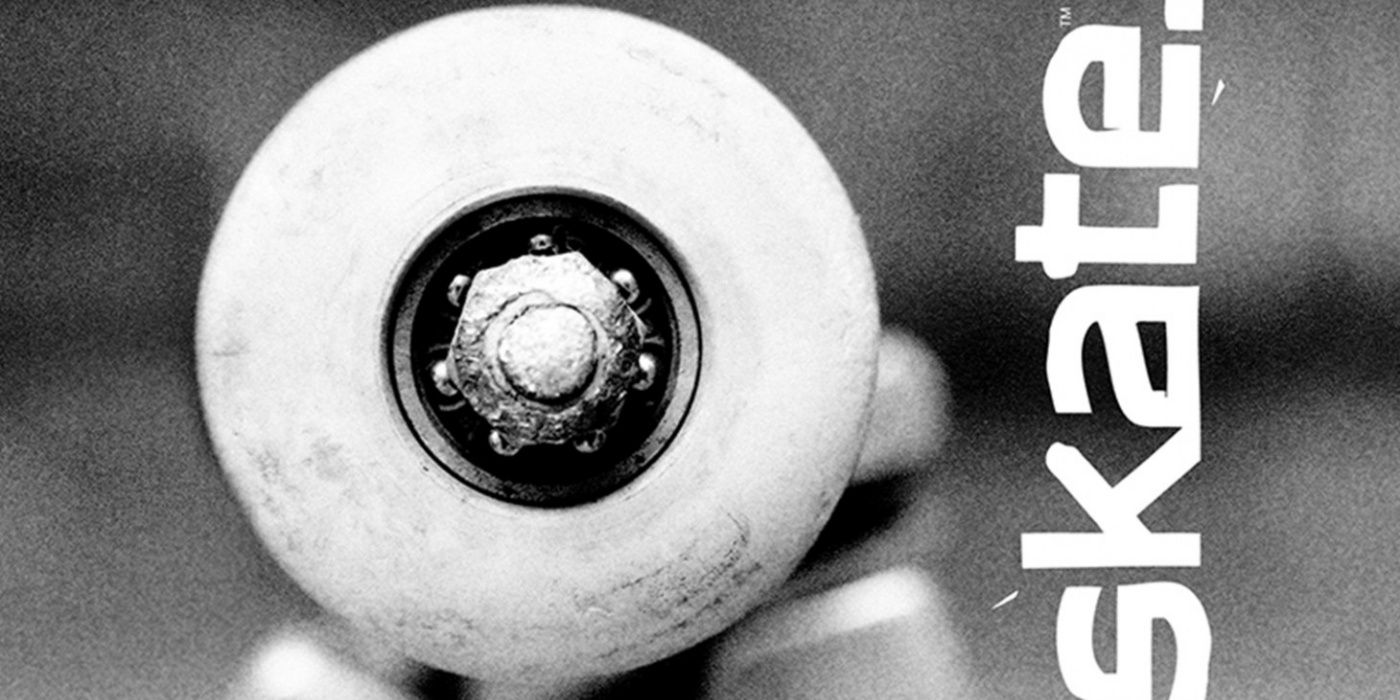 The Skate 4 development team has officially confirmed the title will not be appearing in the upcoming EA Play Live 2021, but it teases that "a little something" will be shown off today, July 19. What exactly this "little something" could entail has led to a great deal of hype and speculation in a very short amount of time.
A new Skate title was initially announced during 2020's EA Play Live event. The last entry in the series, Skate 3, had been released a decade prior, so the announcement was met with excitement from the gaming community, as a . In January 2021, Full Circle Studio was founded by EA with the purpose of working exclusively on the new Skate game. This has been the only additional news since the reveal, leaving many to wonder how the game has come along since announcement.
Related: Dragon Age Has A Lot of Momentum & Great Progress, Despite EA Play Absence
A new post on the official Skate Twitter account reveals that the game is not going to part of the main EA Play Live 2021 lineup. Mentioning its extended radio silence, Full Circle explains it is dedicated to making the new Skate experience as enjoyable as possible and would hate to disappoint the loyal fanbase. However, the studio ends the post by teasing "a little something" to be shared sometime July 19. At the time of writing, this tease has yet to be posted on the account or elsewhere.
Reactions to the announcement have been mostly positive, with fans just excited to hear the game is still in the works. A few have even shared their support for the development team, saying that a single year isn't long enough to build a quality game. Others are speculating as to what the new information or product could be, with the most popular theory being a remaster of Skate 3 will be announced. While that certainly would be an exciting reveal, it doesn't necessarily fall under the "little something" criteria posted.
Regardless of the actual content of the upcoming announcement, confirmation that the game is still in production is enough to excite fans. It is disappointing that the title will make no appearance in the EA Play Live. Even a small message from the developers would be greatly appreciated by eager players. This "little something" is unlikely to send major shockwaves through the gaming community. (It's certainly possible it could, particularly if it's a trailer or a remaster, but still unlikely.) But for Skate fans who have been waiting since 2010 to revisit the series' iconic gameplay, even something minor could be enough to satiate them until gameplay and other details are revealed.
Next: No New Star Wars Game Announcements From EA This Year
Source: Skate/Twitter