Steam Deck: Best USB-C Docks For Playing On A TV Or Monitor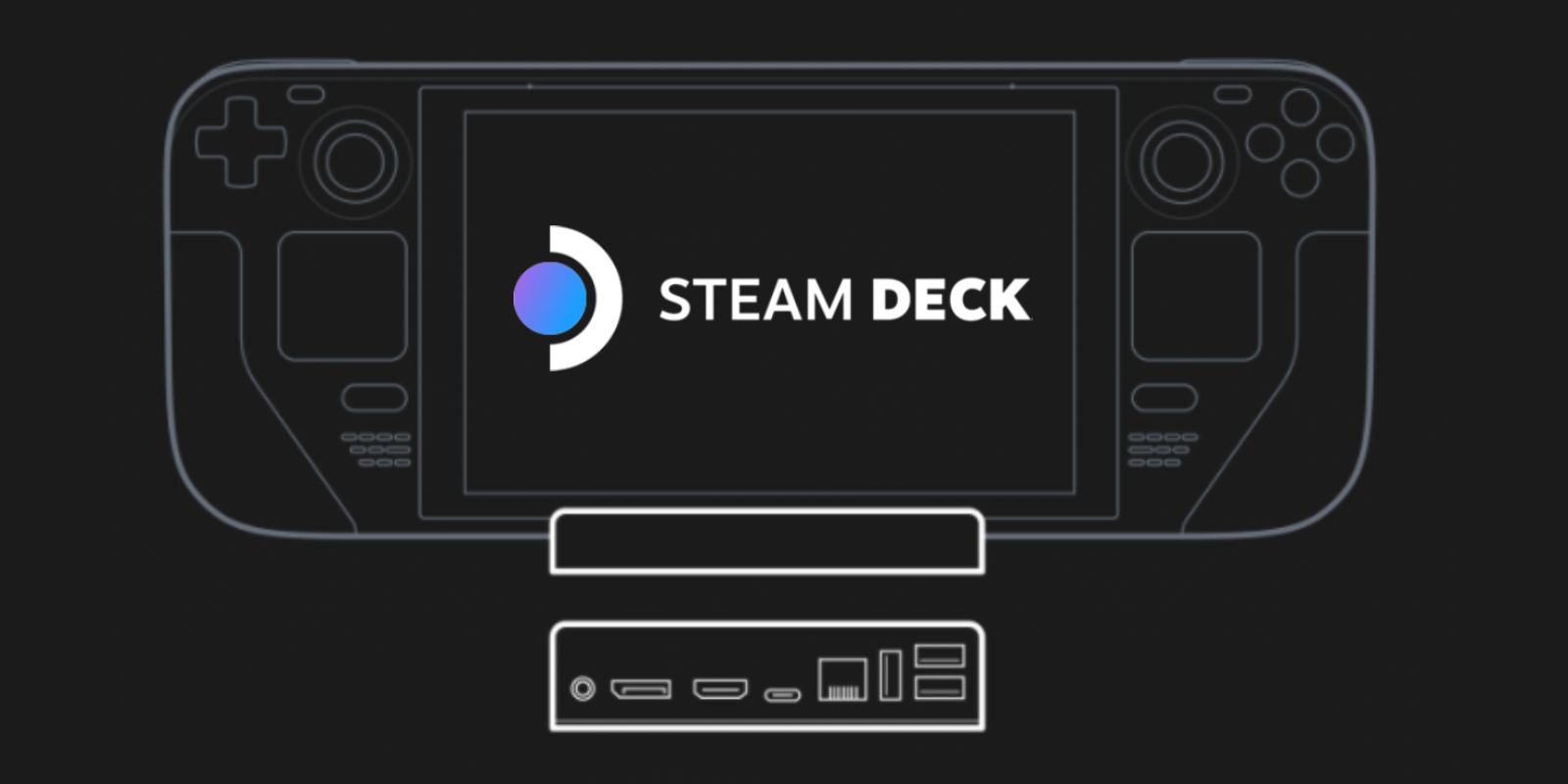 Valve recently revealed its new handheld, the Steam Deck, which will serve as a portable gaming PC that allows users to access their entire Steam library with its Linux-based SteamOS. Steam Deck will also support third-party software and operating systems - a level of versatility that has helped generate a significant amount of hype for the device. On top of that, the Steam Deck can be docked, allowing users to connect keyboards, monitors, and other accessories to create a more traditional PC gaming setup.
While the Steam Deck is primarily handheld, coming with non-detachable controllers on either side of its screen, Valve has made clear it can also be used as a more traditional PC if desired. It comes with the standard Steam features, including community and store support, and it so far seems able to compete with Xbox, PlayStation, and Switch consoles, performance-wise. The Steam Deck is Bluetooth-ready and has a USB-C port, meaning it can support devices from Bluetooth keyboards and headsets to TV screens and monitors.
Related: Steam Deck Pre-Order Errors & Issues Causing Frustration
Valve will eventually be releasing an official Steam Deck dock to prop up the device while connecting to external displays, ethernet, power sources, and USB peripherals. While Steam Deck pre-order reservations launched July 16, its dock hasn't become available and will be sold separately. As additional information has yet to be revealed, it's unclear when Valve is planning to release the official dock for purchase. Fortunately, Valve also confirmed the Steam Deck is compatible with third-party USB-C hubs and docking stations. For now, prospective Steam Deck buyers can turn to some of these options instead.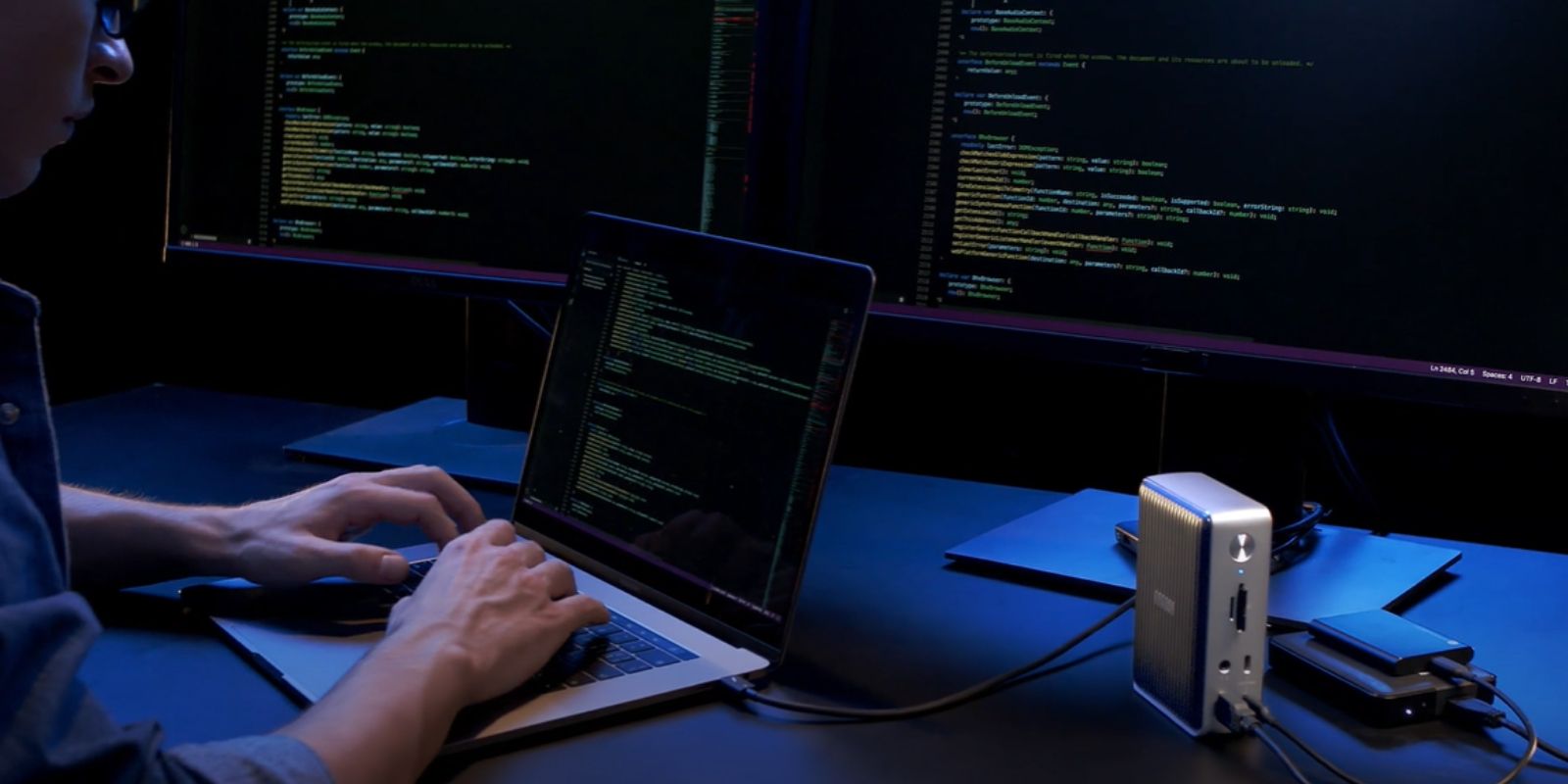 The Anker PowerExpand Elite Dock can be found on Amazon at a price of around $250. It comes with 13 ports, is capable of connecting to multiple external displays simultaneously, and stands vertically to avoid taking up too much desk space. Although reviewers say it tends to run hotter than other docks, it features an easy-to-access power button so that it can easily be switched off when not in use. It appears to be a solid choice for anyone looking to turn Steam Deck into a full gaming PC.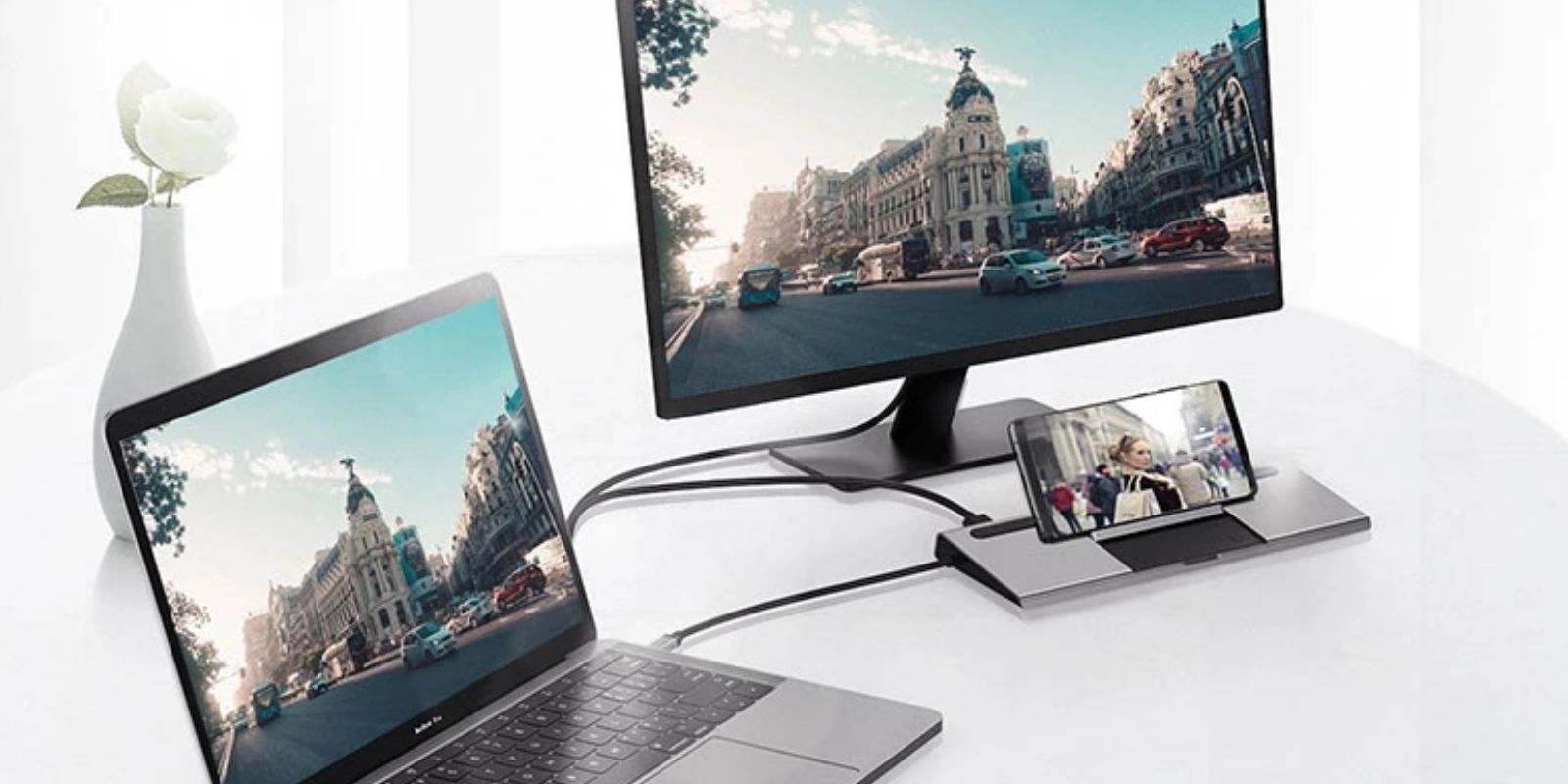 Lention's USB-C Docking Station is a straightforward, midrange option, selling for about $120 on Amazon. It comes with 11 ports and is a horizontal docking station. Notably, the CB-C95 comes with a flap that can be used to prop up tablets, phones, or handheld gaming devices - potentially including the Steam Deck. This means it could double as a display stand for the system, serving as a kickstand similar to the Nintendo Switch's.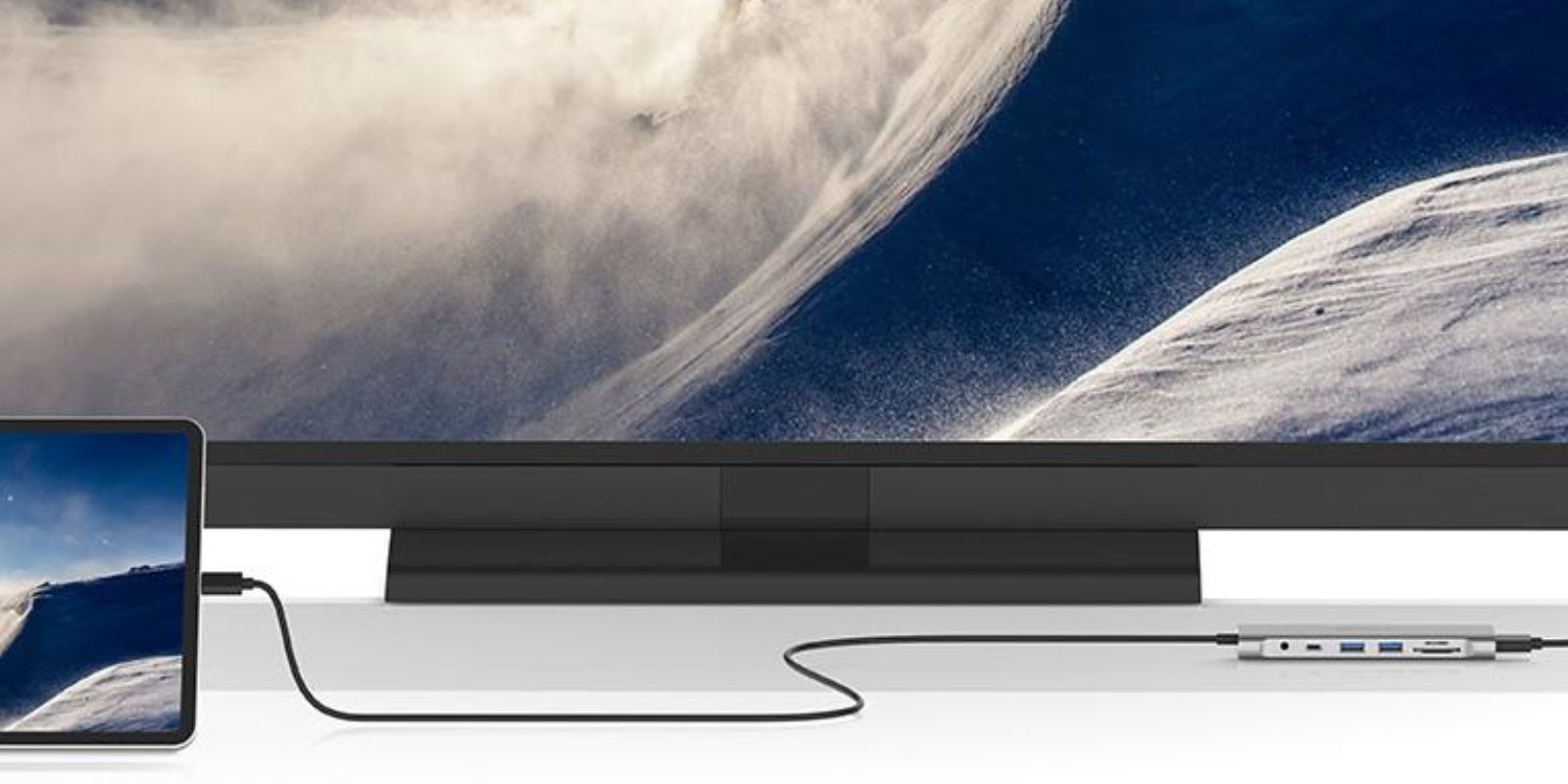 Also by Lention and available on Amazon is the $45 CB-C37. For those seeking a cheaper and more easily transportable option, a USB-C hub could be a great starting point. These are oftentimes just as capable as docks, at least where key features are concerned. The Lention CB-C37 hub is compact, lightweight, and features a 1-meter capable that should be useful for those not planning to dock exclusively on a desk space. Although it's not as expansive, ports-wise, as a docking station, it could be ideal for those hoping to play their Steam Deck while traveling.
Next: How Valve Is Protecting Steam Deck Pre-Orders From Bots