Teen Mom: Kailyn Reportedly Considering Taking Briana to Court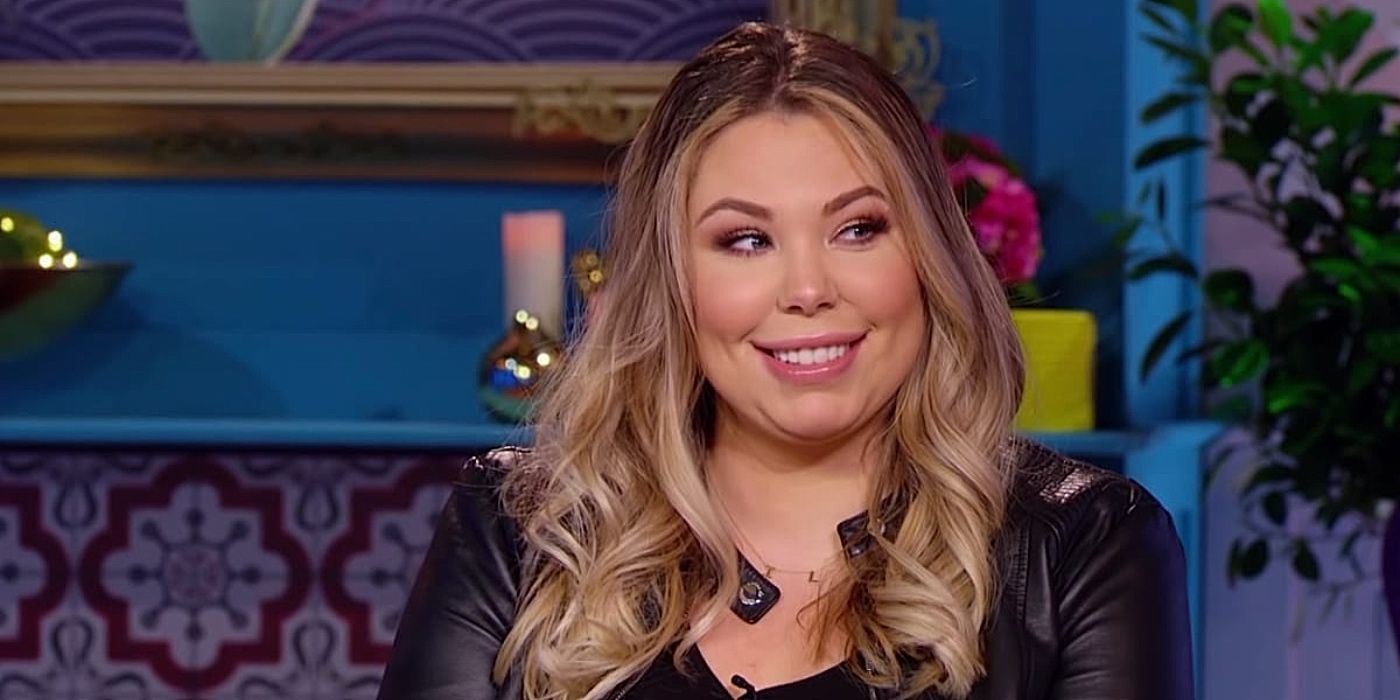 Kailyn Lowry is reportedly thinking about suing her Teen Mom 2 co-star Briana DeJesus for supposedly spreading lies about her relationship with her baby daddy Chris Lopez. Briana and Kailyn have had a rocky relationship for quite some time now. The relationship became strained back in 2017 when Briana began dating Kailyn's ex-husband, Javi Marroquin. The situation was made worse when Briana and Javi vacationed together with their kids, and Kailyn thought they would all be staying in the same room together. Briana has said she thinks Kailyn never let go of the anger she had toward her for deciding to pursue a relationship with Javi, even though it didn't work out in the end. They have since both moved on from Javi, and he has his own issues he is dealing with.
Things between Kailyn and Briana cooled off for a while, but started to heat up again in June 2021. After Kailyn was noticeably absent from an episode of Teen Mom 2, Briana weighed in on why she thought Kailyn decided not to make an appearance. She said in an interview, that she thinks Kailyn was absent because she didn't want to discuss a domestic violence case against her for attacking her baby daddy Chris Lopez. Briana explained that Kailyn got physical with Chris after he decided to cut Lux's hair without asking Kailyn. Kailyn completely denied these claims, but Briana dug in further, saying every other cast member shows aspects of their authentic life, but Kailyn picks and chooses what she wants seen.
Related: Teen Mom: Kailyn Says She 'Deserves' to Choose What Is Shown on TV
Kailyn is officially taking matters into her own hands, and is suing Briana for the comments she made about her legal troubles concerning Chris. Kailyn's assistant told In Touch Weekly, that Kailyn is saddened by the very false statements Briana made against her. She claims to never having assaulted her baby daddy in any way. She is suing her for defamation, as per E! News. According to her assistant, the lawsuit is being filed in order to protect Kailyn's brand and herself. This is the best solution Kailyn could come up with, and she is hoping for a speedy outcome and for the feud between her and Briana to finally come to an end.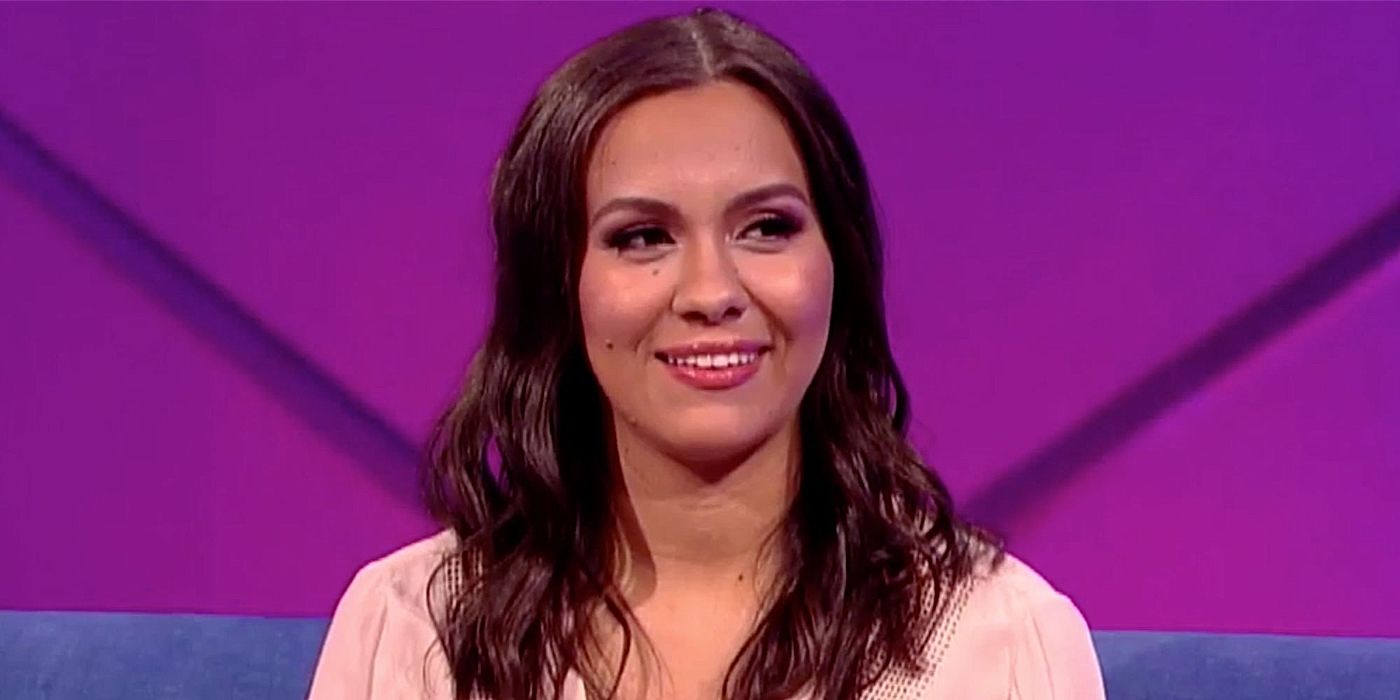 This is not the first time Kailyn has addressed this particular issue with her fans. During an Instagram Q&A, Kailyn responded to the claims Briana was making. When a fan asked her what she thought of everything Briana was accusing her of, Kailyn denied any wrong doing. She said she has never broken into anyone's home, or been charged for breaking into someone's home. She is referencing the other part of Briana's accusations that she allegedly broke into Chris' mom's house and proceeded to attack him for cutting her son's hair. Briana has yet to respond to both Kailyn's remarks on Instagram, and the lawsuit filed against her. It doesn't seem like the feud between these two will cool down anytime soon.
Briana and Kailyn have a rocky past, and their strained relationship has always made for entertaining reunion episodes. It will be interesting to see if cameras were rolling when Briana was notified of the lawsuit against her, and what her reaction to it will be. Her mom Roxanne and her sister Brittany and also very invested in this feud, with Brittany even getting physical with Kailyn during one of the reunions. With lawyers now getting involved, things between these two seem to be escalating and it will be intriguing to see it all play out on the next season of Teen Mom 2.
Next: 90 Day Fiancé: Michael Admits He Fears Angela is Considering Divorce
Source: In Touch Weekly, E! News