Too Hot To Handle: Why Melinda's Popularity Makes Some Costars Jealous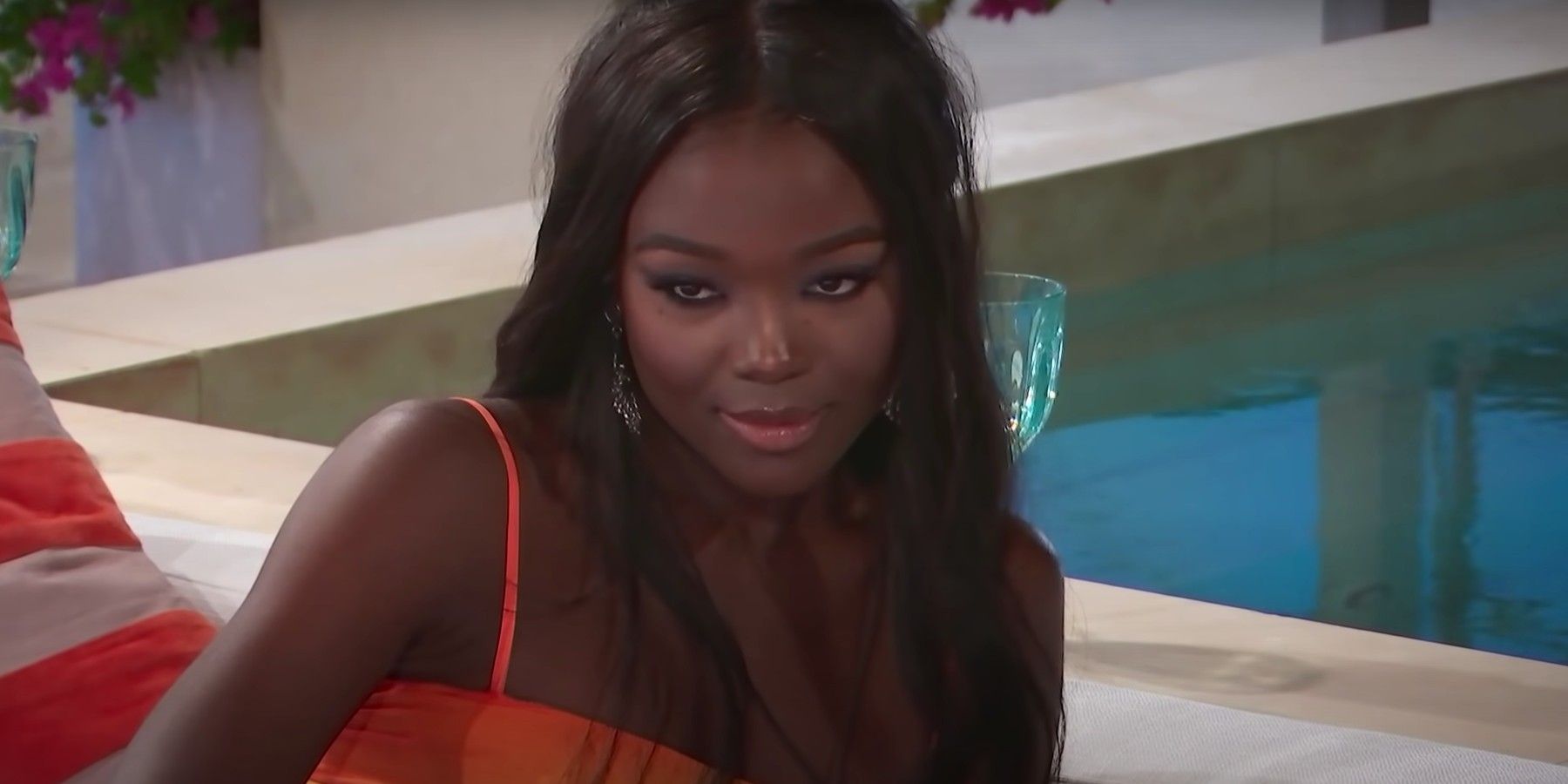 Melinda Melrose is a fan-favorite star from Too Hot To Handle season 2, and here's why audiences think that her co-stars are jealous of her popularity. On and off of the reality dating series, fans have been drawn to 28-year-old Brooklyn model Melinda due to her bold personality and stunning looks. However, Melinda's ascent to breakout TV star and influencer has rubbed some of her former competitors the wrong way. Following the end of Too Hot To Handle season 2, Melinda has been picked on by a group of her co-stars, and fans think that Melinda's fame has been annoying her former castmates.
Although Melinda didn't end up winning the Too Hot To Handle grand prize, she won over viewers' hearts during her journey on the hit Netflix series. While other contestants put on contrived personalities in the hopes of snagging attention, Melinda stood out from the crowd by just being herself. Melinda was well-liked for her gorgeous appearance and her effervescent personality. On top of being the life of the party, Melinda empowered audiences with her confidence, while also coming off as down to earth.
Related: Too Hot to Handle Season 3 Updates: Release Date & Cast Info
Some fans think that Marvin Anthony used Melinda to win Too Hot To Handle season 2 as he and his fellow competitors were aware of the Brooklyn model's appeal. Since season 2 ended, however, Melinda's co-stars have stopped using her to win and started using her as a metaphorical punching bag. After Too Hot To Handle season 2 wrapped, Melinda unknowingly embarked on a harrowing journey.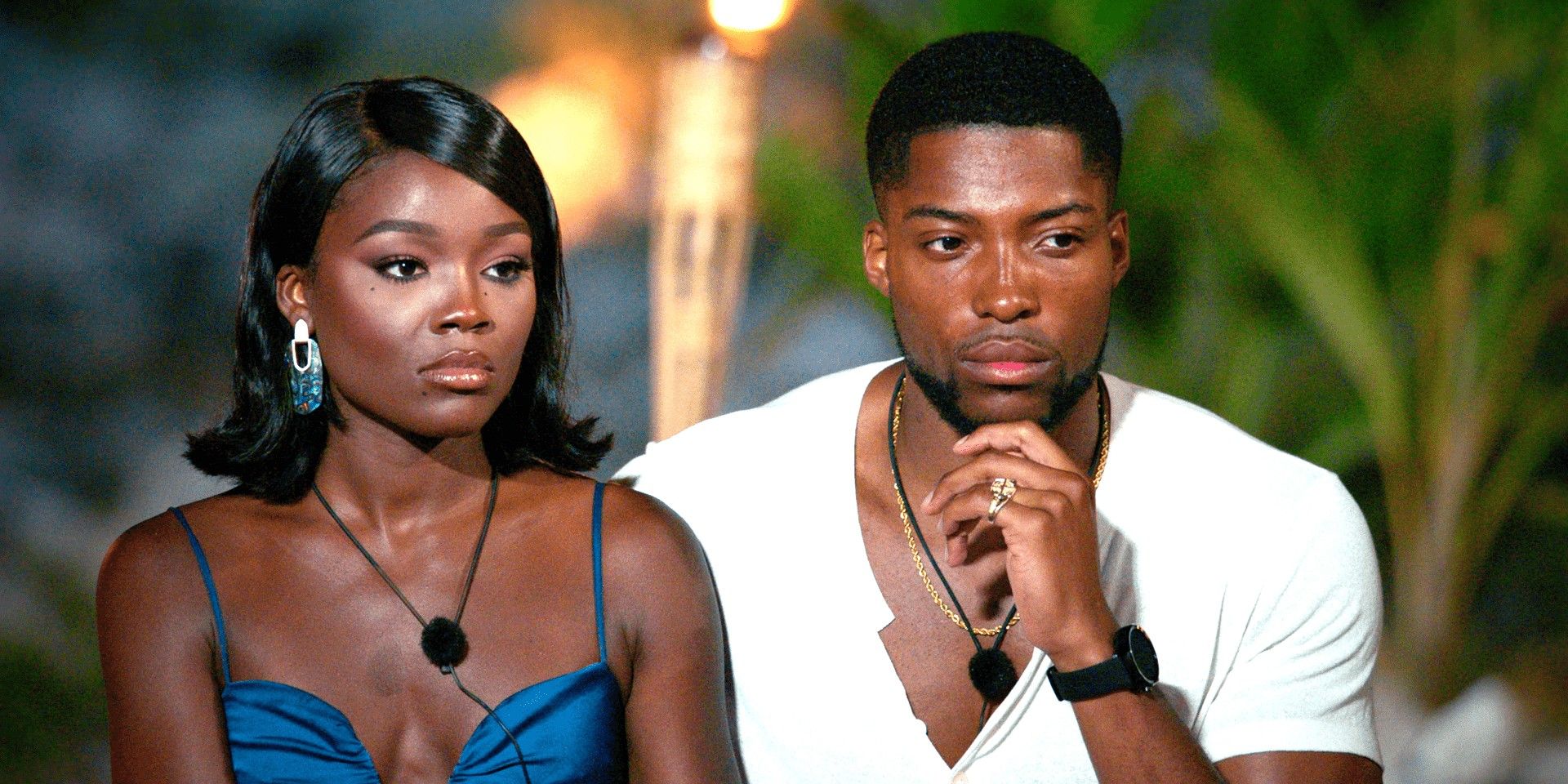 First off, her relationship with Marvin swiftly deteriorated. After leaving the villa, Melinda and Anthony had issues staying connected and Melinda claimed that Marvin ghosted her. Their relationship ended when Marvin opted out of the couple's trip to Mexico the night before they were set to go, leaving Melinda heartbroken. Fortunately, Melinda soon announced that she was dating fellow show alum Peter Vigilante. While some of Melinda's co-stars were happy for her and Peter, Marvin was salty about Melinda's new romance. The day after Melinda announced her new romance, Marvin posted on Instagram with the caption, "With success in life, comes more haters. Don't let them hurt your feelings. Use them for fuel."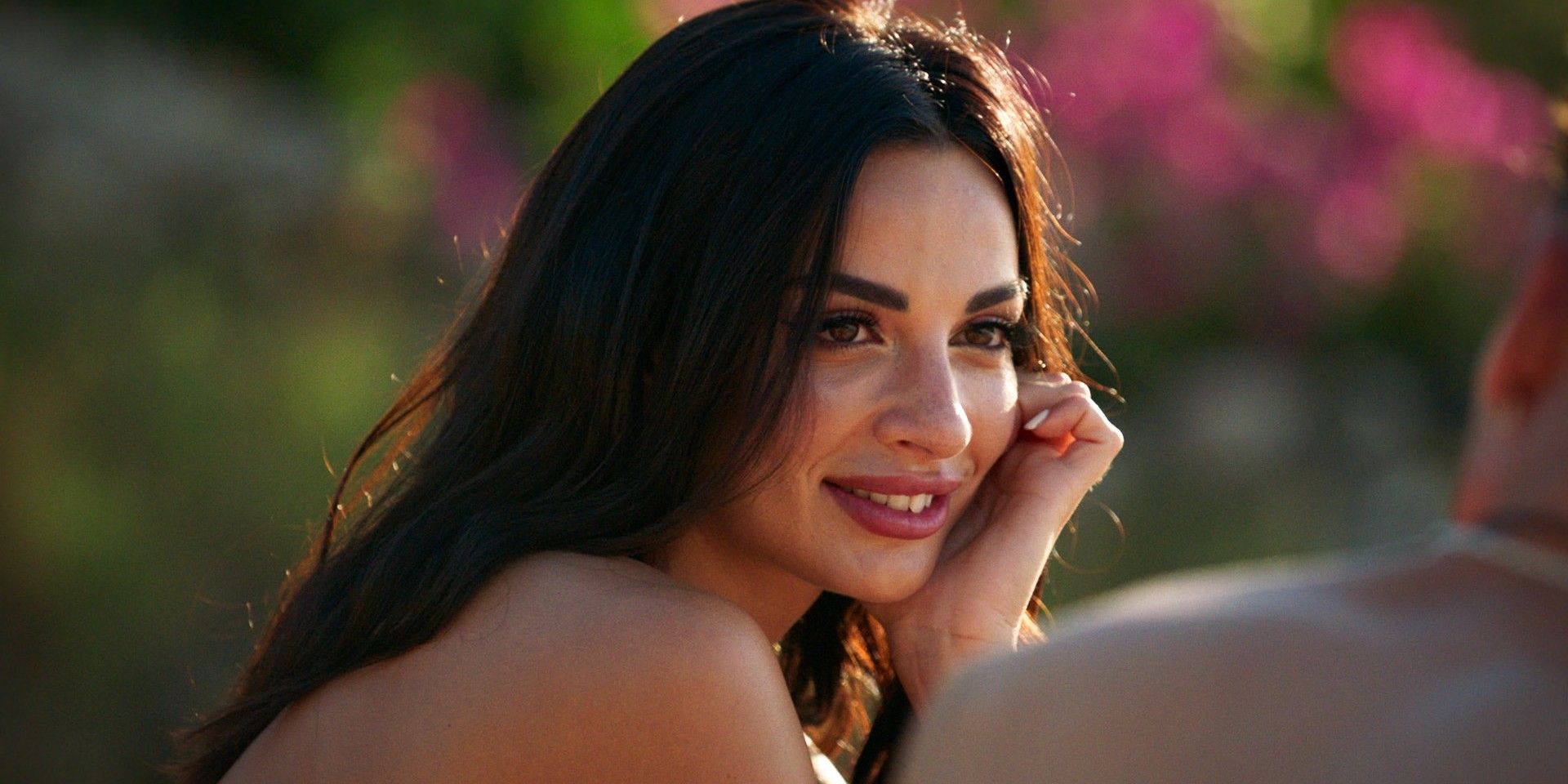 In addition to Marvin's jabbing posts, Christina Carmela added her negative comments about Melinda. On Christina's YouTube channel, the 30-year-old Cape Town native spent the majority of a video stating that Melinda was "feisty" on the show. She said she didn't get along with her. In a now-deleted tweet from July 21, Melinda responded to the backlash she received, writing: "Why does everyone pick on me? All I do is mind my business and not start any drama! this is getting old." Although Melinda didn't receive much sympathy from her co-stars after announcing her current relationship with Peter Vigilante, the Too Hot To Handle fanbase on Reddit felt bad about how the model was getting treated.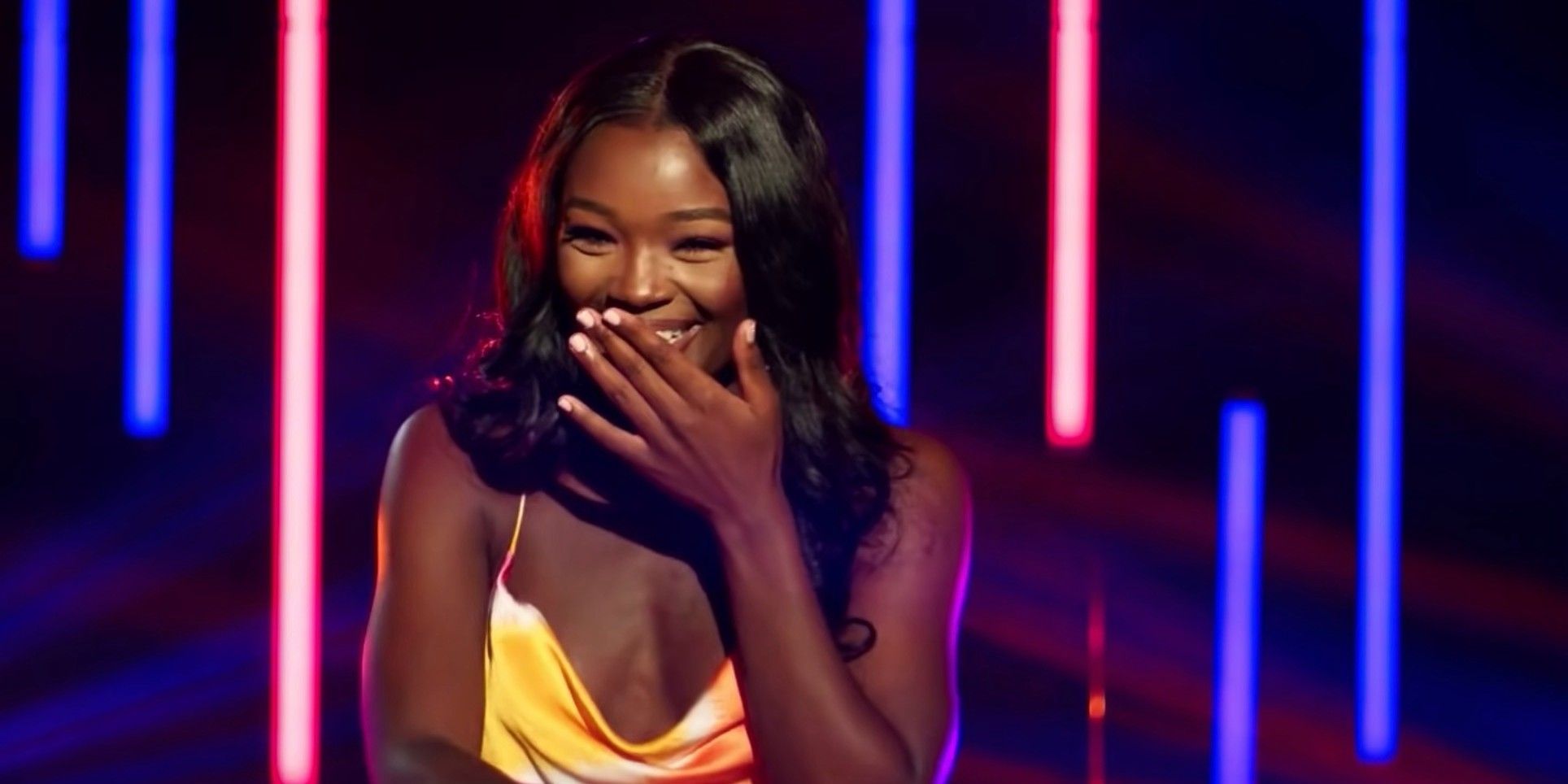 One user wrote, "She just wants to just do major things from the exposure she got from the show and be positive. I'm convinced her other castmates are just jealous they're not the fan fave." Another fan agreed that Melinda's co-star's anger was rooted in jealousy over the way that the show's audience embraced Melinda, "Are the castmates mad they aren't the fan faves... twitter only talked about Melinda and how much of Queen she was." One Reddit user commented on Melinda's ability to be popular after the end of her relationship with Marvin: "I think everyone's jealous because Melinda can attract and keep attention without having to be in a couple or do anything dramatic."
Although Melinda didn't leave Too Hot To Handle season 2 with the most friends, she did depart from the villa with the most fans. With Melinda's popularity comes haters, but the model has myriad supporters. They have her back when her co-stars get shady. For some of her former competitors, it appears that Melinda's fame is just Too Hot To Handle.
Next: Too Hot To Handle: Harry Reveals He'll Never Date Francesca Again
Source: Reddit