Unannounced EA Game "Project C" Could Be Dead Space Revival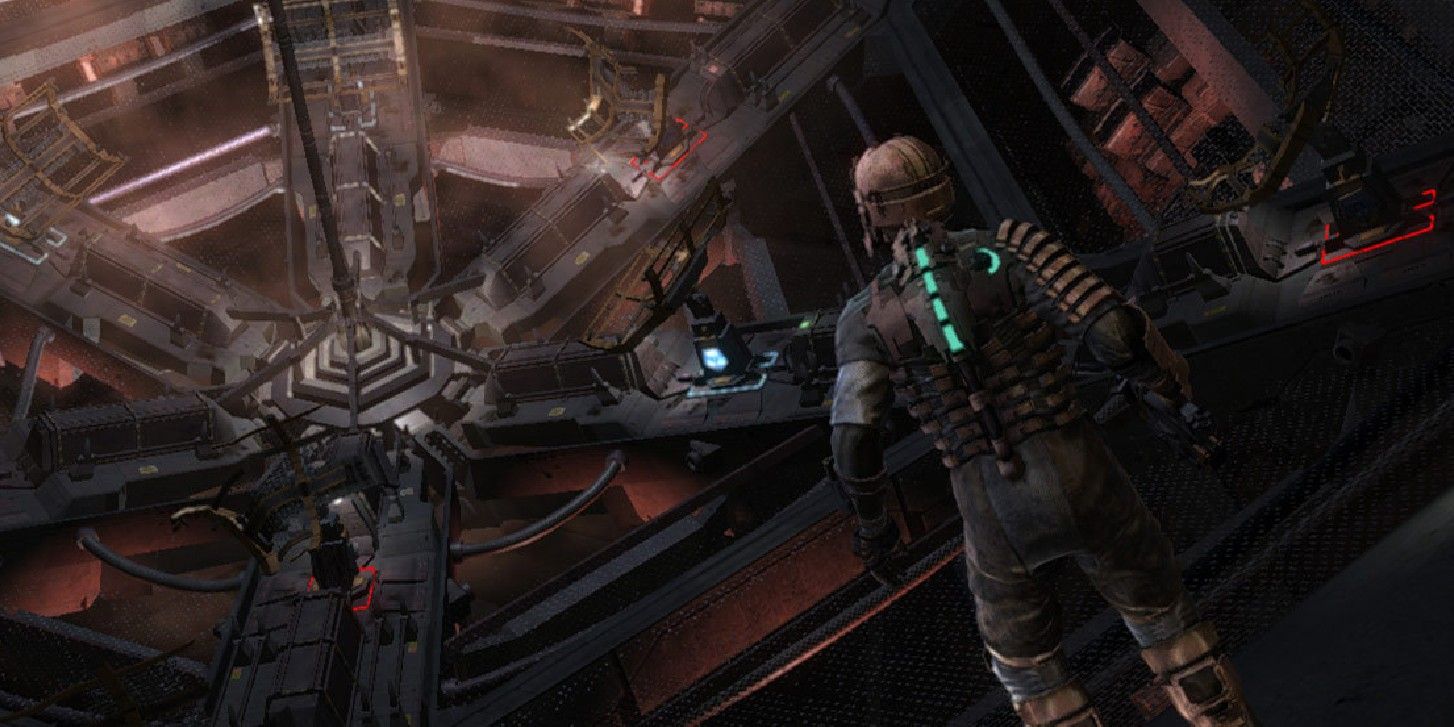 An Amazon listing for an unannounced EA game could be the Dead Space revival fans have been waiting for. Rumors of a new Dead Space game have been active for a while, and the Amazon listing could suggest that its reveal is imminent.
The Dead Space series is one of the most highly-regarded in the survival horror genre, but it hasn't seen a new numbered release since 2013's Dead Space 3. Earlier this year, various industry insiders teased an upcoming revival of the franchise, though whether it's a remake, remaster, collection, or whole new game is not yet clear. The leaks have not been confirmed or denied by the games' publisher EA, but it's hoped that the games are being remastered into a single package, similar to the recently-released Mass Effect: Legendary Edition, also from the same publisher.
Related: Dead Space Remasters Teased By Industry Insiders
Ahead of the July 22 EA Play Live showcase, an Amazon UK listing for an unannounced game was spotted by Reddit user Squwils. The now-removed listing was picked up by MP1st before its deletion, with a screenshot revealing the working title of "Project C." The listing showed that the game was published by Electronic Arts, and was scheduled to release for PlayStation 5 at an unspecified date. While the page didn't include any hints as to what the game may be, it does suggest a new PS5 game will be revealed during EA Play Live. With no other substantial EA-related rumors, it's very possible that Project C could be the revival of Dead Space.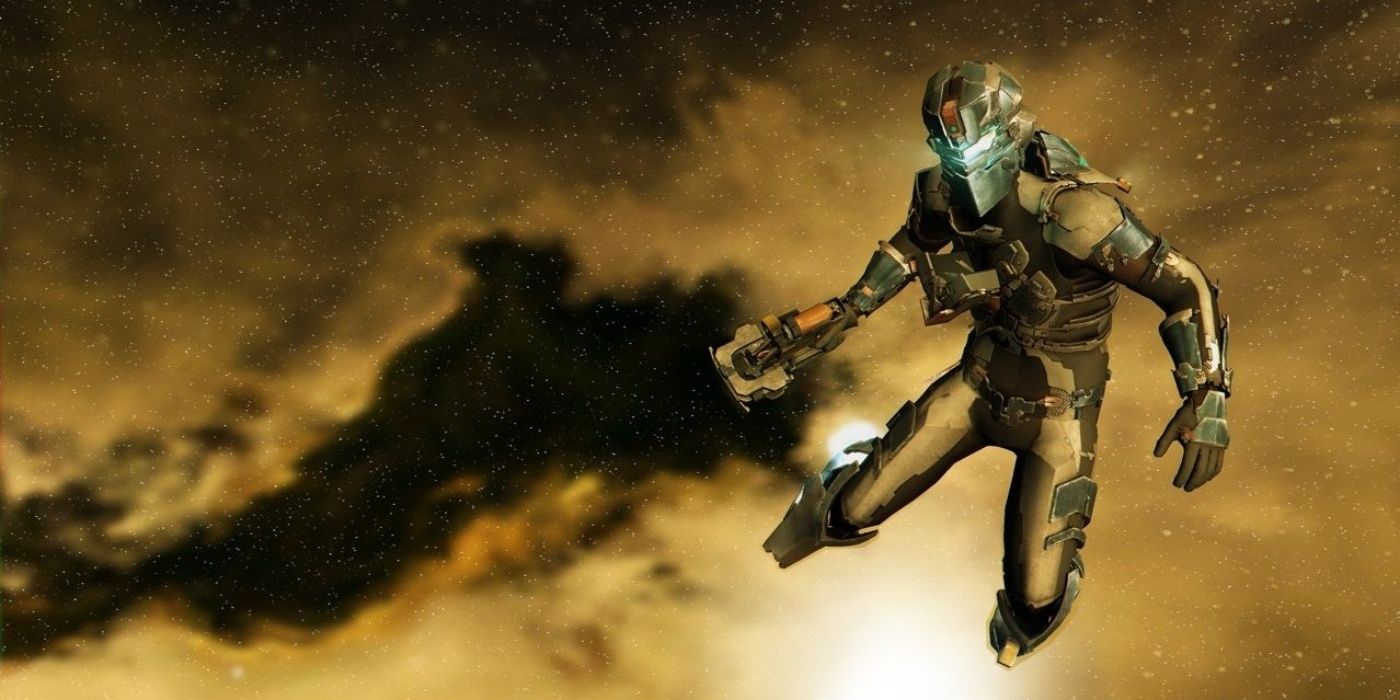 Of all the games EA is currently working on, it's a safe bet to assume Project C isn't a Star Wars game. Earlier this month, the company tempered expectations for EA Play Live, confirming that no new Star Wars games will be announced this year. Given the limited information available from the Amazon listing, it's entirely possible that Project C isn't Dead Space-related at all, and could instead be an entirely new game. Amazon's hasty removal of the listing could suggest that it is an official leak, though it's common for retail leaks to include official names and images rather than working titles, especially when the reveal is likely just a few hours away.
Rumors of Dead Space's return may not yet be confirmed, but fans of the series should tune into the EA Play Live event just in case. Along with insider tips on the matter, some fans believe EA itself has quietly hinted at upcoming Dead Space news. The official Dead Space YouTube channel was recently updated for the first time in years, suggesting that the company is gearing up for a new trailer reveal or announcement. Fans of the horror series won't have too long to wait to find out what Project C really is, as EA Play Live takes place today, July 22, beginning with a pre-show at 10AM PT/1PM ET.
Next: Dead Space 2's Plasma Cutter Is Gaming's Most Underrated Handgun
Source: Squwils/Reddit, MP1st