Upcoming Disney Live-Action Movies: All 15 Remakes In Development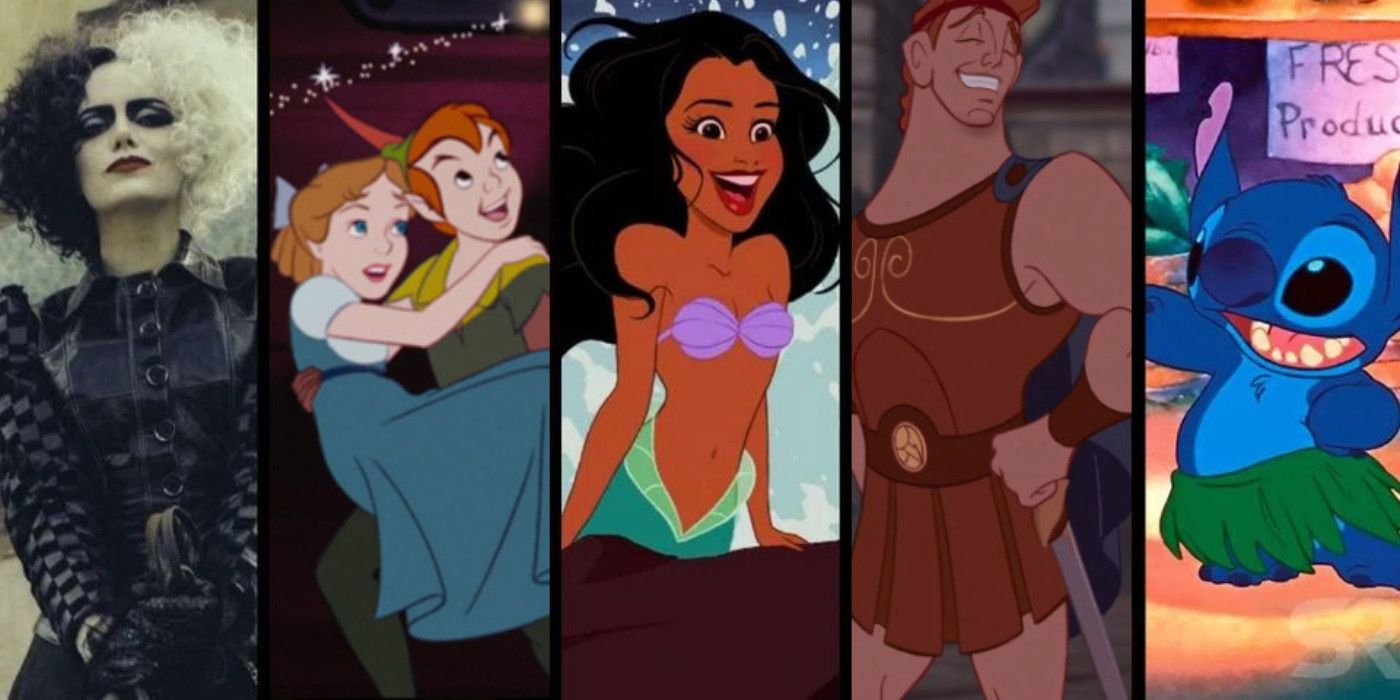 There are more than a dozen Disney live-action remakes in development. That's hardly surprising given how much success the recent reimaginings of their classic animated movies have seen. It seems Disney will continue to explore its beloved IP and offer up original live-action interpretations for many years to come – as well as the spin-offs and television series that may come with that.
In 2017, Beauty and the Beast grossed over $1.2 billion at the global box office, while The Jungle Book was met with very favorable reviews upon its release in 2016 and pulled in an impressive $966 million worldwide. More recently, Aladdin earned $1 billion after mass skepticism. Cinderella, Maleficent, and Pete's Dragon have also seen success, and while initially the thought of Disney remaking nearly their entire back catalog was worrying, most fans are now looking forward to seeing their favorite characters again. This is just as well, since Disney currently has a whopping fourteen live-action remakes in the works.
Related: Disney's Box Office Success Proves Original Movies Are A Waste (For Them)
Work on live-action movies understandably took a hit in the last year or so. Fortunately, theaters appear to be bouncing back. Equally, the Disney+ service has offered a new lease of life to several movies. As such, there exist many live-action Disney movies set to follow in Cruella's wake. Furthermore, there are a variety of spinoffs, sequels, and reinterpretations in various stages of development. Here's every live-action remake Disney is currently working on.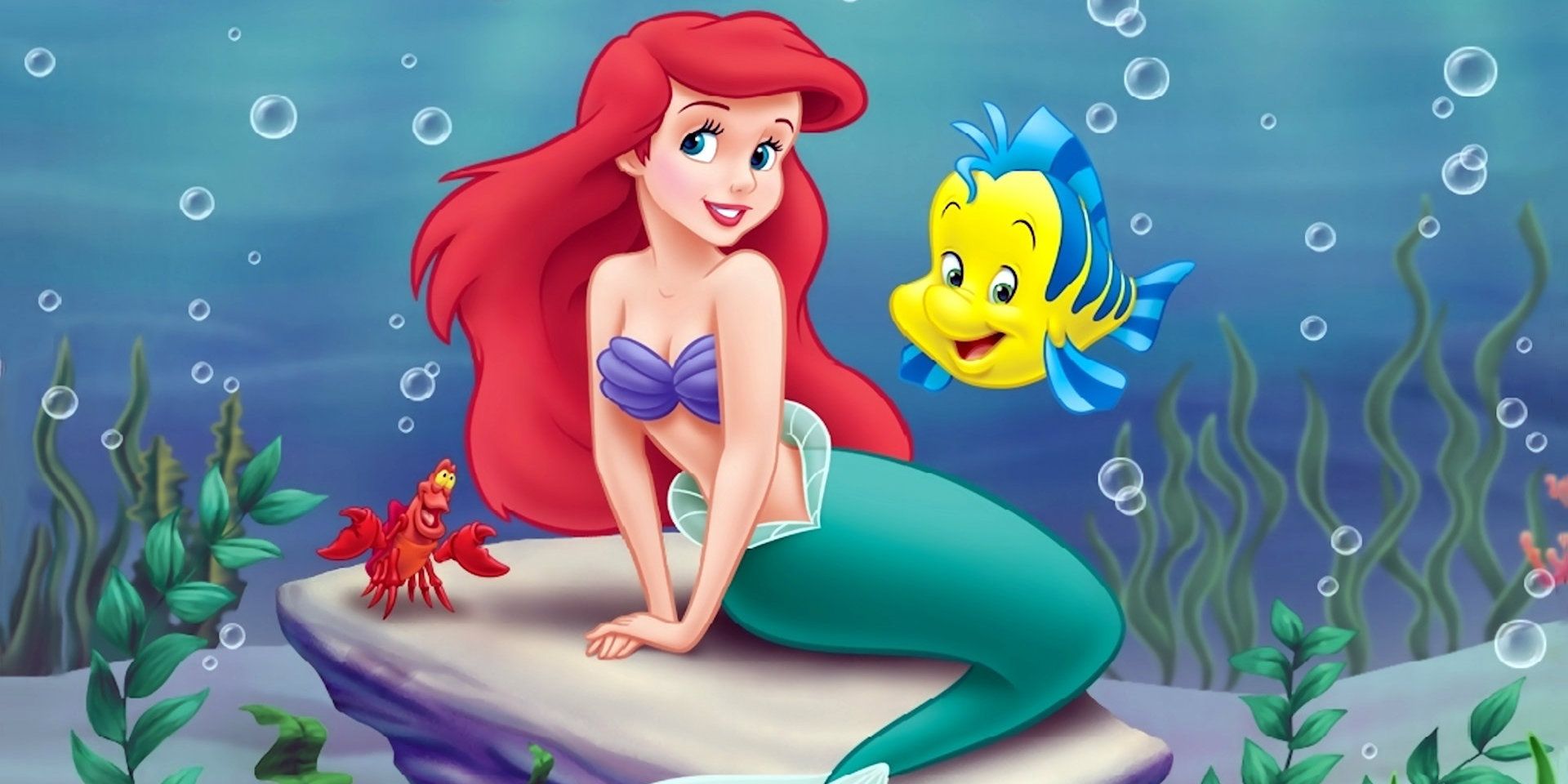 The Little Mermaid was in pre-production for a while and finally took leaps forward in recent months. Rob Marshall was confirmed to direct, returning to Disney once more after directing Mary Poppins Returns. The script was penned by Jane Goldman and David Magee. The Little Mermaid will also boast new music written by Alan Menken and Lin Manuel Miranda, a huge coup and one sure to delight fans of the original movie.
Halle Bailey has been cast as Ariel and Melissa McCarthy as Ursula, while Jacob Tremblay, Daveed Diggs, and Awkwafina will voice Flounder, Sebastian, and Scuttle, respectively. Javier Bardem was officially announced as playing King Triton, and Jonah Hauer-King will take on the role of Ariel's human love, Eric. With principal filming officially completed as of July 11, 2021, The Little Mermaid should be expected to take a late 2021 or summer 2022 release slot.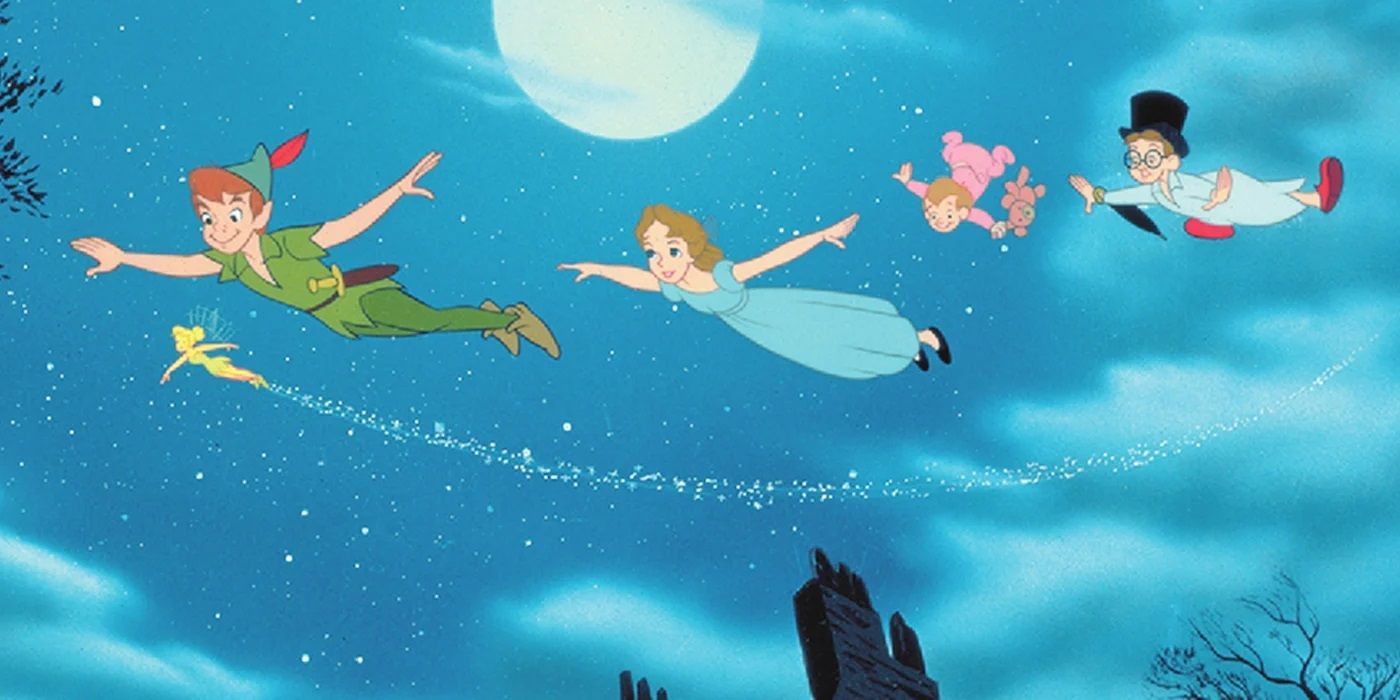 David Lowery did a great job directing the live-action Pete's Dragon remake, so Disney must view him as a safe pair of hands to be trusted with Peter Pan & Wendy. First released in 1953, Peter Pan has amazing characters, but the movie dragged in places, so hopefully Lowery can overcome that. There have been many iterations of the Peter Pan story told over the years, but it sounds as though Lowery will be taking the classic tale and turning it into a live-action adventure movie that has the potential to be really fun.
Related: Why Disney Started Making So Many Live-Action Remakes
Principal filming has already taken place, concluding on June 30, 2021. Set for an exclusive Disney+ release, Peter Pan will see newcomer Alexander Molony embody the titular role. The other named role of Wendy Darling will be played by Black Widow's Ever Anderson. Alongside them, it was confirmed that Yara Shahidi would star as Tinker Bell, Jim Gaffigan as Mr. Smee, and Jude Law as Captain Hook. Wendy's siblings will be played by Joshua Pickering and Jacobi Jupe, while the Darling parents will be played by Alan Tudyk and Molly Parker. Peter Pan & Wendy is scheduled for release sometime in 2022.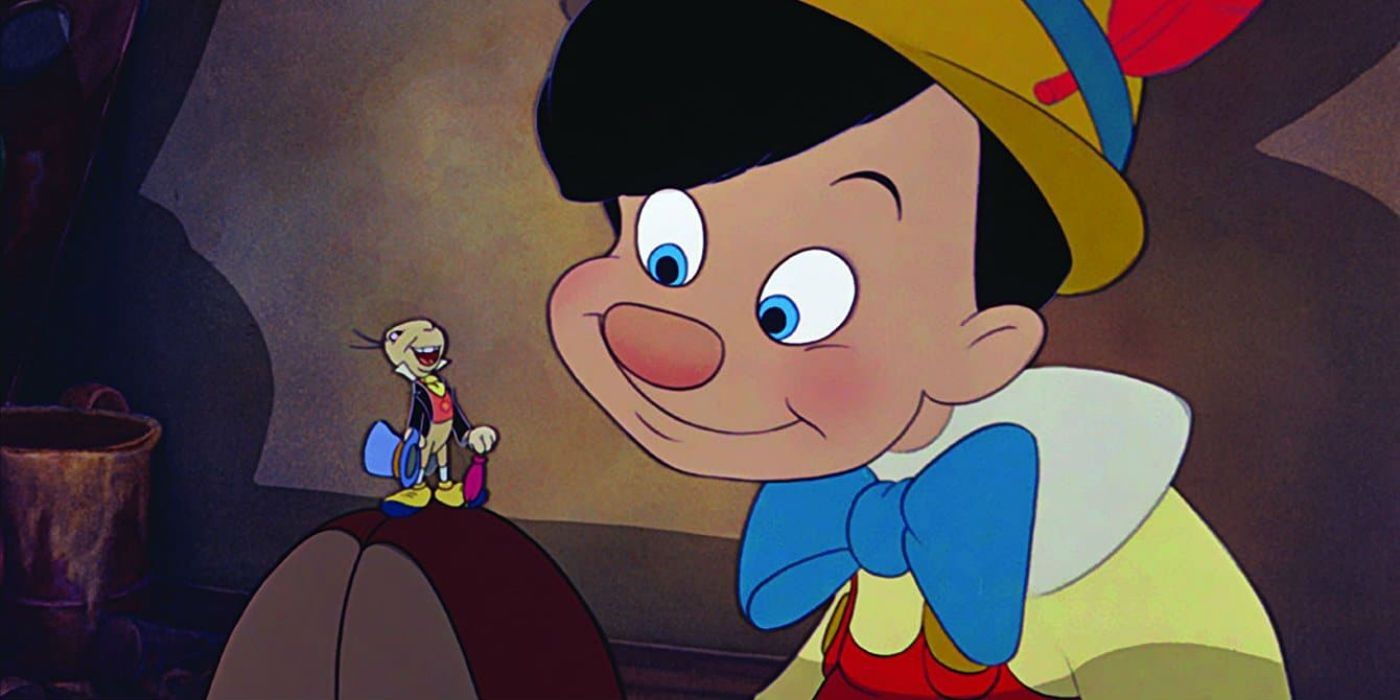 A live-action Pinocchio has been talked about for several years, but it hit several roadblocks. First, Sam Mendes was attached to direct but left in 2017. Years later, Paddington director Paul King stepped away. Disney had hoped to film Pinocchio in 2019 (likely for a 2020 release), but that ended up being a pipe dream. Ultimately, Chris Weitz and Robert Zemeckis collaborated to fashion several previous drafts into an official script. Zemeckis was also confirmed as the movie's director.
With filming officially kicking off in England back in March 2021, it was confirmed that Tom Hanks would play Geppetto, while The Haunting of Bly Manor's Benjamin Evan Ainsworth would embody Pinocchio. The rest of the cast will include Cynthia Erivo, Luke Evans, Lorraine Bracco, Keegan-Michael Key, and Joseph Gordon-Levitt as Jiminy Cricket. Like some of the others, it was announced that Pinocchio would also bypass theaters and drop on Disney+.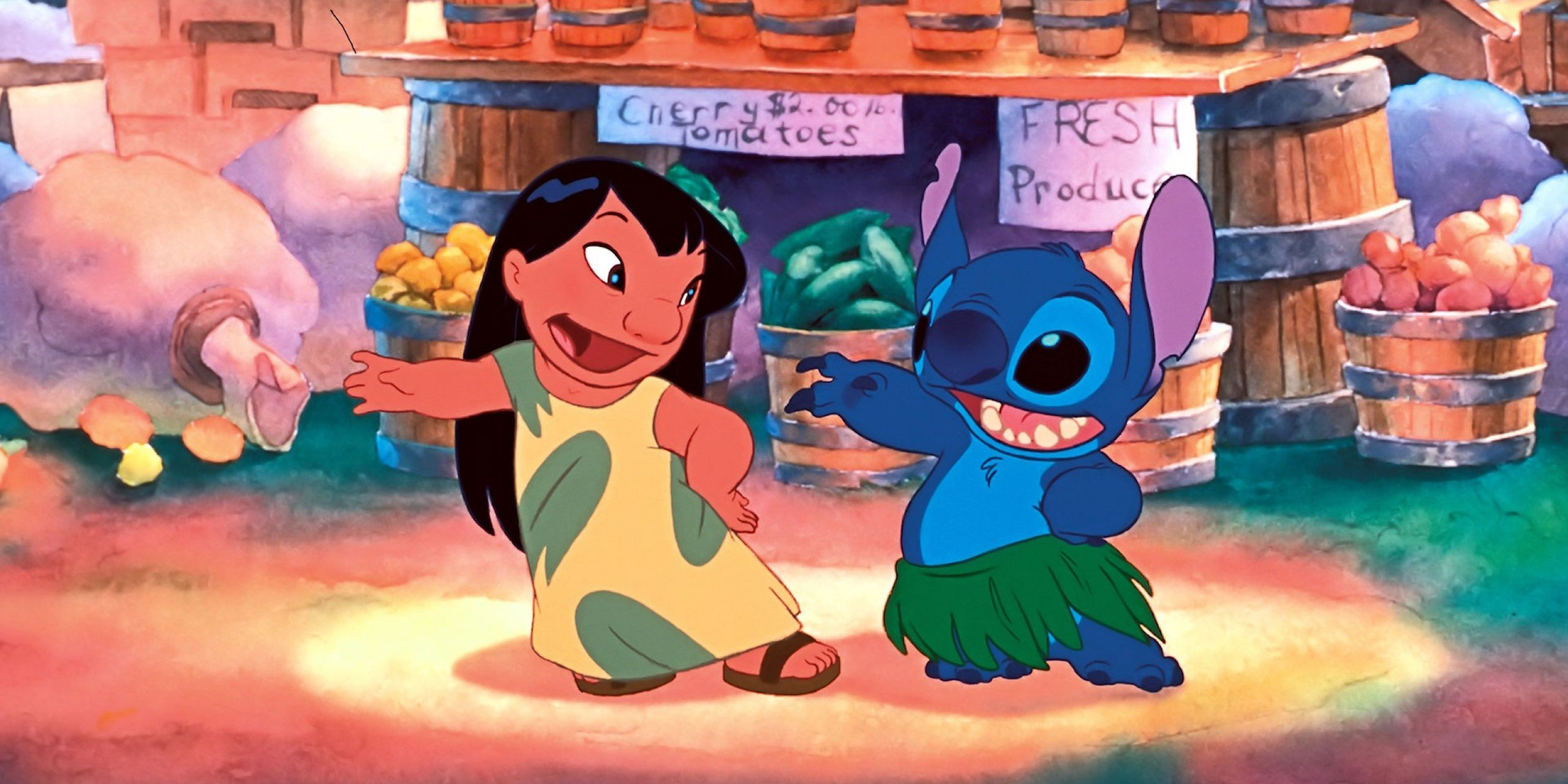 The first Disney movie released in the 2000s announced to be getting the live-action treatment is Lilo & Stitch. Little has been made known about the movie other than it will be written by Mike Van Waes (Conjuring spinoff The Crooked Man), and will feature a mix of live-action and CGI. The Lilo & Stitch remake also looks set to head straight to Disney+.
Related: Lilo & Stich: Lilo's Parents Were CIA Agents - Theory Explained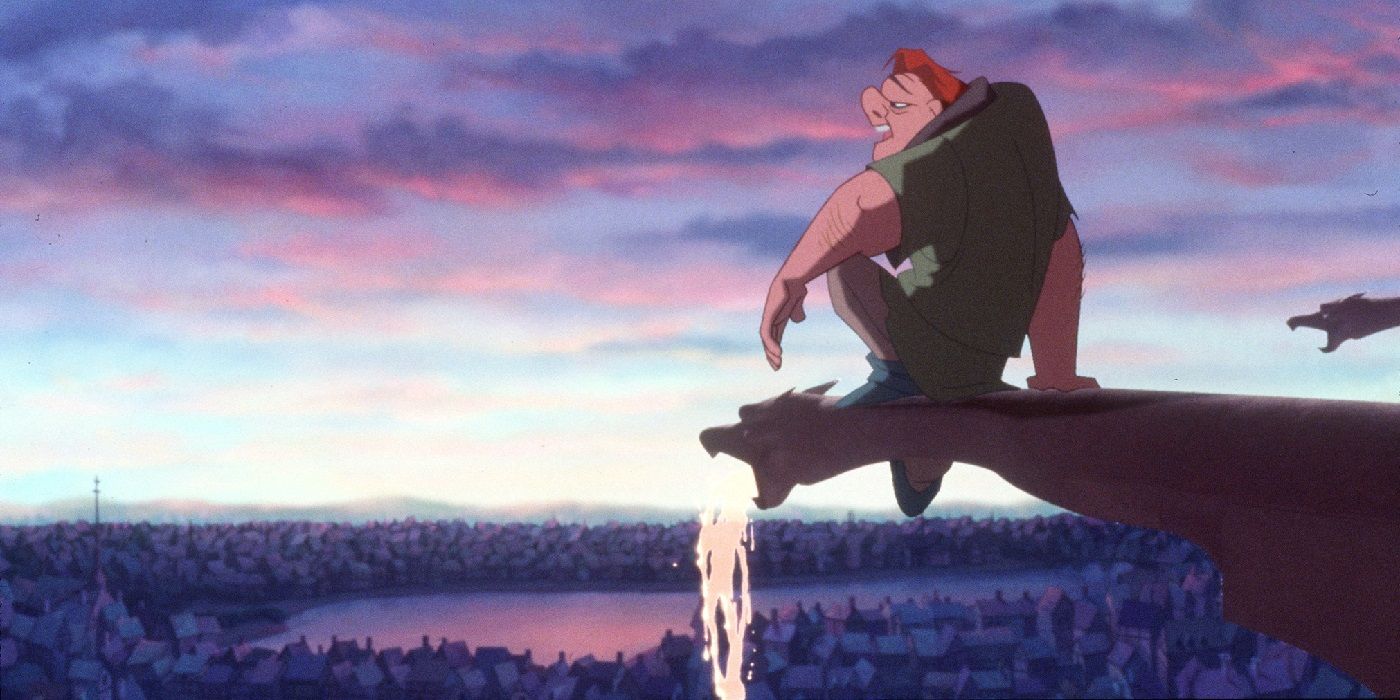 Another film from the 1990s Disney renaissance, albeit not the most popular, set for a live-action remake is The Hunchback of Notre Dame. The film is executive produced by Josh Gad who may star as Quasimodo and sing; this new Hunchback is reportedly still a musical. David Henry Hwang was announced to be writing the screenplay. The film could be the cause for some competition as Iris Elba is reportedly starring in and directing a version of the original story for Netflix (which also released Andy Serkis' competing Mowgli).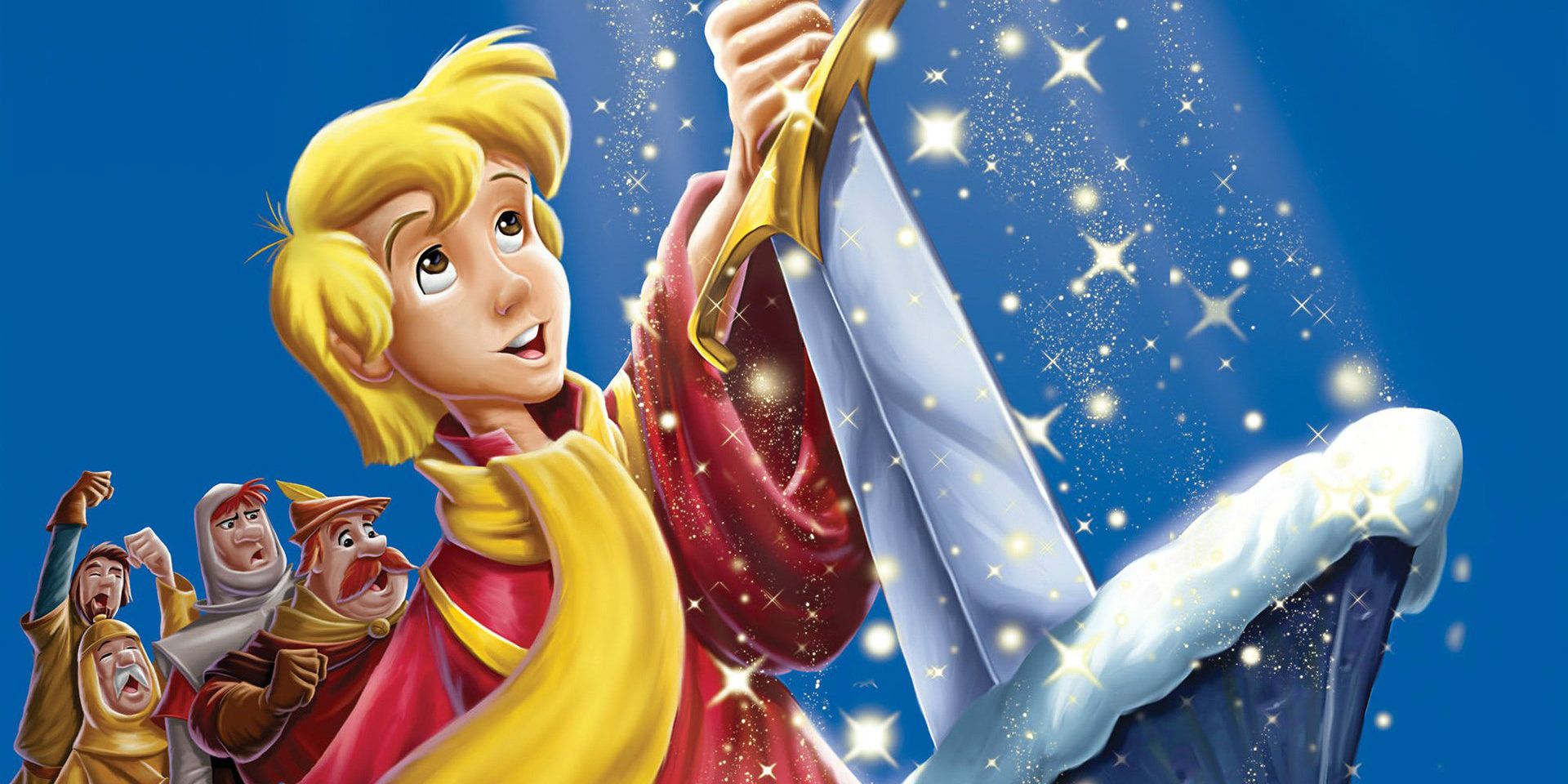 The Sword In The Stone is another live-action remake set to also debut on the Disney+ streaming service. Based on the classic Arthurian legend (and the 1963 animated adaptation) The Sword In The Stone was due to start filming in Ireland in September 2018. Juan Carlos Fresnadillo was attached as the movie's director, working from a script by Game of Thrones' Bryan Cogman. There's been little word since, except to say that it's definitely still coming.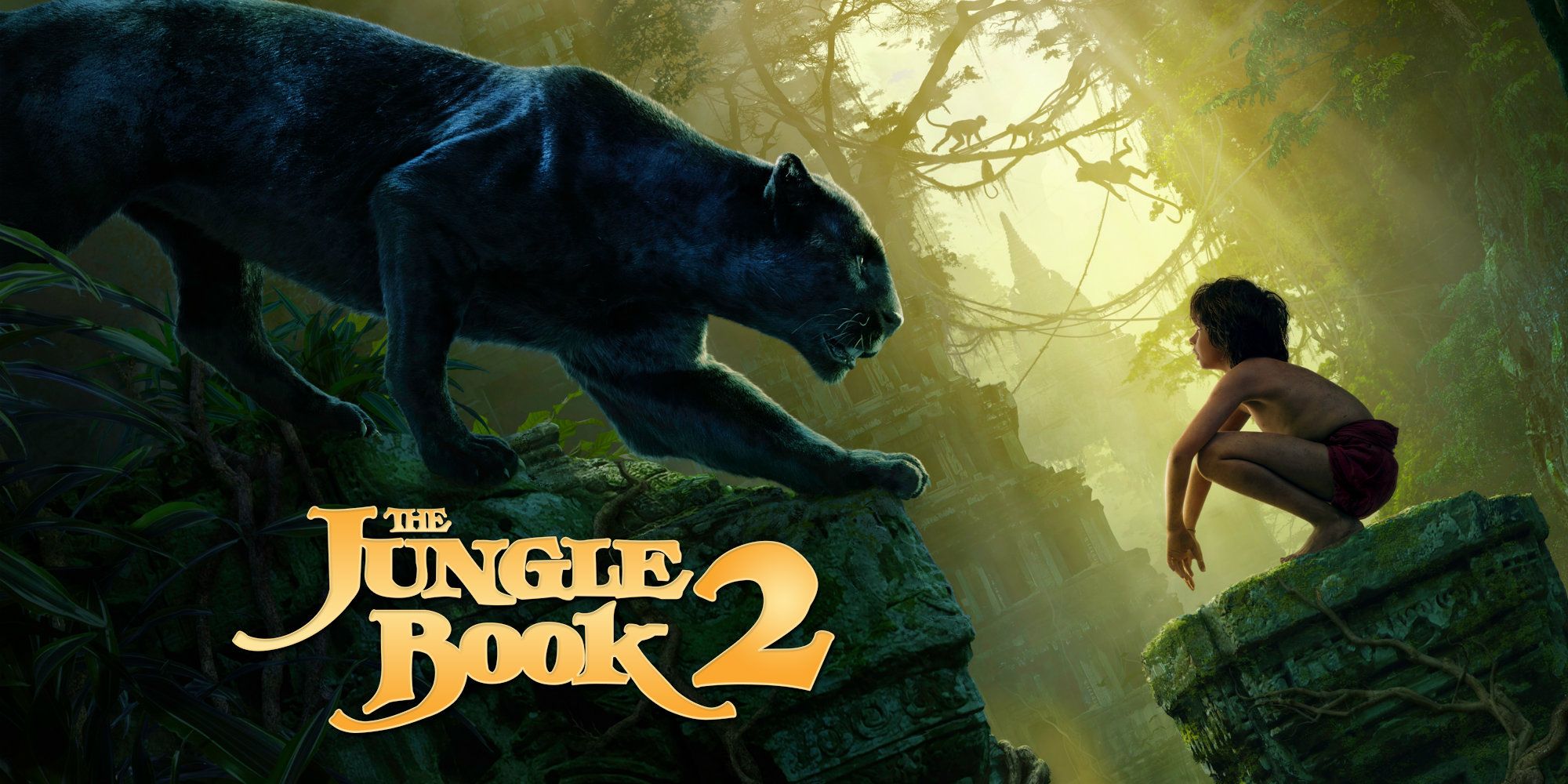 It's no surprise that Disney has a follow-up to the critically acclaimed live-action Jungle Book, released in 2016, in the works. Don't expect a release date anytime soon, though; director Jon Favreau will return, and he's just recently shifted his focus off The Lion King. Given the massive amount of work involved with the CGI process, this one could take a while to reach screens. Regardless, Disney has remained adamant that Jungle Book 2 is on the way. The movie will delve further into Rudyard Kipling's work, and also use some discarded ideas from the 1967 animated version of Jungle Book.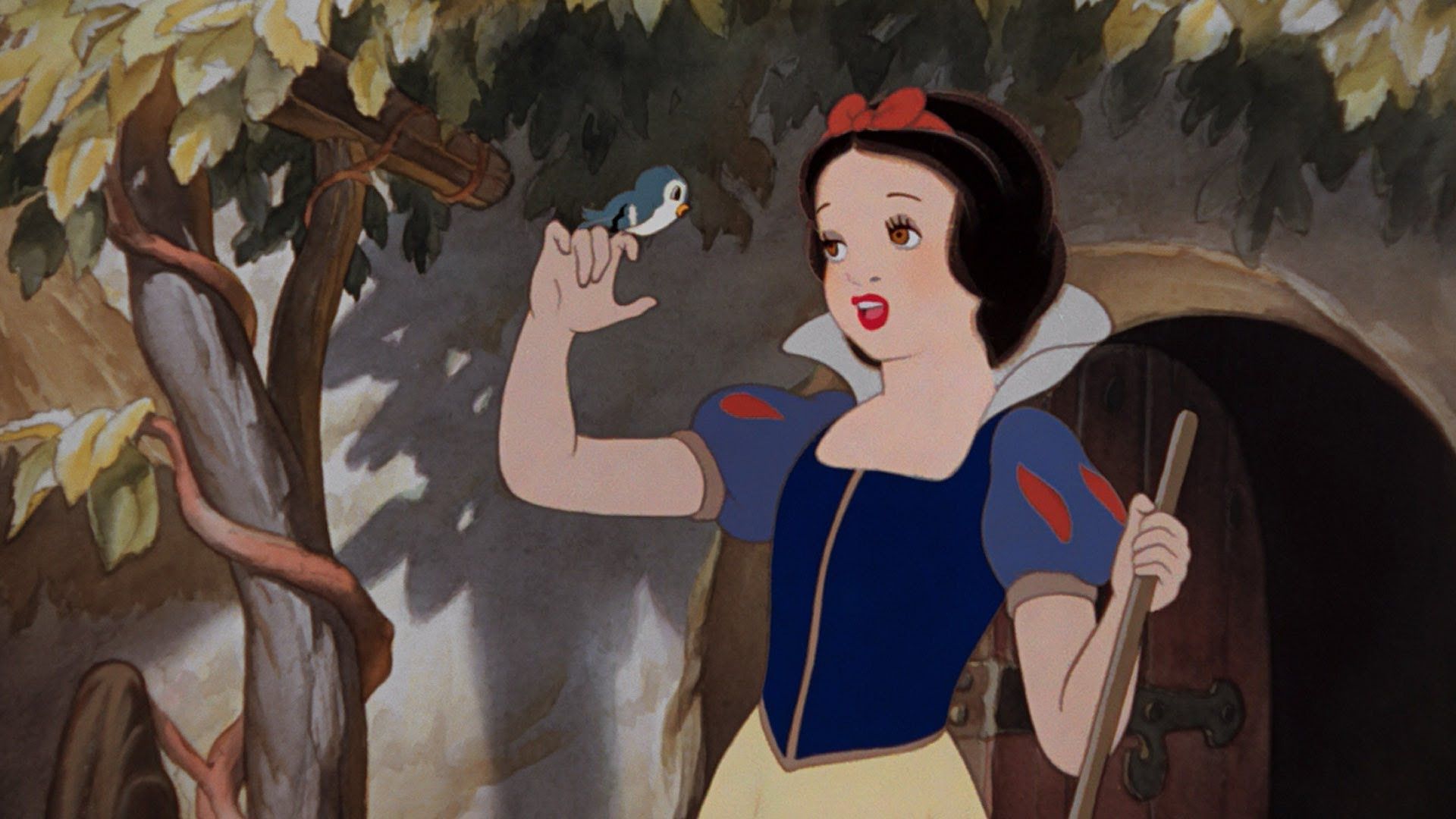 In addition to the now-scrapped Rose Red movie, Disney is also working on a feature-length remake of Snow White and the Seven Dwarfs - the animated movie that transformed the studio decades ago. The Girl on the Train scribe Erin Cressida Wilson will reportedly pen the script with La La Land duo Benj Pasek and Justin Paul writing all-new songs for the film. It's been a few years since the movie was announced, leaving the fate of the Snow White remake entirely unclear. Should it still go ahead, however, Amazing Spider-Man's Marc Webb will tackle directorial duties. Even potential casting announcements have yet to be made.
Related: Every Upcoming Live-Action Disney Princess (& Who Plays Them)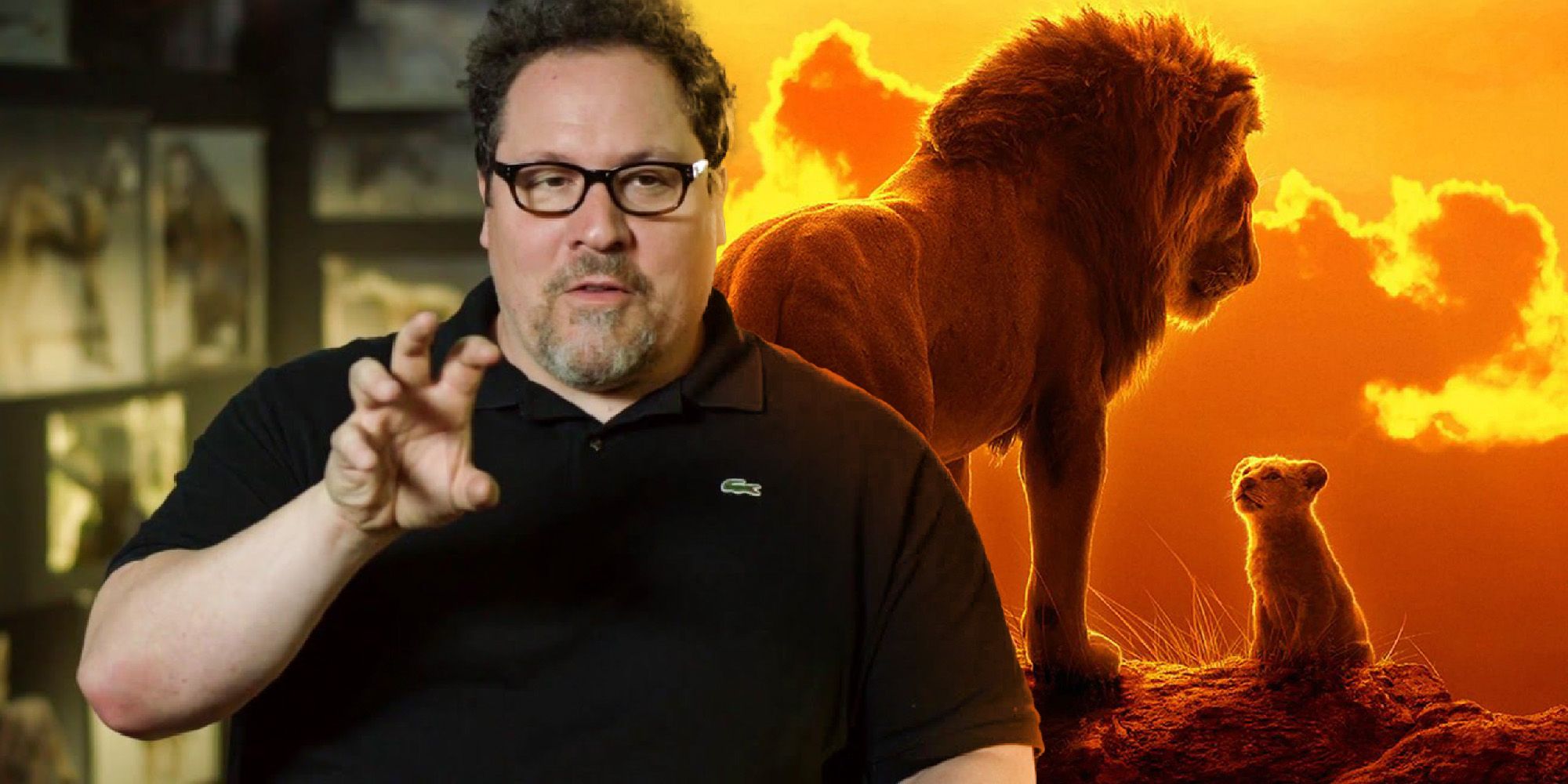 After the $1.657 billion worldwide success of 2019's The Lion King remake, which saw several records broken, production on a sequel was rapidly announced. The Lion King 2 will once again be penned by Jeff Nathanson. The CGI-crafted live-action sequel will reportedly explore the origins of Mufasa and touch on the aftermath of the first movie. In that regard, it's already been likened to The Godfather Part II. Though he's set to return as a producer, Jon Favreau passed on directing The Lion King 2. Instead, Moonlight's Barry Jenkins will take over the director's chair, already stating that he was blown away by The Lion King 2's script.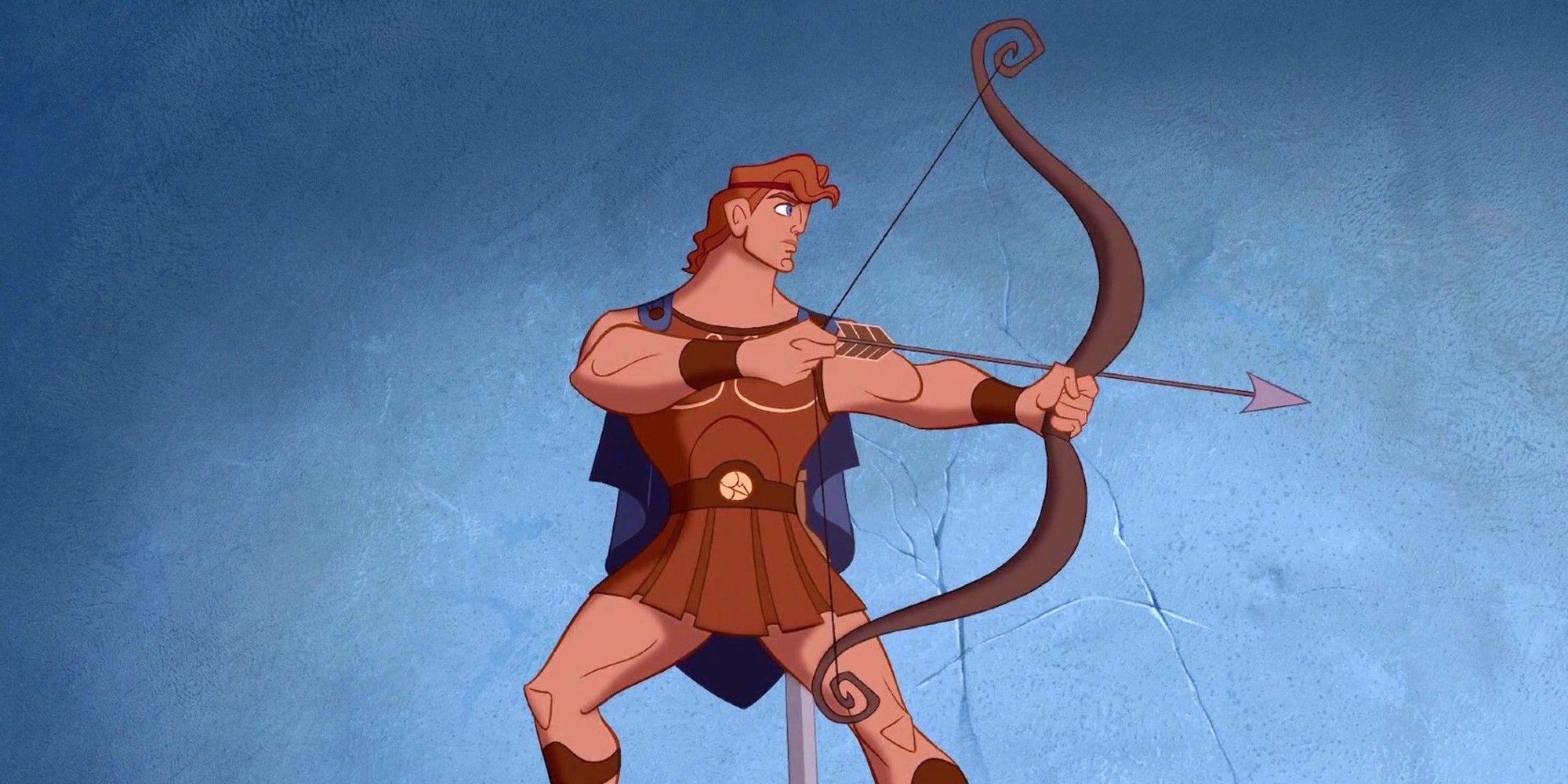 In April 2020, it was announced that a live-action version of Hercules was in the works. Loosely based on the Gods and heroes of Greek mythology, Hercules was released to positive reviews and a healthy box office in 1997. Only a short way into production, details have remained understandably scarce. Those included whether or not it would remain a musical, and whether it would faithfully adhere to the original to merely spin the characters in a new direction. What was made clear, however, was that Avengers: Endgame directors, Anthony and Joe Russo would serve as producers. Meanwhile, Shang-Chi and the Legend of the Ten Rings scribe, David Callaham, signed on to write the screenplay.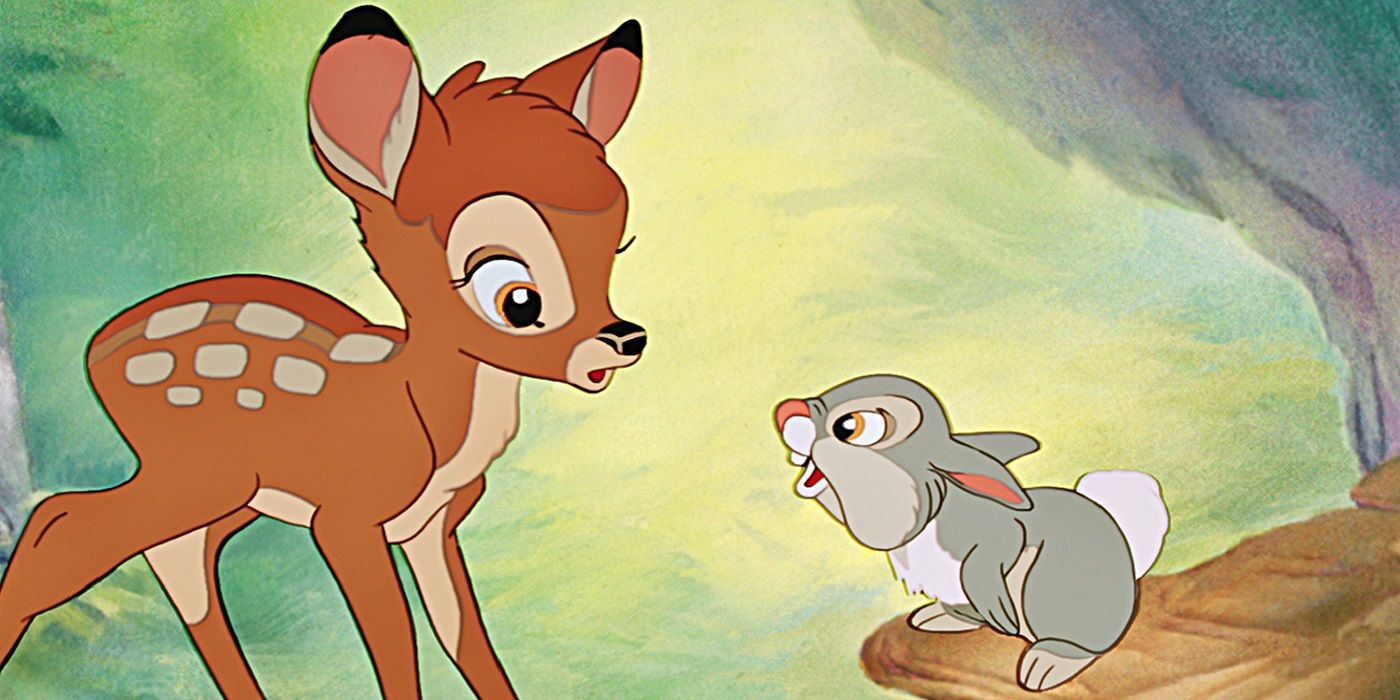 Not to be confused with Saturday Night Live's parody featuring The Rock, a live-action Bambi was announced in January 2020. Following the adventures of a semi-orphaned white-tailed deer and her woodland friends, Bambi was originally released in 1942. The movie has won (and broken) the hearts of many generations of children ever since. Following in the footsteps of The Jungle Book, the Bambi remake will be a photorealistic computer-animated take that will blur the lines between animated and live-action. Geneva Robertson-Dworet and Lindsey Beer will pen the screenplay. A director, however, has yet to be announced.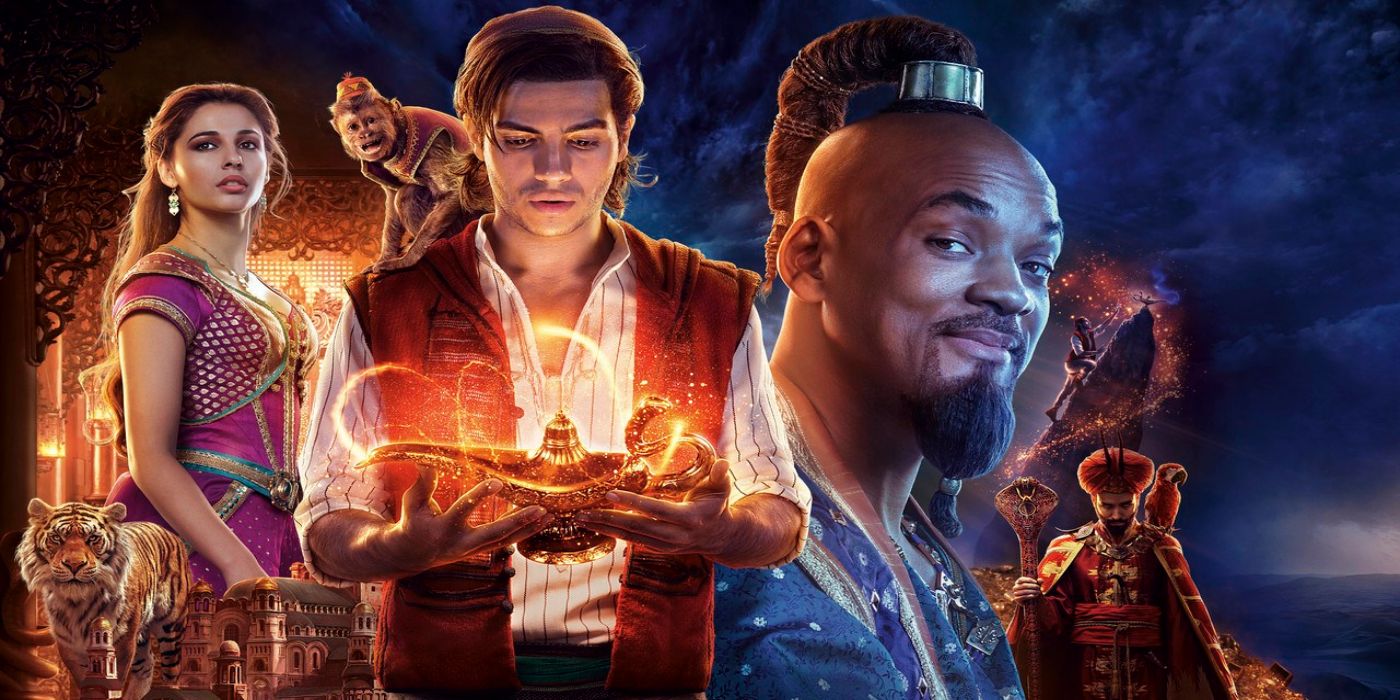 Despite an extremely divisive reaction, 2019's Aladdin remake nonetheless accumulated over $1 billion at the box office. As a result, a direct sequel (and a Disney+ Prince Anders spinoff) were put in motion. It has remained unknown whether Guy Ritchie would return to the director's chair. John Gatins and Andrea Berloff were announced as tackling the script, however. Mena Massoud, Naomi Scott, and Will Smith were all slated to return, reprising the roles of Aladdin, Jasmine, and The Genie, respectively. Returning producer Dan Lin told Screen Rant that Aladdin 2 would set itself apart from the animated sequels. However, Lin didn't rule out borrowing elements from Aladdin 2: The Return of Jafar.
Related: Every Live-Action Disney Remake, Ranked From Worst To Best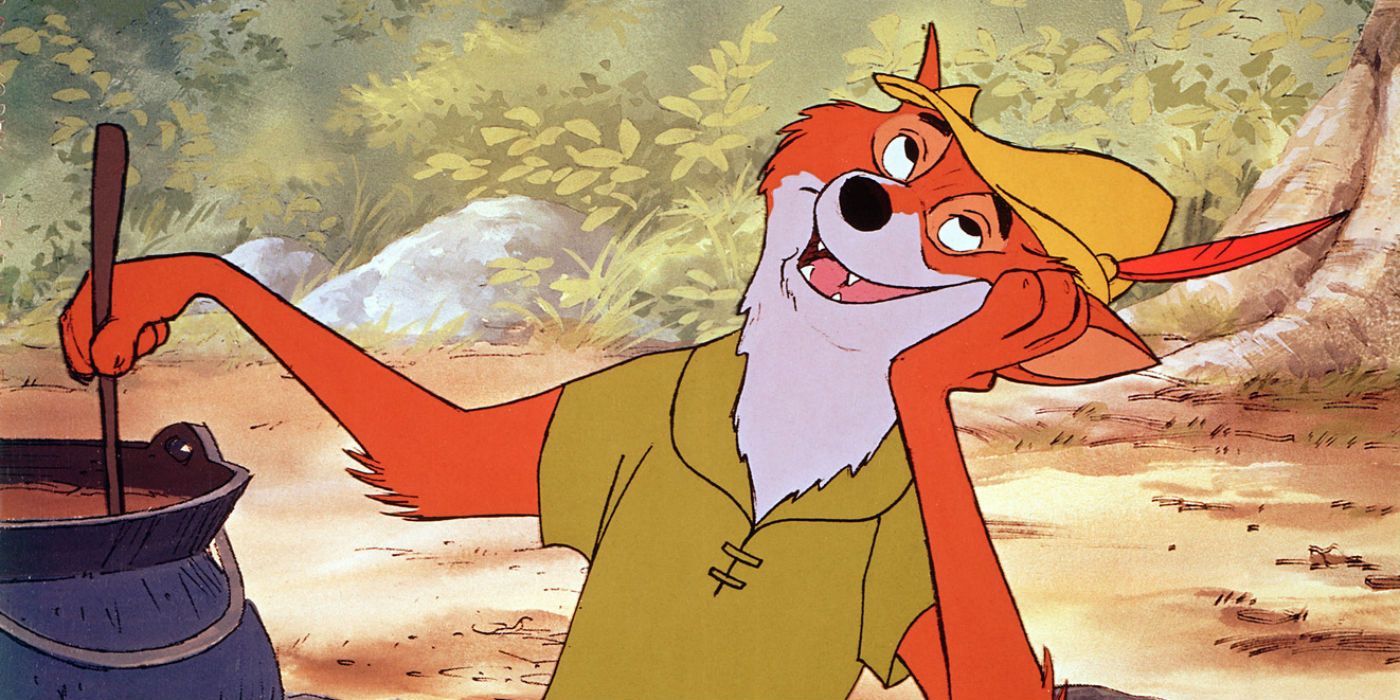 Another Disney classic receiving the remake treatment and heading to Disney+ is Robin Hood. Released in 1973, the legendary British outlaw experienced a musical reimagining with anthropomorphic animals assuming the traditionally human roles. With the iconic archer himself depicted as a fox, Robin Hood was a box office success that has endured in popularity across the decades. in April 2020, a live-action/CG hybrid was announced. Kari Granlund signed on to tackle the script, with Blindspotting's Carlos López Estrada directing.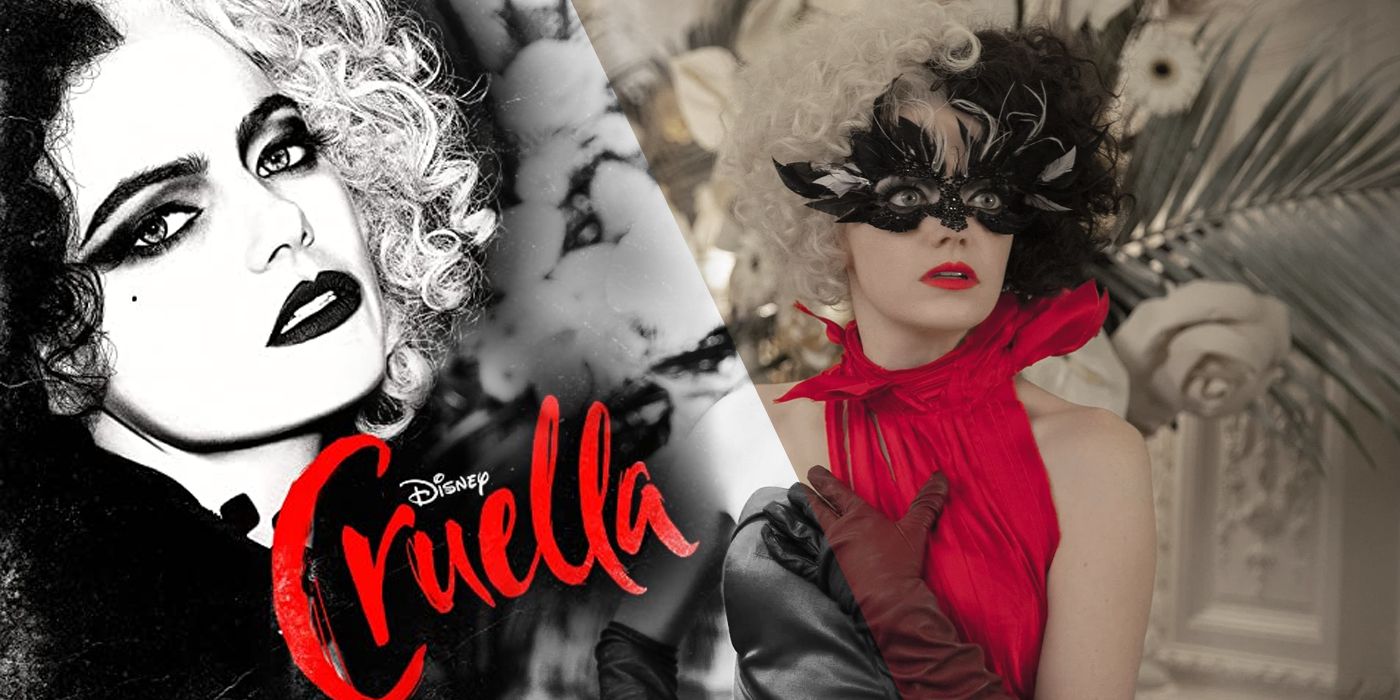 Following the critical acclaim of Cruella, especially in terms of Emma Stone's iconic portrayal, a sequel was rapidly greenlighted. Cruella 2 will likely be a further exploration of Cruella De Vil's rise en-route to her 101 Dalmations villainy. Emma Stone will no doubt return. The same will likely prove true of the other cast members, including Kirby Howell-Baptiste, Kayvan Novak, Paul Walter Hauser, and Joel Fry. Equally, Tony McNamara and Craig Gillespie were also confirmed, returning from the first movie to write and direct Cruella 2, respectively. Only announced in June 2021, details have remained predictably scarce. One thing is for sure, however. Despite the delays, things have firmly started to bounce back and Disney fans have a whole wave of new outings to look forward to, on screens both big and small.