Vigilante Housewife Jennifer Blood Cleans Up The Streets in New Series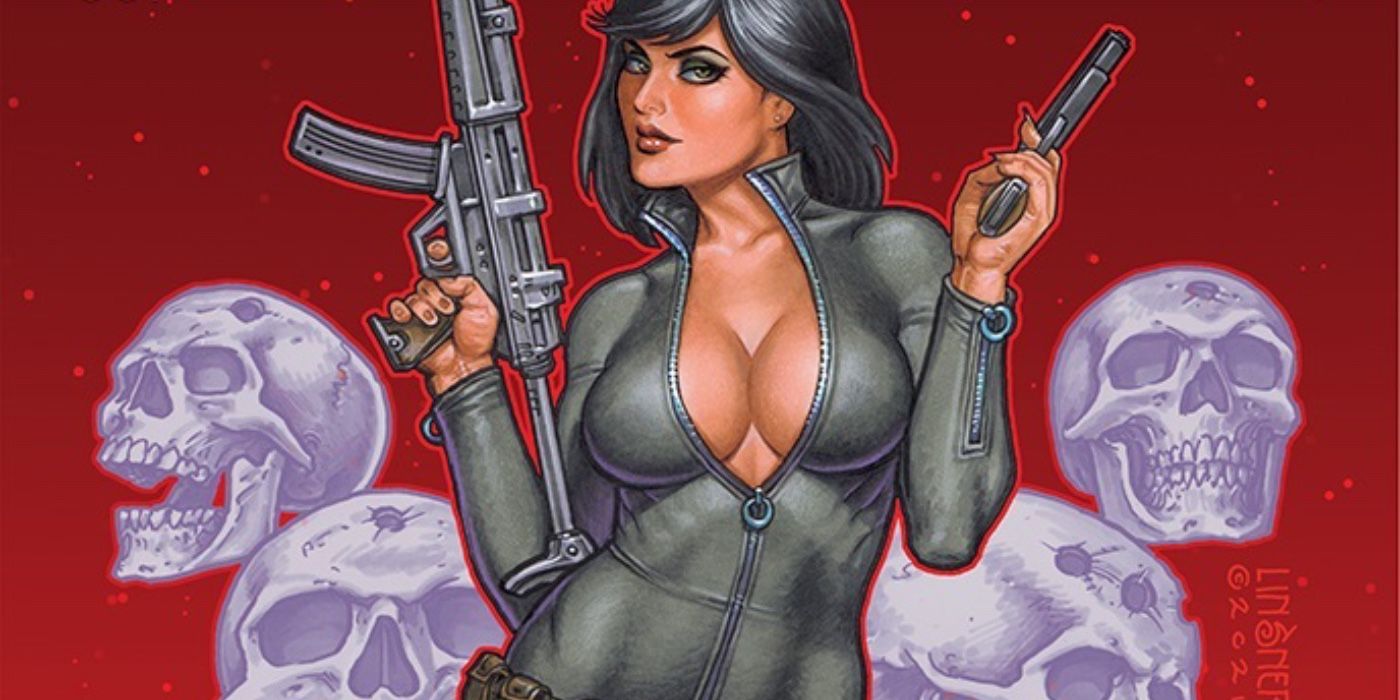 Jennifer Blood, the vigilante housewife, returns to clean up the streets of a mob-infested town in a new series from Dynamite Entertainment. Writer Fred Van Lente will team with artist Vincenzo Federici to bring readers a bloody new story featuring Jennifer Blood. The book will be available in print and digital this October, with a cover by Lucio Parrillo and featuring an array of variant covers from Lesley "Leirix" Li, Junggeun Yoon, Joseph Michael Linsner as well as a cosplay variant.
Jennifer Blood was created in 2011 by legendary writer Garth Ennis and artist Adriano Batista. By day she is Jennifer Blute, a seemingly mundane suburban housewife, but she is hiding a secret: she comes from a notorious crime family, and after severing ties with them, she goes on the run, ultimately taking a new identity and settling down. However, fate forced her hand when the Blutes get away with murder again; she put on a black wig and adopted the guise of Jennifer Blood, waging a brutal, one-woman war on crime. Her suburban family is none the wiser of their mother's actions: she drugs them before she heads out, ensuring they sleep while she fights crime. The character has been absent from the stands for a while, but Jennifer Blood returns in a brand-new title from Dynamite!
Related: "Leave the Gun, Take the Cannoli" & 9 Other Iconic Lines From Mob Movies
Dynamite released details of the forthcoming title, as well as a look at the various variant covers, shared below. Set in the scenic town of Bountiful, Utah, complete with picket fences and manicured lawns. A series of brutal and bloody murders is sweeping the community. Turns out that Bountiful is full of mobsters who made deals with the government for protection and immunity, and Jennifer Blood has discovered it. As she reigns destruction down on the gangsters, they send in one of their own to stop her. The war between the two escalates and now threatens the whole town. No further plot details were provided.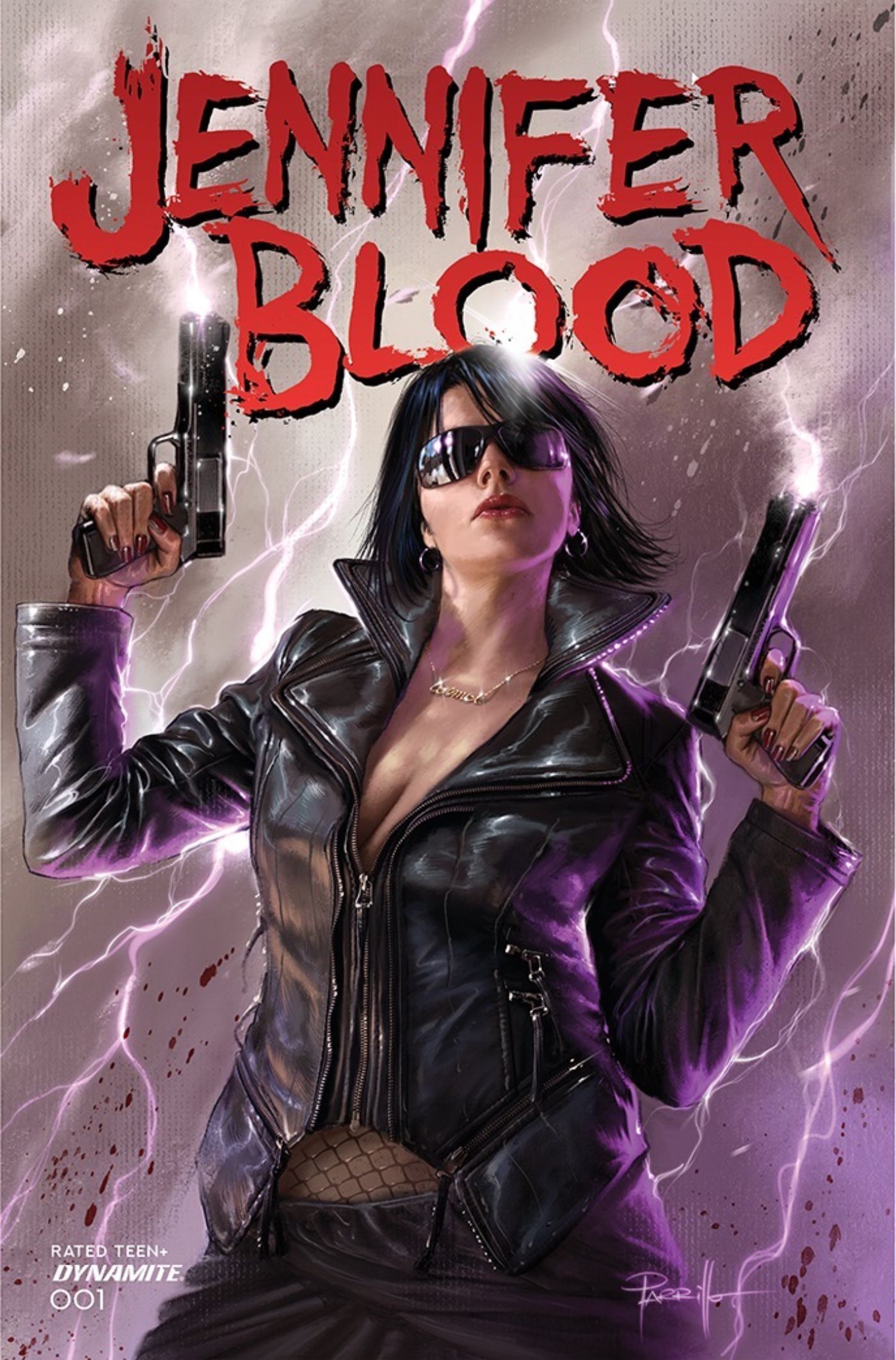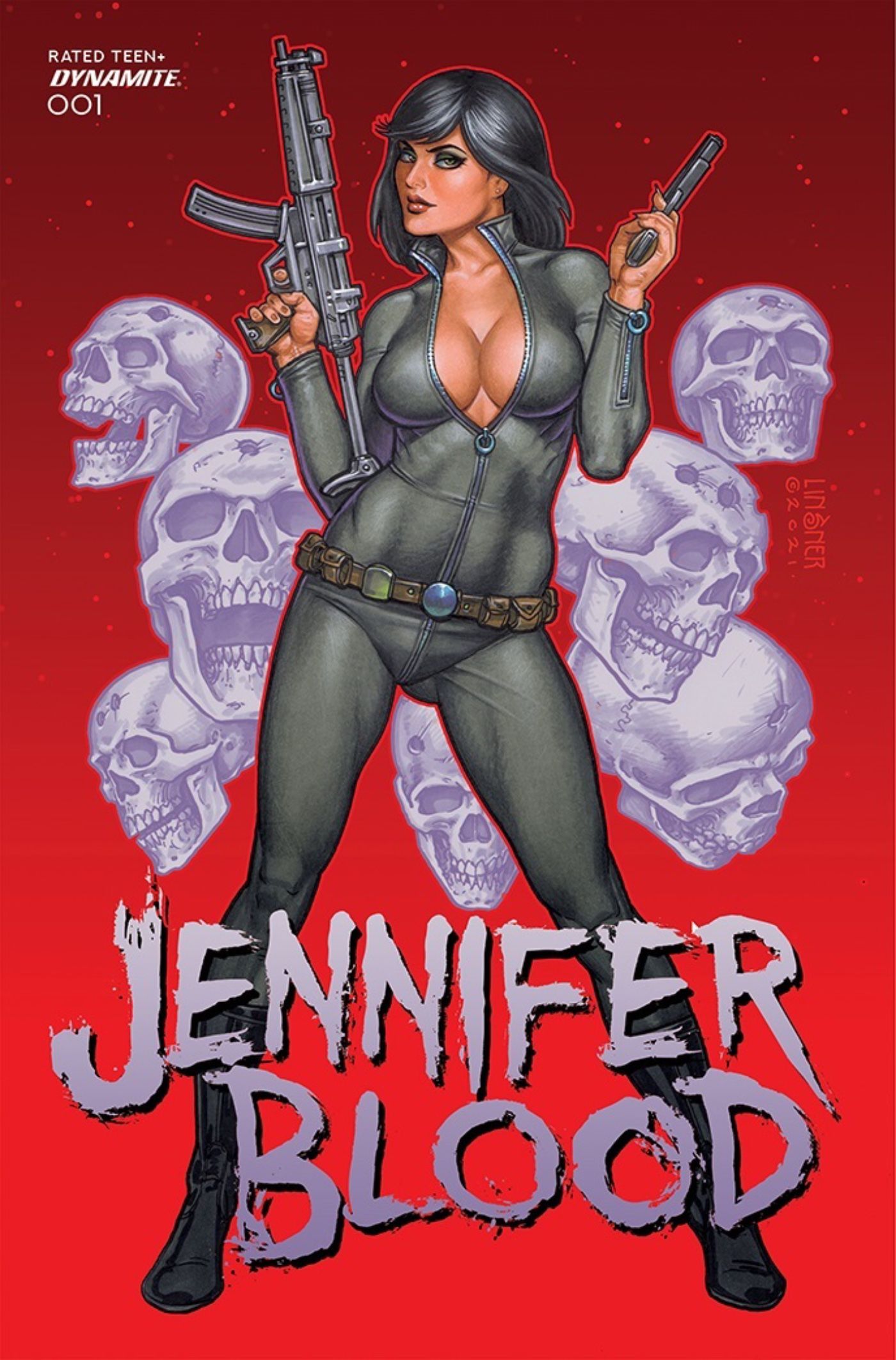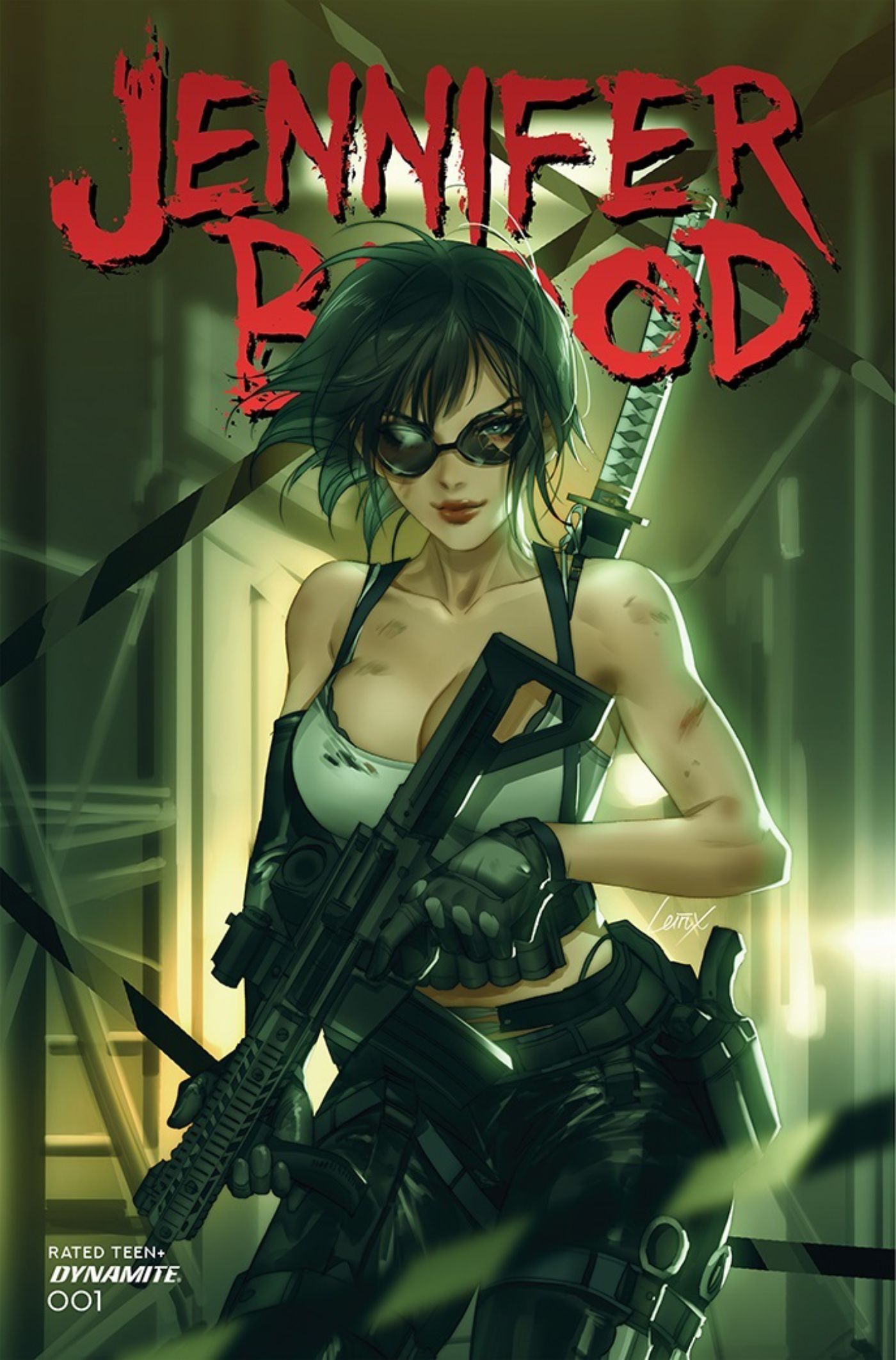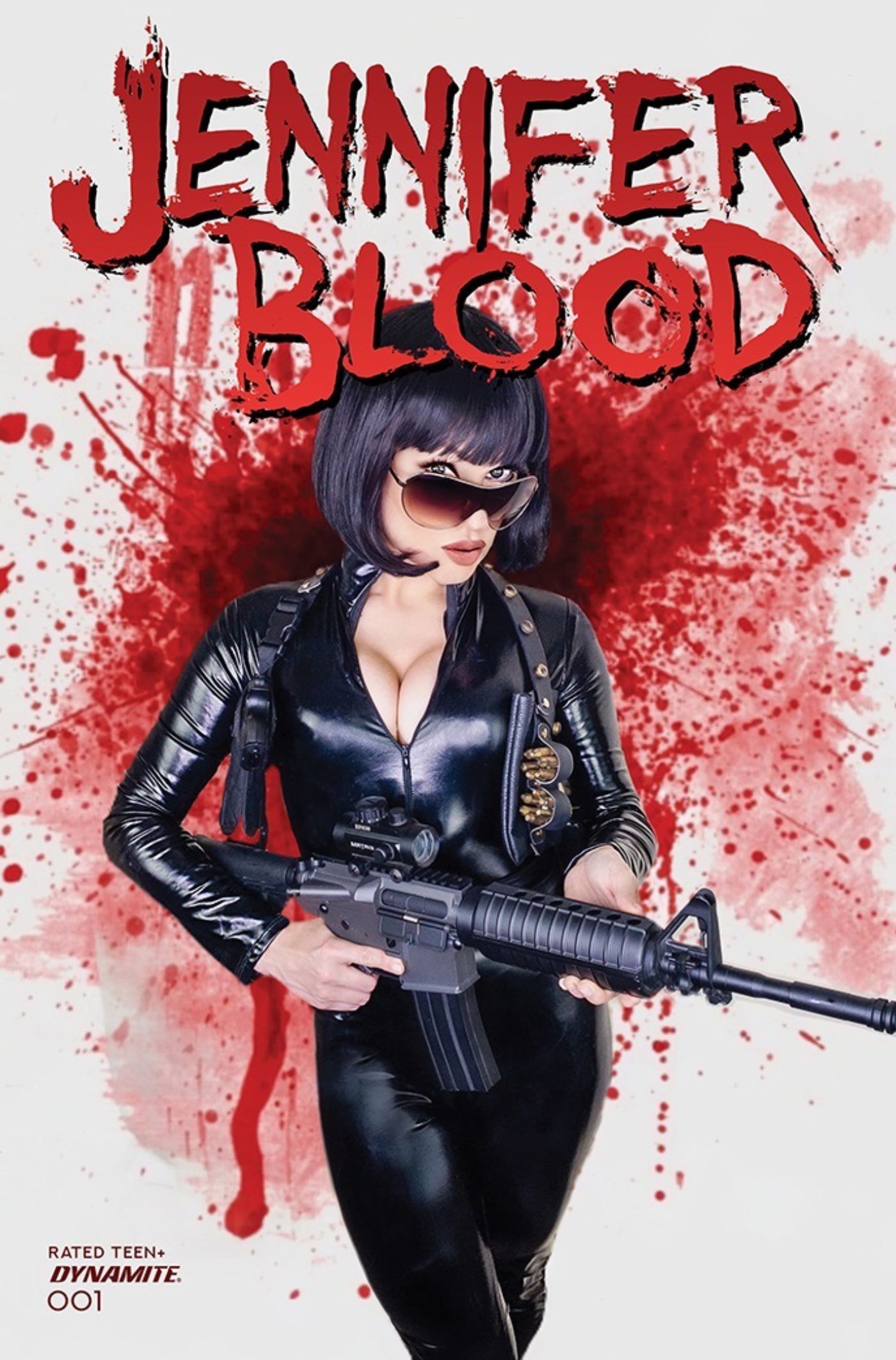 Both Van Lente and Federici are excited for the project, particularly Federici, who expressed happiness over working on a character created by Garth Ennis. Van Lente raved about his collaborator Federici as well, saying he was "in love" with Federici's art. A town full of mobsters is the perfect place for Jennifer Blood to dole out her brutal brand of justice, guaranteeing fans some of the most brutal fight scenes in the character's history.
This October, fan-favorite character Jennifer Blood returns to comics in a brand-new series from Dynamite, where she will take on a town full of mobsters.
Next: 10 Surprisingly Funny Scenes in Gangster Movies
Source: Dynamite Entertainment