WB Didn't Force James Gunn To Keep Harley Quinn In The Suicide Squad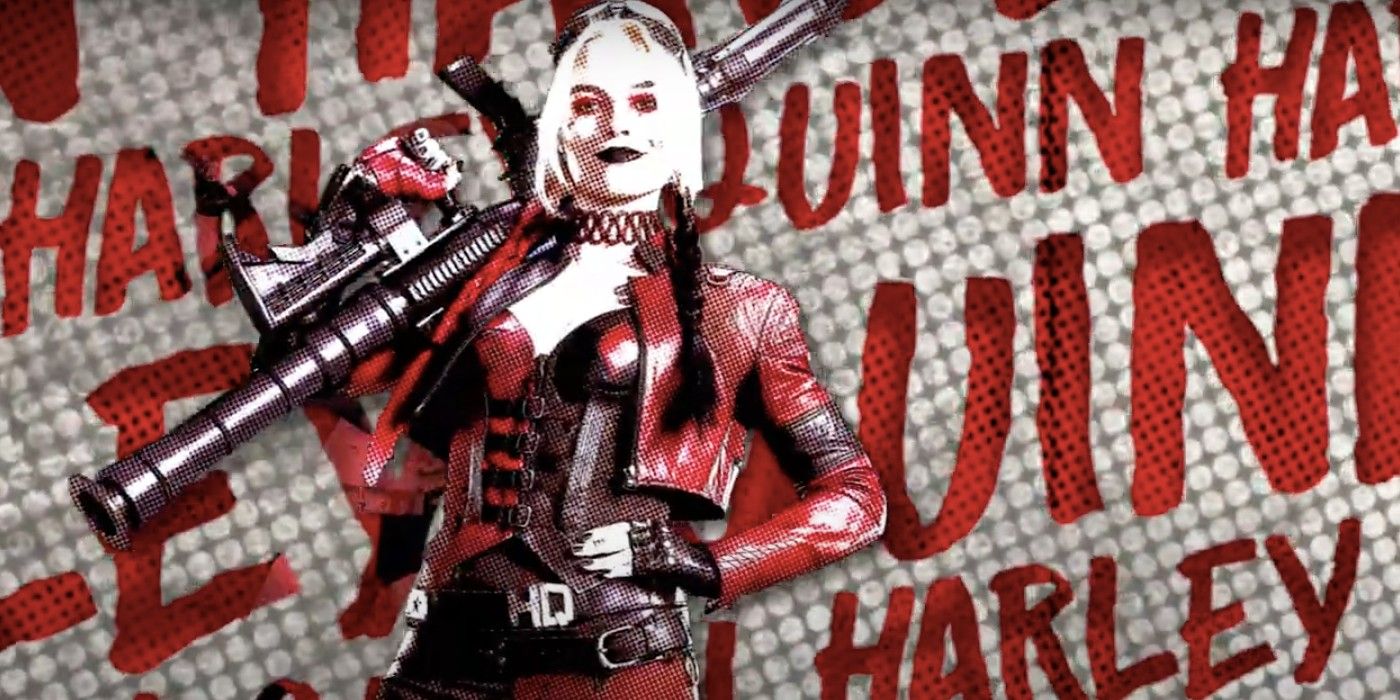 The Suicide Squad director James Gunn revealed that Warner Bros. didn't force him to keep anything from David Ayer's original film, not even Margot Robbie's Harley Quinn. Ayer's Suicide Squad was released in 2016 and was poorly received by critics, despite its commercial success. Since its release, a great deal has been discussed online regarding studio interference from Warner Bros., with some fans calling for a release of an Ayer-cut of the film akin to the social media outcry in favor of Zack Snyder's version of Justice League.
A pseudo-sequel-slash-soft-reboot, Gunn's take on The Suicide Squad will have a distinctly different style and tone to the original film, matching the unique flair the director has become known for through his work on Guardians. Despite mainly being detached from its predecessor, The Suicide Squad does feature some notable returning faces from Ayer's 2016 film, including Robbie's Harley Quinn, Viola Davis' Amanda Waller, Jai Courtney's Captain Boomerang, and Joel Kinnaman's Rick Flag, Joining the cast are several newcomers including Idris Elba's Bloodsport, John Cena's Peacemaker, David Dastmalchian's Polka-Dot Man, and Daniela Melchior's Ratcatcher II as they undertake a dangerous black-ops mission on behalf of Waller.
Related: The Suicide Squad: All 17 Characters In The NEW Task Force X Explained
Naturally, The Suicide Squad comes with a great deal of baggage, but when asked by The New York Times how much Gunn was influenced by Ayer's film, the director revealed that he wasn't. Gunn claimed that "to react to David's movie would make it the shadow of David's movie. I wanted it to be its own thing completely." Even more interesting is that while Warner Bros. had preferences regarding some aspects of the film, Gunn was allegedly given a blank slate to create his vision of a Suicide Squad movie. Gunn's complete statement can be read below.
"I wanted to create what I thought of as the Suicide Squad. For me to react to David's movie would make it the shadow of David's movie. I wanted it to be its own thing completely. When Warner Bros. said they wanted me to do this, I watched the first movie for the first time, and I called them back and said, what do I have to keep from this movie? And they said, nothing. They said, listen, we would love it if Margot's in the movie but she doesn't have to be. You could come up with all new characters or you could keep all the same characters."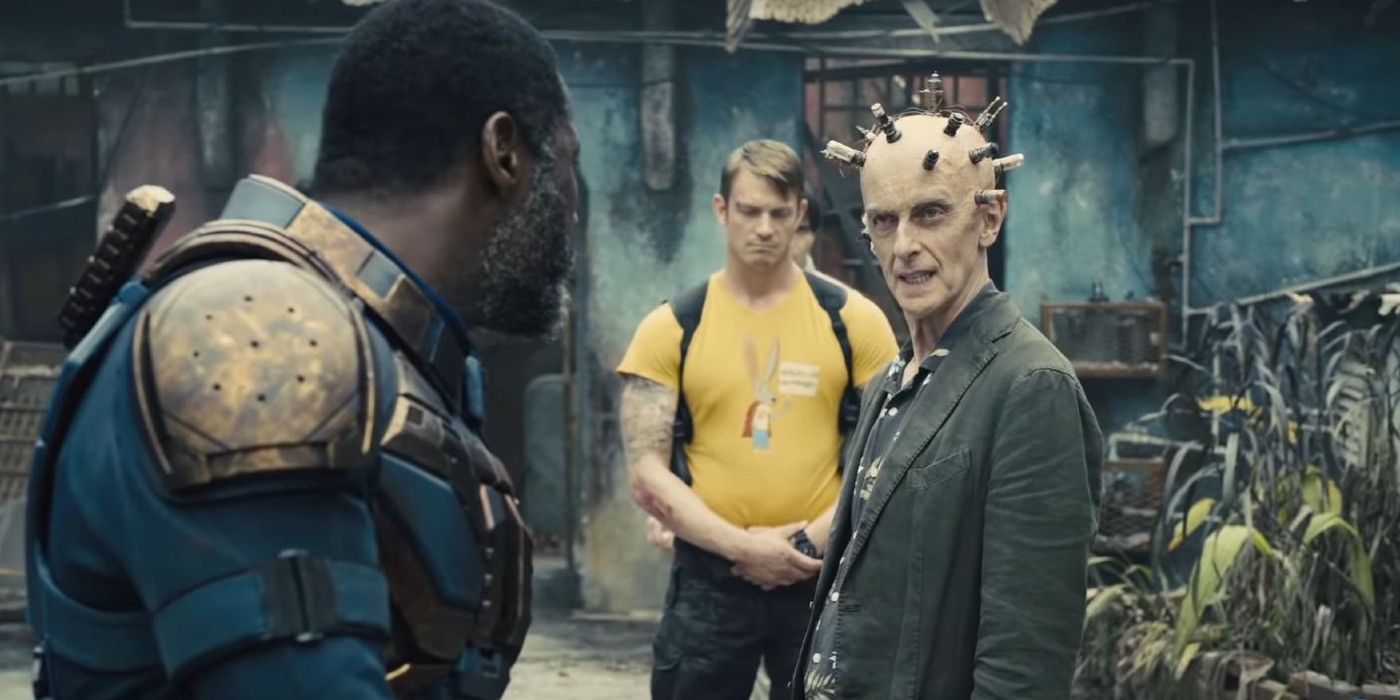 What is particularly surprising is that Warner Bros. was open to the idea of not even including Robbie's Harley Quinn in the movie. Arguably one of the highlights of the original film and a break-out in her own right, the response to Robbie's portrayal of Quinn was strong enough to warrant a spin-off of sorts in Birds of Prey in 2020. Fortunately, Gunn saw fit to have Robbie return for The Suicide Squad claiming that he believes the character "belongs on the wall next to Batman, Superman, Wonder Woman" as a genuinely great comic-book character.
It speaks volumes about Warner Bros' faith in Gunn that they were willing to give him as much creative freedom as possible with the project. Perhaps as a result of facing as much backlash regarding both Snyder and Ayer. It appears that this decision by WB will be for the best as Gunn looks to be bringing a level of vibrancy and charm that was otherwise absent in the original film. In part, that seems to be due to not being beholden to any strict guidelines regarding which characters to bring back. Instead, Gunn has opted for the highlights or those who would fit neatly into his vision for The Suicide Squad. Fans will be able to judge how successful that vision is for themselves when the film releases on August 6th, and if early reactions are anything to go by then, they won't be disappointed.
More: Is The Suicide Squad A Sequel, Remake, Reboot, or Standalone Story?
Source: The New York Times