Welcome To The O.C: 9 Guests Fans Want On Rachel Bilson & Melinda Clarke's Podcast
Content Warning: This article contains references to violence, mental health, and death.
Rachel Bilson and Melinda Clarke are the latest celebrities to launch a rewatch podcast of their popular television show. Their podcast aptly titled Welcome To The OC, Bitches has aired 12 episodes so far, each with a celebrity guest that either appeared on the show or wrote, produced or directed it.
RELATED: 10 Best Television Rewatch Podcasts
Bilson and Clarke played main characters on the hit teen drama, alongside stars like Ben McKenzie, Adam Brody, and Mischa Barton. They have already interviewed fellow cast members like Peter Gallagher, Kelly Rowan and Chris Carmack. With four seasons of The O.C to cover, there are plenty of other cast members that were either regulars or recurring on the show that would be fascinating to hear from according to fans.
9

Taylor Handley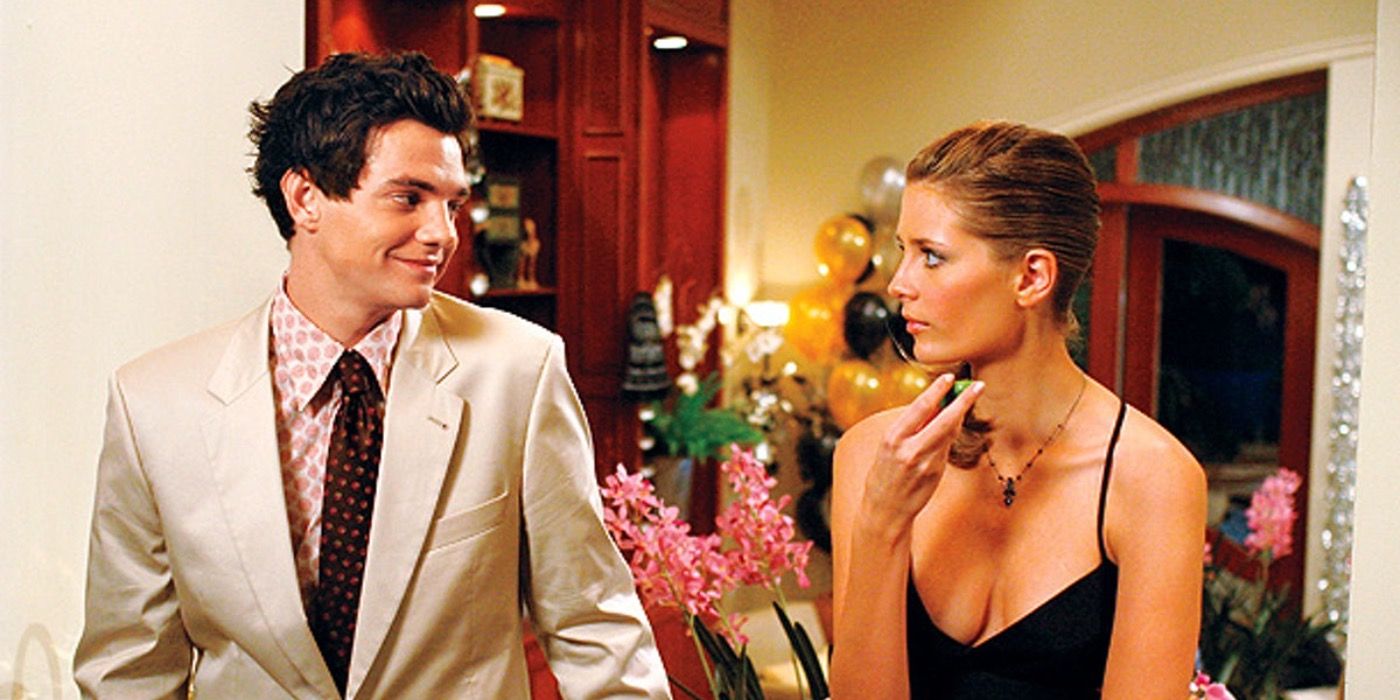 Taylor Handley played Oliver Trask on the first season of The O.C, a student at another school who befriends Marissa Cooper in the therapy waiting room. Their friendship quickly turns into a one-sided dependency and leads to an obsession with Marissa that causes rifts in her friendships, relationships, and well-being.
The Oliver storyline overlapped with one about Marissa's mental health and was written in a way that differs from how teenagers' mental health is treated on-screen today. Oliver is presented as the bad guy and evil, despite his obvious struggles and cries for help. It would be interesting to hear Handley's perspective on the treatment of his character and how he felt about the storyline back then and now.
8

Ryan Donowho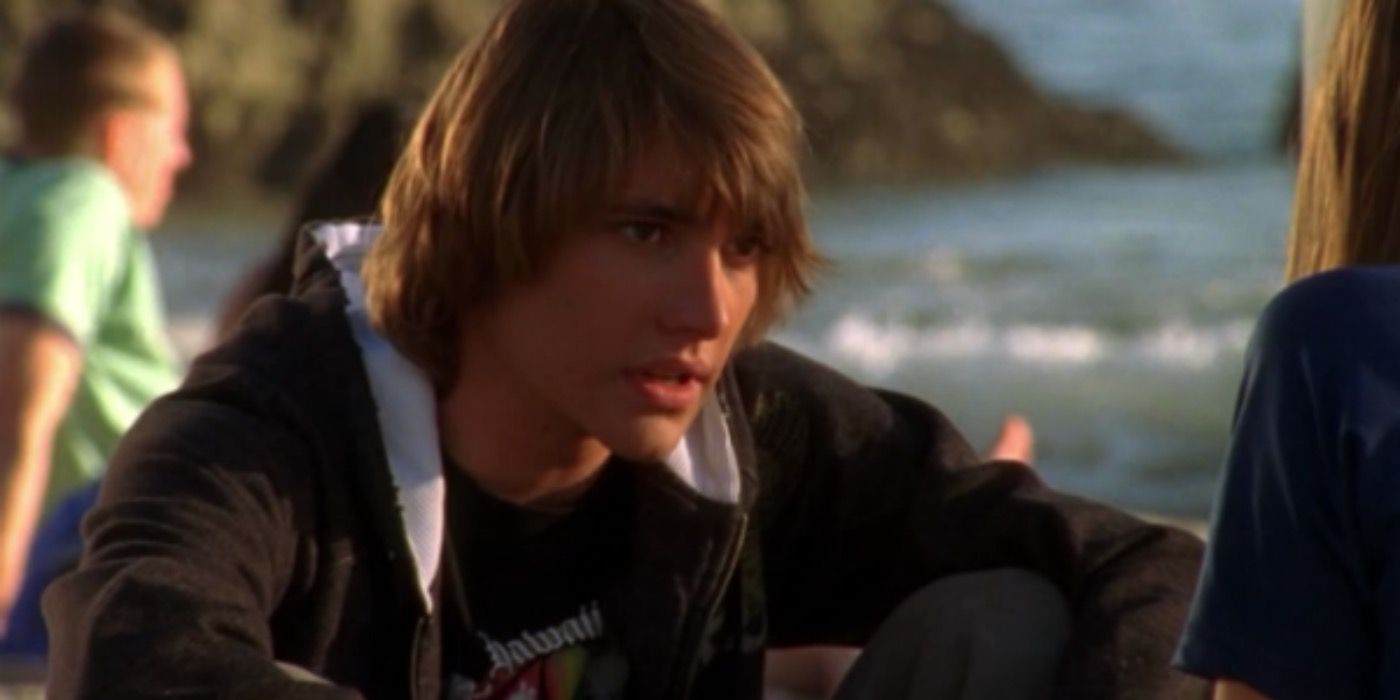 Ryan Donowho played Johnny Harper, a new friend Marissa makes after being expelled from Harbor in season 3. He shows her kindness and grace and eventually falls in love with her, despite her being in a relationship with Ryan.
Ryan is a central character in season 3, and his death causes a turn of the events that leads to Marissa's just a few episodes later. When Bilson and Clarke get to season 3, it would be worthwhile for them to ask Donowho how it felt to be an antagonist to the Ryan/Marissa love story, and how the character led to the beginning of the end of Marissa Cooper.
7

Logan Marshall-Green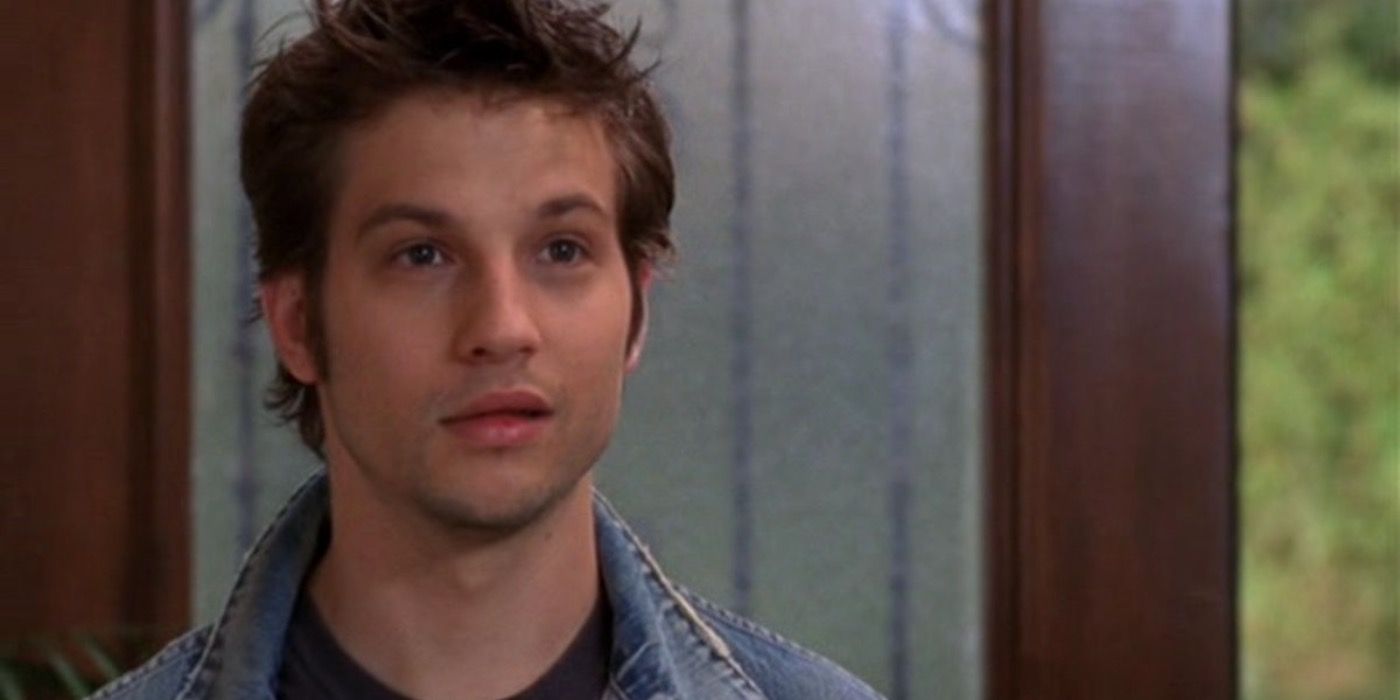 The entire series revolves around Ryan Atwood getting out of Chino and moving in with the Cohen's due to stealing a car with his older brother Trey and getting caught. Trey is mentioned throughout the first season, but fans didn't really get to meet him until season 2 when he became a recurring character and re-entered Ryan's life.
RELATED: 10 Things Fans Learned About Jim And Pam's Engagement Episode Of The Office Ladies Podcast
Trey is also the character that gets shot in the iconic Imogen Heap's 'Whatcha Say' scene at the end of season 2. Logan Marshall-Green, who played him, should absolutely come and talk about his time on the show and how it felt to have that scene parodied on Saturday Night Live.
6

Olivia Wilde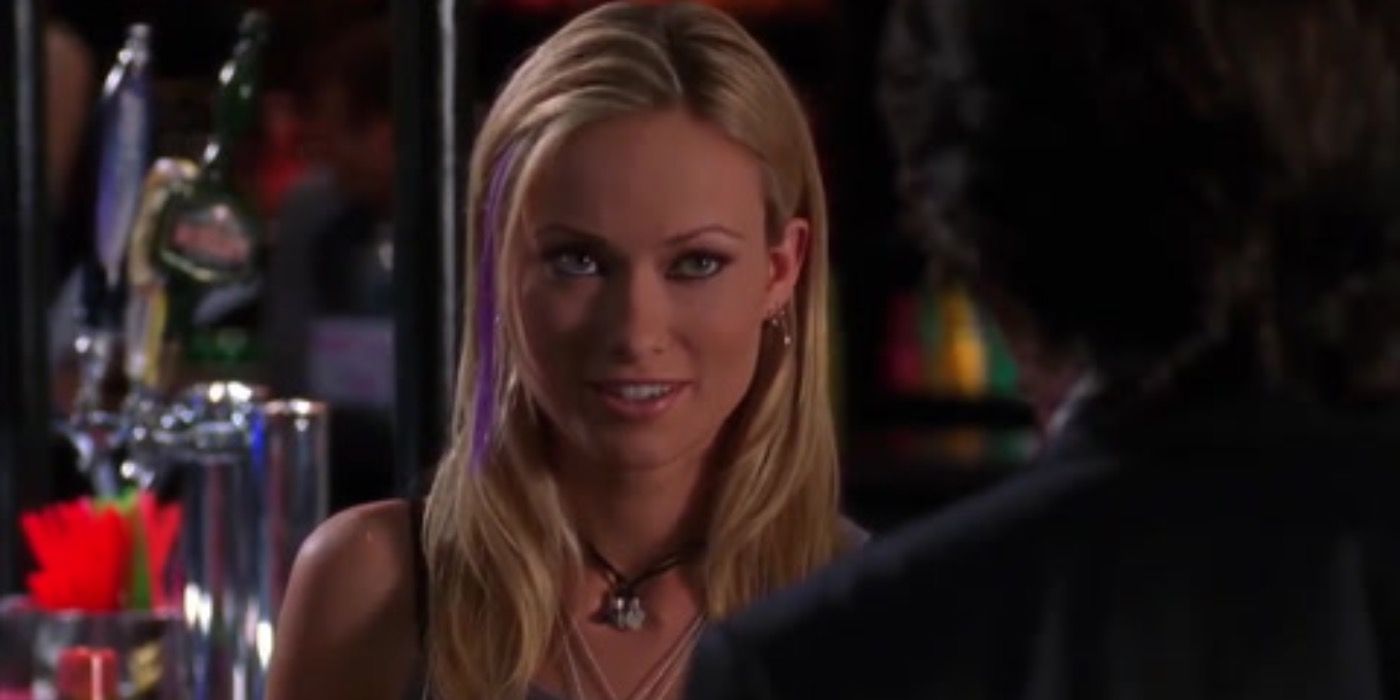 Olivia Wilde starred as Alex in season 2 of The OC, a teenager who worked at The Bait Shop. She briefly dated Seth while he was on a break from Summer, and then later had a relationship with Marissa.
Wilde has become even more famous in recent years and was allegedly originally up for the role of Marissa Cooper (which eventually went to Mischa Barton). An interview with Wilde would most likely boost the podcast's popularity, and provide thoughtful insight into the depiction of a same-sex relationship on television in the early 2000s.
5

Chris Pratt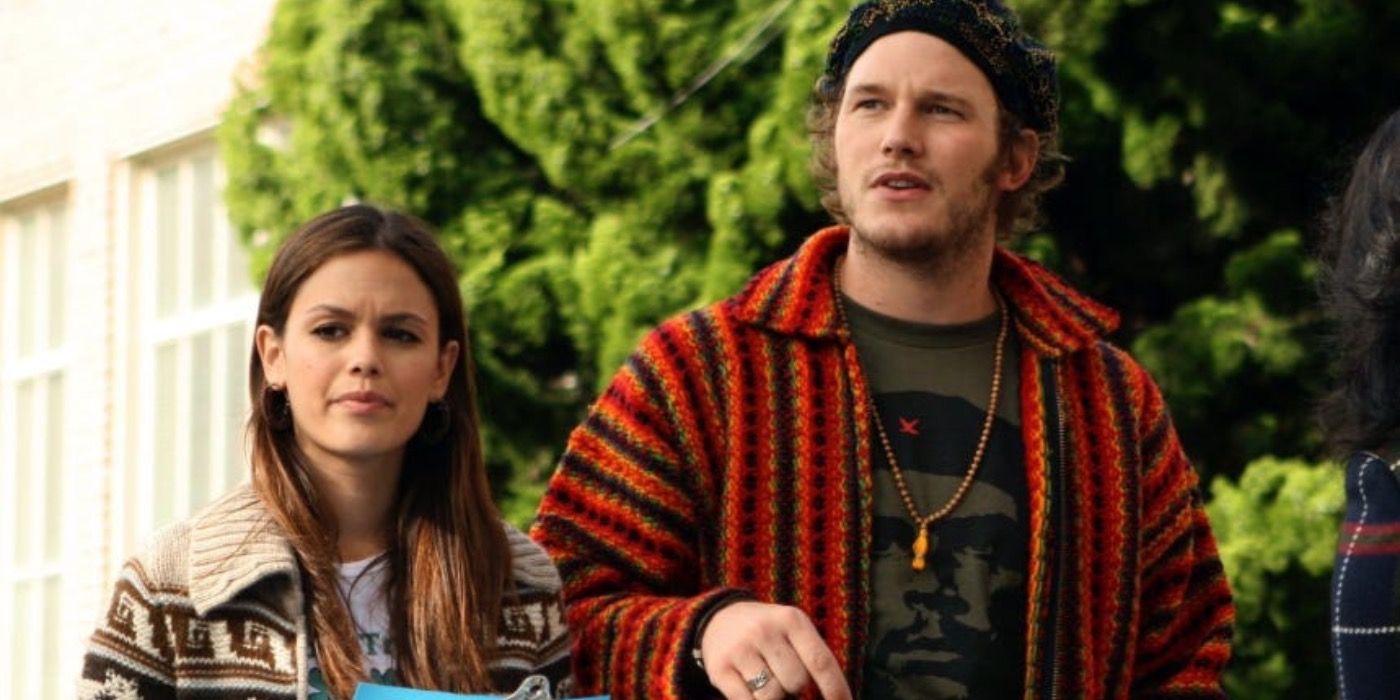 Before he was a big movie star, Chris Pratt had a recurring role on The OC as a student at Brown University named Che, who would later befriend Summer. He later threw her under the bus to avoid getting a suspension, but he eventually apologized and did right by her before his exit from the show.
Pratt's appearance on the podcast would most likely be a long-shot due to his current star power, but that hasn't stopped fans from speculating whether or not he will be interviewed once Clarke and Bilson get around to season 4. His character was the bridge that led to Summer returning back to Orange County and led to his eventual casting on Parks and Rec.
4

Willa Holland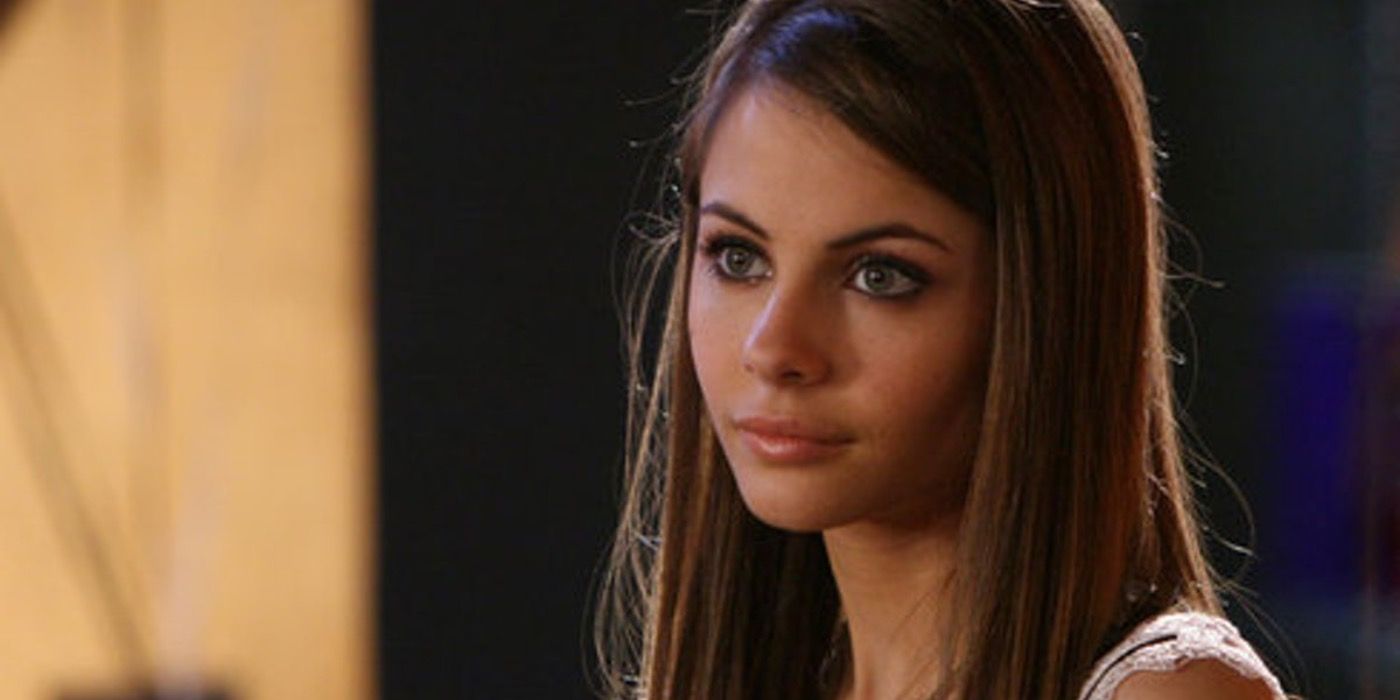 Willa Holland was the second actor to star as Kaitlin Cooper on The OC, followed by Shailene Woodley, who portrayed her as an eleven-year-old in the first season. Holland showed up in season 3 as a slightly older Kaitlin, who had a personality very reminiscent of her mother, Julie.
RELATED: 10 Best Long-Form Interview Podcasts
When Mischa Barton left the show after Marissa's death at the end of season 3, Holland was promoted to series regular in season 4. Her relationship with her mother became a focal point of the final season and explored the Cooper's lives after the tragic passing of Marissa. It would be interesting to hear how Holland felt about the Kaitlin recasting and returning to the show as a main character after Barton's departure.
3

Autumn Reeser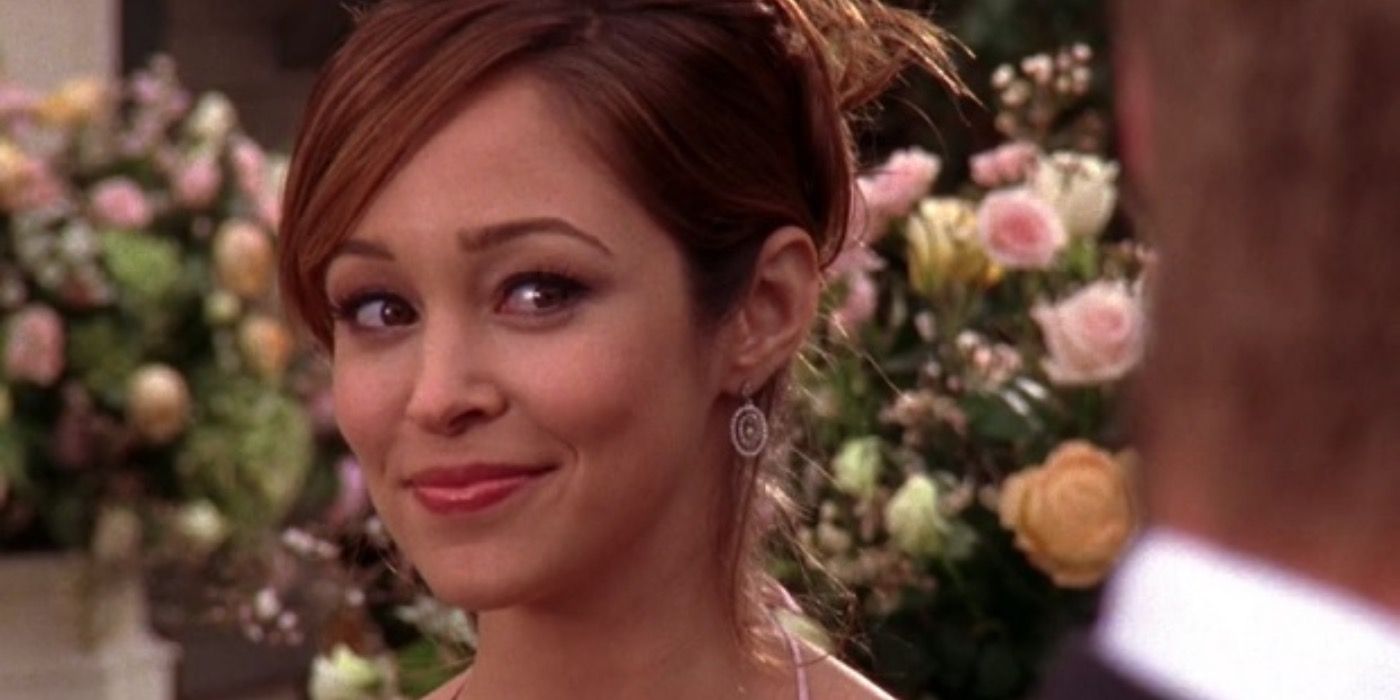 Autumn Reeser's Taylor Townsend had one of the best character growths on The O.C. Initially an antagonist to Summer, she learned from her mean girl ways and became a great friend and loyal confidant.
Taylor also had a relationship with Ryan that lasted on and off until the end of the series, in which she gives him a hopeful glance at Seth and Summer's wedding indicating a potential reconciliation. Clarke and Bilson could inquire from Reeser what she thought of Summer and Taylor's strong friendship, as well as the Ryan/Taylor relationship after O.C. fans spent years rooting for favorite couple Ryan and Marissa.
2

Ben McKenzie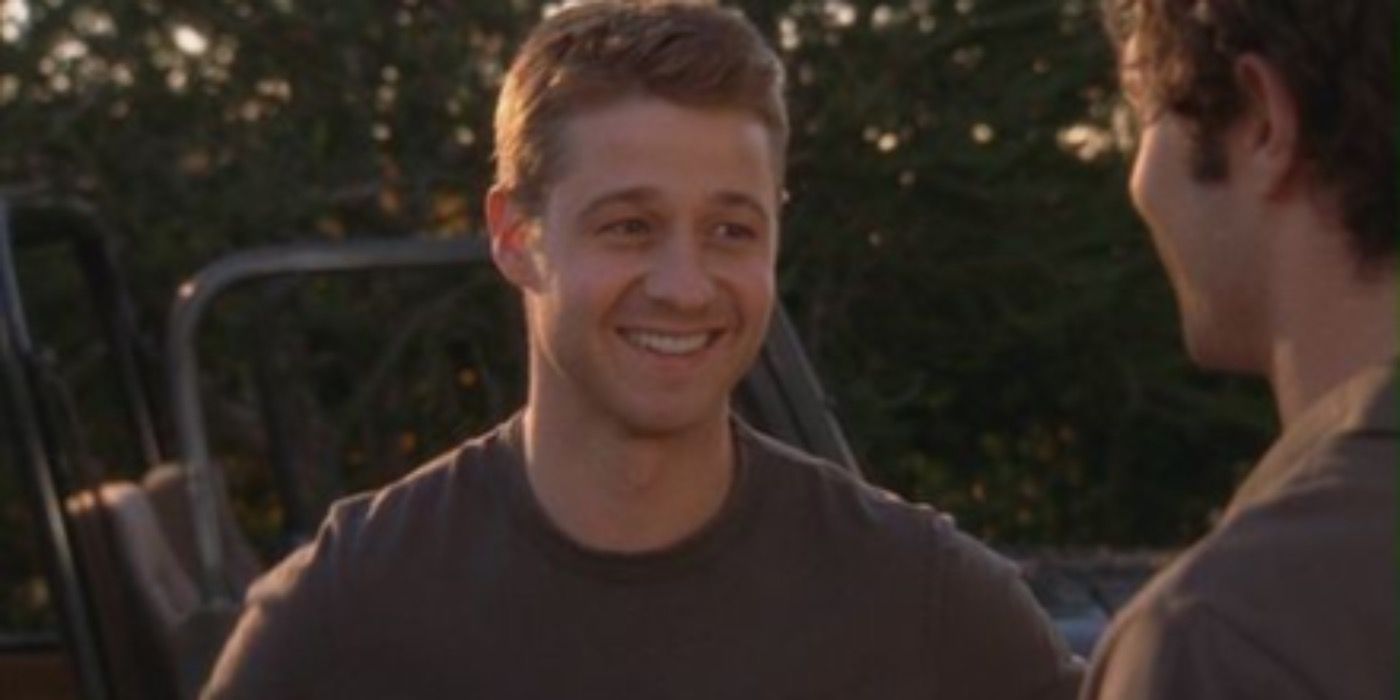 Ben McKenzie starred as main character Ryan Atwood, the broody teenager taken in by Sandy Cohen in the pilot episode. Ryan initially came off as a stereotypical bad boy, but was revealed to be kindhearted, smart, and an all-around good guy.
RELATED: 10 Best Official Television Tie-In Podcasts
As a main character, it would be a shame for the podcast to go on without ever speaking to Ryan Atwood himself. Bilson and Clarke could ask McKenzie how it felt to carry the first few episodes of the show, play the hero for four seasons, and be one half of a television couple that never got their happily ever after.
1

Adam Brody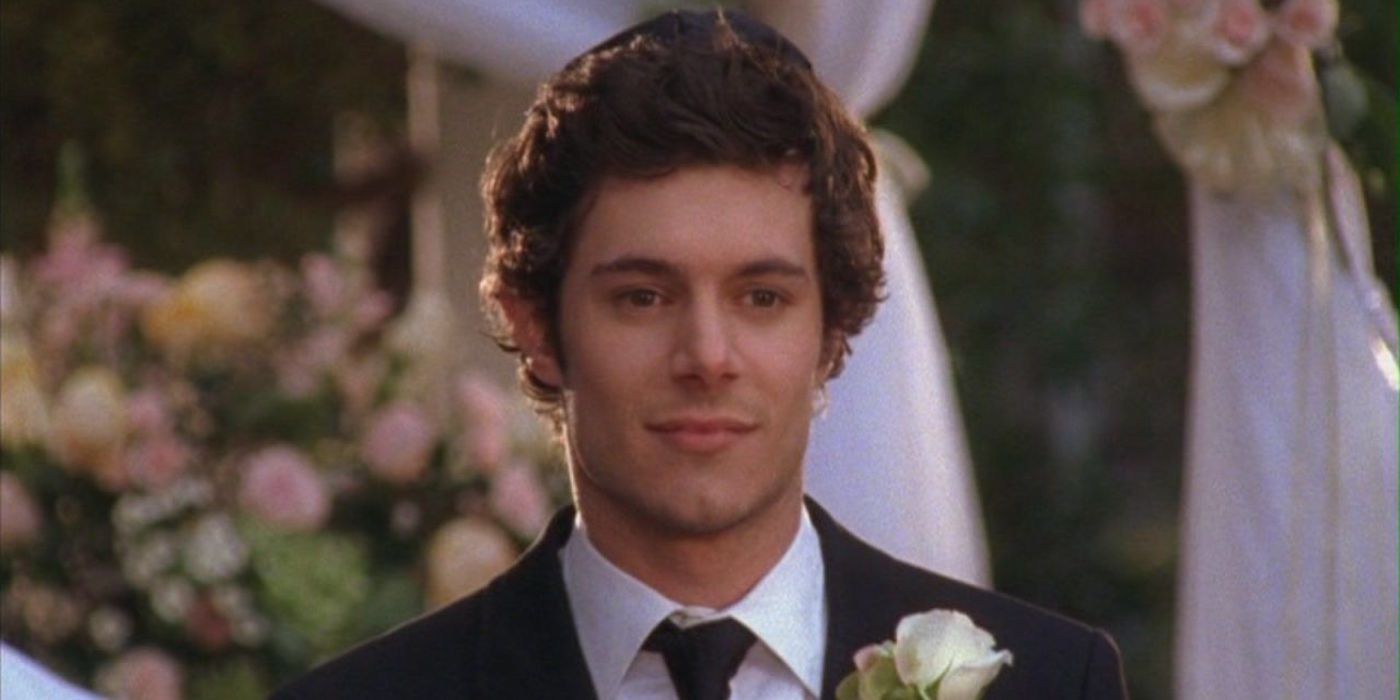 Lovable geek Seth Cohen was played by Adam Brody for four seasons, where he went on the journey from a lonely only child to a supportive brother and loving partner of Summer Roberts.
The podcast has referenced many times in which Brody improvised his lines on camera, as well as the off-screen relationship between Brody and Bilson for most of the show. Having him on would be hilarious due to his sense of humor, and also allow both halves of the Seth and Summer relationship to discuss their romance.