What's New & Changing In Dead By Daylight's Deliverance Tome Update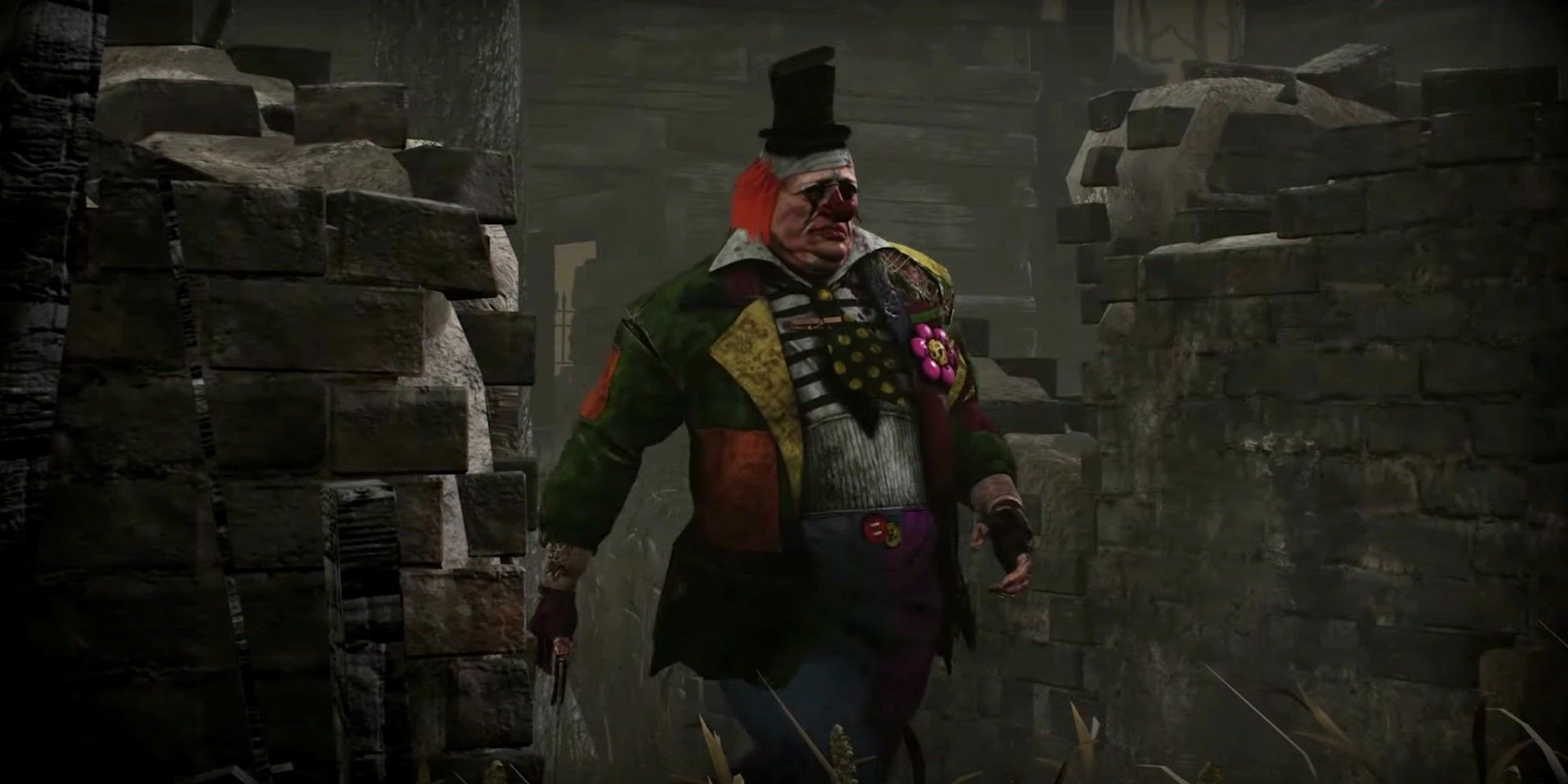 Dead By Daylight, the popular PvP game from Behaviour Interactive, pits four survivor players against one murderer in an escape or be killed match. Known for grisly jump-scares and a tendency to put players on meat hooks, Dead By Daylight introduced The Archives, in which a strange rift appears, giving players valuable insight into some of the game's most iconic playable characters. On July 28, Dead By Daylight announced the eighth Tome of the Archives installment: Deliverance.
The Archives is one of Dead By Daylight's game modes that provides a narrative experience for players as well as additional goals outside of standard gameplay. Each installment is called a Tome and provides backstory for one of the 24 Dead By Daylight Killers. Through completing quests in each Tome, players can unlock memories, logs, cinematics, bloodpoints, and charms - piecing together the story behind Dead By Daylight's grisly gameplay.
Related: How to Unlock All Dead By Daylight Anniversary Rewards
Dead By Daylight's killer clown is the focus of Deliverance, introducing his backstory as Jeffrey Hawk. Dead By Daylight's Deliverance is set to send players through a maze of Hawks' comic book-esque memories as he pursues a victim through the fairgrounds. There, players will uncover The Clown's troubling relationship with his father. The Exile of the Kingdom will provide insight into survivor Jake Park, while Midnight in the Garden will do the same for the mysterious Observer. In addition to the narrative next chapter, several new and updated features are coming to Dead By Daylight as well.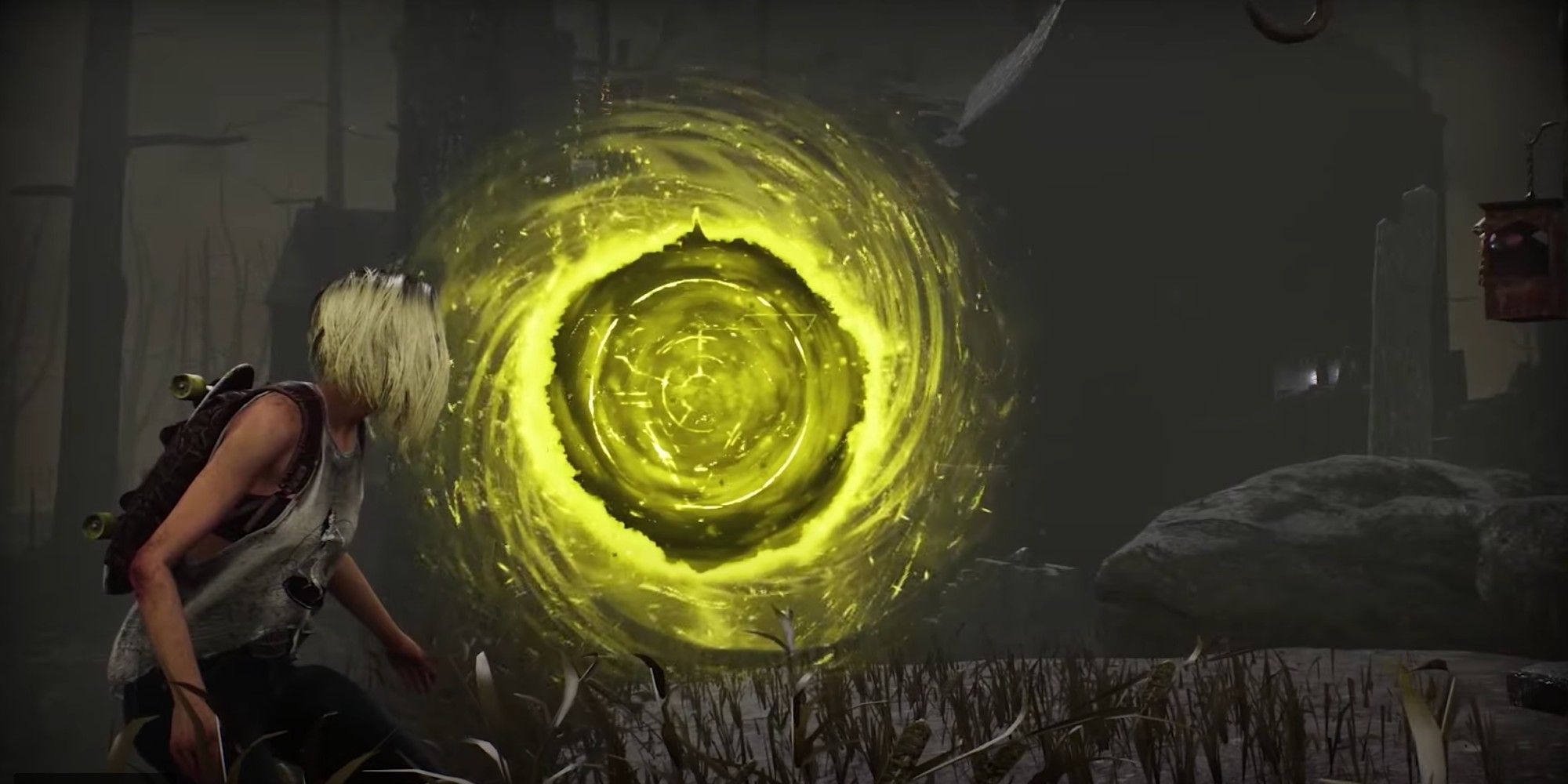 Dead By Daylight is introducing a new yellow glyph to gameplay. Using a glyph will trigger a skill check; if players fail, the glyph will teleport to another area of the map. If they succeed, they gain access to cosmetic items as well as XP. To that effect, Dead By Daylight's Deliverance is adding two very rare outfits for Nea Karlsson and the Hillbilly, among many more on the mode's premium track. Dead By Daylight's Greek Legends collection is also expanding with the new Ferryman of the Underworld, Vengeful Enchantress, and God of Wine outfits available in the in-game store.
Meanwhile, Dead By Daylight's Deliverance brings the game's sixth update for The Realm Beyond, Behaviour Interactive's digital revitalization of the game. This comes on the heels of Dead By Daylight's 5.1.0 update, part of the game's anniversary celebration. Several survivor models have been improved in ways ranging from skin texture to facial animations. These updated graphics will both improve Dead By Daylight's player experience and keep visuals consistent throughout gameplay. As with prior Tomes, Dead By Daylight's Deliverance will last approximately 70 days and release additional challenges throughout its run.
Next: Dead By Daylight Should Add Dracula As A Killer (& How It Could Work)