Why Fear Street 1978's Stephen King Shout Out Is Ironic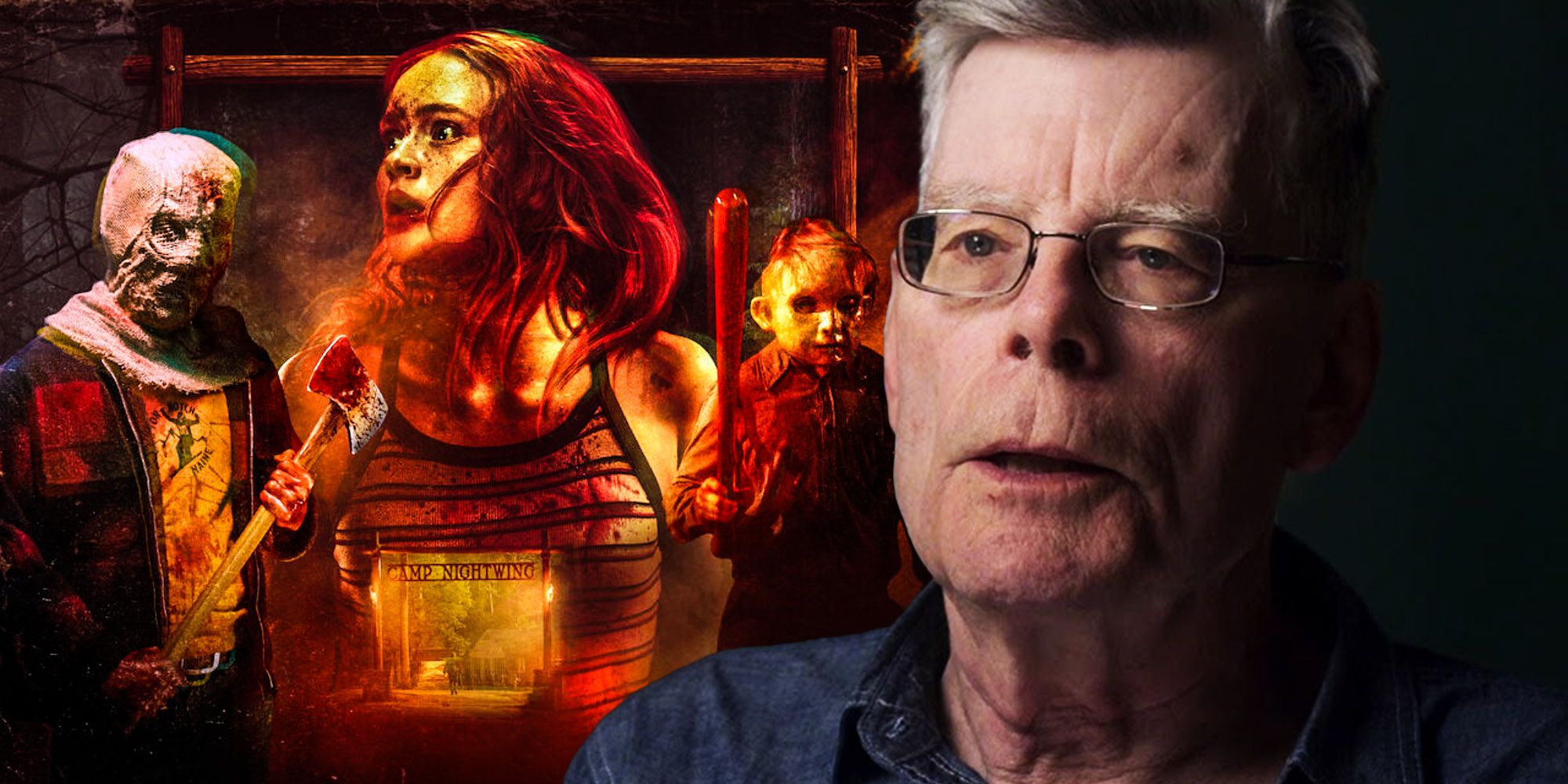 Netflix's new horror Fear Street 1978 features a pretty prominent shout-out for horror legend Stephen King, but it is quite an ironic one considering the movie's style and tone. Fear Street 1978 recently arrived on Netflix, providing a second chapter to the streaming service's gory horror trilogy. After Fear Street 1994's '90s teen horror earned strong reviews, Fear Street 1978 took the story back to the '70s for a gorier, darker second installment that continued to receive positive write-ups.
A summer camp-set slasher with a supernatural edge, Fear Street 1978 owes an obvious creative debt to the likes of Friday the 13th, The Burning, and Sleepaway Camp. However, with its small-town America setting, subtle social commentary, and its story of recurring generational trauma, the Fear Street trilogy as a whole owes a lot to horror icon Stephen King. The prolific genre writer's work casts a long shadow over the Fear Street movies, despite the trilogy being based on books by Goosebumps writer RL Stine.
Related: Fear Street 1994: Every Unanswered Question
Stine was himself influenced by King and, in literary terms, the horror genre was dominated by the writer throughout the '80s. Thus, Stephen King earns a nod in Fear Street 1978 much like Fear Street 1994 referenced '90s media. With Carrie published in 1974 and The Shining and The Stand arriving soon after, it is fair to say that Fear Street 1978's hero is right in noting that Stephen King was pretty massive by the time the campsite horror takes place. However, it is pretty ironic for this adaptation to feature a shout out to King as, not only was Stine later seen as a kid-friendly version of the writer, but King also never actually wrote a slasher story like Fear Street 1978 despite being at his peak throughout the '80s when the sub-genre dominated horror.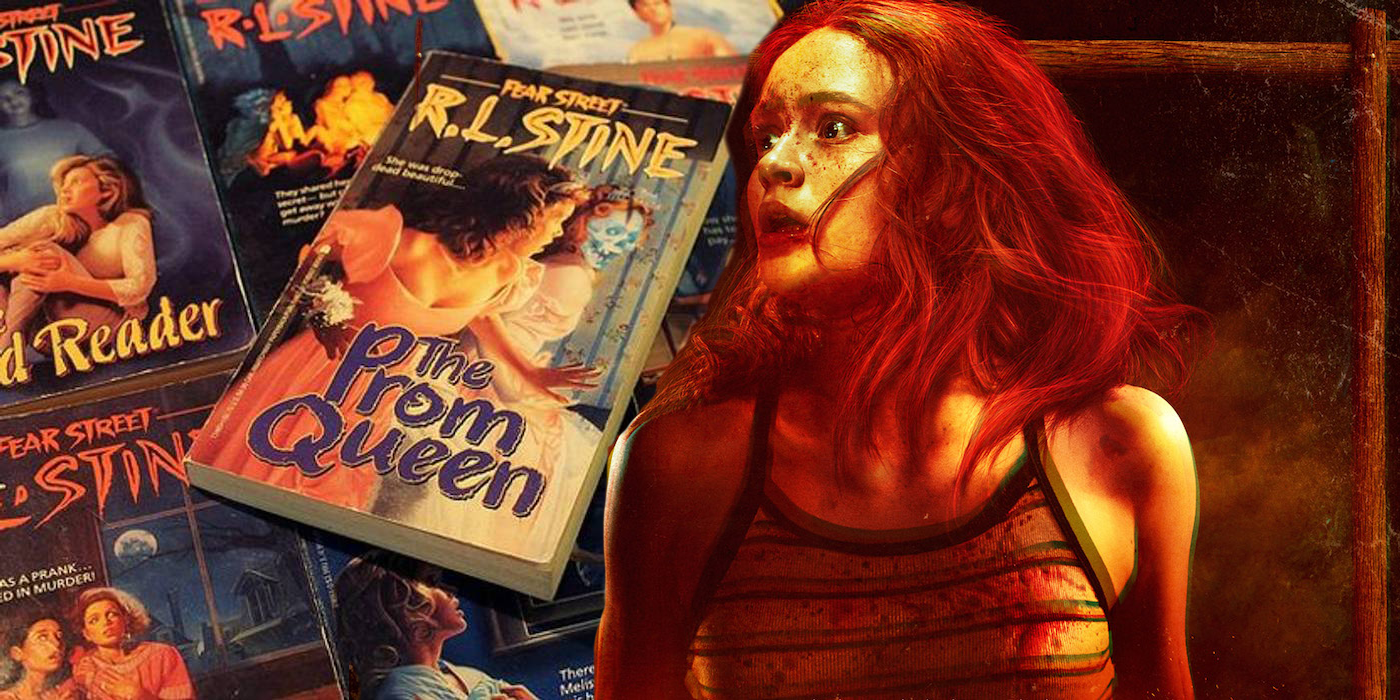 Fellow bestselling horror novelists like Richard Laymon, Christopher Pike, and even Stine himself churned out countless bestselling paperback slashers at the time, so it isn't as if the slasher genre could not lend itself to literature. However, despite King almost directing A Nightmare On Elm Street's fifth installment and the slasher sub-genre dominating multiplex horror, the author never penned a slasher story himself. The underrated novel The Dark Half is not a million miles from a slasher, but it is more of a trippy meta-murder mystery and as such doesn't really count, as its plot owes more to the then-emergent "psychological thriller" sub-genre than the traditional Fear Street 1978-style slasher.
That said, Fear Street 1978 may have name-dropped the author precisely because the movie wanted to avoid mentioning its more obvious inspirations. Having the characters talk about Friday the 13th Part 2 while evading a sack-masked serial killer in a summer camp could have been a bit too on-the-nose, particularly when the Fear Street series has thus far earned critical acclaim for largely eschewing the campy, self-referential humor of many recent slashers. Each villain-riddled Fear Street installment has featured authentically scary villains and shocking, brutal deaths where many critics expected a playful, self-aware adaptation of Stine's writing, so limiting the character's references to a period-appropriate best-selling author like Stephen King may have been part of the Fear Street trilogy's attempt to subvert expectations and steer clear of characters smugly compared their predicament to a slasher movie.
More: Why Netflix Should Make A Fear Street TV Series After The Trilogy