Why Junji Ito's Tomie Is A Horror Movie Icon In Japan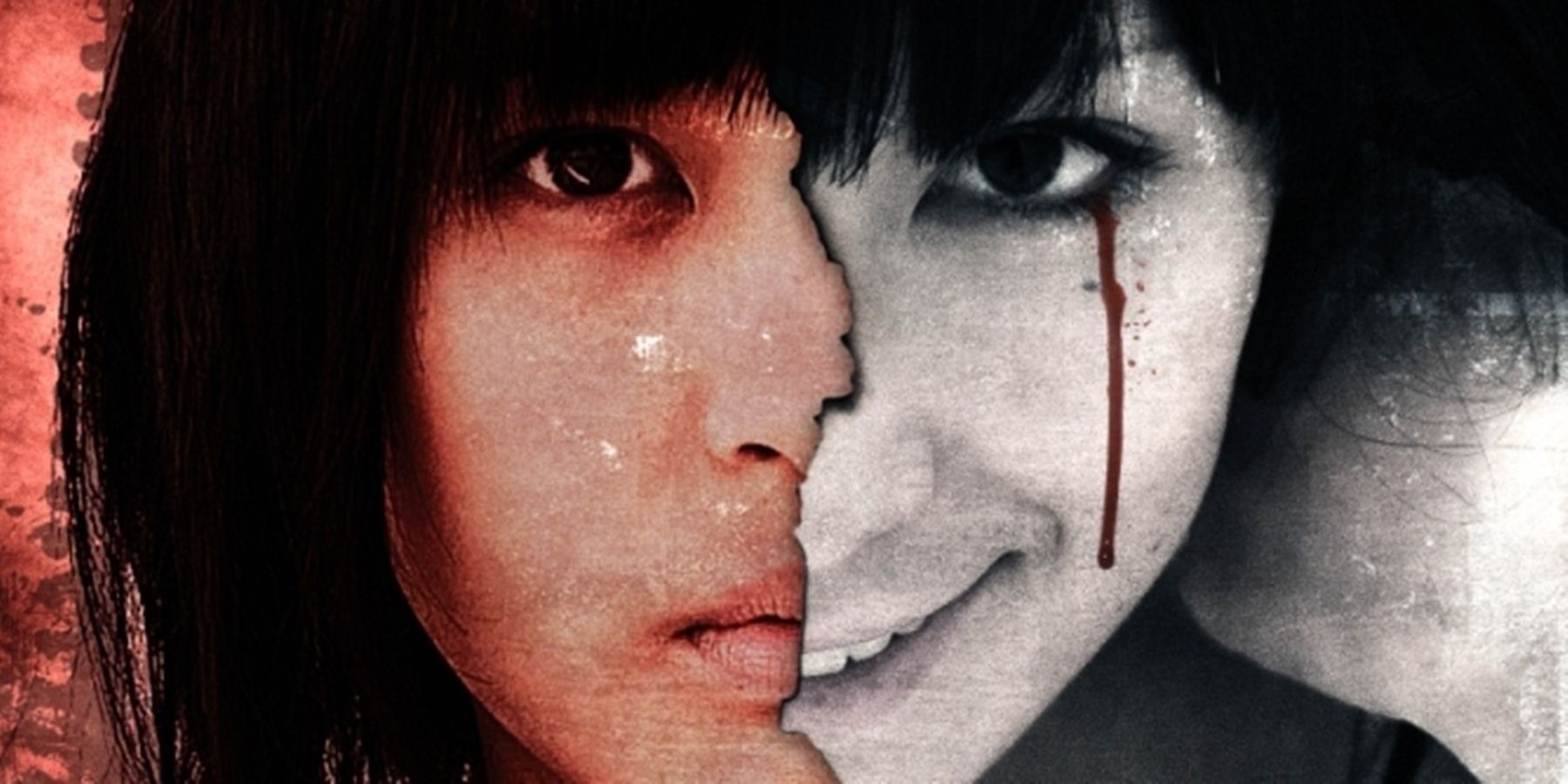 Tomie is one of Junji Ito's most famous horror creations, and she's something of a horror movie icon in Japan. Few horror manga artists are as renowned as Junji Ito, who has crafted some of the creepiest, most nightmarish tales the medium has ever seen. From his short stories to more long-form mangas, he has a talent for getting under readers skins - sometimes literally - or grossing them out with inventive body horror. Some of his most famous works include Uzumaki, which sees a small town become supernaturally obsessed with spiral patterns and fish monster epic Gyo.
Junji Ito's artwork is uniquely suited to manga, which may explain why he has had mixed success with the various live-action or anime adaptations of them. The recent Junji Ito Collection anime anthology is a great example, as a horror show adapting two of his short tales every episode sounds great in theory. Sadly, the end result was let down by lackluster animation and the fact that even relatively faithful adaptations just lack the unnerving quality of his art. That said, Adult Swim's ambitious upcoming miniseries of Uzumaki promises to break this trend.
Related: Adult Swim's Uzumaki TV Series: Release Date & Story
One of Junji Ito's most recognizable characters is Tomie, who is somewhat hard to classify. In the manga, she's depicted as a beautiful young woman who bewitches the various men and women she encounters, which results in obsession, madness, death and body horror galore. Tomie tends to change appearance from story to story and is something of a demonic succubus who can regenerate or make copies of herself. She's also the focus of a long-running series of films in Japan.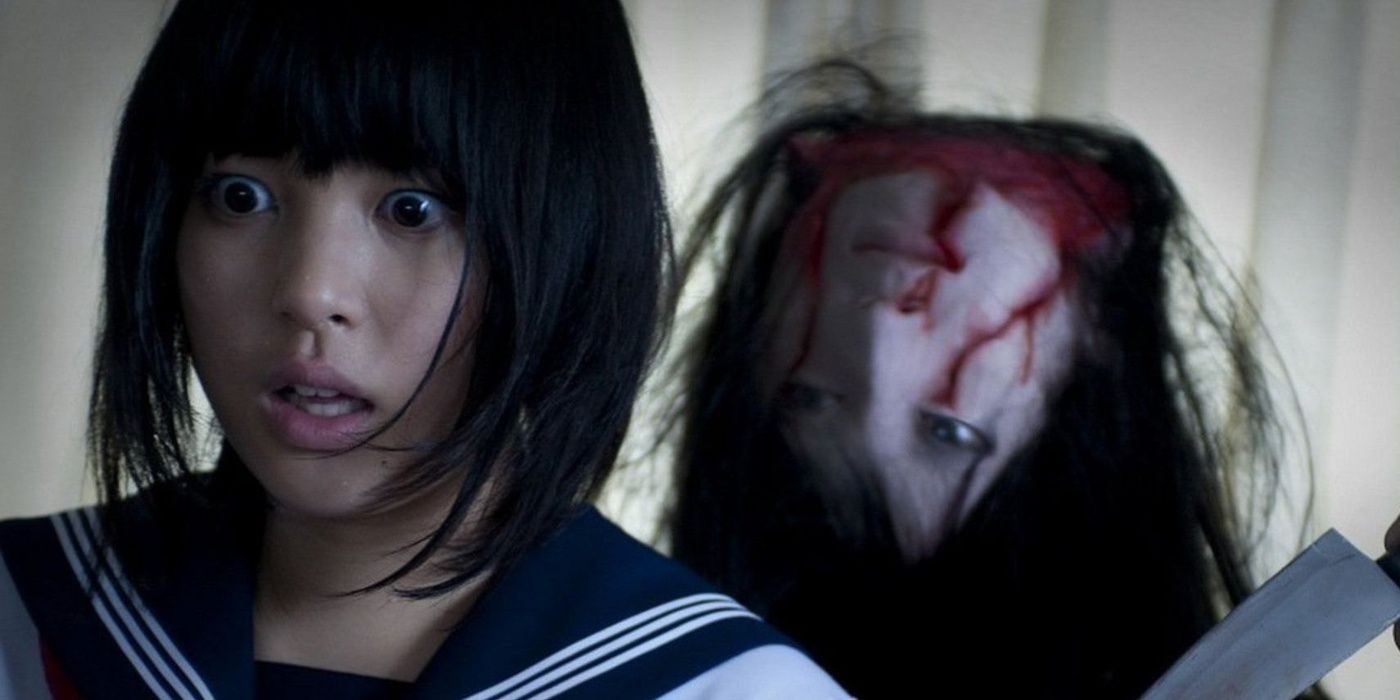 In keeping with Junji Ito's source material, Tomie herself is played by a different actress each time, with Miho Kanno playing the titular role in 1998's first entry while Miu Nakamura portrayed the most recent incarnation with 2011's Tomie Unlimited. It appears the success of J-horror like The Ring is what kicked off the Tomie series, which lasted for eight films. Sadly, like most horror franchises from Halloween to A Nightmare On Elm Street, the sequels vary wildly in quality. Entires like the fourth movie Tomie: Re-birth - directed by The Grudge's Takashi Shimizu - or Tomie: Forbidden Fruit are considered the best, while sequels such as 2005's Tomie: Revenge are borderline unwatchable.
She even got her own face-off movie like Freddy Vs Jason - sort of - in the form of Tomie Vs Tomie, where two competing versions came to blows. The Tomie horror movies can be entertaining J-horror rides at their best, though none come close to Junji Ito's original mangas. While the movies might be relatively obscure overseas, Tomie remains a unique horror icon in Japan. Crawl director Alexandre Aja was once set to adapt the manga for Quibi as a web series with Adeline Rudolph (The Chilling Adventures of Sabrina) set to play the role; with the platform's collapse, the project's future is uncertain.
Next: Junji Ito's "Fashion Model" Ending & Creature Explained