Xbox, Ubisoft, Activision, EA, & More Will Be At Gamescom 2021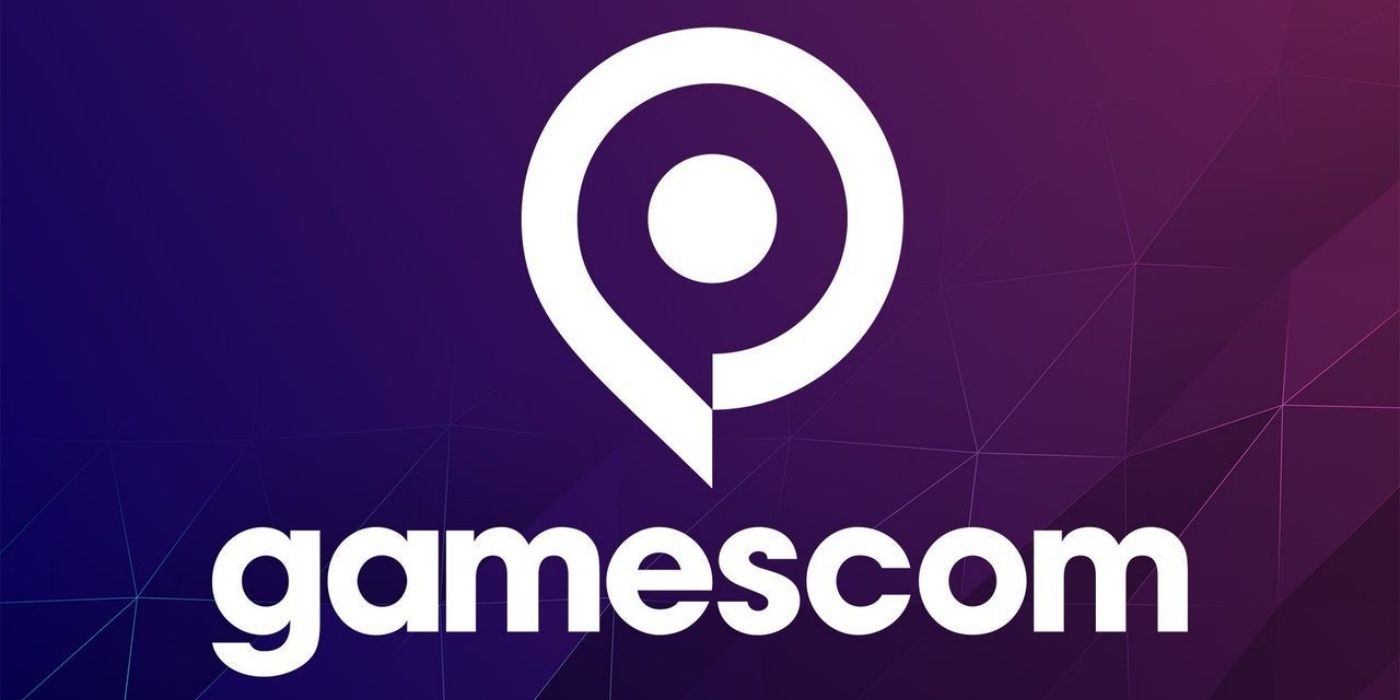 The likes of Activision, Electronic Arts, and Xbox have signed on to participate in the digital event for gamescom 2021. Initially announced with plans for both in-person and online festivities, gamescom will be all-digital this year due to ongoing covid-related concerns.
Related: PS1 Xbox Series X Design Hurts The Longer You Stare At It
Several major companies joined the gamescom 2021 lineup, including publishers such as Activision, EA, Ubisoft, and Xbox. Those who tune in to the digital fun from August 25 to August 27 can also expect to see 505 Games, Bandai Namco, Bethesda Softworks, Koch Media, Sega, Team17, and Wargaming. A press release from gamecom's organizers confirmed these entities and others will feature on the show's content hub named gamescom now; they'll additionally make an appearance at shows like gamescom: Opening Night Live and the gamescom studio. Moreover, 80 curated indie titles will be showcased via virtual booths.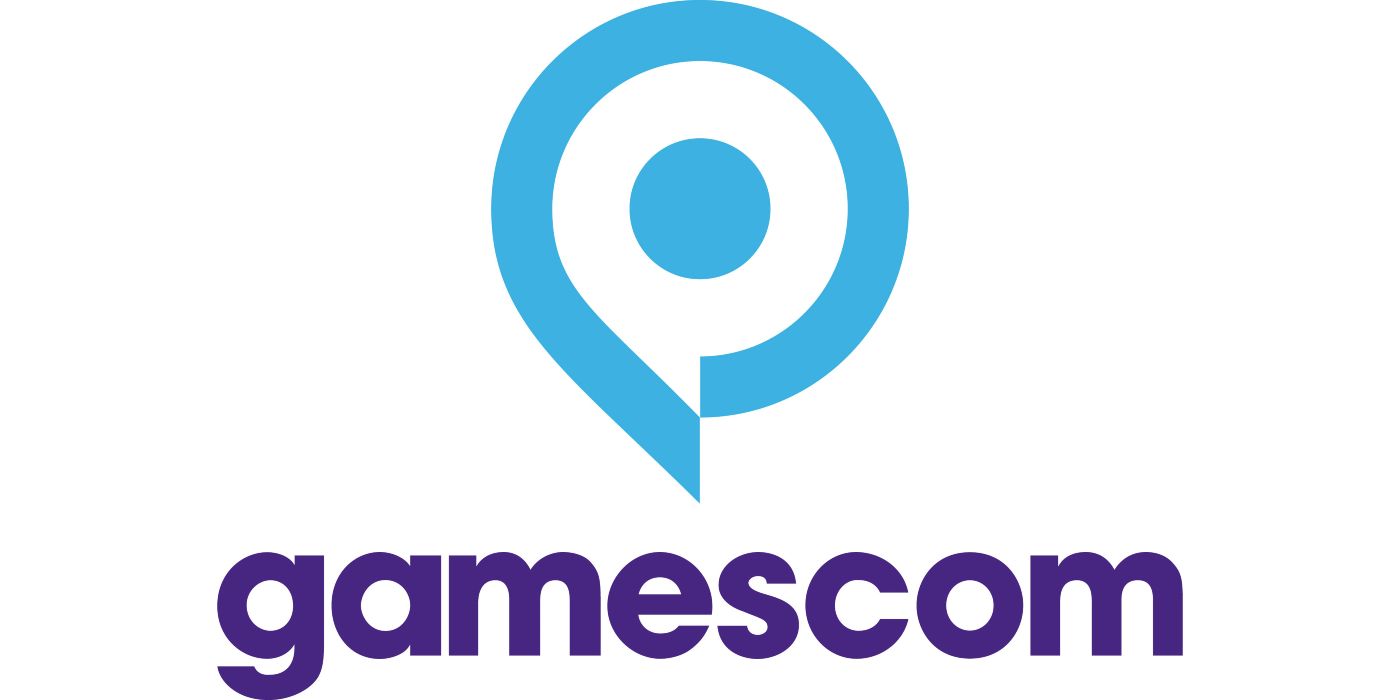 Interestingly, Nintendo and PlayStation are noticeably absent from the list of gamescom 2021 participants. As many will recall, Sony sat out during E3 2021, though some of its projects did take center stage during the Geoff Keighley-hosted Summer Game Fest 2021 showcase. It's possible these parties will confirm their attendance at a later date; fans may not want to hold their breath for such announcements, however. In recent years, both Nintendo and Sony have grown accustomed to hosting their own events, and rumors suggest the latter could have something up its sleeve for August.
Next: Activision Is Rushing Call Of Duty
Gamescom 2021's digital festivities will kick off on August 25 and end on August 27.
Source: gamescom