10 Best Documentaries About Disney, Ranked By IMDb | ScreenRant
It's been nearly a century since Mickey Mouse first hit screens, but Disney hasn't left the zeitgeist since. From movies and comic books to theme parks and cruise ships, it's reached nearly every corner of pop culture and shows no signs of slowing down any time soon.
Related: The 10 Best Documentaries On Disney Plus (According To IMDb)
Few companies are so prolific, or as interesting. There are enough details about the history and inner workings of Disney to fill infinite documentaries. While the Walt Disney Company has always dabbled in the genre, it's only recently that fans have seen an explosion in authorized content based around the company itself. What are the best documentaries offering a glimpse into the world of Disney, according to IMDb?
10

Frank and Ollie (1995) - 7.7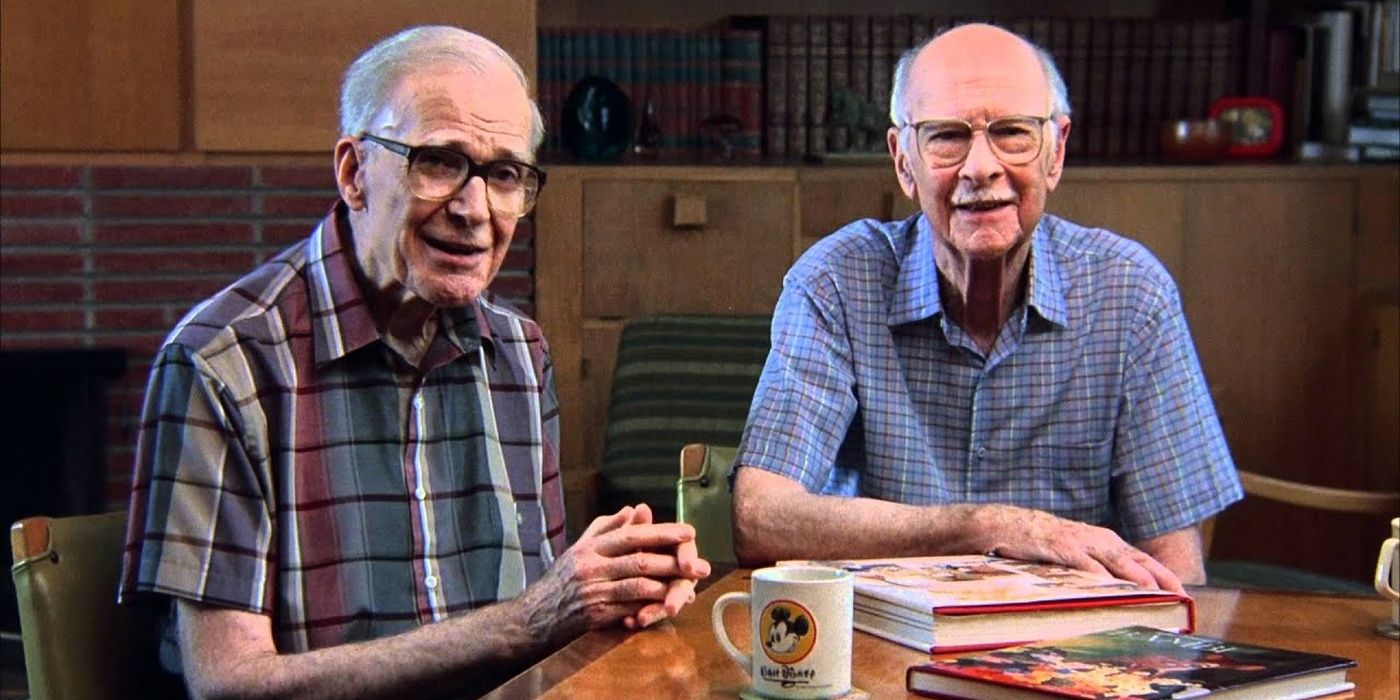 Back when Walt Disney himself headed up the studio, he relied on a core team of animators known as the Nine Old Men. Two of these - Frank Thomas and Ollie Johnston - are the subject of this documentary, directed and written by Frank's son, Theodore.
Viewers are treated to a look at Walt Disney Studios from its inception to Frank and Ollie's retirement in the 1970s. They don't sugarcoat the challenges it faced in its early years, and there are lots of fun nuggets about how they animated sequences from classic Disney movies. What it ultimately proves is that without them, the face of animation would look very different today.
9

Behind the Attraction (2021) - 7.7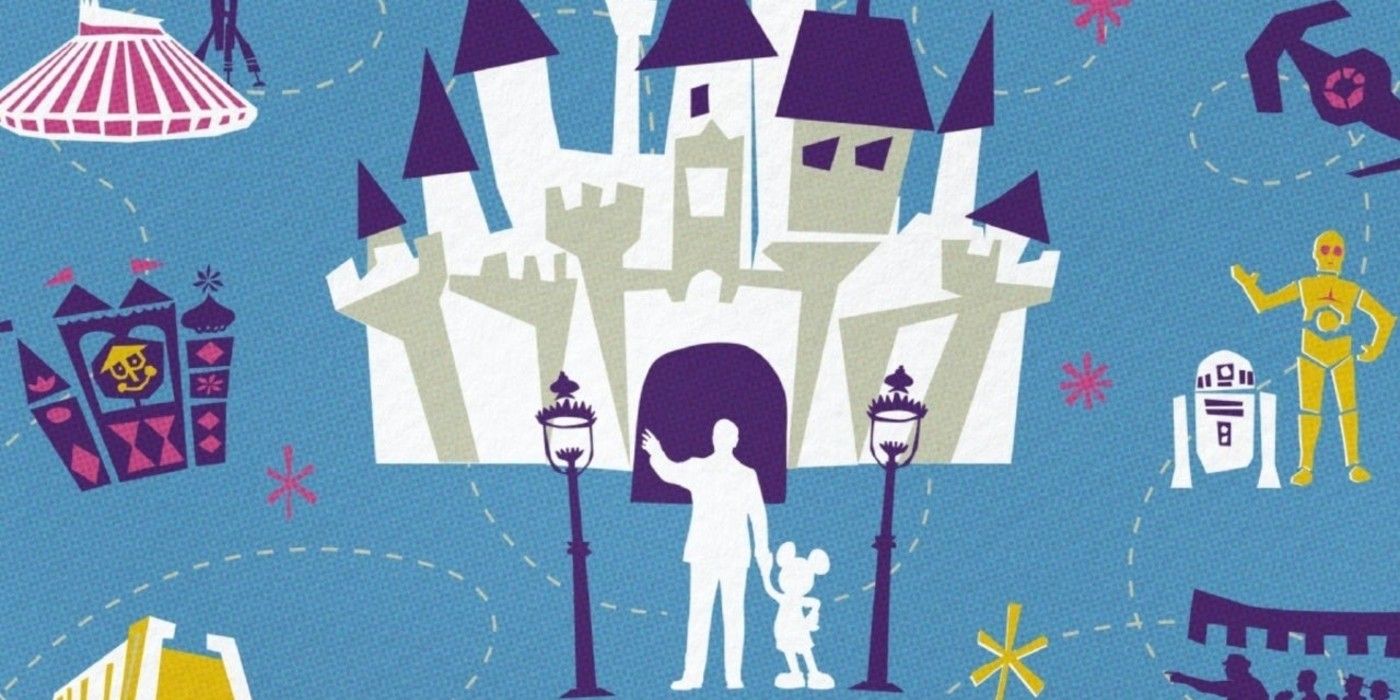 The latest addition to Disney's documentary line-up ticked off something on the wishlist of every Disney Park fan. Each episode of the docuseries delves into the history and design of a different Disney attraction, such as Jungle Cruise, Star Tours, and Space Mountain.
Related: 10 Things You Should Know About Behind The Attraction
Through a series of interviews with both fans and Imagineers, every episode of Behind the Attraction reveals fascinating facts unknown to even the most ardent of Disney historians. It's essentially a love letter to the craft behind Disney Parks. The first season only came out this year, but with six resorts around the world, there's still plenty more material for future episodes.
8

The Boys: The Sherman Brothers' Story (2009) — 7.8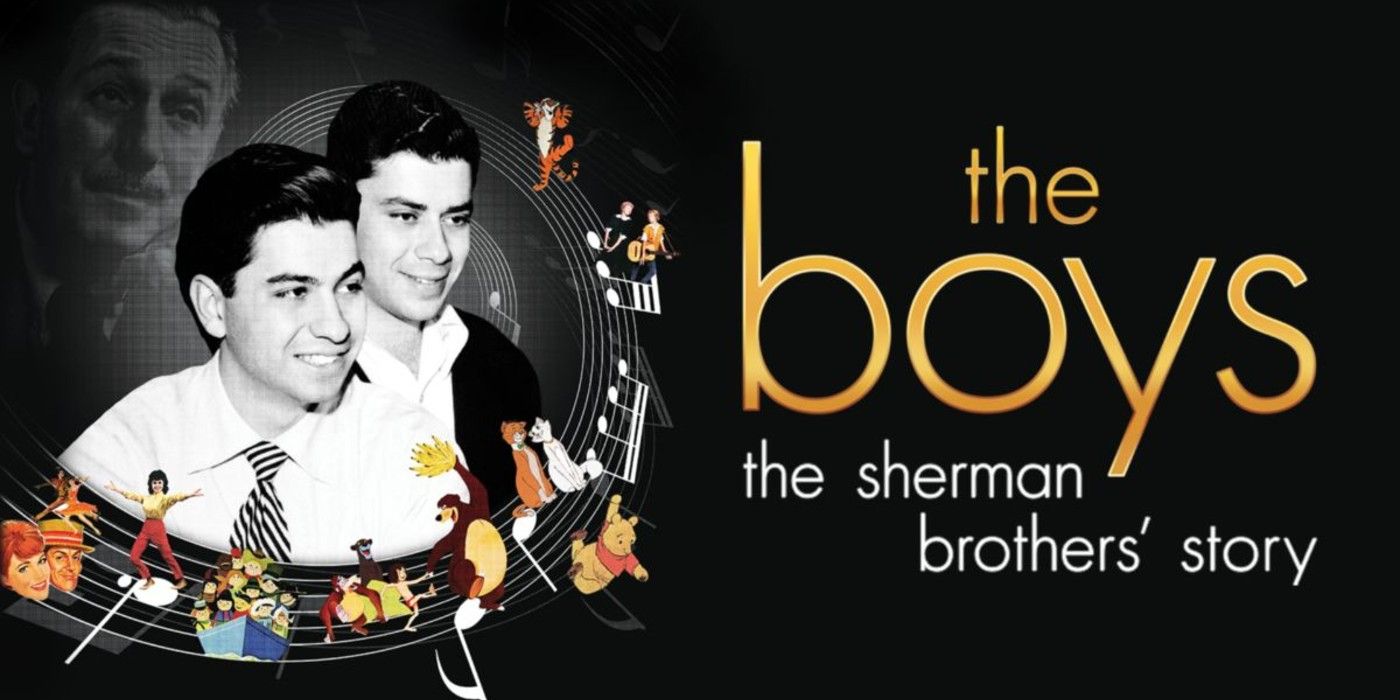 Even if somebody doesn't know the Sherman Brothers, odds are they know one of their songs. Together Robert and Richard Sherman penned more musical scores for movies than any other songwriting team in history, including Winnie the Pooh, Mary Poppins, and attractions like the Carousel of Progress and the Enchanted Tiki Room.
But it wasn't always smooth sailing. While their music put the heart into the movies of so many childhoods, this documentary addresses the tension between the famous Disney songwriters, who lived totally separate lives outside the studio. Their respective sons direct the film, making it the most personal deep dive you can find on the Disney Legends.
7

The Pixar Story (2007) — 7.8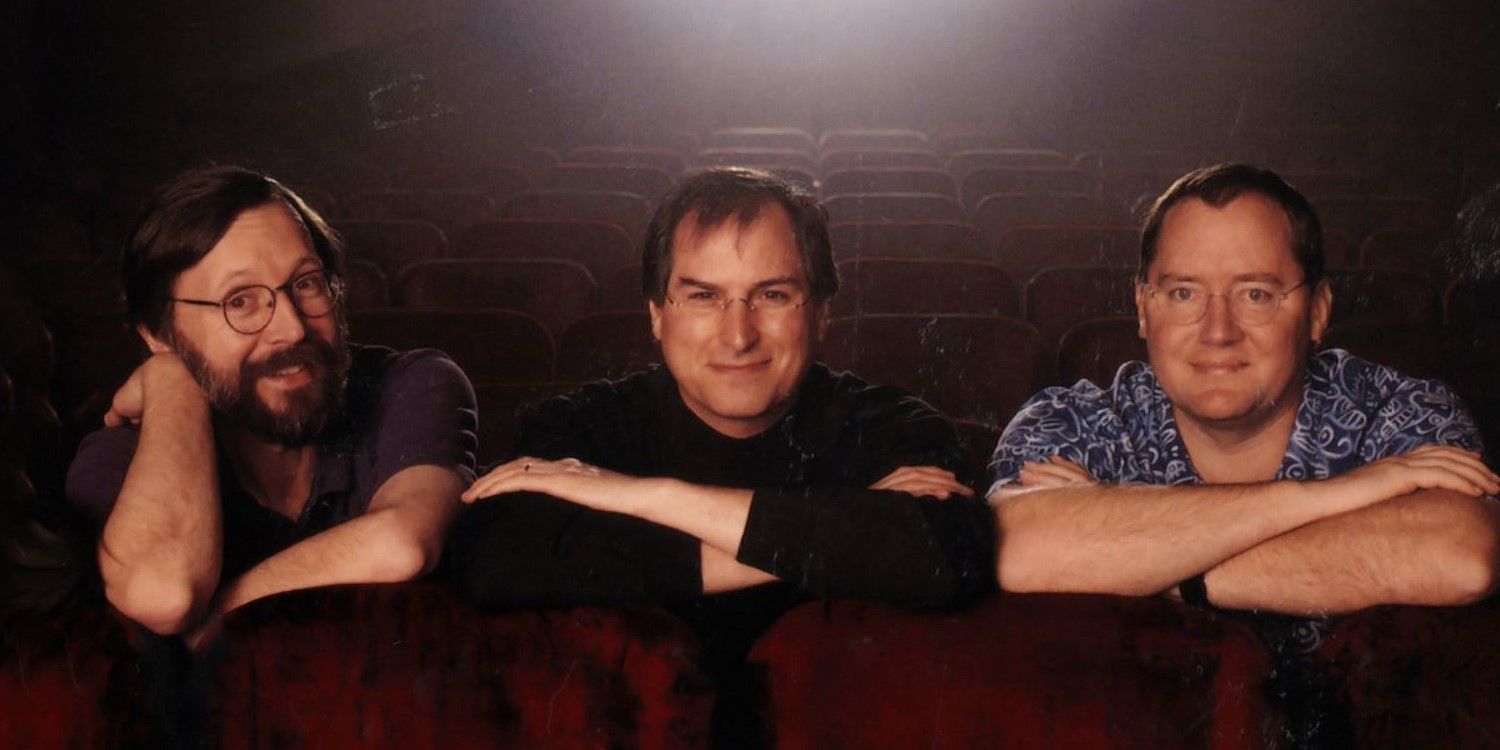 Once upon a time, Pixar was seen as nothing more than an overly ambitious experiment on how much computer technology could change animation. It's difficult to compare to the critical darling the studio is today, but The Pixar Story helps bridge the gap.
To summarise Pixar's road to success, the film features chats with everyone from chairman Steve Jobs to its former owner George Lucas. What's most interesting is the archival footage dating back to the difficult days of Toy Story production, when anything to do with CGI animation was uncharted waters. Required watching for Disney fans and film buffs alike.
6

Walt Disney (2015) - 8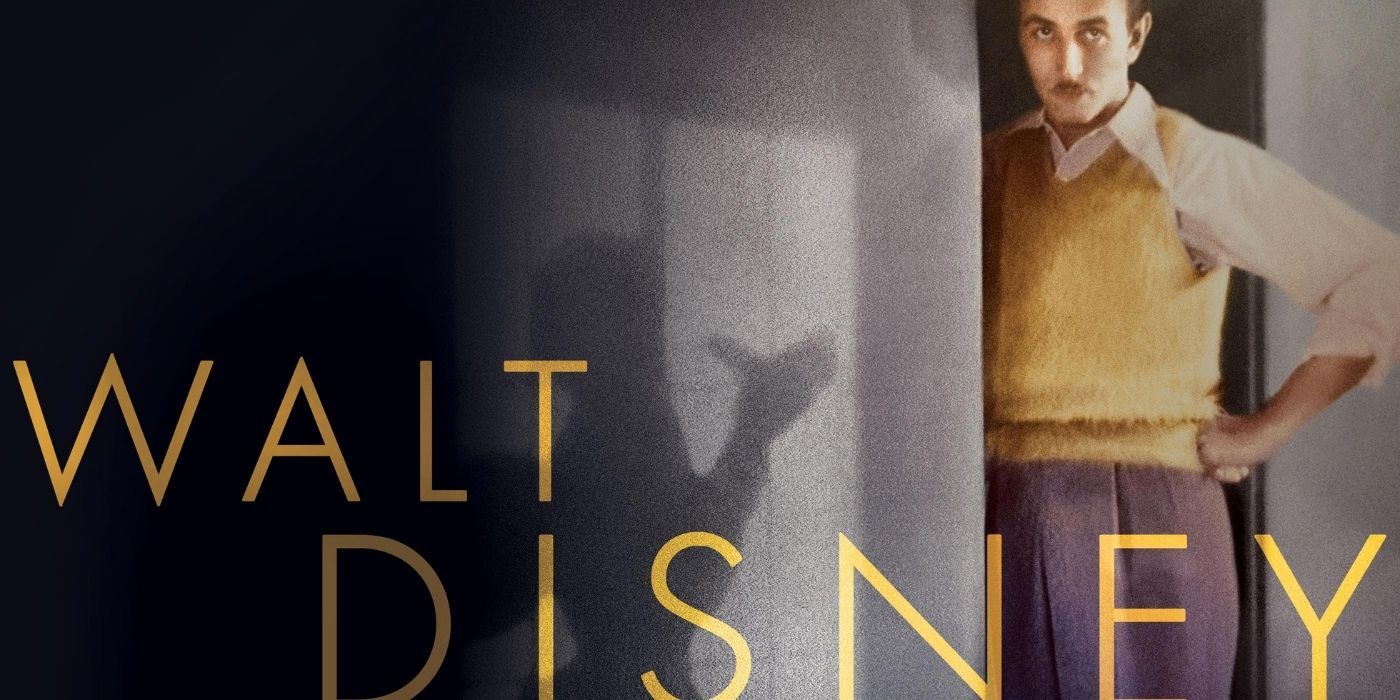 Though it may be his greatest creation, there's more to Walt Disney than a mouse. It's impossible to cover everything in just two episodes - and it omits Walt's less family-friendly traits - this two-part documentary from the BBC serves as a primer for the man who created the biggest entertainment company on the planet.
A lot of it focuses on his vision for the animation studio and Disney Parks, as well as the inspiring legacy Walt left behind. While diehard Disney fans likely won't hear anything they don't already know, it does feature some interesting archive footage that makes it worth the watch.
5

Prop Culture (2020) — 8.2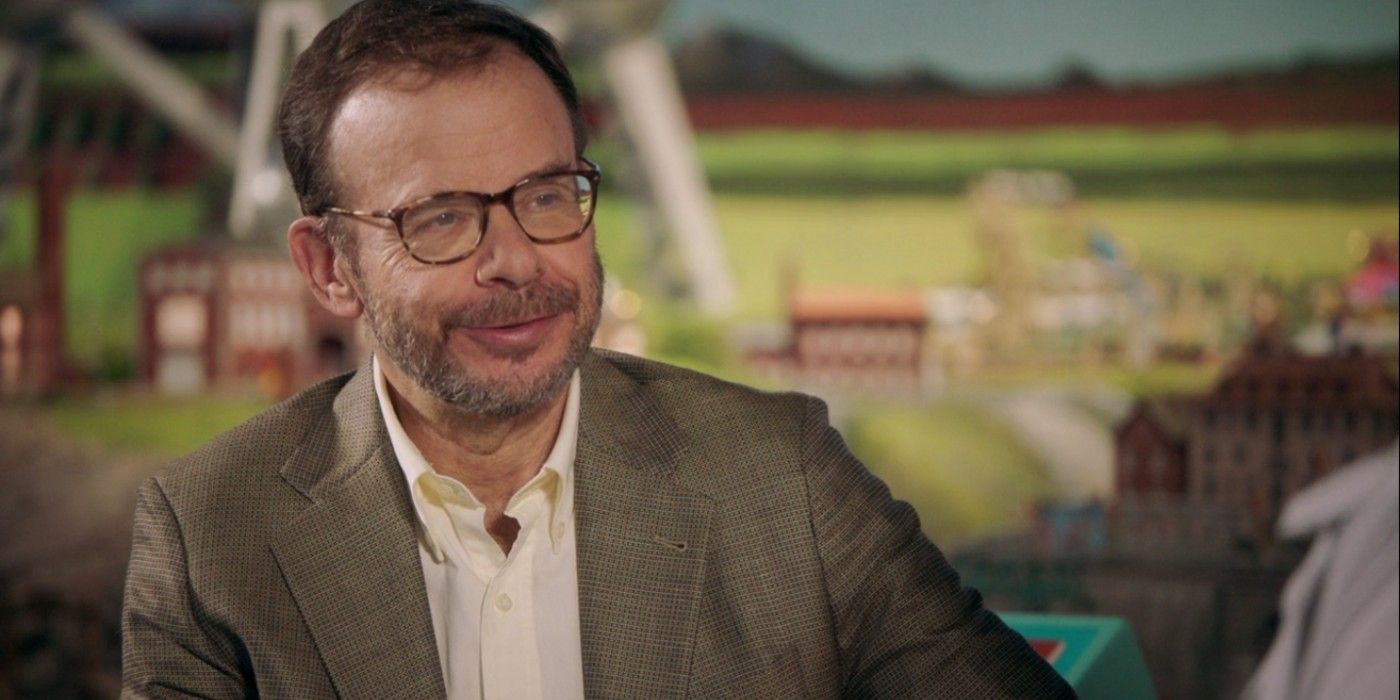 Prop Culture debuted on Disney+ in 2020, fronted by film historian and avid collector Dan Lanigan. Throughout the docuseries, he tracks down the props used in Disney classics like Pirates of the Caribbean and The Muppet Movie and delivers them to those who worked on the movies.
The unique concept proved to be a hit. As well as taking audiences on a walk down memory lane, Dan uncovers some surprising industry secrets on how famous movie props are sourced, made, and stored after filming. Every episode is great, but the highlight is seeing the former child stars of the Chronicles of Narnia emotionally reunite with their old costumes.
4

Magic of Disney's Animal Kingdom (2020) — 8.2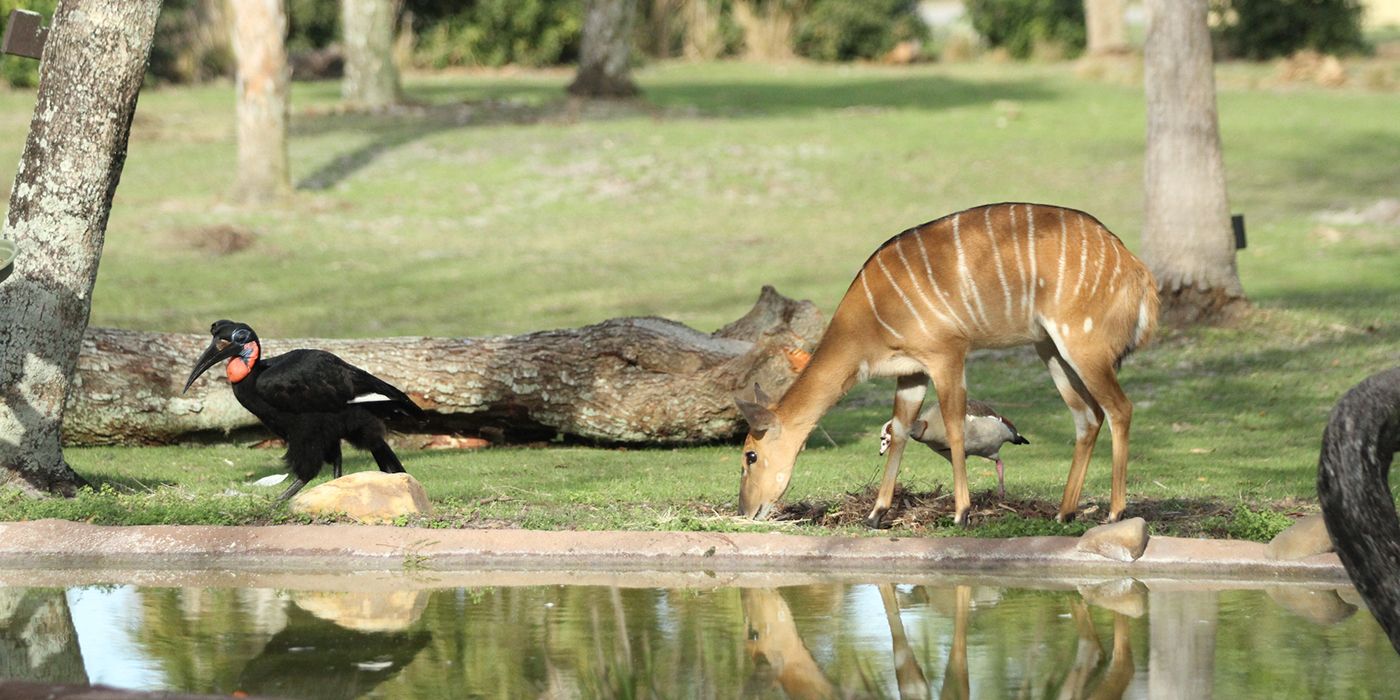 Walt Disney World's Animal Kingdom spans 580 acres according to The Orange County Register, and 110 of these are filled with animals. This is a totally unique feature of any Disney Park and one more than worthy of its own documentary series. Narrated by Josh Gad, it follows the daily routines of Disney's animal-care experts, veterinarians, and biologists as they care for the animal stars across the resort.
Related: 10 Secrets You Missed In Disney World's Animal Kingdom
While it's obviously oriented towards animal lovers, it also provides plenty for Disney Park fans. It's easy to see the animals in attractions like Kilimanjaro Safaris and Living with the Land as just another piece of Disney magic, but Magic of Disney's Animal Kingdom reveals just how much work these hidden cast members put into keeping them as happy and healthy as possible.
3

Disney Gallery: The Mandalorian (2020) — 8.4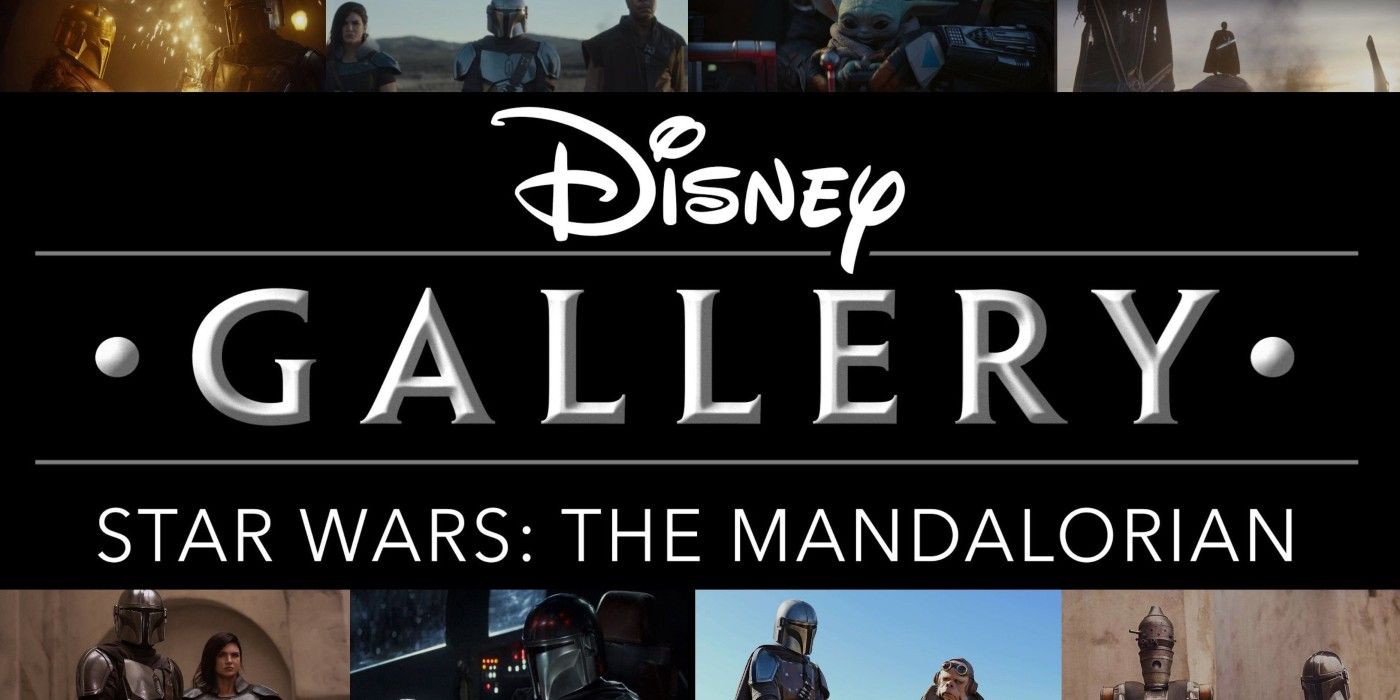 The divisive sequel trilogy left some fans wary of new Star Wars content, but thankfully The Mandalorian was an instant hit. Somehow its behind-the-scenes series is just as addictive. Hosted by showrunner Jon Favreau, each episode of Disney Gallery: The Mandalorian dives into how different areas of production transport viewers to a galaxy far, far away.
Whether it's casting and practical effects, or handling George Lucas' legacy and de-aging Mark Hamill, this series answers every question about bringing Star Wars to the small screen. This could have been total overkill, but it somehow manages not to ruin the movie magic and treats the series with the same reverence as generations of fans before it.
2

Into the Unknown: Making Frozen 2 (2020) — 8.5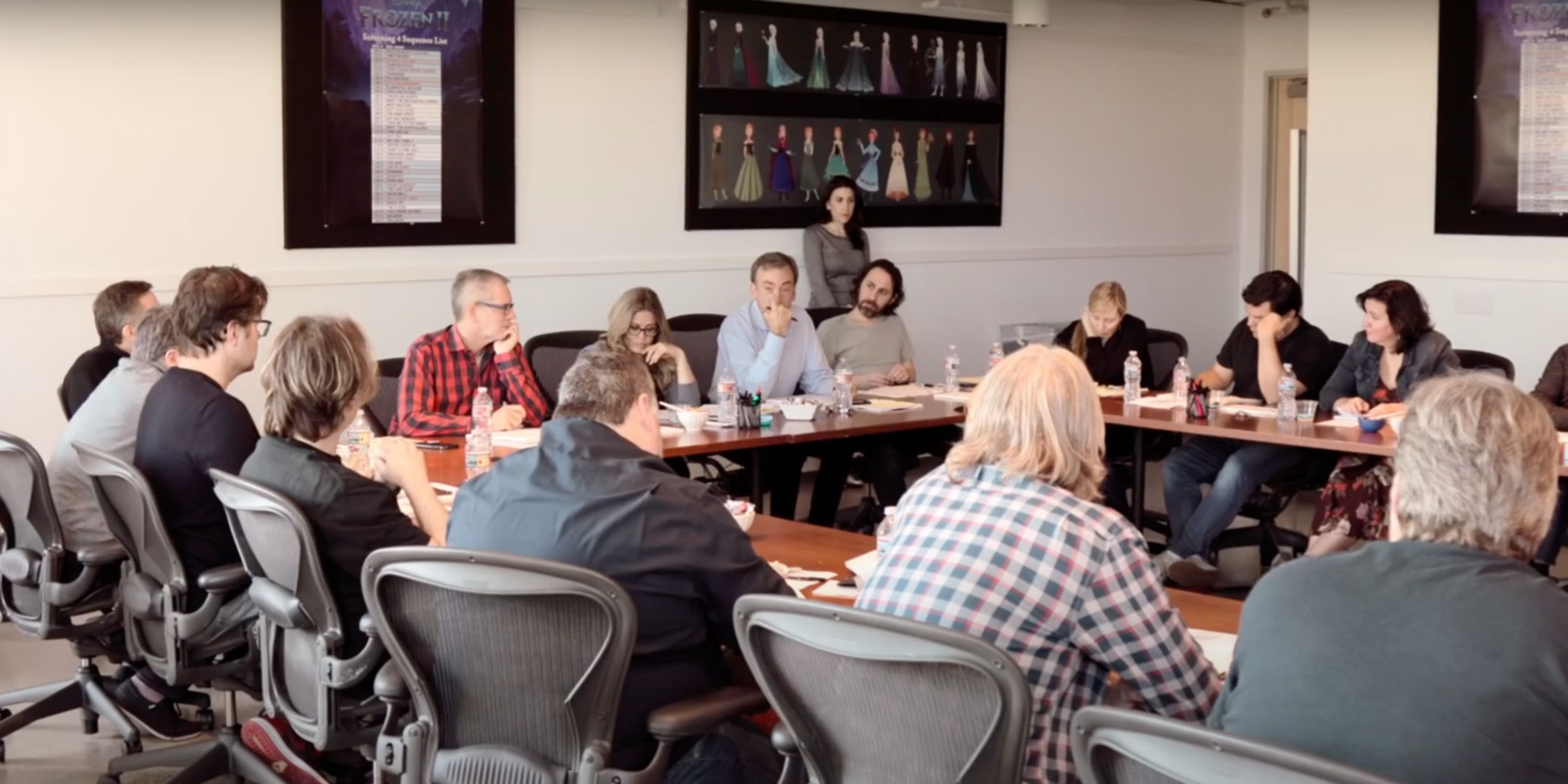 Even Disney knew Frozen was a tough act to follow, yet they still brought in cameras to see them try. In Into the Unknown: Making Frozen 2, animators race against the clock to deliver a movie even better than Frozen, despite its plot being in flux until the final hour.
This is the most compelling look at Disney's creative process so far. The hours of labor that go into just a few seconds of animating Elsa running or a quick Olaf gag are astonishing, and it's always interesting to see how the studio operates on such a granular level. Anybody who cried at Frozen 2 should have tissues at the ready - especially when the team finally cracks the musical numbers.
1

The Imagineering Story (2019) — 9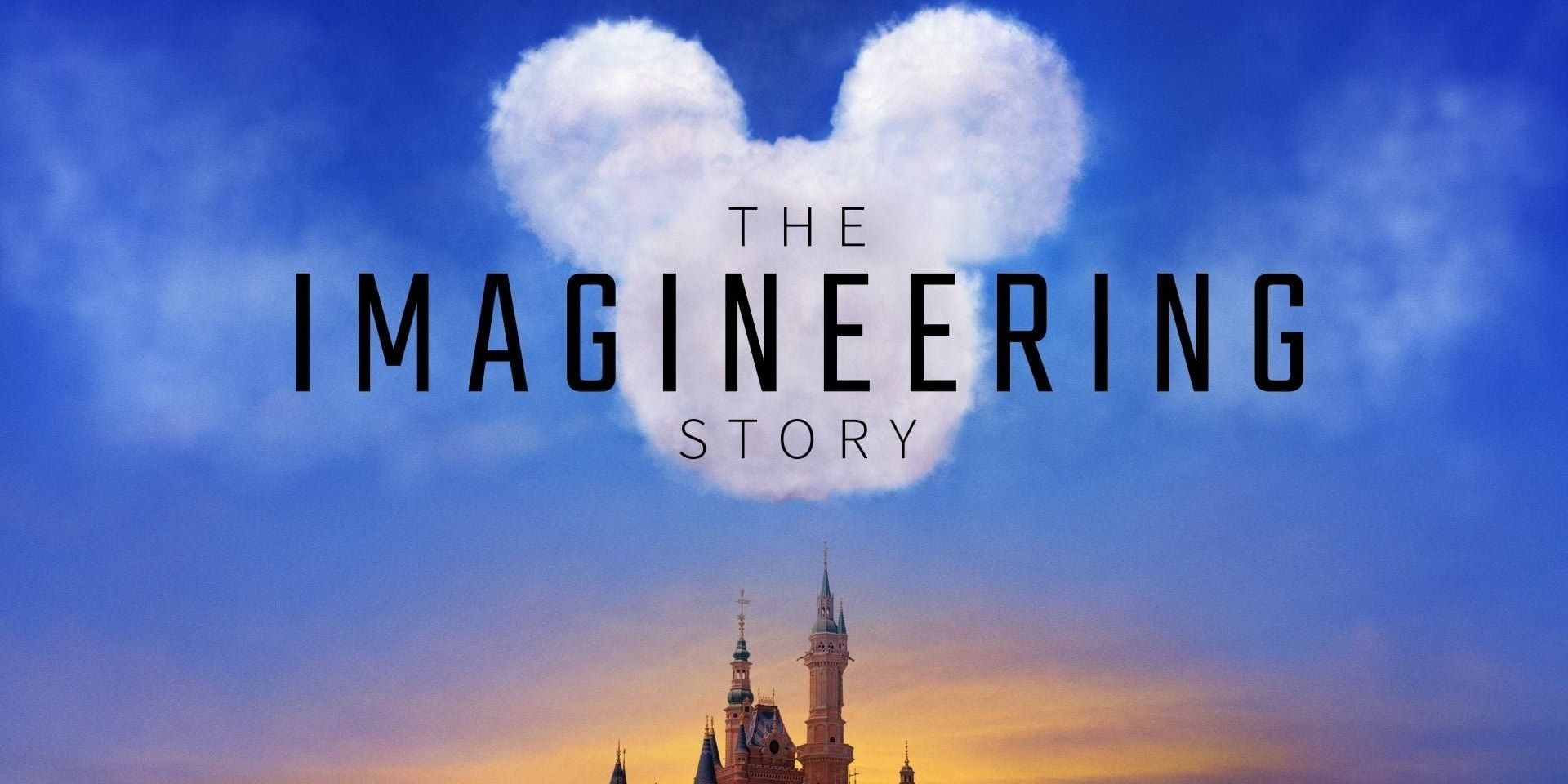 Imagineers are the most magical tool at Disney's disposal, so it makes sense for the docuseries honoring their work to come out on top. Narrated by Angela Bassett, its six episodes cover the history of Disney Parks through the eyes of those responsible for their creation, design, and construction.
Just when it seems like the series can't get more inspirational, each episode sees Imagineers make doing the impossible look easy. Seeing how their accomplishments have grown from Disneyland's blueprint days to literally building somersaulting robots for California Adventure's Avengers Campus is mindblowing. Nothing embodies the Disney spirit quite like it.
Next: The 10 Best Documentaries On Disney Plus (According To IMDB)