10 Best TV Shows Like Nine Perfect Strangers | ScreenRant
A health and wellness resort is definitely a perfect setting for a TV drama, so it's no wonder that Nine Perfect Strangers is hot right now. The Hulu show is based on Liane Moriarty's novel and follows Masha, the host, and the people who stay for 10 days and find their lives changed forever. This is the kind of show where it's best to go in without knowing too much, as it will be much more satisfying that way.
RELATED: 10 Great Drama Shows To Binge On Hulu Right Now
Nine Perfect Strangers is the kind of fun, juicy ride that can be binged in a single setting, so TV fans will likely get through these episodes in no time flat and will be looking for something else to get into. These are just a few great suggestions.
10

The White Lotus (2021 - )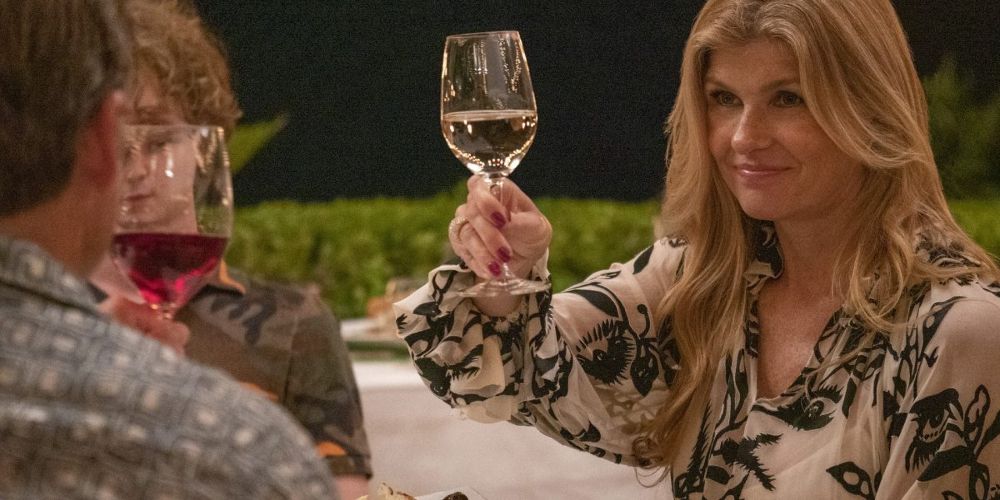 The White Lotus is one of the most talked-about TV dramas right now, thanks to the wealthy cast of characters and the fact that it's a satire of how the rich live. Viewers instantly become interested in the juicy premise and the famous cast.
The White Lotus and Nine Perfect Strangers have a similar plot, as both shows are about guests enjoying some time at a resort for around a week, so it's interesting to watch both and compare the character interactions and twists and turns.
9

The Undoing (2020)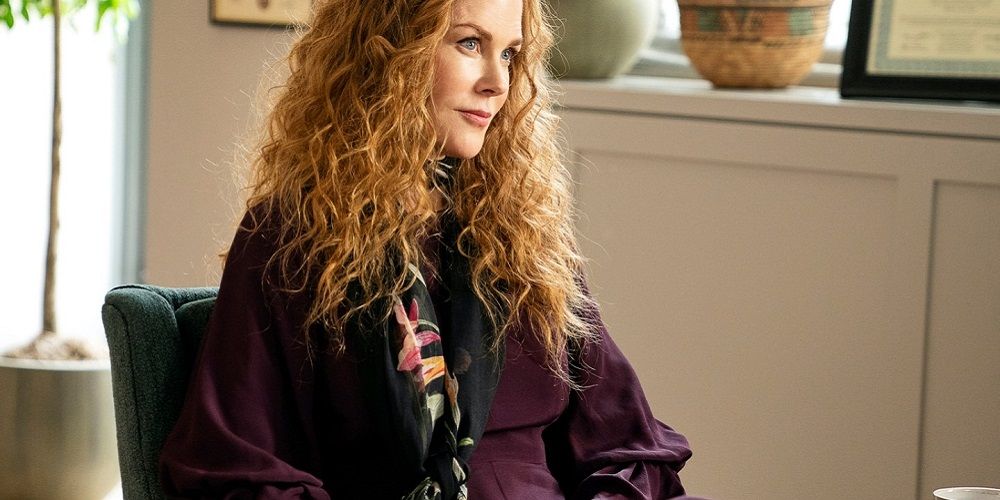 David E. Kelly's The Undoing is another good choice for fans of Nine Perfect Strangers, as Kelly is the writer/producer/creator behind both shows. Wealthy Grace's world changes when a mom at her kid's school is murdered and her husband Jonathan disappears. She begins to wonder if she knows anything about her husband, which is devastating since she thought they would always be happy and in love.
It's fascinating for viewers to try to figure out if Jonathan is the murderer or if it could be someone else in Grace's life, and this is just one great reason to tune in. Likewise, The Undoing also has some intelligent things to say about living a seemingly perfect, rich existence.
8

Big Little Lies (2017 - 2019)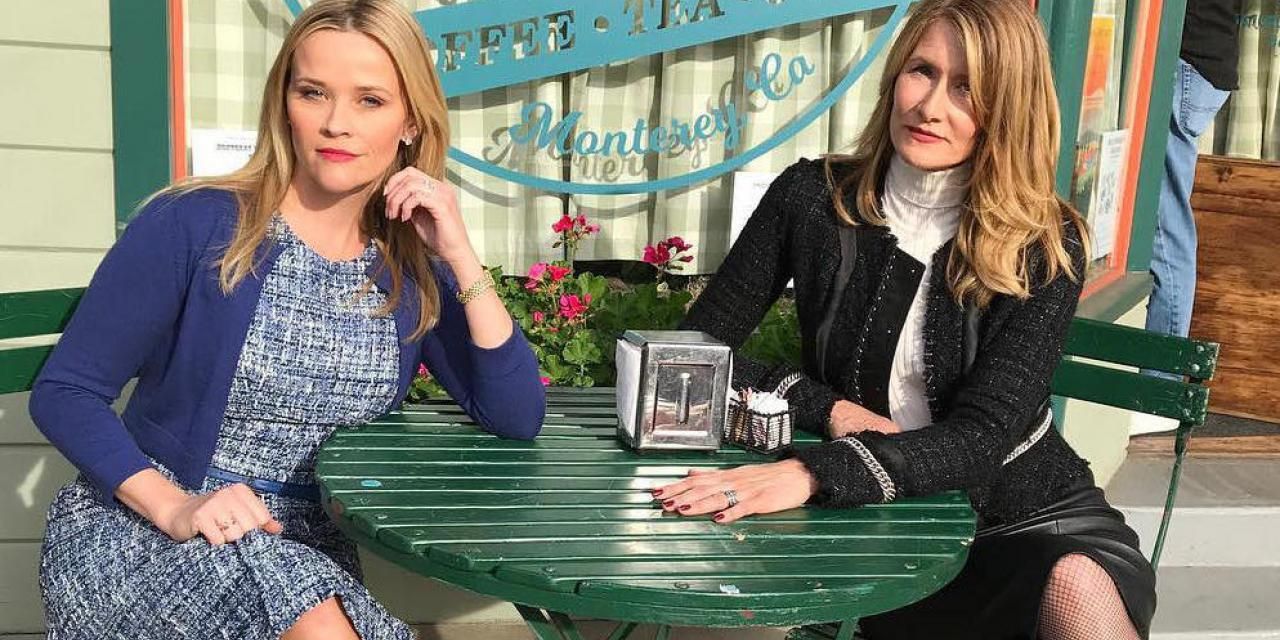 If TV fans are looking for another juicy drama that has a mystery woven into it, then Big Little Lies is the perfect pick. The well-heeled parents living in Monterey, California, find their worlds turned upside down when a mysterious new mom moves to town. To complicate matters even more, someone is murdered in the pilot episode, and viewers don't know who was killed or who did the deed.
RELATED: 10 Questions We Still Have About HBO's The Undoing
David E. Kelley is behind both Big Little Lies and Nine Perfect Strangers, and viewers will see a similar tone and feel to both shows. And both series are also great examples of dramas that feel hard to stop watching.
7

Homecoming (2018 - )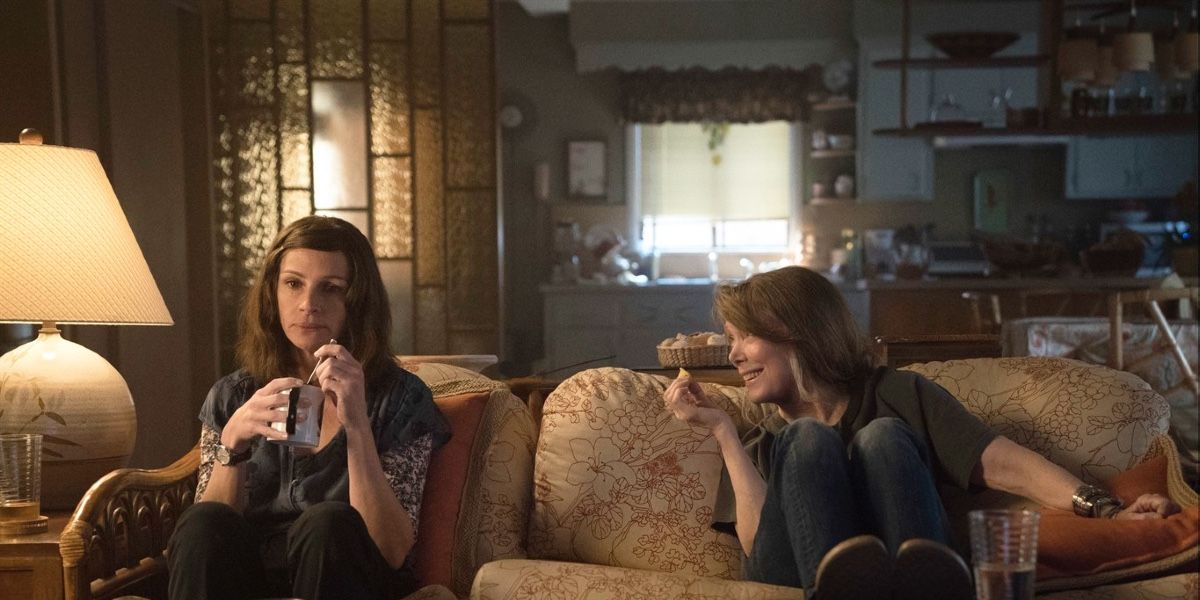 Homecoming is often described as a slow-burn drama, with many great and intelligent characters, and a different story told in each season. In season 1, fans learned what happened to Heidi, who worked with soldiers to help them adjust to life outside of the military ... except something more sinister was going on. In season 2, Jackie finds herself on a boat and has no idea how she wound up there.
Homecoming and Nine Perfect Strangers have a lot in common, as they bring up lots of questions and also feature impressive actors playing compelling characters.
6

Manifest (2018 - 2021)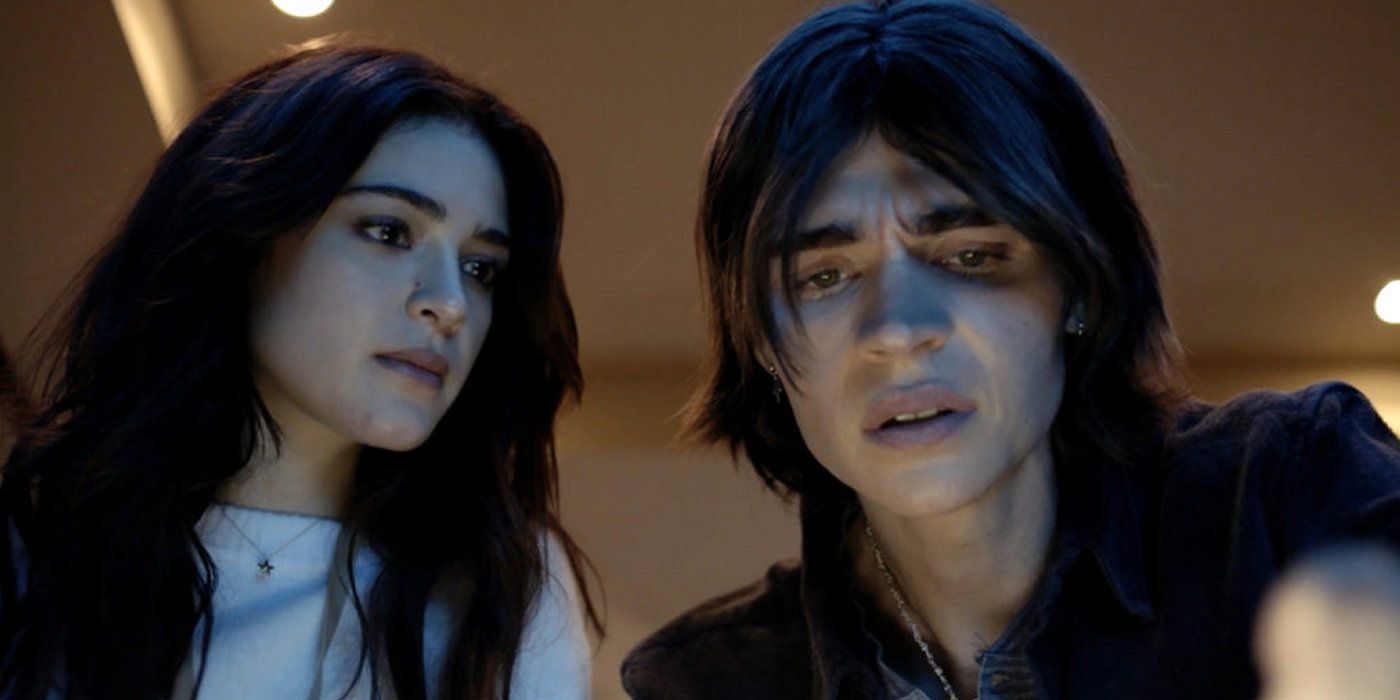 Fans are still sad that Manifest was canceled after three seasons and some have faith that Netflix will renew the show for another. But whether or not this happens, this is still a TV drama worth checking out, thanks to its powerful premise: a group of plane passengers land in NYC and are told that they have lost over five years. They're super confused, of course, and that's when the mystery begins.
While Manifest has much in common with Lost, it's also a great show for those who watched Nine Perfect Strangers. Both shows deal with characters who don't know each other but who connect as they go through something wild and unique.
5

Dollface (2019 - )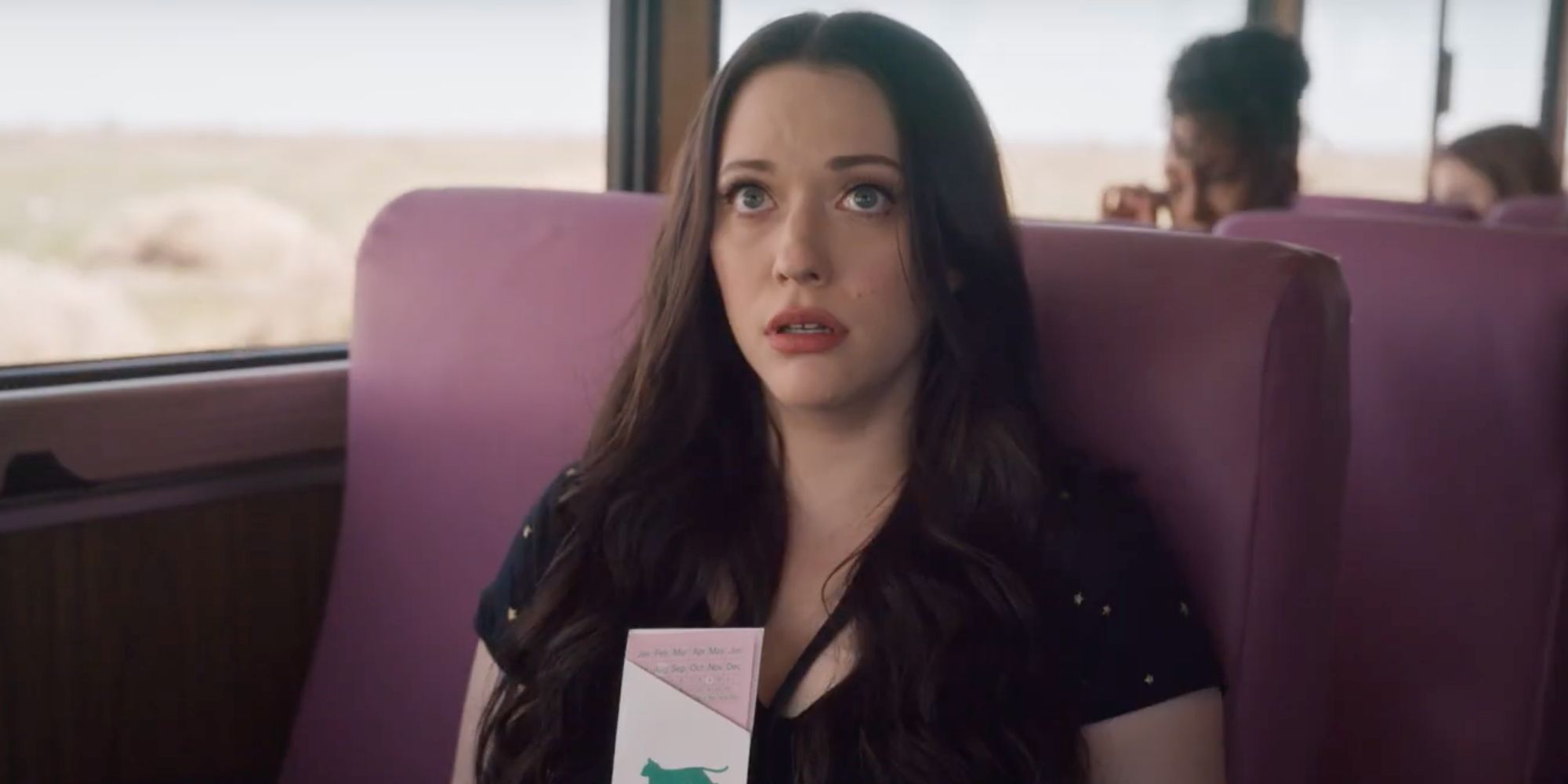 Dollface has some interesting things to say about dating and identity, as Jules experiences a break-up and learns that bailing on her best friends to focus on her partner wasn't the greatest idea. She's full of regret and feeling lost, trying to rekindle these relationships. Dollface has some powerful feminist quotes and there's a lot to love about it.
Jules also works at the wellness company Woöm, and the show definitely has some light-hearted fun talking about this industry. Both Dollface and Nine Perfect Strangers discuss whether pursuing health and wellness is even healthy or good for people.
4

The Flight Attendant (2020 - )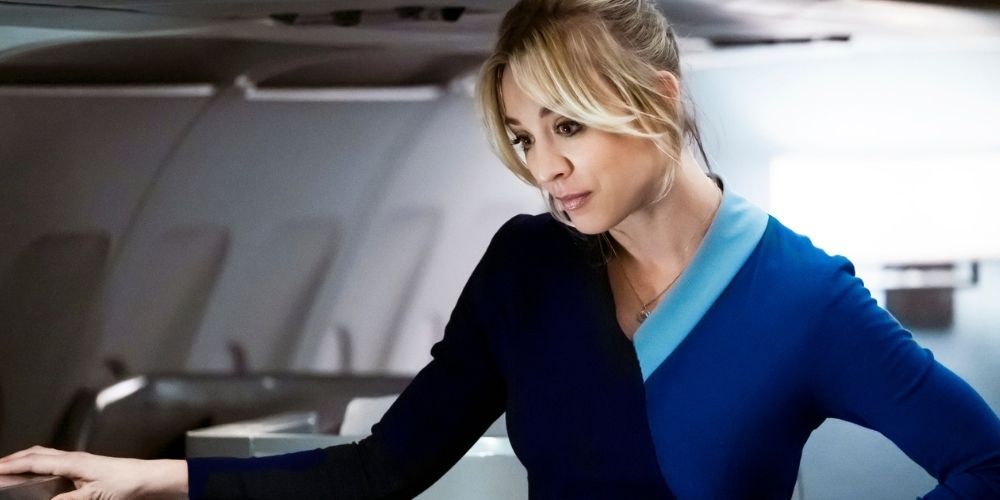 Those looking to binge-watch a mystery show should also check out The Flight Attendant, which sees Cassie awake in a hotel room next to a dead body. She realizes that she can't remember anything, and she's not sure who murdered him.
RELATED: 10 Best Original Drama Shows On Amazon Prime, Ranked
This is a great drama for TV fans who like asking a lot of questions and who like it when there is more to a story than meets the eye. Whether watching Cassie's dramatic journey or Nine Perfect Strangers, mystery fans will feel super satisfied and they'll love the wild ride.
3

The Society (2019)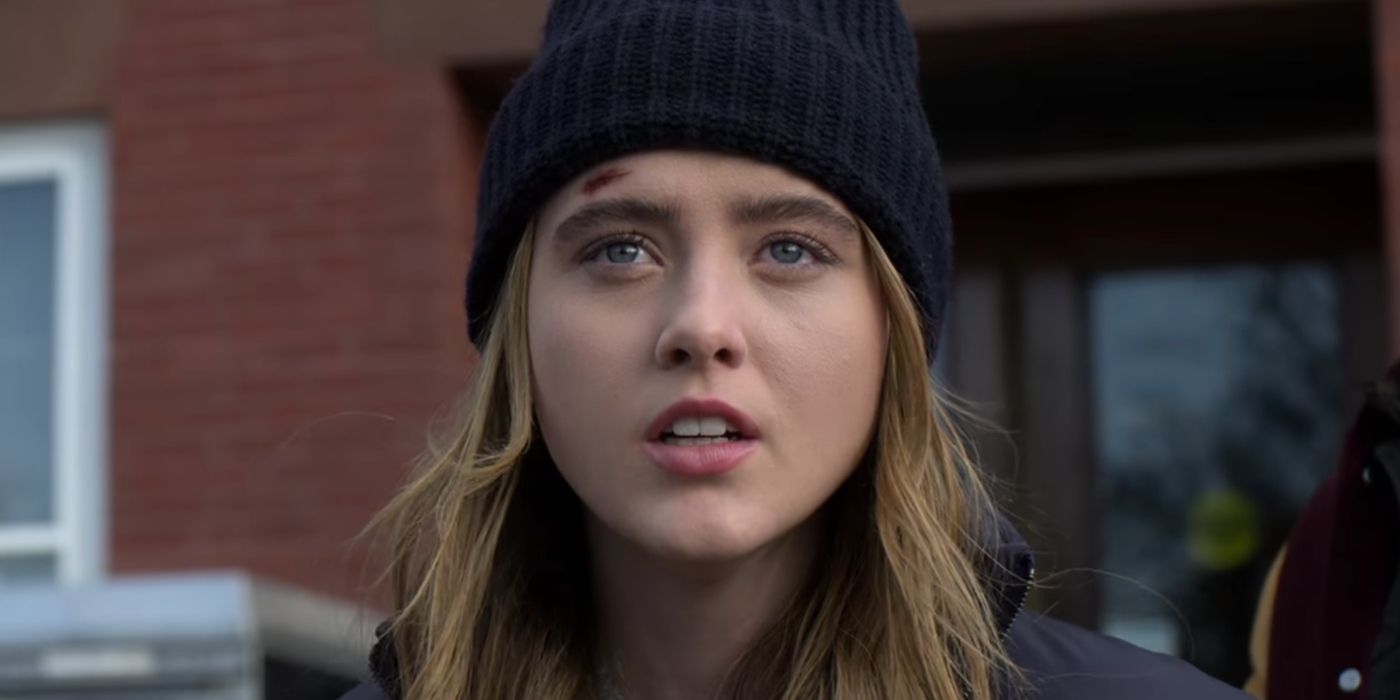 The Society may have been canceled before fans could find out why all the adults in a small town suddenly disappeared, but the first season is still a powerful and unique story about teenagers trying to survive a super mysterious situation. No one has any clue what is going on, but they have to work together if they want to survive, which proves problematic since not everyone gets along.
Just like Nine Perfect Strangers, the characters interact in interesting ways, and they're all carrying around secrets that come out as the plot progresses.
2

Cruel Summer (2021 - )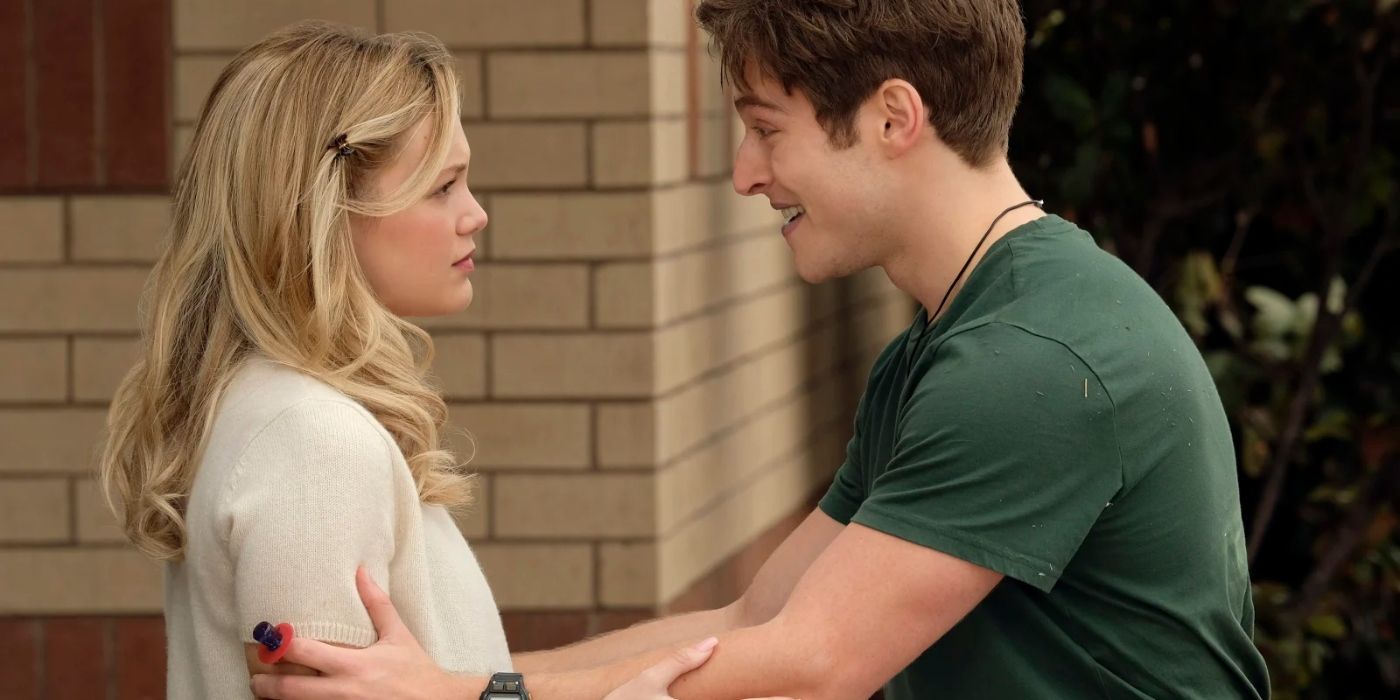 There is a lot that fans love about Cruel Summer, from the 1990s setting to the question of whether Jeanette and Kate are good or evil. The show focuses on three different summers, as Kate is seemingly kidnapped and the town thinks that Jeanette knows something. Many Cruel Summer fans share their theories on Reddit about what is going on, and this is the kind of show that people want to talk about with others, as it's got many layers.
This is also a good pick for those who love Nine Perfect Strangers, as there's a similar question at its core: is it really possible to know other people? And what secrets are people hiding?
1

You (2018 - )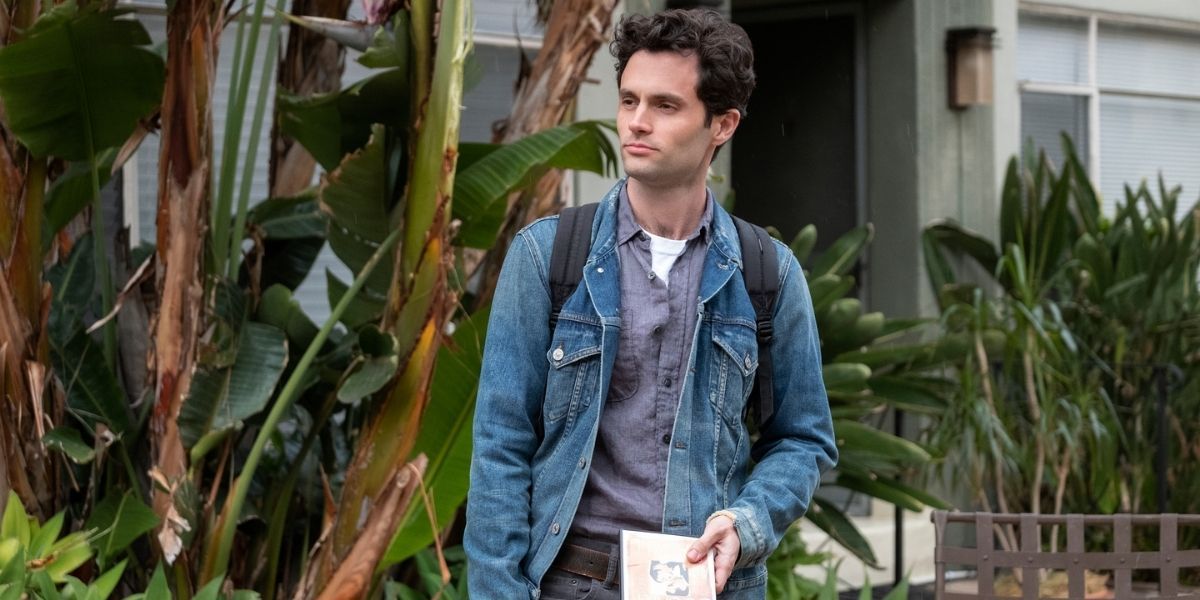 Fans of You are eagerly awaiting season 3, as the season 2 finale featured a huge cliffhanger, and it set up an incredible new phase of Joe Goldberg's mysterious and intense life.
Both You and Nine Perfect Strangers are binge-worthy dramas featuring characters with many secrets and skeletons in their closets. While the people staying at Masha's wellness resort might not be as evil as Joe, they're still fascinating characters to spend some time with.