10 Biggest Updates From Netflix's Love Is Blind: After The Altar Special
Viewers have been eager for season 2 of Love Is Blind, but while reality TV fans wait for new episodes, the Netflix three-part special After The Altar has promised big revelations and dramatic moments. It's finally time to catch up with Barnett and Amber, Cameron and Lauren, Damian and Giannina, and the other cast members who didn't find love but who say that they feel grateful for and have learned a lot from the experience.
RELATED: The 10 Best Cast Members Ever On Love Is Blind
These three episodes are intense and action-packed, and there are some especially big moments that stand out. The season 1 cast were honest and vulnerable about their experiences since the show, and they revealed lots of new information the Love Is Blind fans will want to know.
10

Cameron And Lauren Want To Start A Family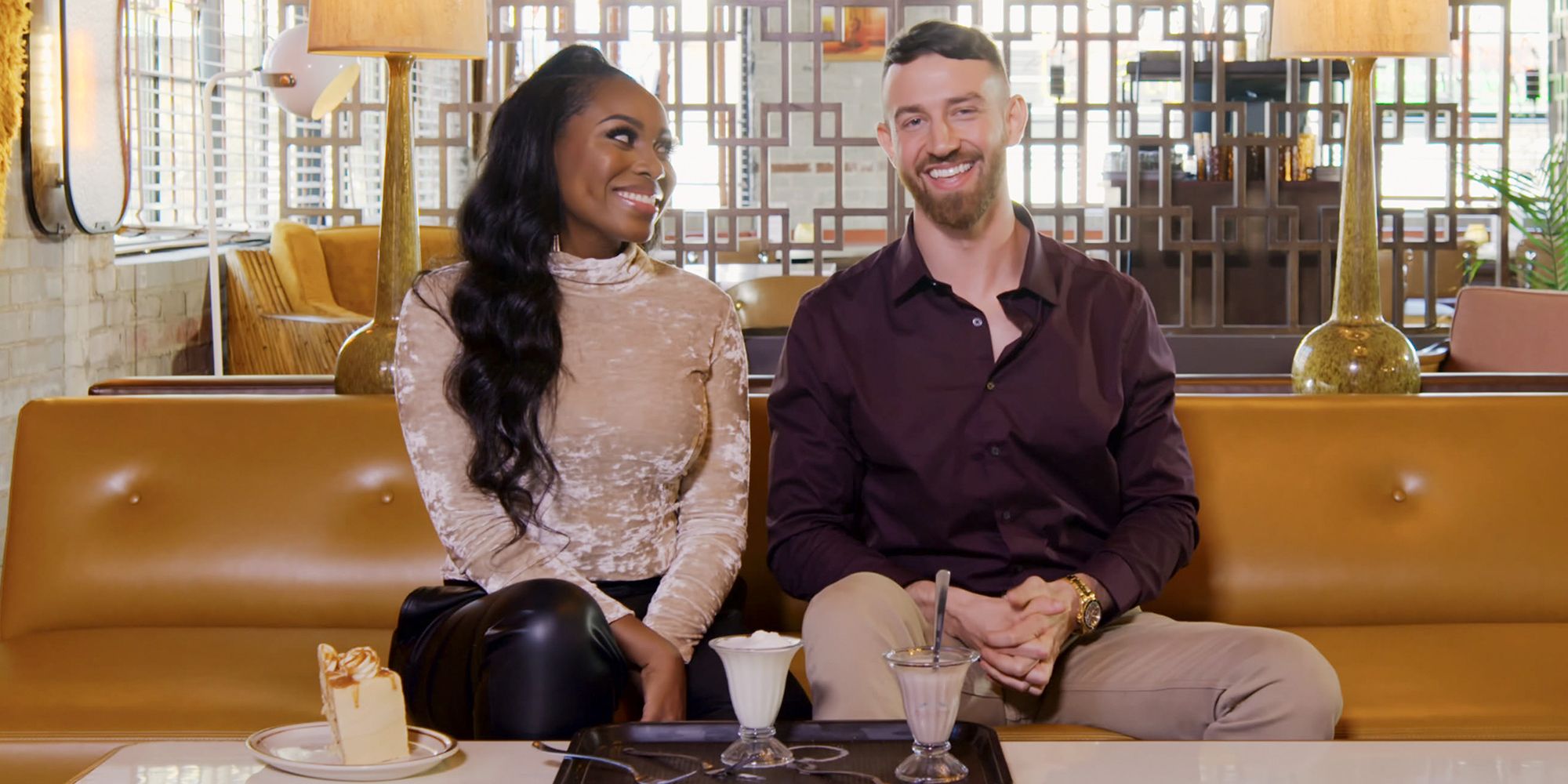 Fans love the sweet moments Lauren and Cameron have shared on Love Is Blind, and they proved that they are still a wonderful couple on Love Is Blind: After The Altar.
The fan-favorite pair shared that they want to start a family soon, which is definitely something that fans have been asking about. When they gathered for a family dinner, Cameron said that he isn't putting any pressure on Lauren and that he wants her to be totally ready. She said that she's excited but is a bit scared, which is relatable. It's clear that Lauren and Cameron are in it for the long run.
9

Amber Has Epilepsy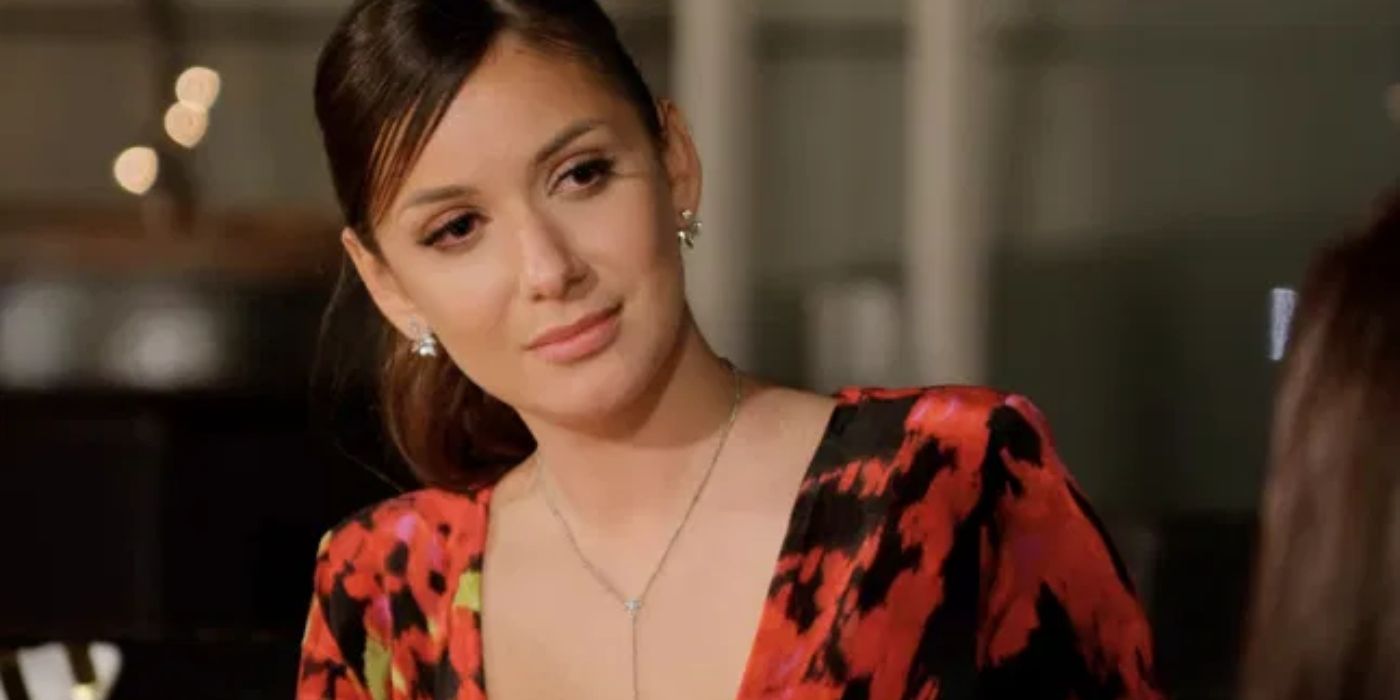 In a heartbreaking scene, Amber explained that she learned she has epilepsy after having a seizure one night. She explained that she doesn't remember what happened, and when she woke up the next morning, Barnett told her about her seizure. Amber talked to her doctor, who gave her the diagnosis.
Amber wants to start a family soon, and she shared in the special that she's scared that if she waits, she'll have complications. It's rare to see Amber be emotional and vulnerable since she often presents herself as a tough person, so fans appreciate getting to see this side of her.
8

LC Shared Her Romantic History With Mark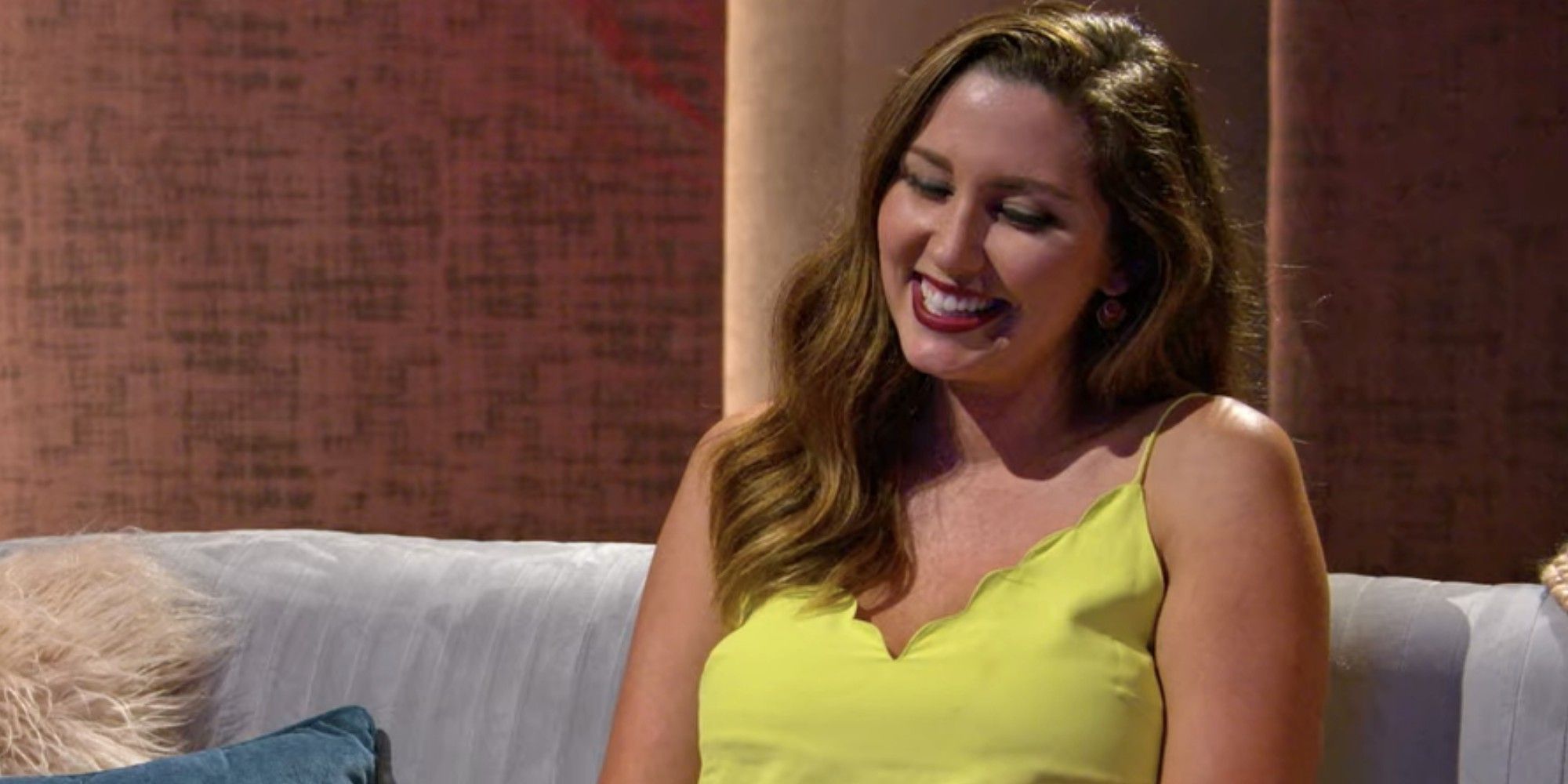 In one surprising scene, LC shared that she and Mark dated in the past. After the show finished filming, he messaged her and they begin seeing each other. But while she assumed they were exclusive, he was also dating Aubrey, the mother of his child and the woman to whom he is now engaged. It's clear that this experience is still painful for LC.
RELATED: 10 Movies To Watch If You Like Love Is Blind
Fans remember LC getting caught up in the Barnett/Amber/Jessica drama. Back in the pods, LC also had a strong connection with Barnett, and she also thought that he could propose. LC didn't get engaged to anyone and ended her time in the pods still single. Fans want LC to find love and hope that she has a happy update in the future.
7

Giannina And Damian Were Still Together... But Having Problems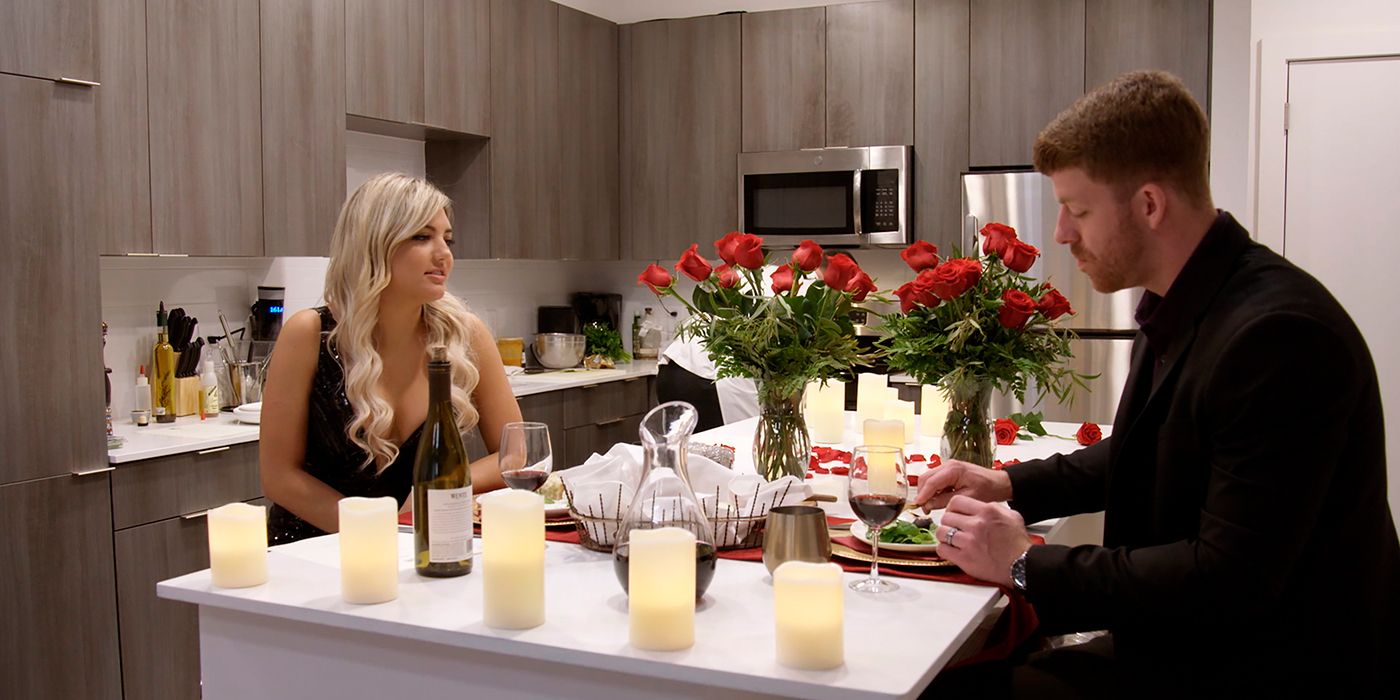 What has happened to Giannina and Damian in the time since season 1 of Love Is Blind filmed? The update from the special: they still weren't engaged, married, or living together. It turns out that their romance was intense and rocky. Giannina shared that they fought a lot and sometimes went several days without seeing each other.
Fans were also shocked to watch a scene where Damian met Francesca from Too Hot To Handle for some drinks. Their banter seemed flirty and it made viewers wonder about the status of Damian and Gigi's relationship.
6

Barnett Paid Off Amber's Student Loans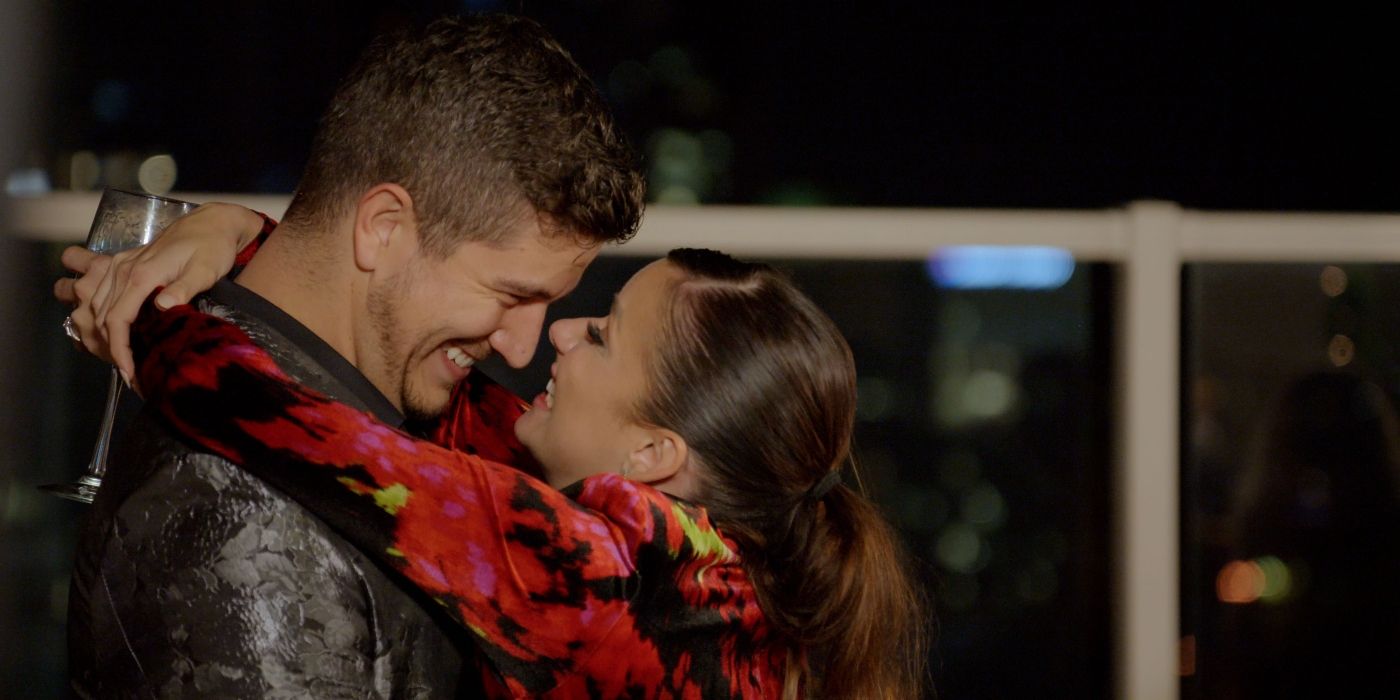 Fans will remember that on season 1 of Love Is Blind, Amber shared that she had $20,000 of student loan debt. She said that she let the payments pile up and that she didn't have an organized plan to pay them back. On this special, Barnett explained that he has paid them off after selling his house.
While fans see some reasons why Love Is Blind's Amber and Barnett work well as a couple, they have some doubts as well, and it's true that money is a big issue that couples sometimes fight over. Their marriage seems to be a happy one, though.
5

Jessica Has A New Boyfriend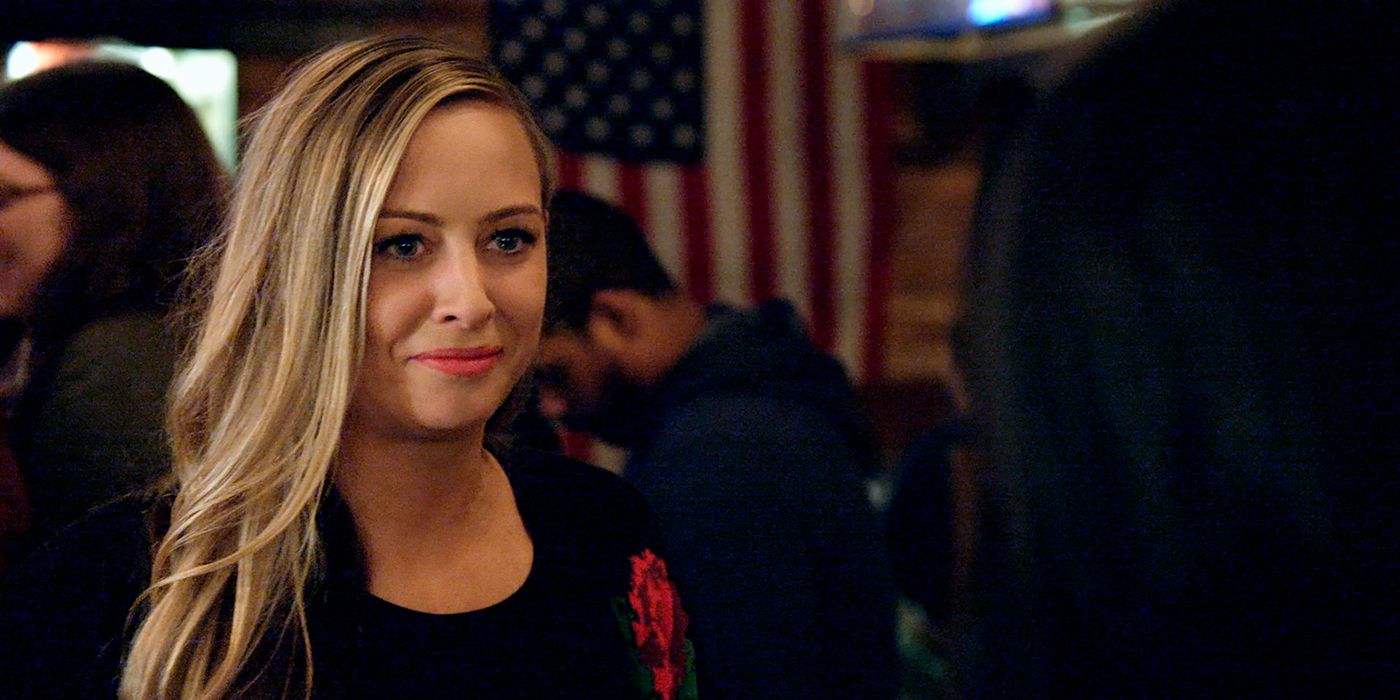 Jessica says that she has a boyfriend who she has been with for seven months. She also says that he messaged her on Instagram and that's how they connected.
It's sweet to hear this, as fans saw Jessica struggle with whether or not to marry Mark in season 1. Jessica may be the subject of memes but she's a real person who went through something difficult on TV, and it's easy to sympathize with her here.
4

Amber And Barnett Blocked Jessica On Social Media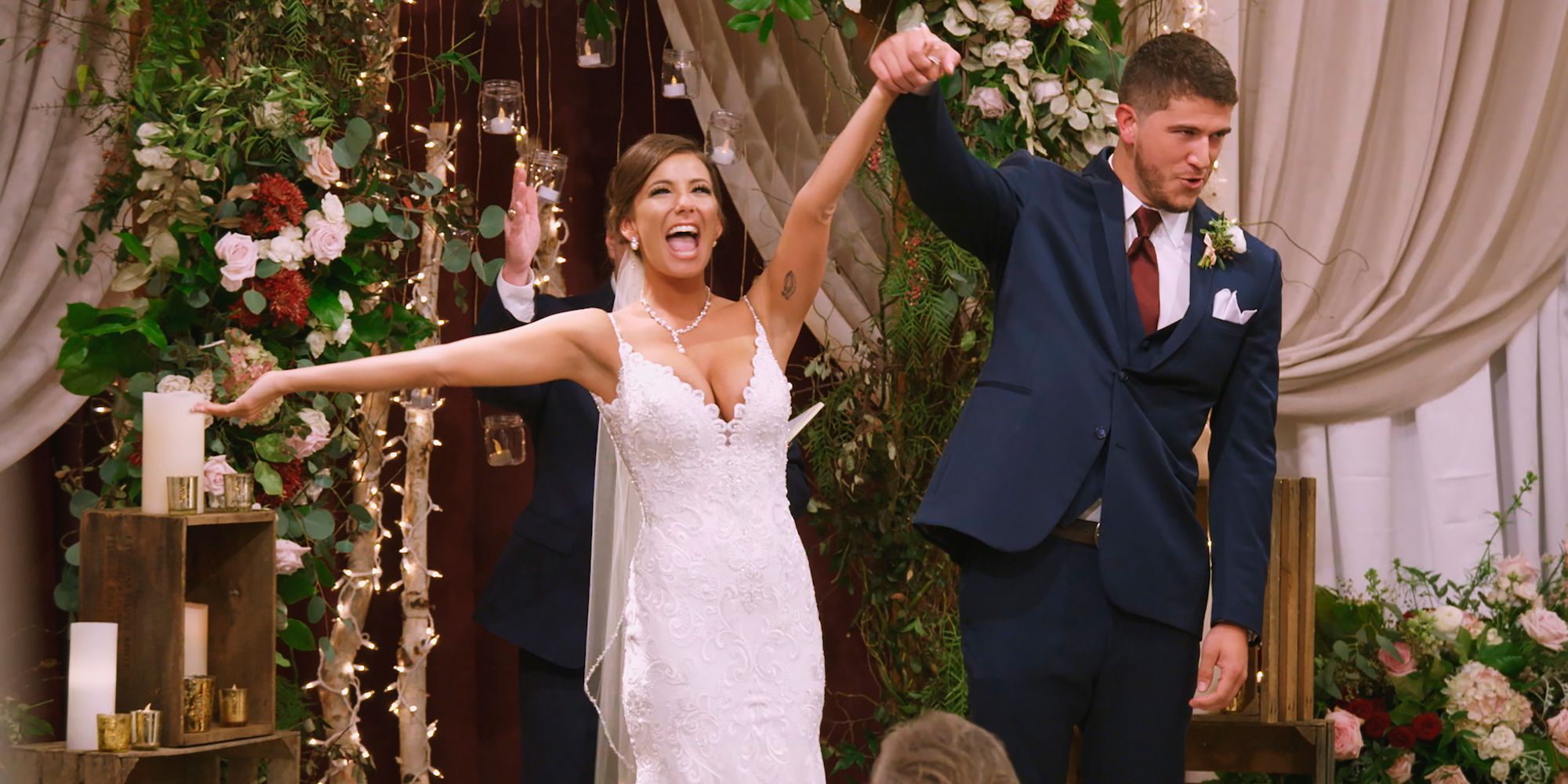 Fans likely weren't shocked when Jessica said that Amber and Barnett blocked her on their social media accounts. But it was still a big, important moment on this special.
After Jessica shared this update, viewers wondered what kind of conversation the three cast members would have at the party. Jessica bought a nice gift for the married couple and just wanted to give it to them peacefully and move on with her life, but fans could tell that it wouldn't be that simple. Many parts of Love Is Blind are confusing, but people can understand not wanting to have any contact with an ex.
3

Barnett Wasn't Allowed To Talk To Jessica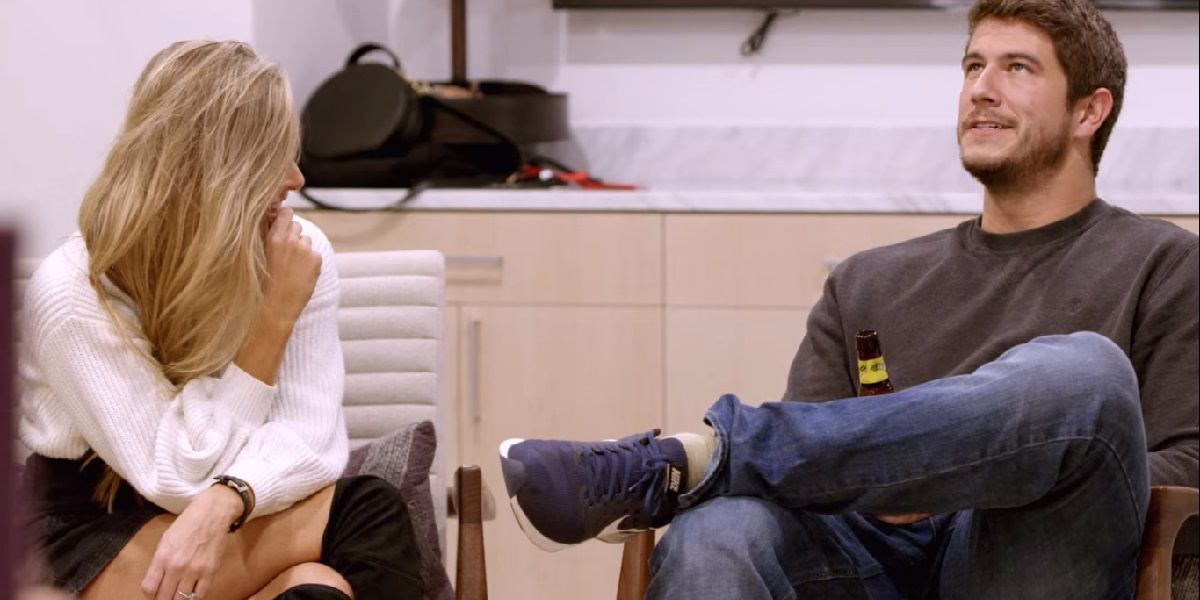 In the most awkward part of the whole three episodes, Jessica walked over to Barnett, said hi, and tried to hand him the wine glasses that she has bought him and Amber. Barnett barely answers and Jessica was totally embarrassed.
RELATED: 10 Things To Know About The Love Is Blind Casting Process
Barnett explained that he "isn't allowed" to talk to Jessica as Amber would get too upset and mad. Viewers know that Amber feels that Jessica wants them to split up, as she has asked Barnett about his feelings for Amber in the past. But Jessica proved herself to be the bigger person here, just wanting to be nice and polite and then forget about it. She keeps saying it's been two years and she's OK now. Jessica may have been seen as a "villain" in season 1 but seems mature and friendly in After The Altar.
2

Mark Was Absent From The Anniversary Party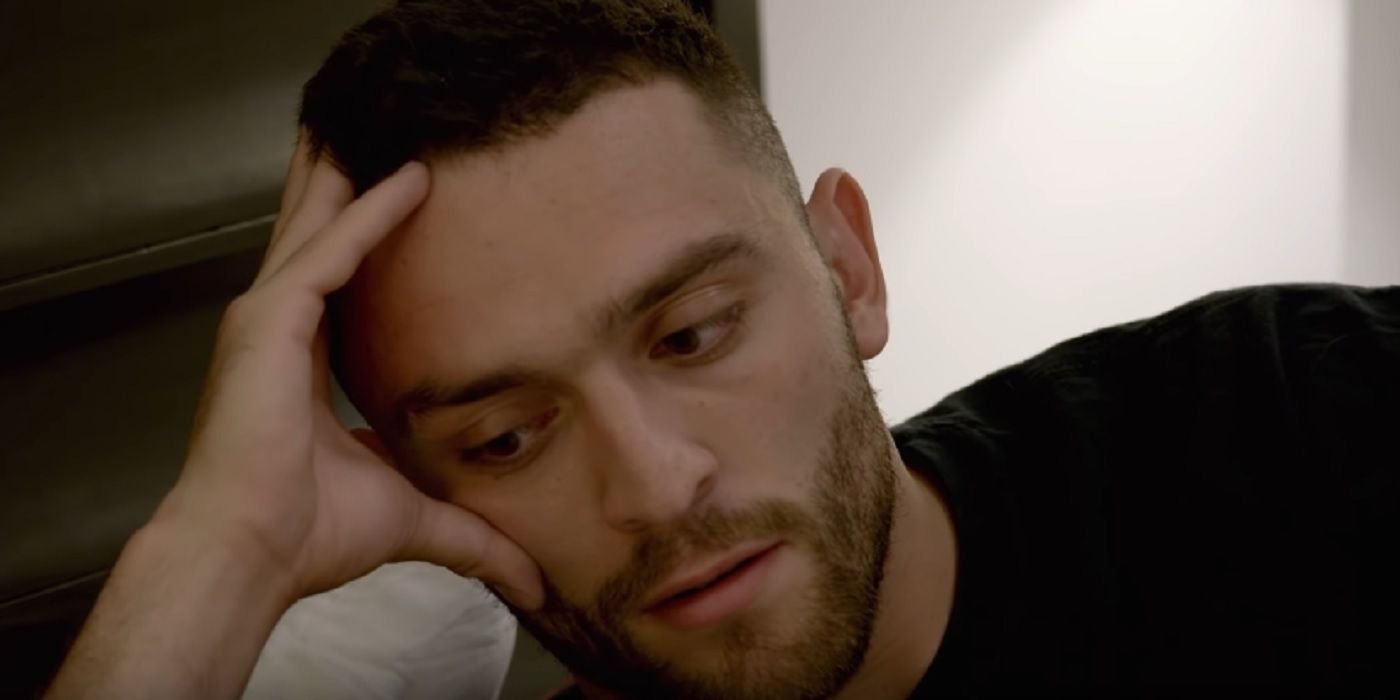 Fans all remember their dramatic engagement, and there are pros and cons to Jessic and Mark's relationship on Love Is Blind. A huge update from the three-episode special includes Mark not showing up at the two-year anniversary party.
When everyone realized that he wouldn't be coming, it was definitely a surprising moment because fans had been waiting for a reunion between Jessica and Mark. And now with the information that he and LC dated, it would be interesting to see how they would act around each other. The cast explained that Mark didn't come to the party since he's a dad now and is engaged to Aubrey, the mother of his child.
1

Francesca Came To The Party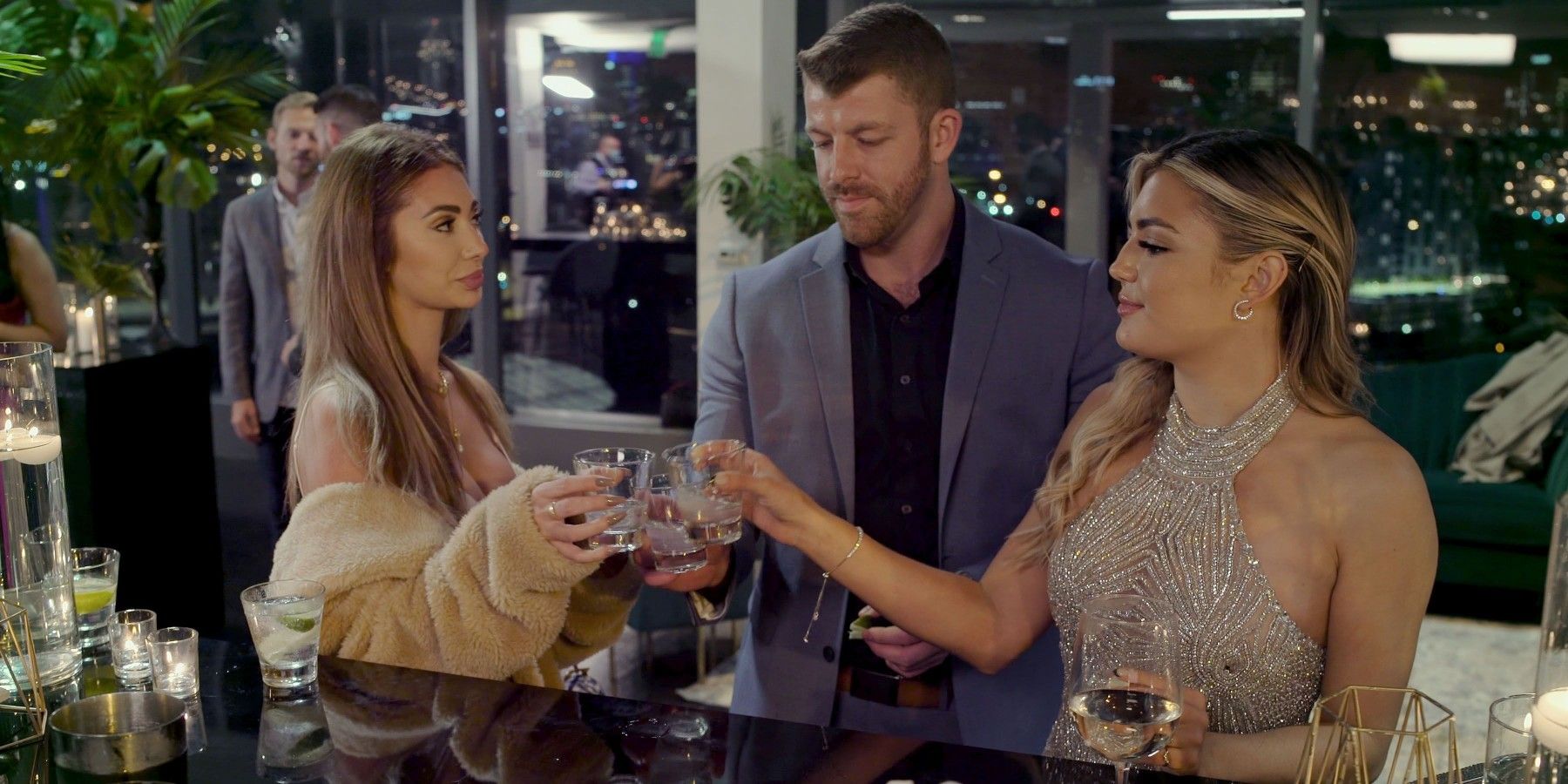 Giannina was shocked when Francesca walked into the party wearing a fabulous outfit. In one particularly intense scene, Gigi told Francesca that Damian was hers and that she wasn't going to stand for any flirting or someone trying to split them up. When Damian looked on awkwardly, the tension in the air was thick.
Fans might feel that the ending of this three-part special was unsatisfying because Damian and Gigi's relationship was left up in the air, and viewers didn't see them make up. But it sounds like their problems have been too big to solve: Giannina said on Love Is Blind: After The Altar that she's single now.