10 Movies From 2019 That Will Be Considered Classics A Decade From Now
2019 was a strong year for movies, as it saw the climax of the Infinity Saga, Avengers: Endgame, and the surprise box office phenomenon that was Joker. But as those two movies will always be popular for being part of superhero franchises, other non-superhero movies will soon be considered classics too.
RELATED: 10 Great Classic Movies You Didn't Know Were On Peacock
With the epic conclusion to the It series and the beginning of the Knives Out franchise, 2019 was the year that saw many beginnings and endings. That's partly why the year is full of soon-to-be classics, as cinema-goers were thrilled by exciting and original movies, and at the same time felt emotional by the bittersweet endings to sagas. Between thrillers about social inequality, spectacular horror movies, and satirical dramas about Hitler, these films will be considered iconic in due time.
10

Toy Story 4 - Stream On Disney+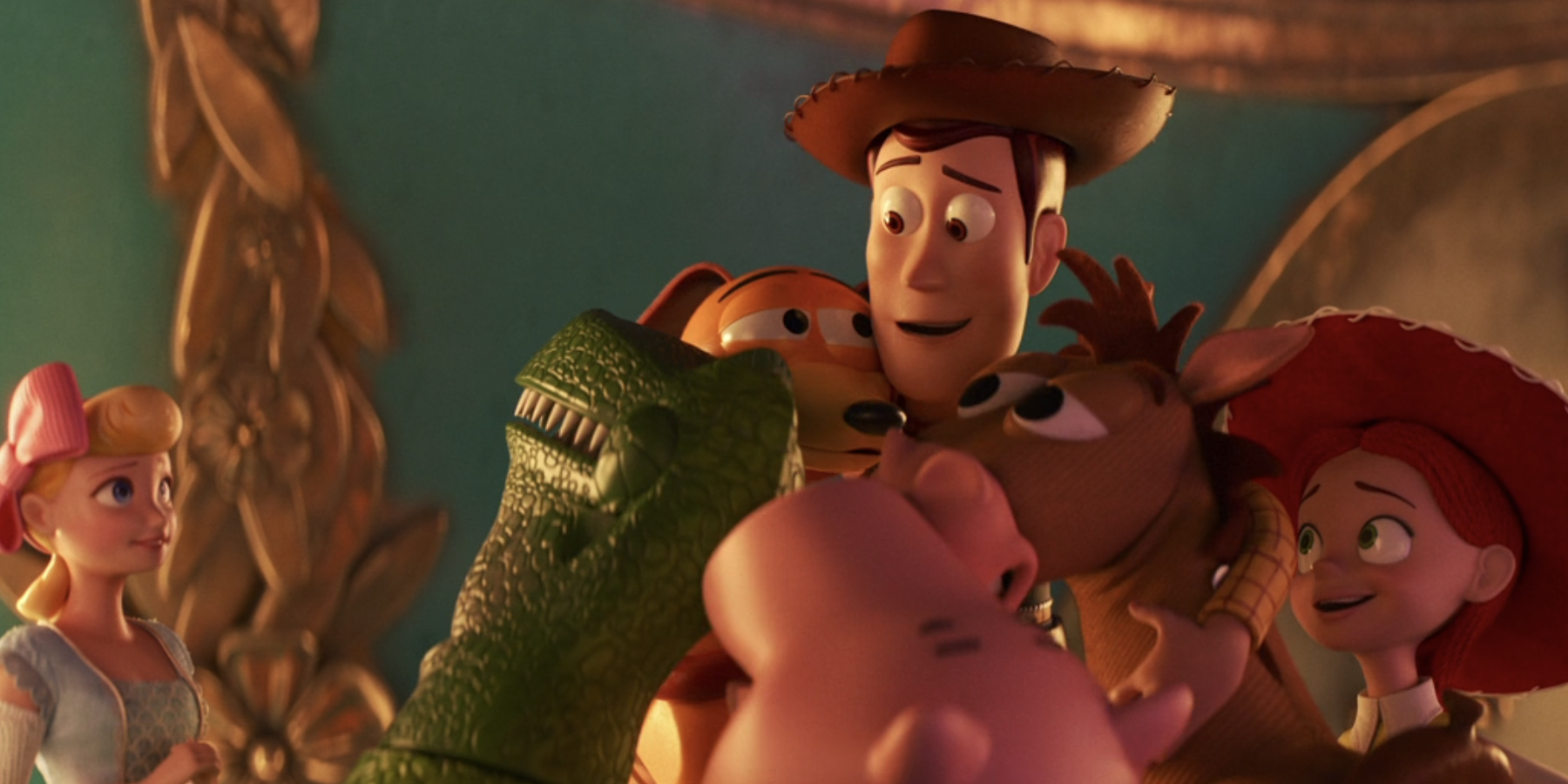 When Toy Story 4 was first announced, people were worried because the Toy Story trilogy is so sacred. However, against all odds, it was yet another strong entry in the series.
The narrative didn't feel forced or as if Pixar were trying to cash in on their most popular franchise, but it was tastefully written with a new and improved Bo Peep in a lead role. The emotional weight of the climax of Toy Story 3 was matched by Buzz and Woody's goodbye. In years' time, Toy Story 4 will be considered as much of a classic as any of the three previous movies.
9

It: Chapter Two - Rent On Apple TV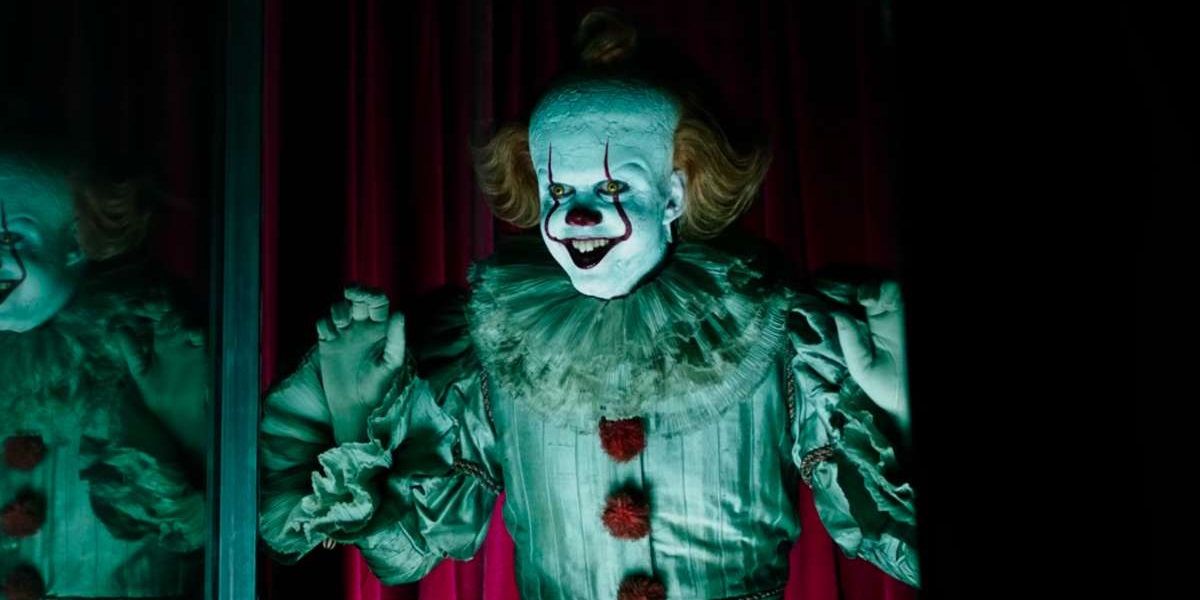 Upon first watching It: Chapter Two, it generally wasn't as well received by critics as the first movie because it was too silly in parts and didn't have as many scares. However, general audiences greeted it with open arms and loved every minute of it. Chapter Two is an epic, and no other horror movie on this scale has either the runtime or the storytelling scope to rival it.
RELATED: 5 Things It Chapter Two Got Right (& 5 It Got Wrong)
The original Tim Curry-led movie was over three hours. But though it might be vast in length, it lacks the production value and compelling performances (except for Curry that is). As Chapter Two depicts the characters in their later years but also flashes back to their formative years, the movie is essentially the horror equivalent to The Godfather Part II.
8

Jojo Rabbit - Stream On Max Go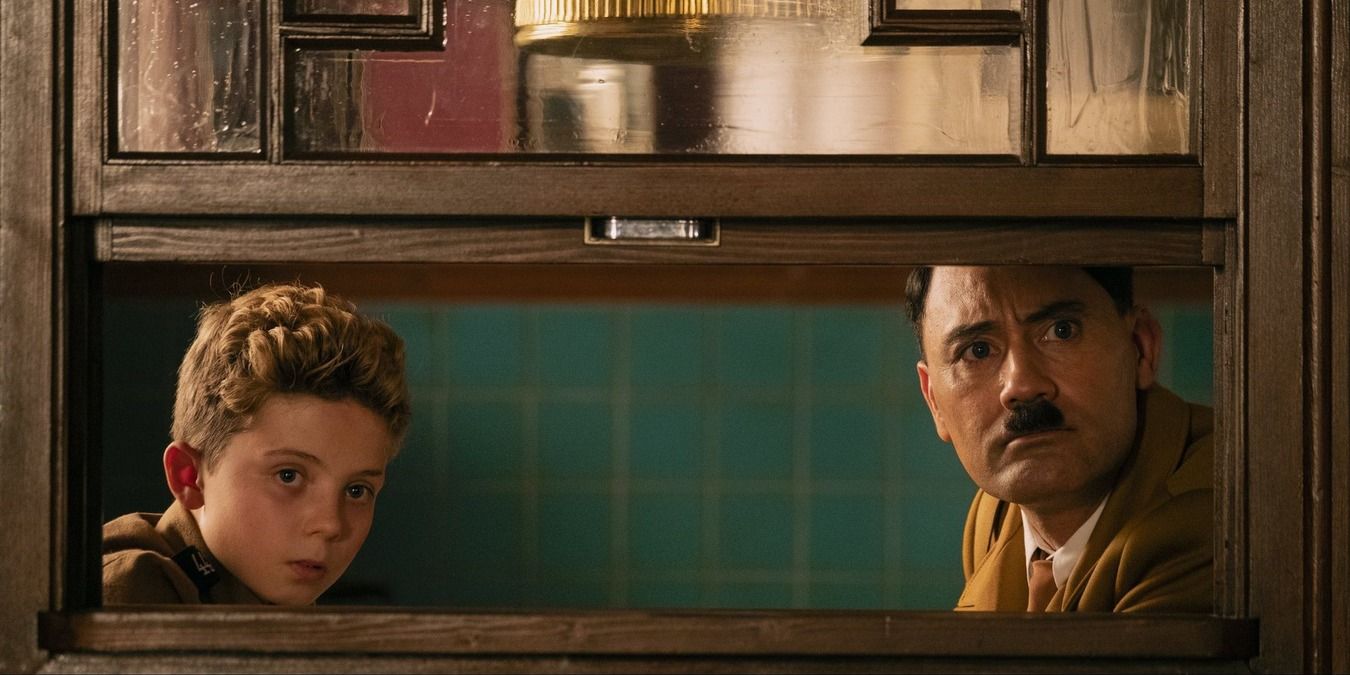 Taika Waititi has become the most in-demand filmmaker in Hollywood, as he has so many projects in development, including an Akira remake and a Star Wars movie. But his best movies are the ones that are completely original. Jojo Rabbit is the perfect example of that, as it has a heavy narrative about a Hitler Youth member who figures out a Jewish girl is being hidden by his mother.
As the movie was directed by a filmmaker whose big break was a vampire mockumentary, it isn't without that unique Waititi humor. Jojo Rabbit sees the titular character rely on the wisdom from his imaginary friend, Adolf Hitler. Hitler is played by Waititi himself, and though he's one of the worst imaginary mentors, he's one of the most entertaining.
7

Knives Out - Stream On Prime Video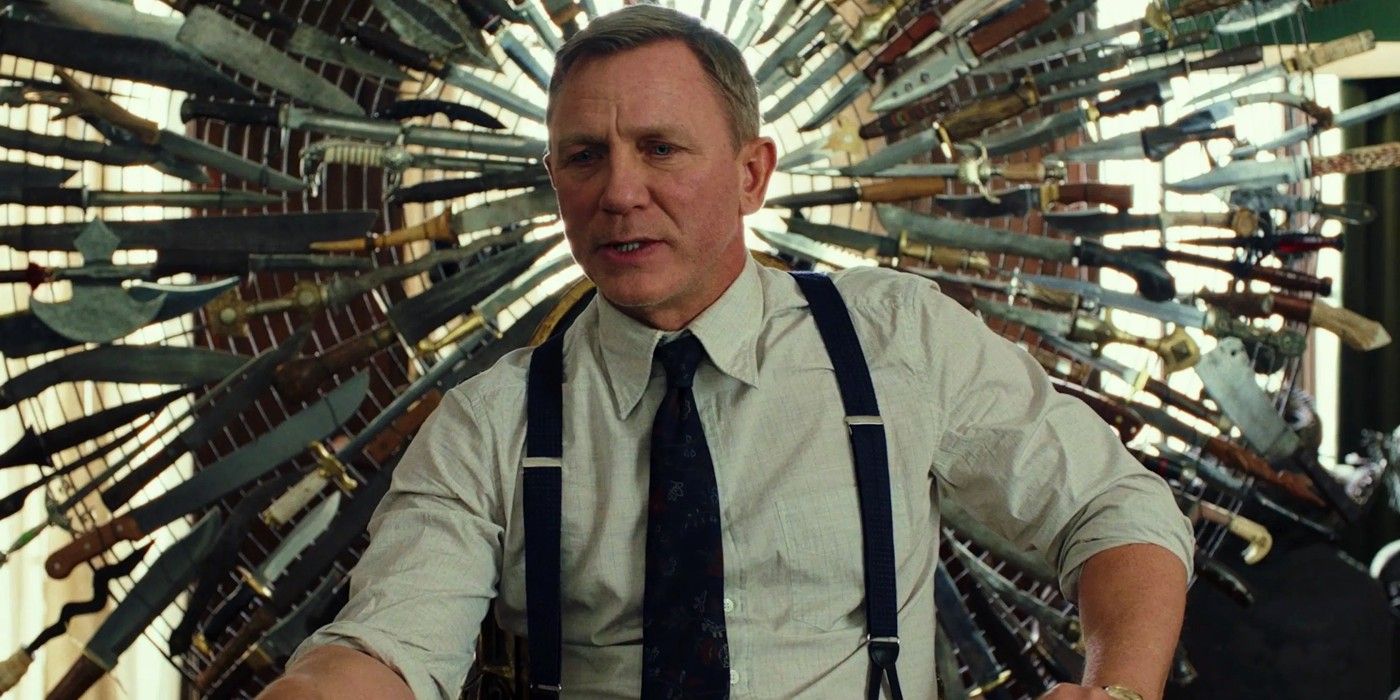 Knives Out is already considered one of the greatest murder mystery movies of all time, and it effortlessly pulled off what movies like Clue and Gosford Park tried so hard to do. It isn't hard to believe that in years' time, Benoit Blanc might be as iconic as other heroic figures in cinema like Indiana Jones.
The Knives Out detective has the distinct southern drawl and carries himself in such a unique way, whether it's his love of the song "Losing My Mind" or his hilarious Donut analogies. The film might not just be considered a classic standalone movie, but as Knives Out is getting a sequel, in a couple of decades, it could be considered one of the most greatest movie series.
6

The Last Black Man In San Francisco - Stream On Prime Video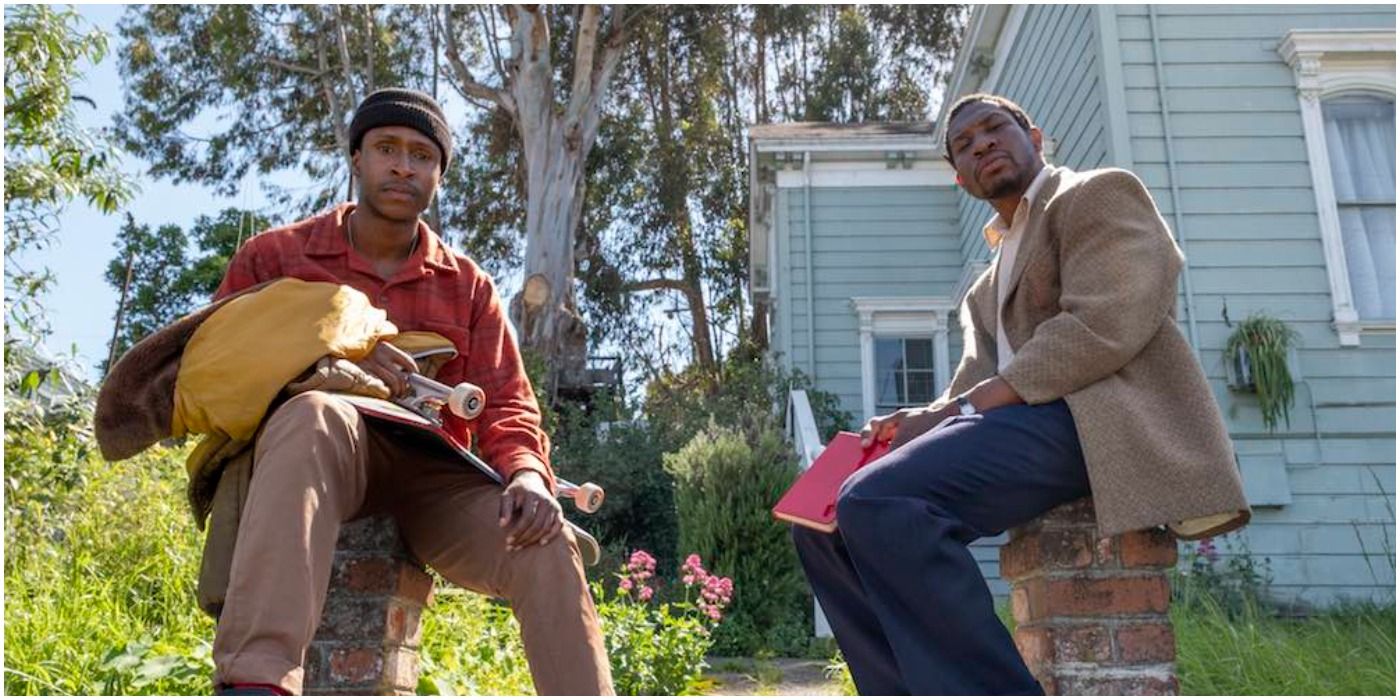 Jonathan Majors got a huge boost in popularity thanks to his role as Kang in Loki, but before that, he was best known for his performance as Mont in The Last Black Man In San Francisco. The movie follows a man who tries to reclaim his childhood home in the titular city.
The film has a well-written screenplay and it's made even more powerful by the strong performances, which is why it's a travesty that The Last Black Man didn't even make it to The Academy Awards. And though San Francisco is a very picturesque city and any film based there takes advantage of that fact, it has never looked better than in the 2019 movie.
5

Us - Rent On Vudu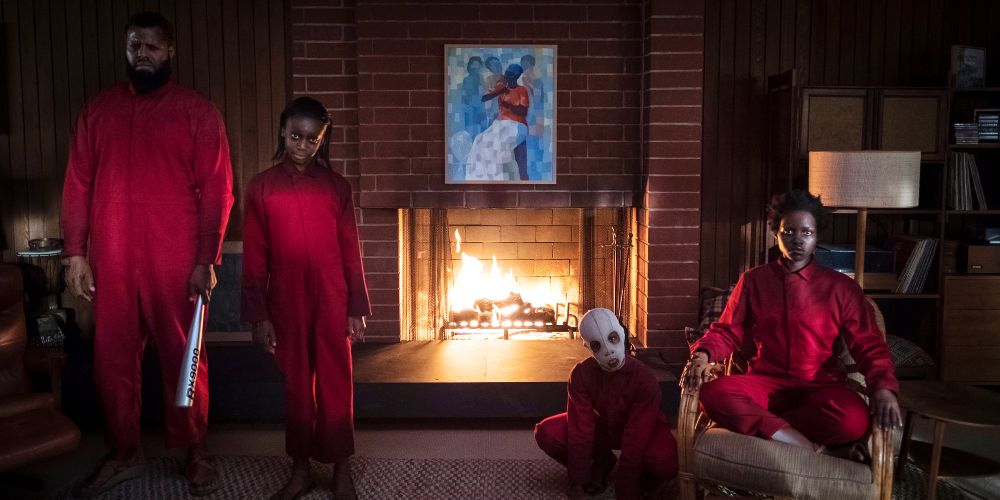 Us has a typical Twilight Zone-like narrative, as it's about how every person in the world has their own doppelgänger. But those fun but thought-provoking narratives are few and far between these days. Us might not be as acclaimed as director Jordan Peele's more famous movie, Get Out, but Us succeeds on a lot of levels that Get Out doesn't.
Us doesn't have the heavy racial messages that Get Out does, but it's full of truly terrifying moments and features one of Lupita Nyong'o's best performances. The only reason the actor wasn't nominated for an Oscar is that the Academy very rarely recognizes horror as a genre worthy of awards.
4

Once Upon A Time In Hollywood - Stream On Starz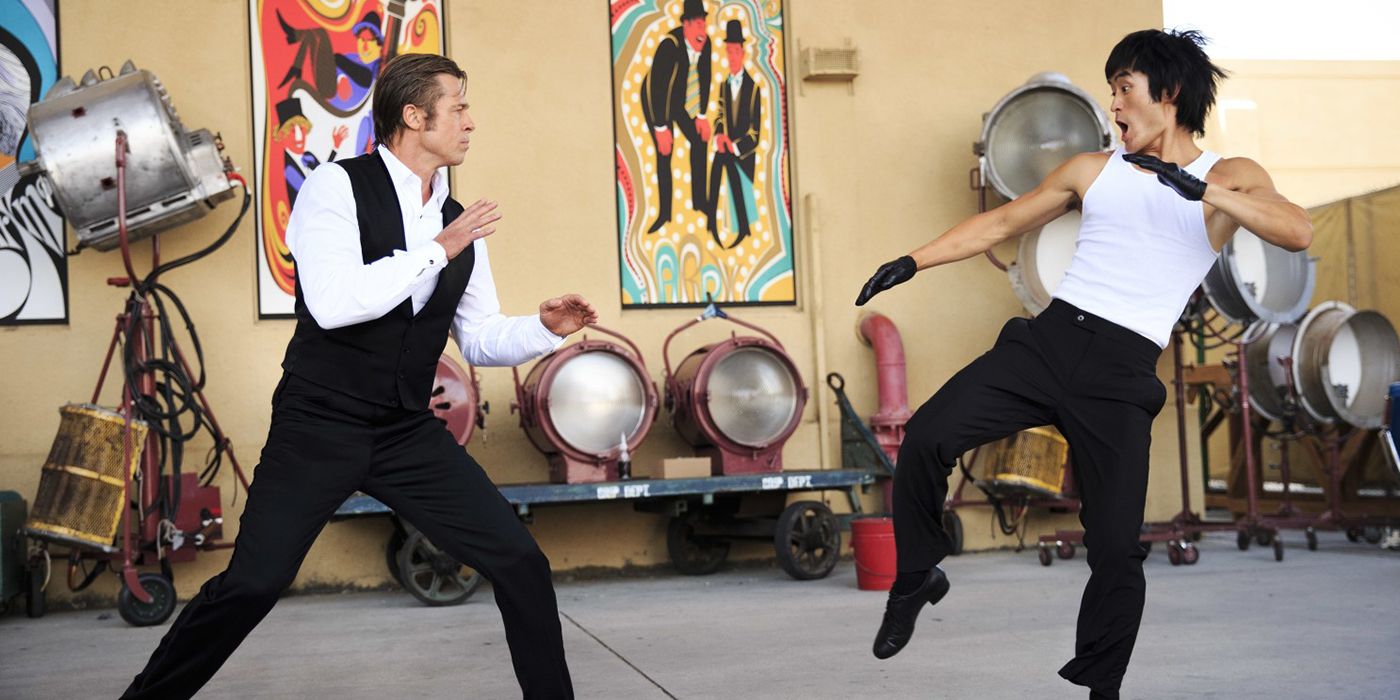 Most of Quentin Tarantino's movies are already considered classics. Pulp Fiction was the first mainstream movie to introduce Hollywood to non-linear storytelling and Kill Bill is a revenge epic that's split into two movies. It won't be long until Once Upon A Time In Hollywood joins the ranks of those films.
RELATED: Once Upon A Time In Hollywood - 5 Ways Rick And Cliff Were BFFs (& 5 They Were Frenemies)
It is a unique meditative look at the movie industry in the '60s. Not only that, but it's a buddy movie between the two most famous and beloved actors of this generation. In that respect, the movie will be remembered in the same way that Heat is remembered, as it was the first film to pit Al Pacino and Robert De Niro against each other.
3

The Farewell - Stream On Prime Video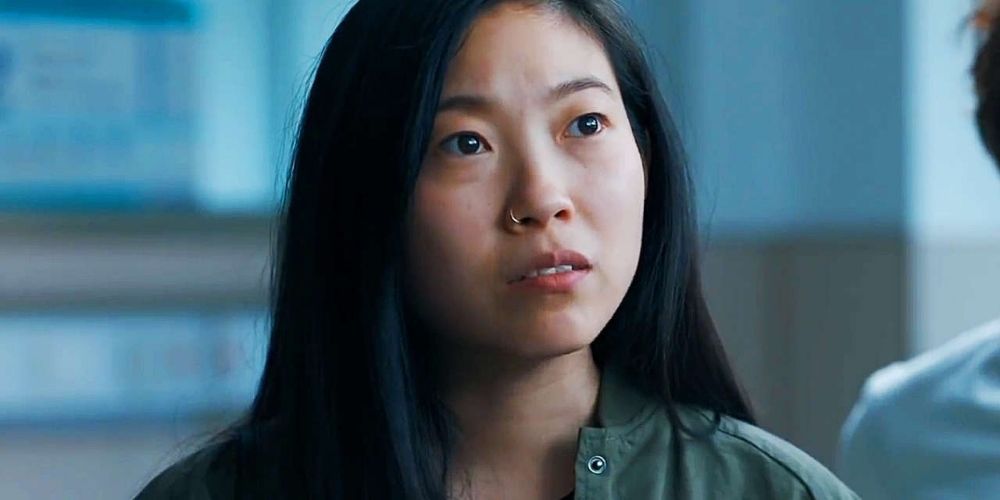 Awkwafina has starred in some memorable movies over the past few years, from the all-female Ocean's 8 to the upcoming Marvel movie Shang-Chi and the Legend of the Ten Rings. She is taking over Hollywood one IP at a time, but a standalone movie she stars in that hasn't gotten as much attention as it should is The Farewell.
The Farewell is the most heartbreaking movie of 2019, as it follows a grandmother who doesn't have long left to live only to be kept in the dark by her family. It's an emotive movie that will make viewers laugh as much as cry, and though it was one of the biggest Oscar snubs when the ceremony rolled around in 2020, the movie can only grow in popularity.
2

Uncut Gems - Stream On Netflix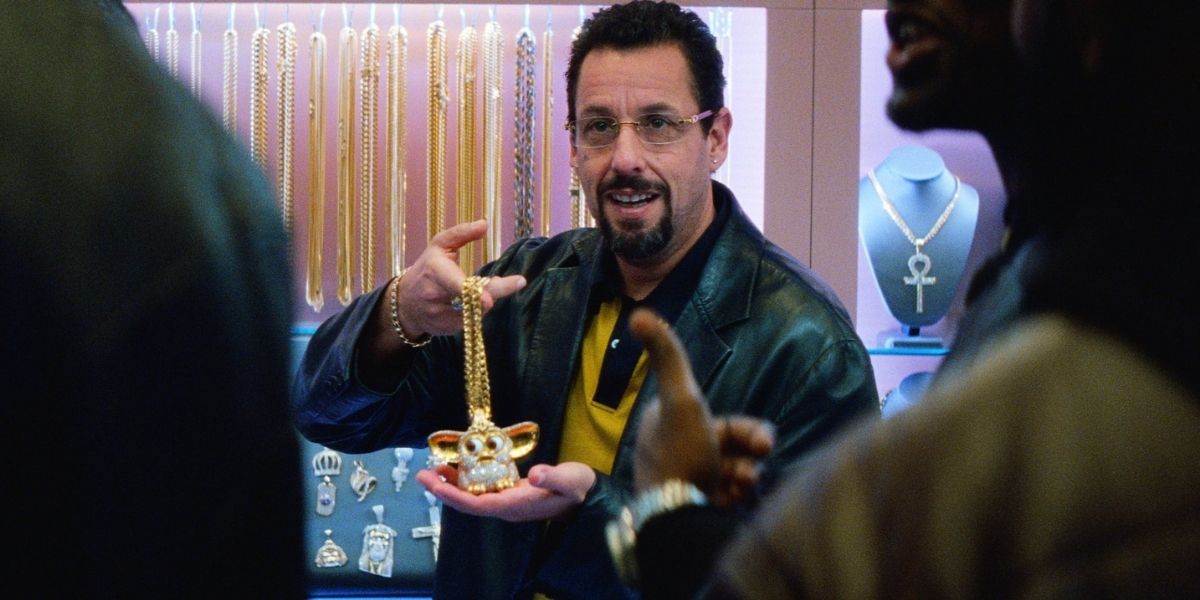 Even though there are reasons to love movies like Big Daddy and Happy Gilmore, Adam Sandler doesn't have many classics to his name. Every few years he surprises critics by giving a terrific performance in a dramatic movie. However, his role as Howard, a jeweler who falls too deep into his gambling addiction, isn't just terrific, it's monumental.
Aside from Sandler's performance, Uncut Gems is frenetic and the pacing doesn't slow down. It's so intense that even sitting still while watching it will give viewers sweaty palms. Due to the high energy of the movie, the gruelingly dark score from Oneohtrix Point Never, and the shocking ending, Uncut Gems is already considered one of the best crime movies of the 2010s.
1

Parasite - Stream On Hulu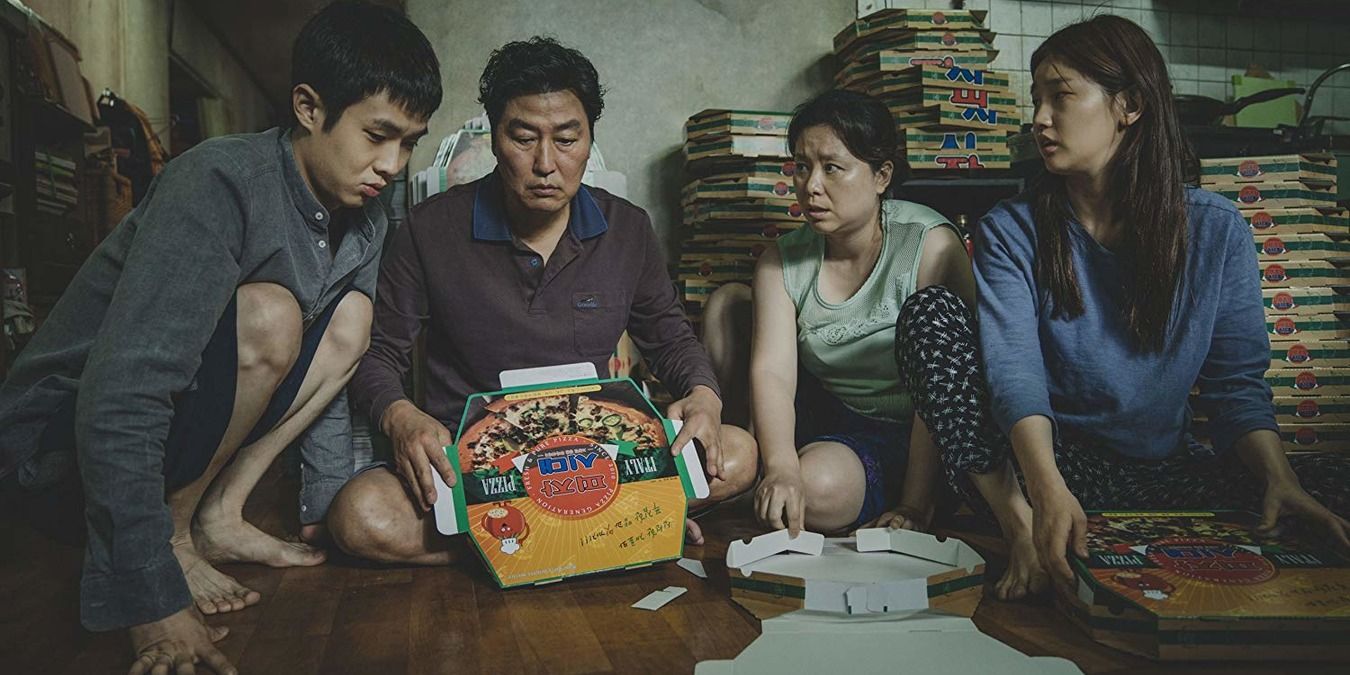 There are a lot of films that have dealt with class struggle over the decades, but no other movie has done it in such a shocking and visceral way. Parasite uses a gritty narrative, in which a poor family infiltrates a rich family's home, and shock value to put across its message of inequality.
This set a precedent for being the first-ever Korean movie to win Best Picture. That is a massive feat, especially considering that even most Hollywood thrillers don't get the recognition they deserve at the award ceremony. But as impressive as that is, Parasite will be remembered for how it manages to walk the fine line between being totally vile and sadistic and a dark comedy at the same time.
NEXT: The White Tiger & 9 Other Great Movies About Class Struggle