90 Day Fiancé: Angela & Other Cast Accused Of Ganging Up On Natalie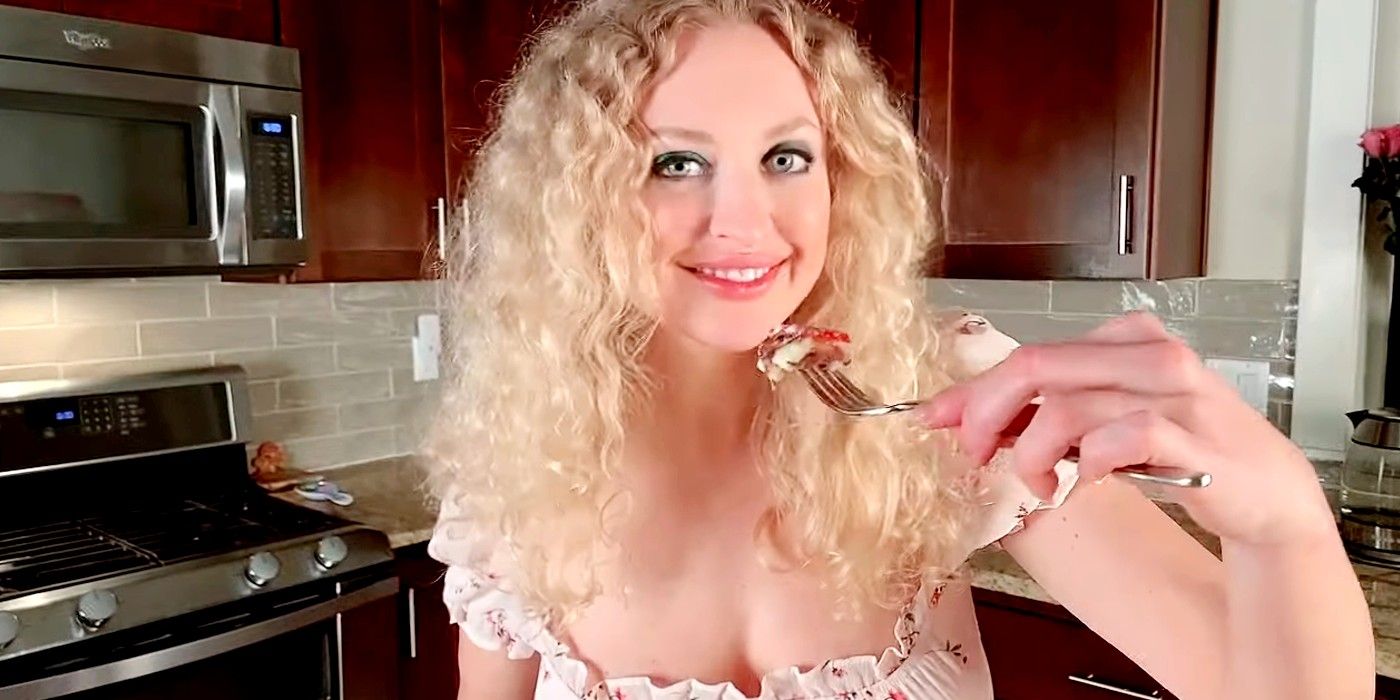 During the latest 90 Day Fiancé: Happily Ever After? Tell-All episode, many viewers noticed Angela Deem and other cast members ganging up on Natalie Mordovtseva. It was pretty uncomfortable for many fans to see most of the cast attack Natalie when the show's host Shaun Robinson should be the only one to ask the questions. Many 90 Day Fiancé viewers may know that Natalie and Mike Youngquist decided to split up just a few months into their marriage. The Ukrainian native left Mike's house and started living with her friend, Julia. She then moved to Florida, probably to find more work opportunities.
Natalie explained that she was starting to get depressed while living alone in Sequim, which is surrounded by woods. While living in a stressful environment with Mike, she gained 20 pounds. She was taking antidepressants to cope with the depression. However, most of her 90 Day Fiancé co-stars didn't pay much attention to the problems she had experienced and began accusing her of using Mike for a Green Card. Angela lashed out at Natalie and accused her of attempting to be a victim. She used F-bombs and told Natalie to go back to her home country.
Related: 90 Day Fiancé: Yazan Stuns With Sad Look Just After Wedding With Leena
Similarly, Russian native Julia Trubkina kept asking Natalie why she didn't go back to Ukraine. She even told Mike to cut all ties with his wife and make sure she goes back home. Almost every 90 Day Fiancé star attacked Natalie except Kalani Faagata and Asuelu Pulaa. Many fans were shocked to watch Natalie's co-stars ganging up on her while they failed to question Mike's intentions. Even viewers who are not fans of 90 Day Fiancé star Natalie felt sad for her because she almost got treated as a punching bag throughout part 1 of the Tell-All, and they took to Reddit to share their opinions.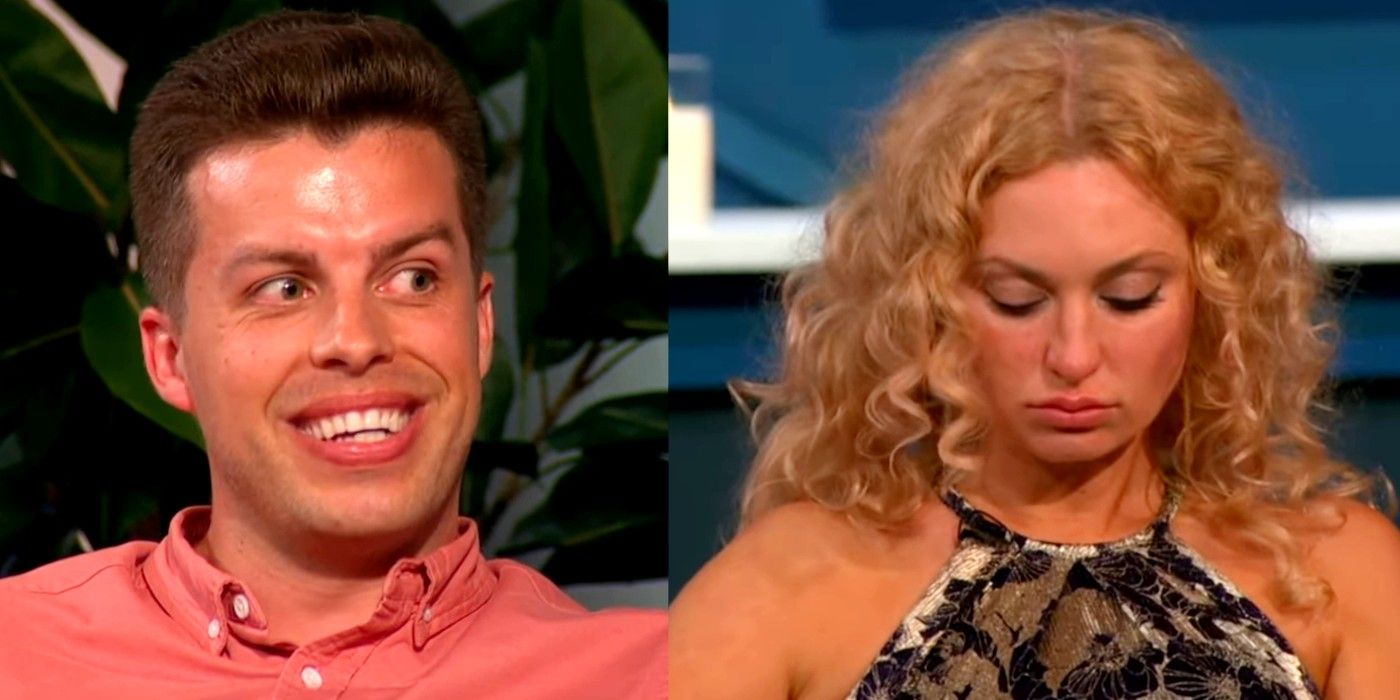 A fan said, "Angela is one of the most disgusting creatures on TV right now. I really felt bad for Natalie watching the preview last night." Another fan commented, "I hated that the cast told her at the beginning, wE'rE hErE fOr YoU." On another Reddit thread, someone else chimed in, "Julia is a joke and I hated how she treated Natalie." A few fans also dragged Jovi Dufren for accusing Natalie of cheating on Mike with another mystery man. He broke Natalie's trust and shamed her by sharing her personal details during the Tell-All.
Another 90 Day Fiancé star, Tiffany Franco, whose husband accused her of cheating, said that Natalie's actions look bad. Other fans also argued why Mike's wife is a bad guy for leaving her toxic relationship. In fact, she took the right step by moving out of her husband's house. It is great that Natalie got out of her emotionally draining marriage. However, she could have filed for divorce right after leaving Mike. Her co-stars were probably agitated and furious because she left Mike but kept using his credit card. Still, this 90 Day Fiancé: Happily Ever After? Tell-All has revealed that there is no chance of reconciliation between Mike and Natalie.
90 Day Fiancé: Happily Ever After? streams Fridays on Discovery+ and airs Sundays at 8pm on TLC.
Next: 90 Day Fiancé: Tiffany's Painful New Nose Piercing Earns Praise On IG
Source: Reddit